Since 1789 the United States Supreme Court has seen a surplus of cases; some more controversial than others. Cases like Roe v. Wade or Miranda v. Arizona have made a major impact in the present. However, this article is going to put the spotlight on five hilarious cases that have made its way to the highest federal court in the United States.
5. United States v. Ninety-Five Barrels Alleged Apple Cider Vinegar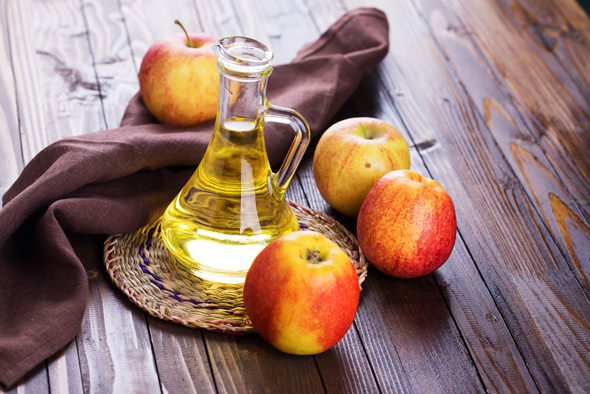 The first case on this list is very special in its own unique way. This Supreme Court case is one of those rare instances when an inanimate object, instead of an actual individual or a group of people. In U.S. v. Ninety-Five Barrels Alleged Apple Cider Vinegar manufacturer, Douglas Packing Company's secret to their apple cider vinegar was dehydrating fresh apples, the manufacturer would then re-hydrate those same apples with pure water, thus producing their vinegar.
The Supreme Court held that apple cider vinegar can be misleading to consumers. What exactly do I mean by this? Well, the label that was issued on said product indicated that the vinegar was made from "selected" apples.
4. Coates v. Cincinnati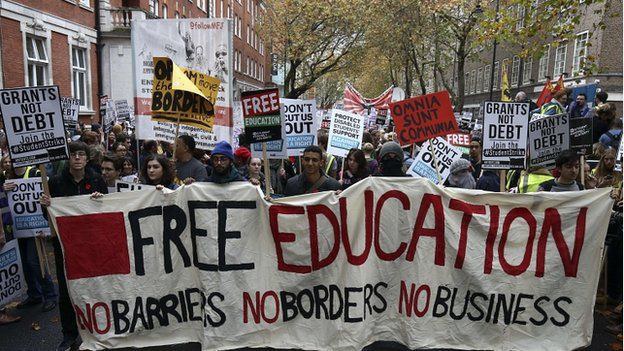 In this strange case, the Supreme Court Justices were asked to define the word "annoying." Fast forward to 1956 the city of Cincinnati, Ohio passed local legislation, which states that "It shall be unlawful for three or more persons to assemble, except at a public meeting of citizens, on any of the sidewalks, street corners, vacant lots or mouths of alleys, and there conduct themselves in a manner annoying to persons passing by, or occupants of adjacent buildings "
Many students including the Plaintiff, Mr. Coates found it impossible for the city to determine what one individual might constitute as "annoying," which would make this law extremely broad and unconstitutional as it violated the First and Fourteenth Amendments of the Constitution.
The court in Coates stroke down the law and held that "The ordinance before us makes a crime out of what under the Constitution cannot be a crime. It is aimed directly at activity protected by the Constitution. We need not lament that we do not have before us the details of the conduct found to be annoying."
3. United States v. Causby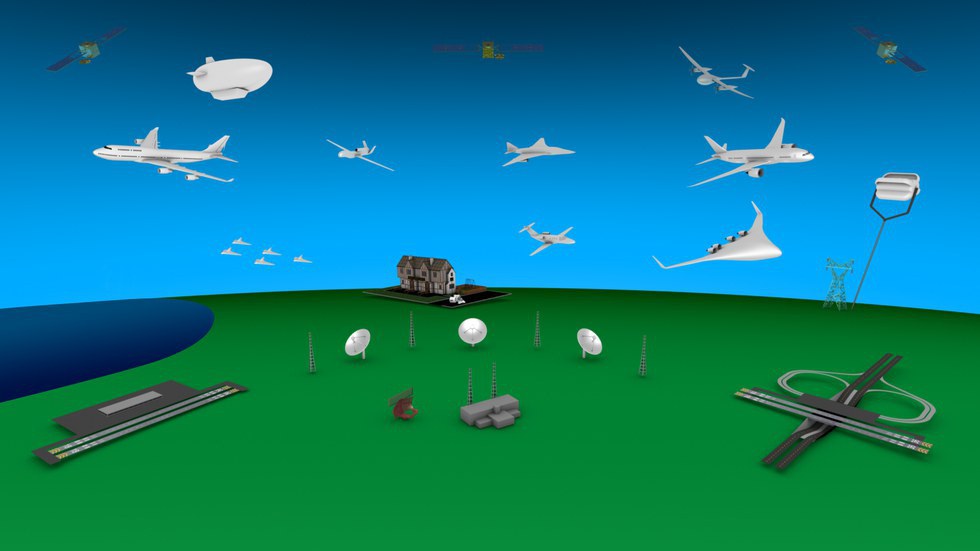 Up until 1946 American property owners would live by the phrase, Cuius est solum, eius est usque ad coelumet ad inferos, which is Latin for "whoever owns the soil, it's theirs, all the way to heaven and hell." Yup, back then old English common law gave property owners the big thumbs up to do numerous things to their property such as mining or drilling for oil.

In U.S. v. Causby Thomas Lee Causby owned a chicken farm near a North Carolina military airstrip. Unfortunately, due to the sound of low-flying planes, many of Causby's chickens were startled, causing many chickens their untimely deaths. After losing 150 of his chickens, Causby was forced to give up his farm, he then turned around and sued the federal government, seeking compensation under the "takings clause" of the Fifth Amendment's.
The court held that property does not extend indefinitely upward, thus eliminating "ad coelum," holding that "if the landowner is to have full enjoyment of the land, he must have exclusive control of the immediate reaches of the enveloping atmosphere."
Without this ruling, your favorite airline(s) would have to apply for thousands upon thousands of permits just to make those long distance flights. So thank you, Mr. Causby, (sorry about your chickens though).

2. Rowan v. United States Post Office Department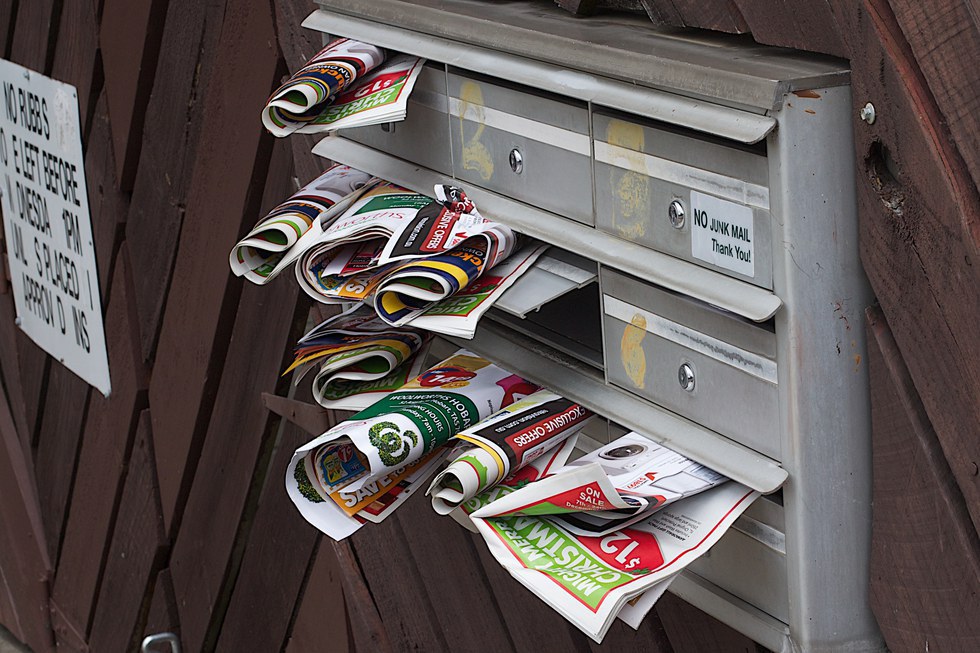 Don't you just hate that pesky junk mail? Don't you just wish you could just remove your name from the recipient list? Well, legally YOU CAN!
In 1967, the Postal Revenue and Federal Salary Act required all businesses to stop sending erotic material to individual households, so long as the recipient requested it. The appellants claimed that this act was a restriction on a businesses freedom of speech. Unfortunately for them, the court thought otherwise.
In Rowan v. U.S. Post Office Dept. the court held (1.) the statute allows the addressee unreviewable discretion to decide whether he wishes to receive any further material from a particular sender; (2.) a vendor does not have a constitutional right to send unwanted material into someone's home, and a mailer's right to communicate must stop at the mailbox of an unreceptive addressee; (3.) the statute comports with the Due Process Clause, as it provides for an administrative hearing if the sender violates the Postmaster General's prohibitory order, and a judicial hearing prior to issuance of any compliance order by a district court; and (4.) the statute does not violate due process by requiring that the sender removed the complaining addressee' name from his mailing lists, nor is the statute unconstitutionally vague, as the sender knows precisely what he must do when he receives a prohibitory order.
1. Nix v. Hedden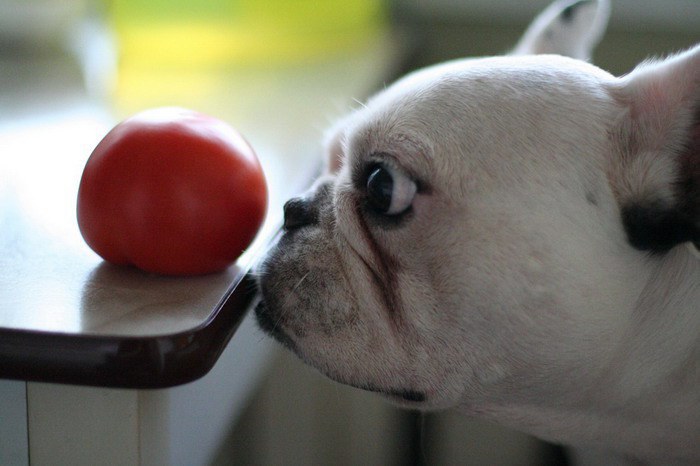 Ah, the million dollar question - "tomato: fruit? or a vegetable?" Now you can hear good reasons as to why a tomato is one and not the other, but according to this 1893 case tomatoes legally are considered "vegetables" under the Tariff Act of 1883.
Back during the 1880s, the Port of New York placed a tax on tomatoes as vegetables. The Nix family, who were known to import a surplus of tomatoes, sued to reclaim all the money they lost from the taxes they'd paid. The Nix family argued that a tomato was in fact, a fruit, with the textbook definition of fruit as one of the many pieces of evidence to prove their argument.

The court held that "the passages cited from the dictionaries define the word 'fruit' as the seed of plants, or that part of plants which contains the seed, and especially the juicy, pulpy products of certain plants, covering and containing the seed. These definitions have no tendency to show that tomatoes are 'fruit,' as distinguished from 'vegetables,' in common speech."