A heroine is defined as a woman of great courage and noble qualities.
Different than a hero, a heroine does not start out with privilege, and also faces oppression. These women, despite their incomes or accomplishments, faced adversities that most men are privileged enough to not endure. According to National Sexual Violence Resource Center, 1 out of every 5 woman are expected to be sexually assaulted, versus 1 in 71 men.
I am one of the 1 in every 5.
These six women have either produced music, written memoirs, or created awareness, which has helped me continue to fight.
1. Lady Gaga
Lady Gaga shares how she survived her sexual harassment in an
interview
with Vanity Fair. Her song, "Til It Happens To You," is devoted to bringing awareness to sexual assault that takes place on college campuses.

2. Kesha
In "Kesha, Interrupted", an article by New York Times, Kesha's battle with being sexually assaulted is explored. As a result of the psychological abuse, she adopted an eating disorder. Dr. Luke, her producer and alleged rapist, tried to tell her who she was and how she had to portray herself. In her recent song, "Praying", Kesha describes her struggles that lead to triumph when she realized that only God could forgive someone as such.
3. Alice Sebold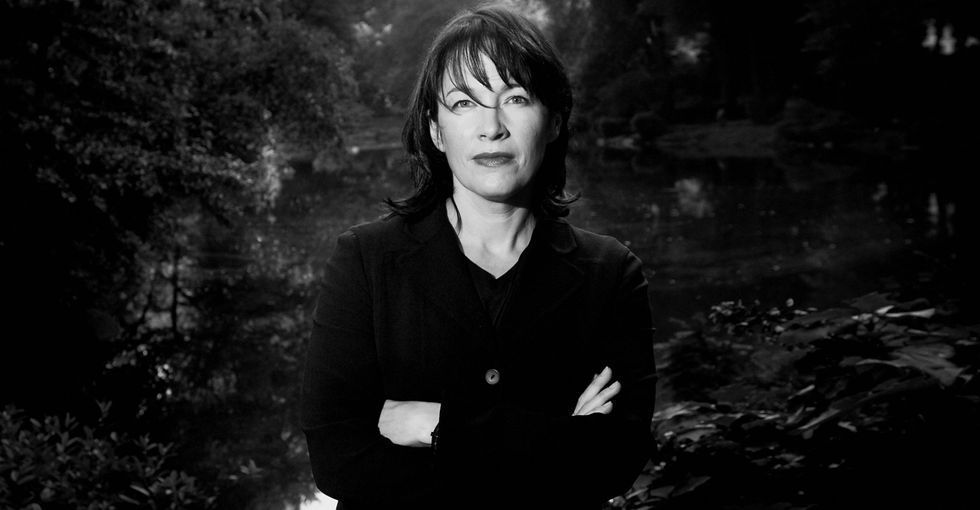 Lucky. The title refers to the downplay of sexual assault, in which a victim may be told they're "lucky" they weren't killed, as if being raped isn't bad enough. This mindset is upheld by members of law enforcement and the courts. She shares her journey through college as a victim of sexual assault, and as a victor for speaking out and pressing charges.
Burke, founder of the trending "#MeToo", shares her purpose behind the movement and hopes for the future in an interview with CBS News. Facebook reported that more than 45% of people in the United States are friends with someone who has posted a status with the phrase "Me too."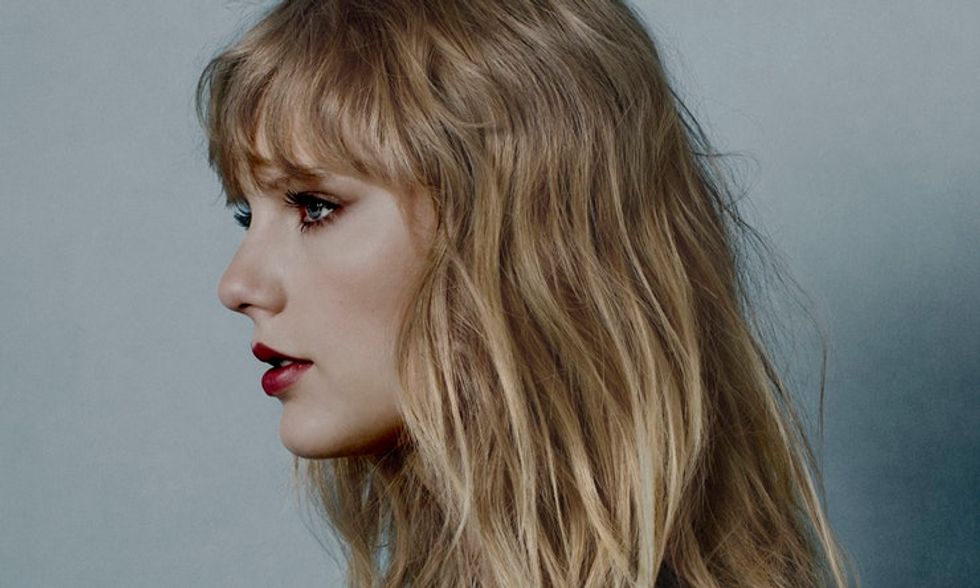 Swift has been named one of TIME's Person of the Year 2017, along with other "Silence Breakers". Swift won her sexual assault lawsuit against past radio show host, David Mueller, and only counterclaimed for $1. No cost can be placed upon the crimes of sexual misconduct. Only justice can make a true difference.
6. Ashley Judd
Judd, along with 63 others and counting, have reported being sexually harassed by Harvey Weinstein. Judd was the first to speak up in 2015 about her encounter with Weinstein. Weinstein is now under investigation in a few cities, and authorities are looking further into the alleged cases of sexual misconduct. I cannot imagine how much courage it must have taken her to share her story when facing a man on such a high pedestal.
These are just six of my personal heroines that have helped me to remain strong and fight the good fight.