His parents Split up when he was 2 years old, Elijah sommerz was later fostered by his father's Biological Grandfather & in Toronto.
There also information that Elijah sommerz also grew up in Neighboring city Malton and Other lower class Toronto Neighborhoods His father Mr Lascelles Ozzie love was deported to his native country of Jamaica when Elijah Sommerz was only 7 –years of age for his role in a Jamaican criminal organization in the early 90s throughout mid 2000's.
Here are some quick fun facts about Elijah sommerz …
Fun Fact # 1
Elijah sommerz lives off vegan rituals. Elijah sommerz uses organic soaps to shower with .
Fun Fact # 2
Elijah sommerz believes in advocacy for women's social sanctioning for Afrocentric women's activism.
Fun Fact # 3
Elijah sommerz is the first non-discriminatory celebrity to CO-Fund a sports sponsorships divisions for young Talented Athletes in North America - beside Hip-Hop/pop Mogul Aubrey Drake Graham.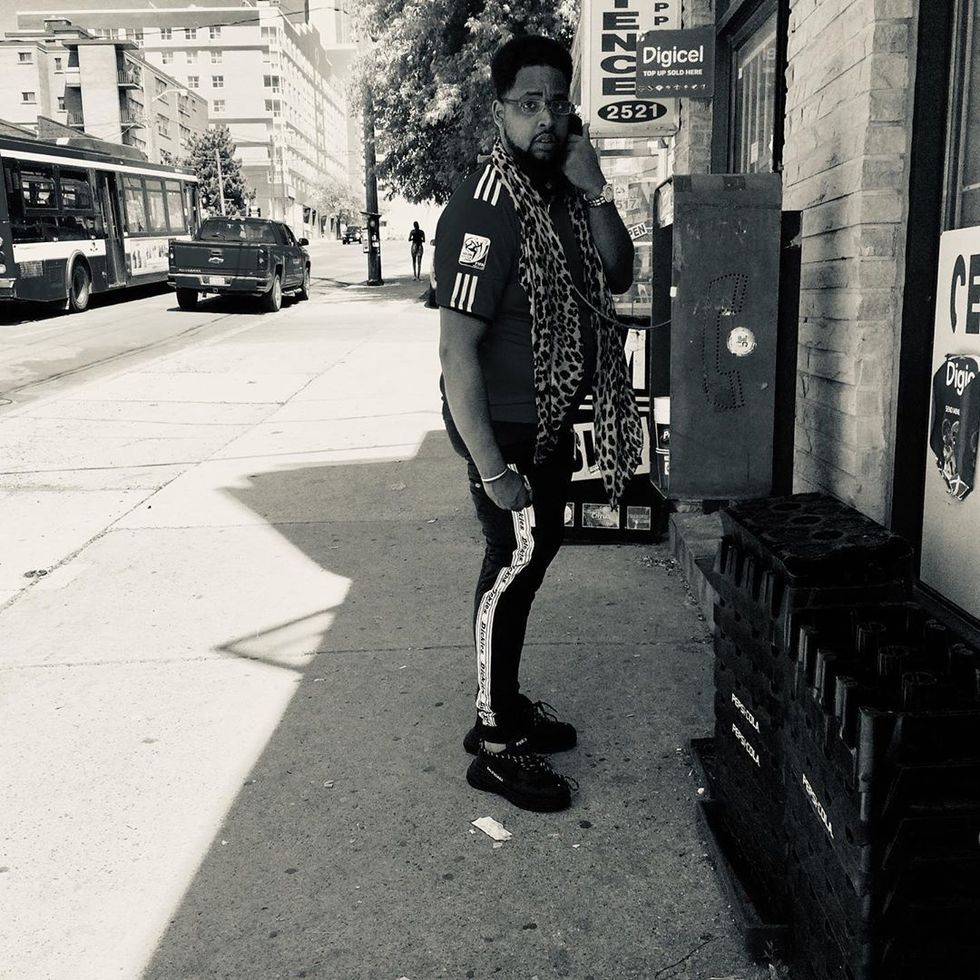 Facts about Elijah sommerz career:
Elijah sommerz is a Full-Time Real Estate Portfolio location Investment Investor and Entrepreneur & businessman as well as an inspiring musician & Talent Manager,
Below will be an overview of Elijah sommerz ventures:
J stone management group & co is a Record Label & Talent Agency with publishing division worldwide, J stone Management Group & co is a subsidiary Management label for indie and major labels and or artist it also acts as an affiliate management to major labels and brand sponsorships, J stone Management Group & CO is a brother company with Major Media streaming Corporation WWETV – World Wide Entertainment Tv.
Founded in 2016 JSMG THE LABEL – J STONE MANAGEMENT GROUP & CO is founded by Swedish Investors and private angel Investors from Sweden and Toronto Ontario with major supports, J stone Management Group & co is also an Representing sports scouting agency that scouts sport talents from all over north America urban cities the scholarship fund started off as a project thatstarted in Ontario, Toronto, ca the scholarship funds geared towardscollege students and underprivileged youth across All of North America.
The Talent Agency provides a publishing & development Platform with Tour Supports for indie artists and major artists globally.
AS PER - [REF]- shorturl.at/iuFOP> NET WORTH: JSMG >STOCKS - IPO-:- NYSE>:-CHWY-> (CAD) 3,600,000(=~) EQT GROUP 2.2= MILLION (-1.49%)-SHARES (CAD) = TOTAL 5,000,000 – (Approx.)
PRIVATELY OWNED – SWEDEN INVESTMENT GROUP –EQT- EST 2016 - Disclaimer
Headquarters: TORONTO, ON, CA- HEAD OFFICE)
-Publishing Divisions -) ATL, NEW-YORK, UNITED-KINGDOM
Date launched: September 15, 2016- SWEDEN
Created by:- (Vice President) – MR Vladislav Preobrazhensky. SR –VP MS Penelope Izabella, CO Founder, MS Valeria Kuznetsov, SR- BOARD & TALENT DIRECTOR MR Robert Elijah Sommerz Vernon )
Musical Genres: Hip Hop Music & POP, R&B, Jazz, Rock, Gospel Music, Reggae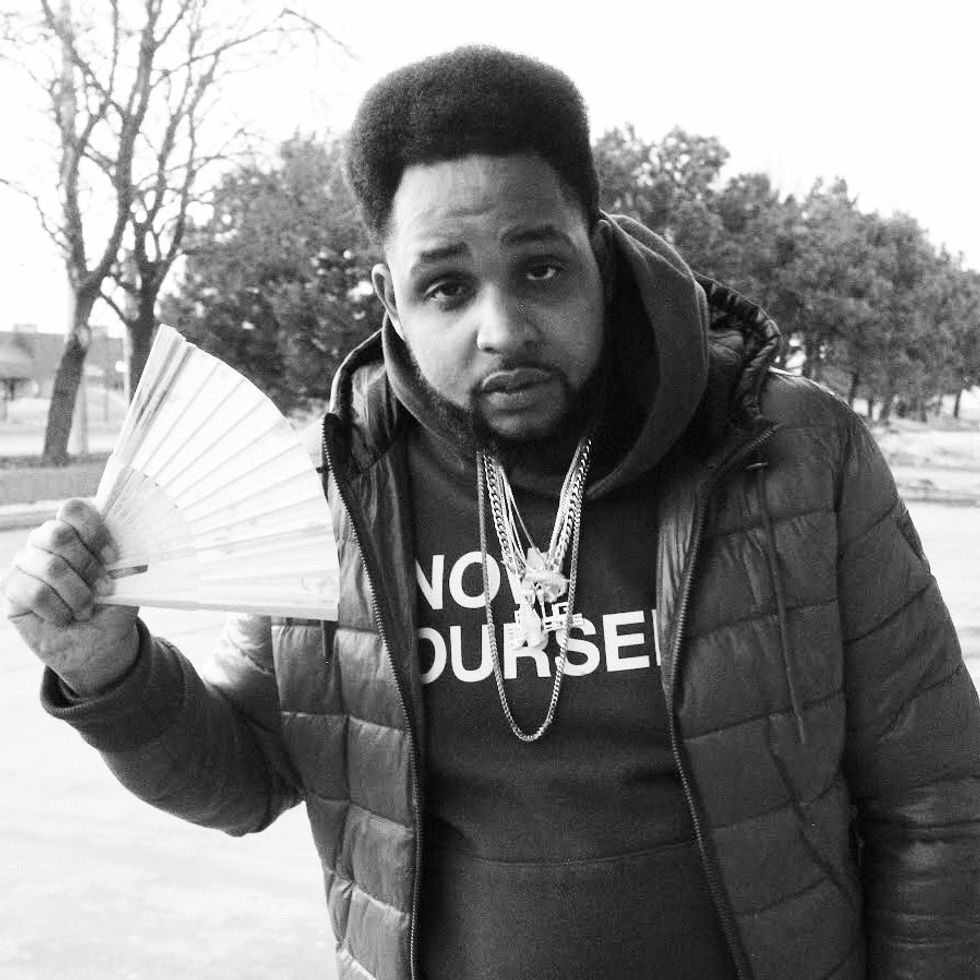 Elijah sommerz Newest venture:
Le Rues Chaitner & Co was formed in 2013, known as a Toronto-based independent Real Estate Portfolio location Investors group is dedicated to providing Global Real Estate location Investors with smart imminent of generational fixed-income solutions for a low or rising interest rate environment for proposals and initiative gentrification development proposals . Le Rues Chaitner & Co currently Manages Millions of investor assets across various hedge fund and mutual fund mandates internationally.
0verview on
Le Rues Chaitner & Co
Le Rues Chaitner & Co is one of the world's leading private investments for private assets, investment portfolio solutions, Real Estate portfolio location Investments; we build long-term and trusted relationships with our clients globally.
Website: www.lerueschaitner.com
Headquarters: Toronto, ON
Size 1 to 50 employees
Founded: Unknown
Type Company: - Private Investment, Asset, Creditors
Industry Unknown
Revenue: $-UNDISCLOSED-
Competitors-Unknown
Here is a Bonus for our readers:
Elijah sommerz is an Acclaimed Canadian Entrepreneur and businessman that has been the head Talent Director of J stone Management Group & co since 2016 –present
Mr. Robert Vernon is also known as Elijah Sommerz Is currently the Vice-Chairman of an online streaming corporation called Worldwide Entertainment TV.
RELATED POSTS:
https://themagazineplus.com/2019/12/19/a-biography-of-the-success-of-elijah-sommerz
https://www.dailymusicroll.com/entertainment/whats-it-worth-to-be-a-canadian-rapper-entrepreneur.html
http://www.internationalmixtape.com/meet-elijah-sommerz-a-successful-entrepreneur-manager-raptors-fan-and-rapper/
https://thehearup.com/celebrities-that-you-never-heard-of/5694/