I'm sure it will come as no surprise that creating a list of nine more "must-try restaurants" around Charleston was no challenge...the only real challenge here was narrowing the list down to nine.
So, here's to you Charleston for keeping all of your visitors and locals well fed, well entertained and as of late, well watered due to your routine flooding upon the smallest amounts of rain.
Nonetheless, here are nine hotspots to try next time you find yourself with a free moment or some vacation time in the beloved Chucktown.
1. The Park Cafe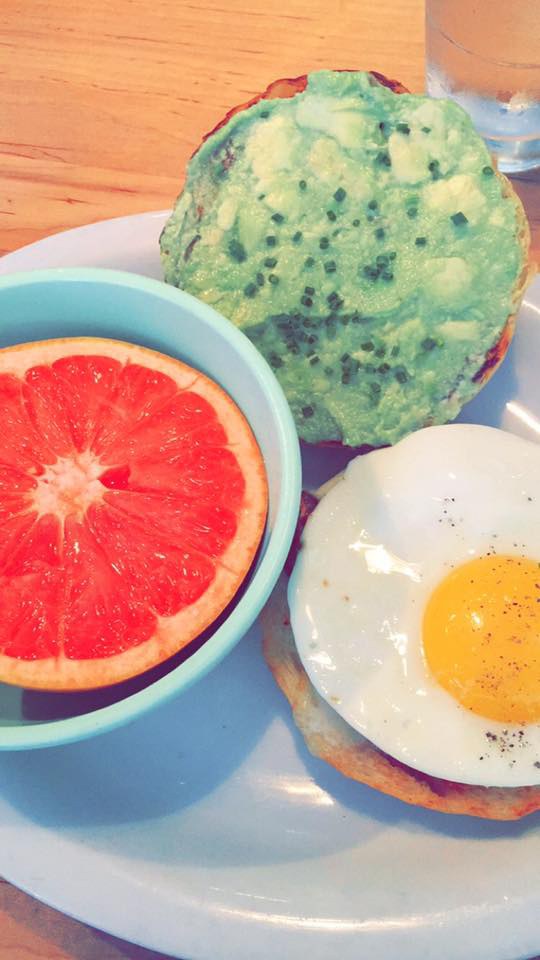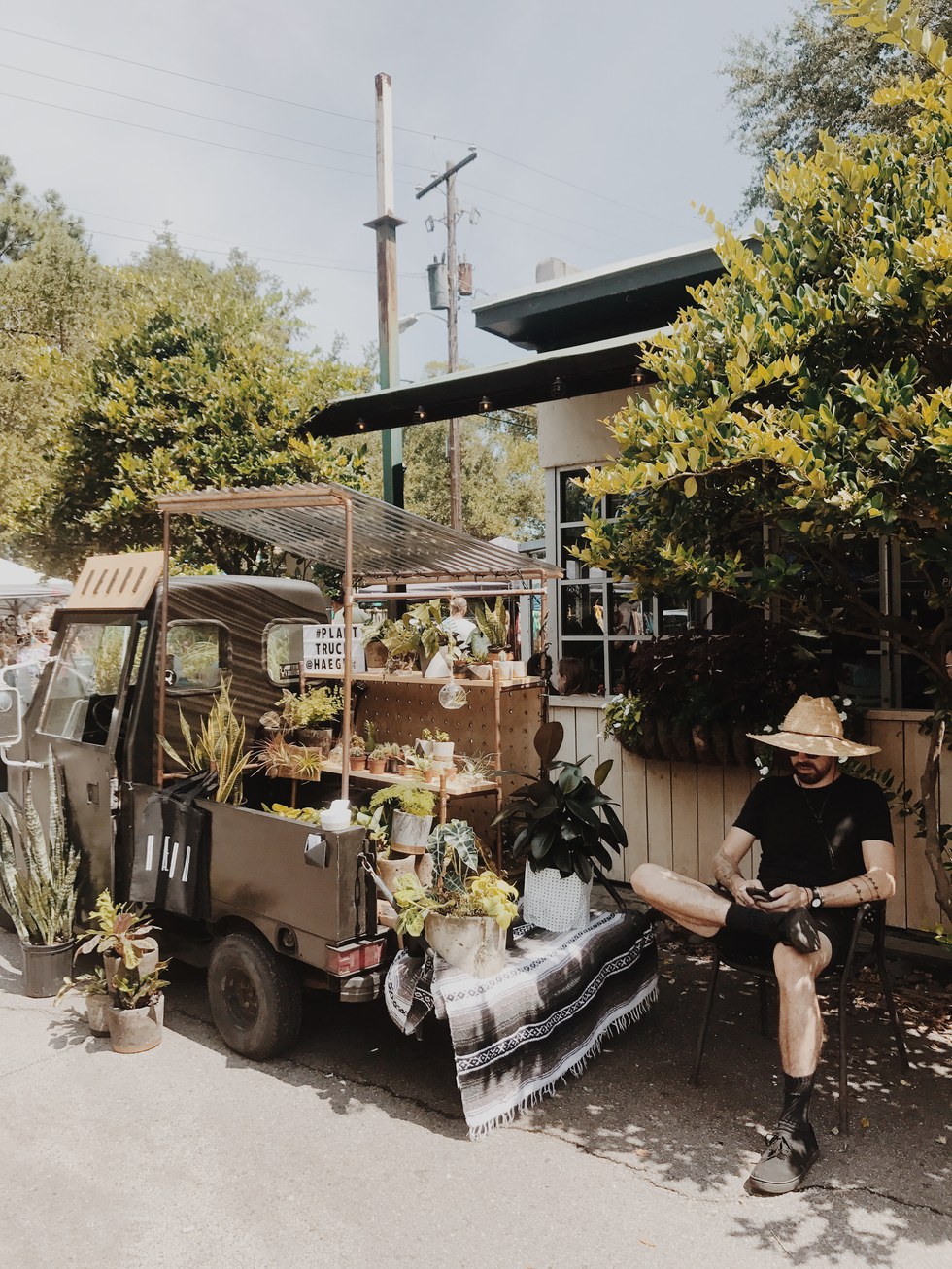 Although you may have to "park" yourself outside while you wait for a coveted spot at their southern Sunday brunch, I can assure you that all of their food (not just the brunch) is worth the wait. On certain Sundays, you may even run into this guy (pictured above) selling succulents, along with a few other local vendors to entertain you while you lightly fry and sun yourself under clear Charleston skies. Speaking of "frying," the fried egg sandwich is a must-have.
2. Tricera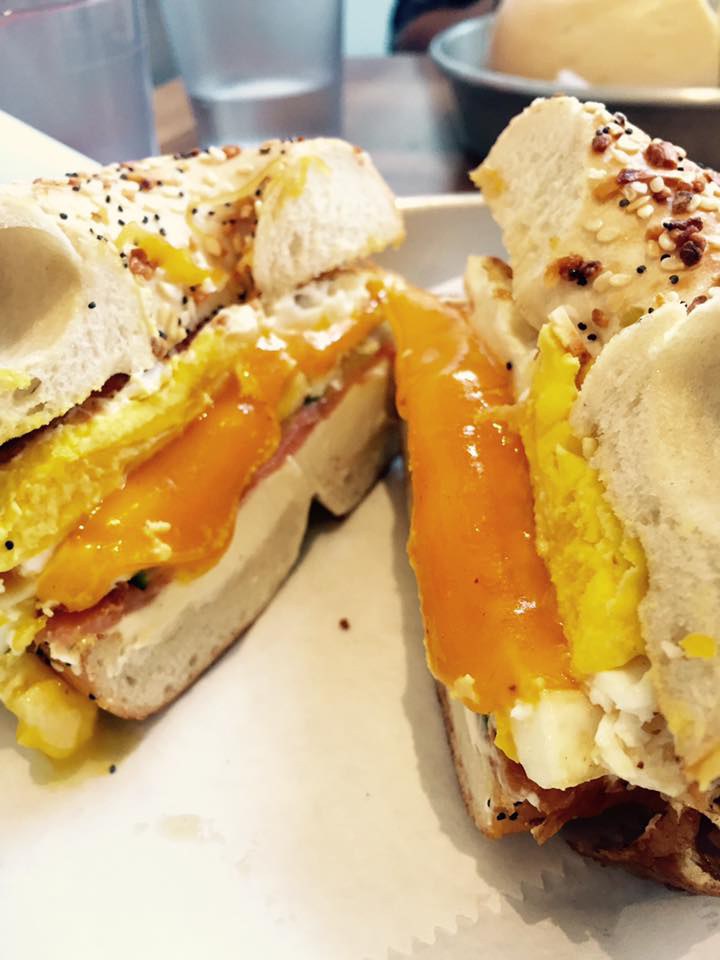 Does Charleston have you too excited to even sit down and enjoy a meal? No worries, Tricera has you covered with their breakfast sandwiches that you can get to-go. Even though the Triceratops might have been a herbivore, some of Tricera's bagel breakfast sandwiches will have you eating otherwise. The "everything goes" sandwich is out of this world but luckily not extinct like the coffee shop's namesake.
3. Leon's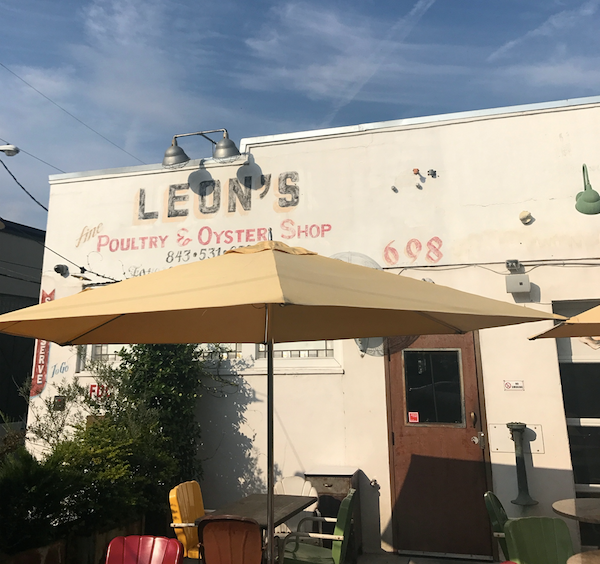 I can't say that I've had many great meals in an old garage but even if I'd had a thousand, Leon's would top the charts time and time again. Oyster lover or not, Leon's has something for everyone...including frozen yogurt. Even more, the interior is just like finding a pearl inside of an oyster: a hidden gem tucked away behind a perfectly rustic exterior.
4. Harold's Cabin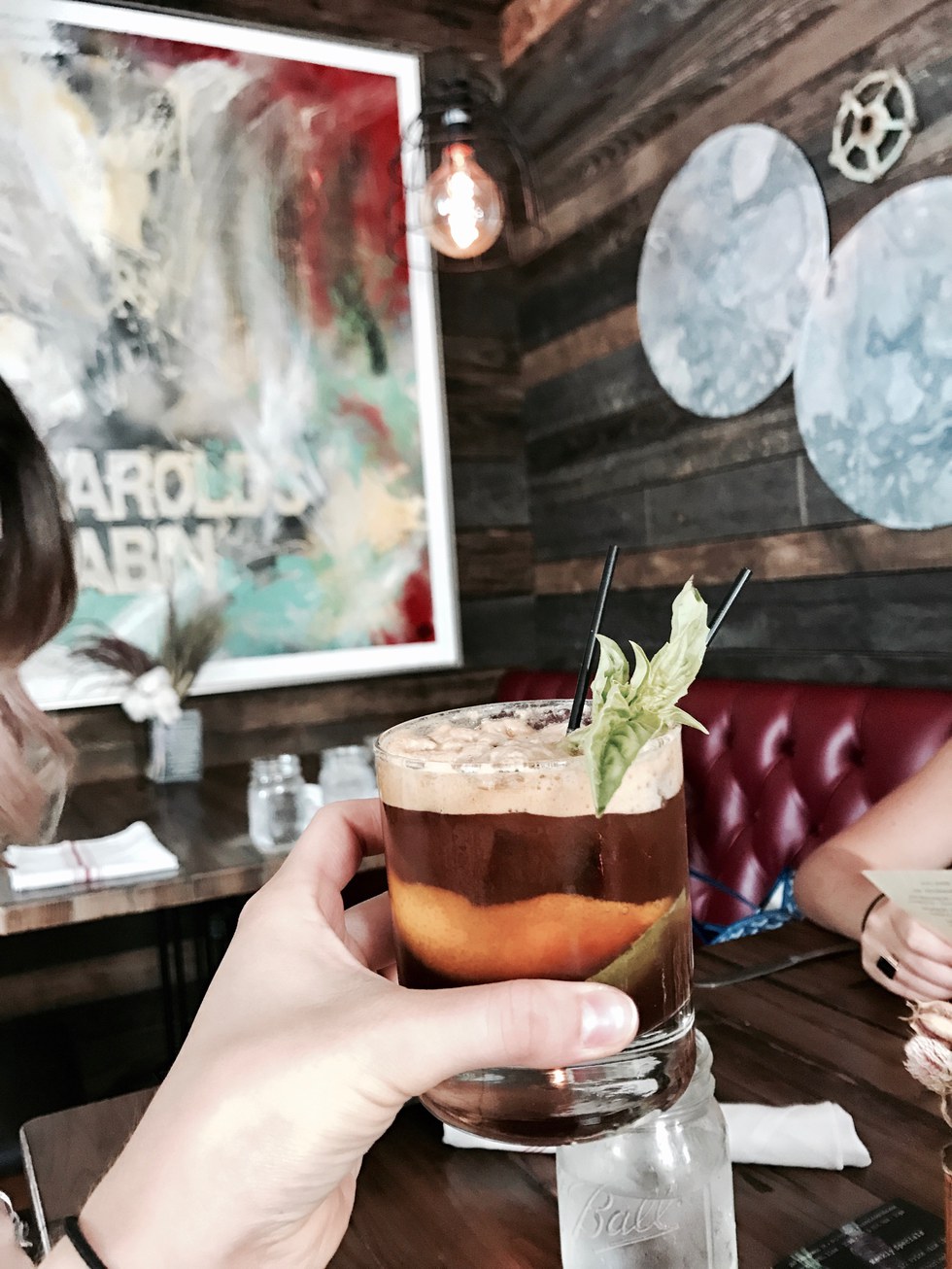 Funky, spunky and delicious. Harold's Cabin takes me back to my Tennessee roots with its Appalachian-esque, log cabin decor. Whether you're in it to win it for the biscuit, beer or beautiful rooftop garden, you may experience your first
enjoyable
case of cabin-fever after you find yourself wanting to cozy up in this restaurant/bar/grab-and-go market day after day.
5. FIG
The restaurant's name, FIG, is an acronym for "Food Is Good." Amongst all of the hustle and bustle of the growing food scene in Charleston, FIG has stood strong at the corner of Meeting and Hassell Street since 2003. Serving innovative, fresh, seasonal, local, Southern cuisine, FIG will have you wanting to "get 'figgy' with it" after experiencing why this restaurant has become a staple of the South.
6. The Grocery
Out of groceries? Save yourself a trip to the store and enjoy a meal by the 6th restaurant on this list. The Grocery specializes in farm to table cuisine but the only shopping you'll be doing at this grocery is choosing from food on the menu to go from table to stomach. Plus, any restaurant with house-made charcuterie and an in-house fresh produce canning program is a friend of mine.
7. The Granary
They say you should "eat your greens" but does it still count if those "greens" are brussels sprouts that have been marinated in a sherry maple glaze and resemble a perfectly crisped, browned color instead of green? My stomach thinks "yes." This Mount Pleasant favorite is one of the better meals I've enjoyed in a long time. Bravo Mount Pleasant, you've mastered the art of a downtown dining experience on the other side of the bridge.
8. Kanpei
While we're over in Mount Pleasant, I would be remiss if I didn't mention Kanpei, a local's best kept secret...until now. Located on Johnnie Dodds Boulevard, this dive might go unnoticed and fly under the radar. However, put your radar detector (aka google maps) to good use and drop in. Kanpei offers the best of the best when it comes to sushi and authentic Korean cuisine. Did someone say bulgogi and steam buns? I'm in, and you'll want to be too.
9. The Drawing Room at the Vendue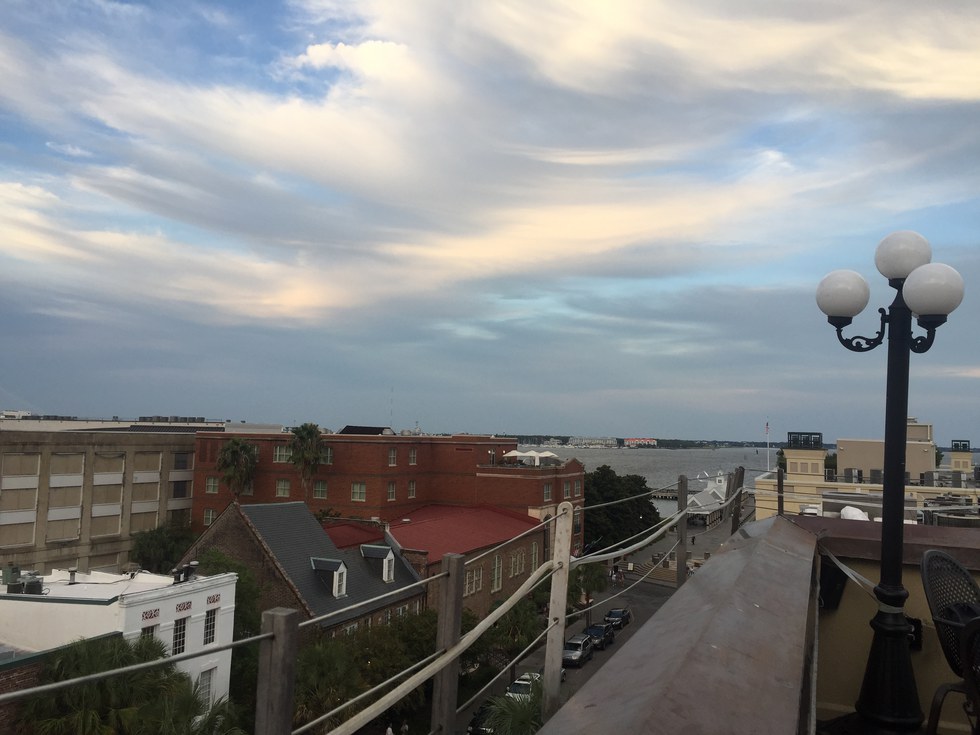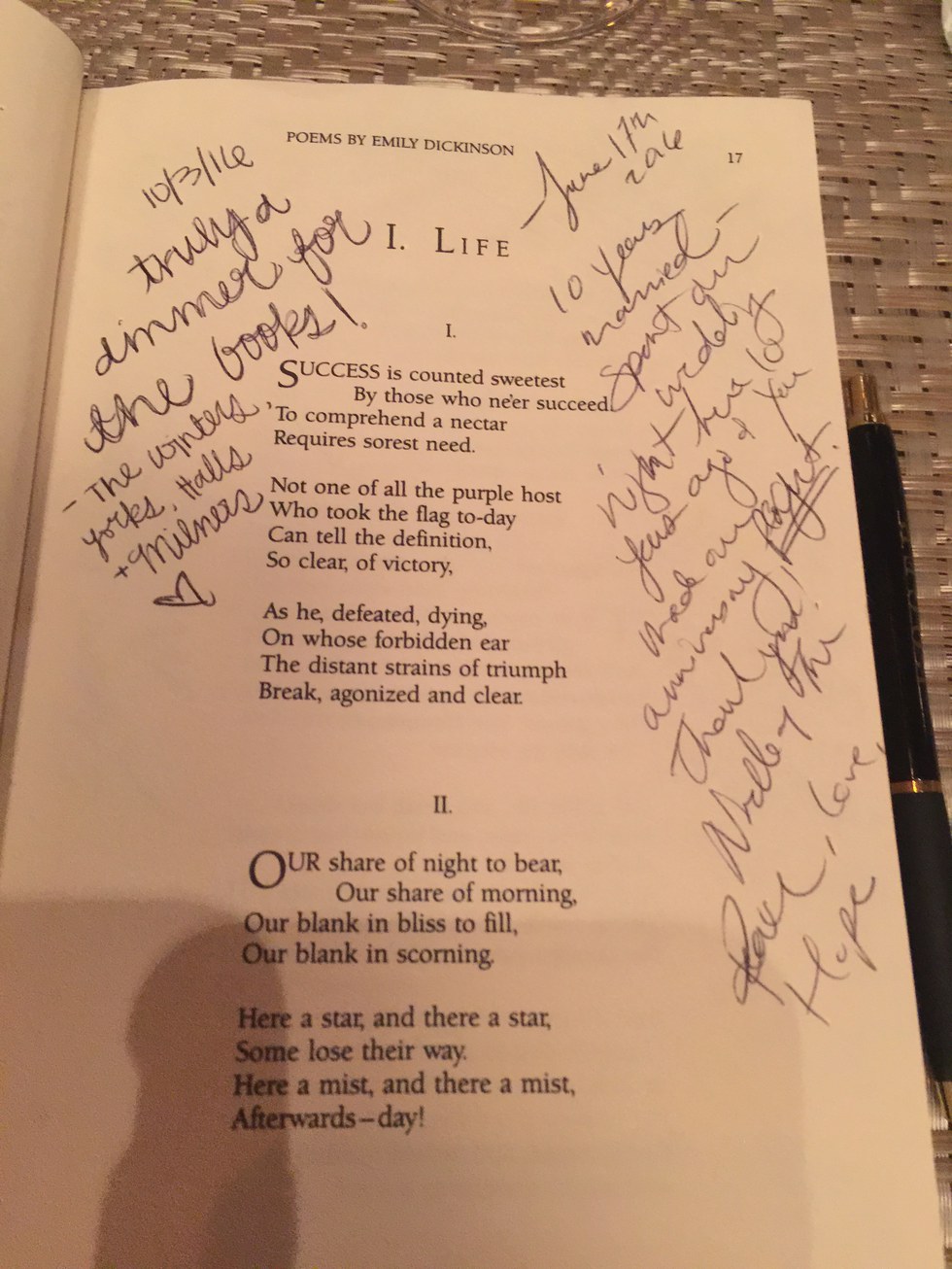 Weighing in at #9 on the list, I suppose my biased opinion would say I saved the best for last. Have you ever heard of popcorn on a salad to add texture instead of a crouton? Or how about dehydrating olives to create a dusted, granule-like base for a plate of Valencia orange cream and roasted beets? Before you experience the culinary master pieces offered by the Drawing Room, take a quick elevator ride to the rooftop and enjoy panoramic views and a signature cocktail. On your way back down to the Drawing Room, you'll realize that the food isn't the only art the Vendue has to offer. The boutique hotel doubles as a gallery with walls adorned with beautiful works of art. Bon Appétit!