A motorcycle rider is always in danger with their head, and it's a tough business to protect their head from being injured when an accident happens. So you have to purchase a motorcycle helmet that ensures the best security in your head. Identifying the best helmet is not hard, but you have to consider few things carefully. This will help you picking the perfect helmet for you. You will find various type of helmet, but you should check some common feature like the skull helmet and production material as well.
Things You Have To Consider To Identify Best Motorcycle Helmet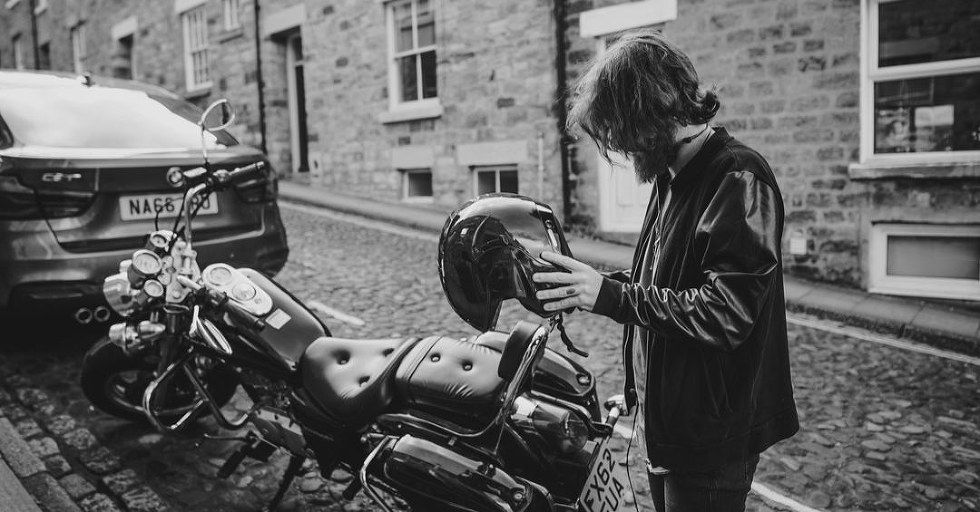 Skull of Helmet: Skull of the helmet is an important fact that you have to consider carefully. Skull plays a vital role when you purchase your helmet. This impact on your helmet wearing. This basically ensures the comfort of your helmet and protect you from danger. If your helmet skull is not strong enough, then it can't protect you from the serious hit. So you have to purchase a helmet by judging its skull power.
Material Used in Skull: Material used in the skull is equally important as outer material. Because, the inner side needs more protection and saves your head from the serious hit. So inner side should be soft enough to protect you from serious injury. This helps you make your helmet comfortable. When you are purchasing a helmet, you have to consider this thing carefully.
Air Chamber In Helmet: Air chamber in the helmet is another important thing that you have to check carefully. This ensures air circulation on your helmet and keeps your head cool. If the air doesn't pass properly, then it will be hard for you to keep the helmet in your head for a long time. So you have to identify a helmet that has good air circulation chamber on it. This also removes bad smell from the inner side of your helmet.
Retention System: Retention system of the helmet is another important thing that you should consider carefully. Your chin strap is considered as retention system of the helmet, and this ensures better safety and comfort of your helmet. So when you are selecting a helmet, you must care about retention system of your helmet. This will power your grip system and enrich the strength as well.
Full Face or Half Face: When you are selecting a helmet for your motorcycle, you should pick a full face helmet for you. Because this ensure the safety of your face as well. If you have high speed motorcycle, then you must purchase a helmet that is full face and cover all of your face properly. This will protect your skull and face together from danger.
Final Words: Selecting a good motorcycle helmet is not hard. But you have to be very wise in selecting the best helmet for you. If you check these features on your helmet, then it will be helpful for you to identify good helmet effortlessly. Also, you can ensure your better safety using the helmet. More info visit https://best10gears.com/