It's been a crazy few weeks in College Football, and it is only going to get crazier. Polls have shifted, draft stock has gone up or down and players are gaining national recognition. Some players are trying to separate themselves from the pack hoping that they have shot of winning the Heisman Trophy.
Josh Rosen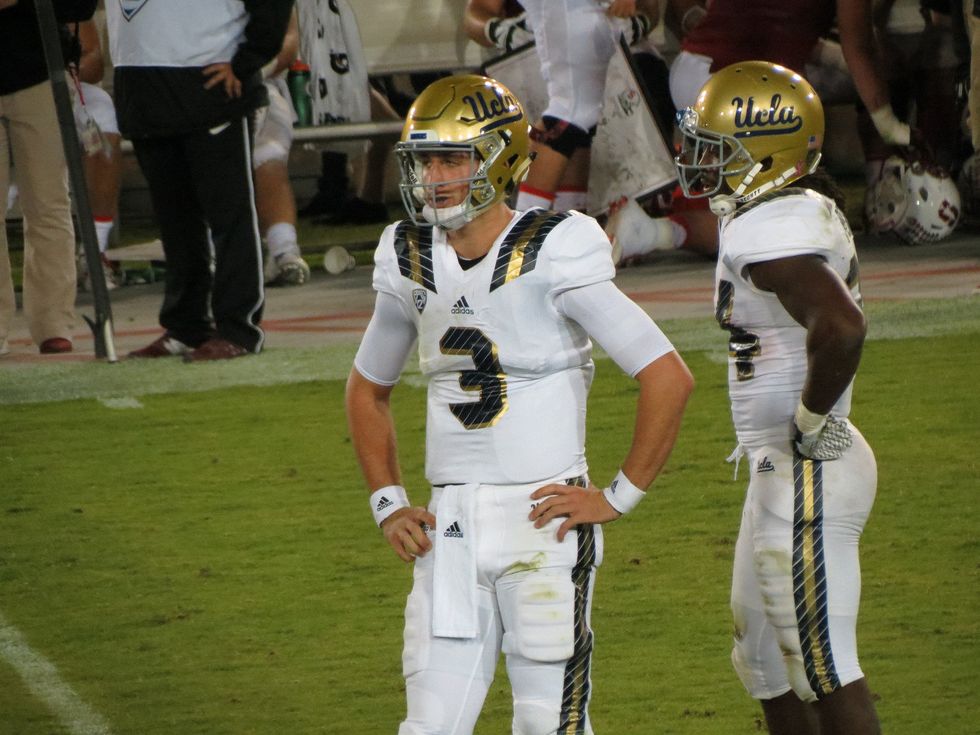 Image Source: Flickr

Josh Rosen is the best pure passer in College Football. He is a true pro-style quarterback who just sits back in the pocket and makes accurate throws. He led UCLA to probably the most impressive comeback win against Texas A&M in years. He had some controversial comments about how football and school do not go together but that has pretty much blown over everyone's heads. If UCLA has a good season and knocks off USC I expect him to be in the Heisman conversation.
Baker Mayfield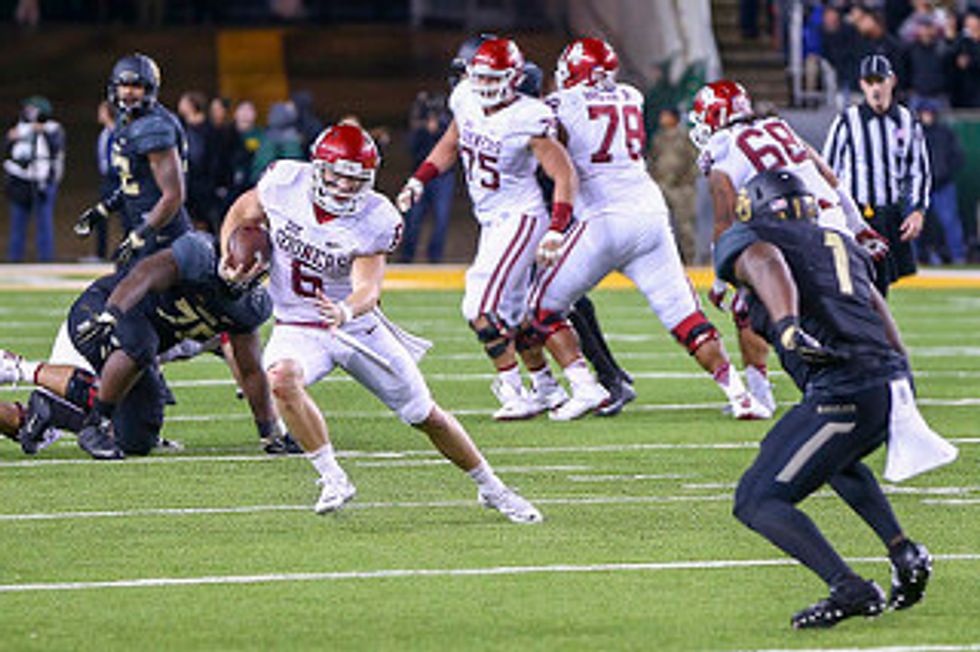 Image Source: Flickr

Baker Mayfield is officially a veteran in the world of College Football now. He's been around long enough and has been in some very big games. He recently knocked off Ohio State in Columbus putting Oklahoma in the conversation for the College Football Playoff. He is a very elusive quarterback who is good on his feet and knows how to win big games. If he stays consistent, Oklahoma has a good shot at making the playoff along with him being a Heisman contender.
Jalen Hurts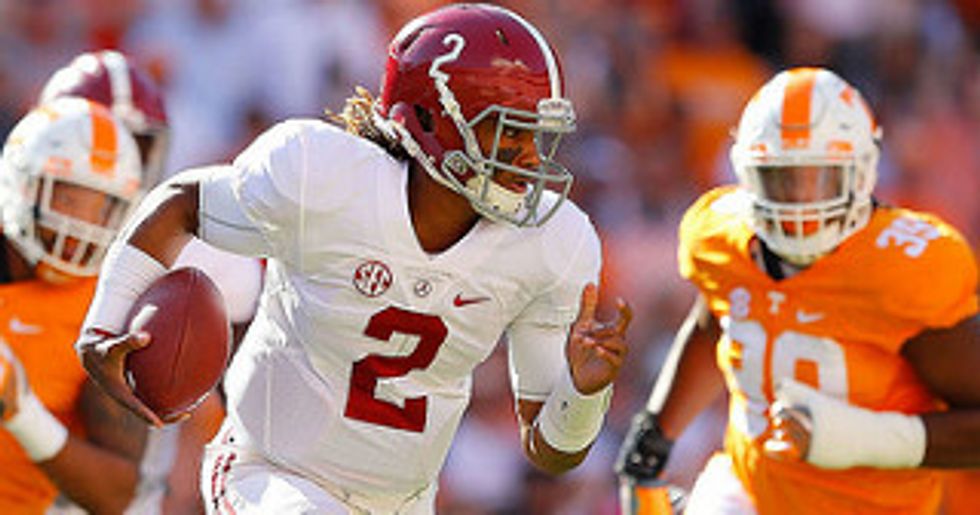 Image Source: Flickr
As a true freshman, Hurts led the Alabama Crimson Tide to a perfect regular season record and the National Championship only to be knocked off by Deshaun Watson and the Clemson Tigers. With a full year under his belt, Hurts will only get better in Nick Saban's offense and I expect Hurts to be in the conversation for Heisman if Alabama wins the College Football Playoff.