This year, I was blessed to be roommates with a girl from Korea. Before I had met her, I had no idea about the food, the clothing or anything about the Korean culture. The only thing I knew was that Korea was far away and the conflict in Korea was mainly between North and South Korea. And who could forget about the K-pop craze in America.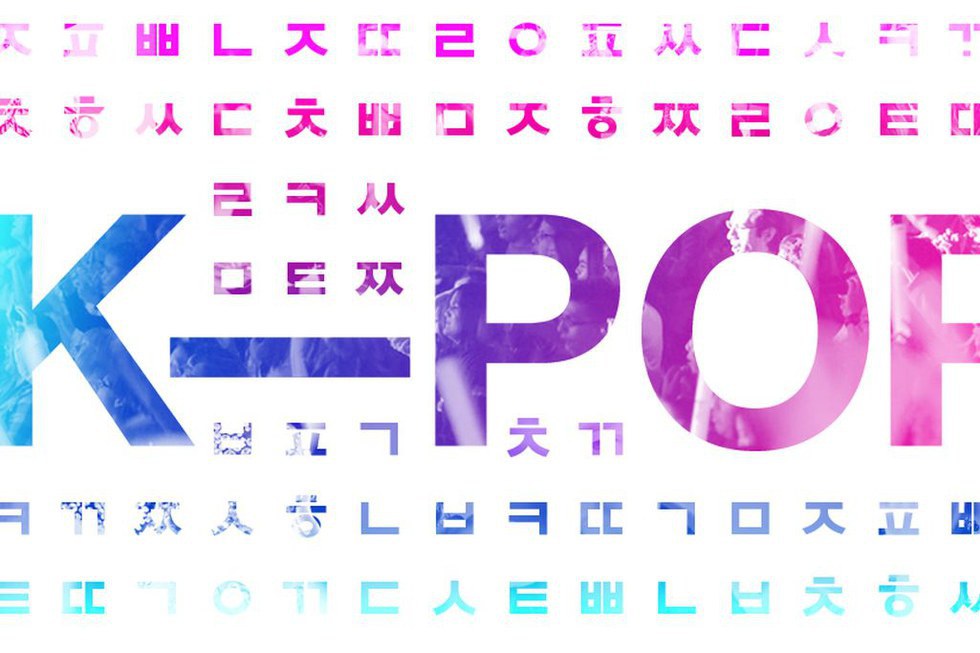 When I first learned that she was Korean, I was determined to learn everything about Korea so I could seem at least knowledgeable about her culture, just in case I did something that was taboo and was disrespectful. I had asked my mother about where to begin first when thinking about Korea- whether or not I should start looking at the long history or if I should just start with learning Korean. She assured me that the best thing would be to have an open mind and be thoughtful and considerate.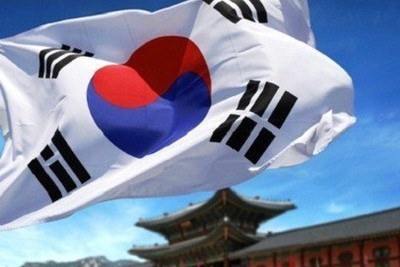 When I first met my roommate, it was very awkward. I was with my parents who were there helping me set up my dorm room. I shook her hand and said my name, and continued to stare at her, not knowing what to say for the longest time. My parents drove her and my suite mate who was also Korean to Target with me to get everything dorm related. I thought my suite mate was a lot more talkative than my room mate, but I thought it was a good thing because I am pretty shy compared to my other suite mate who came to school later.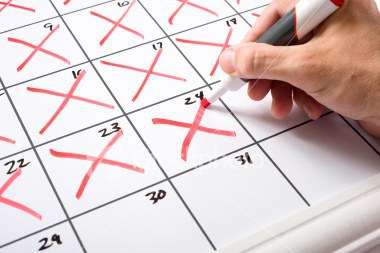 Well time seemed to go by so quickly. We definitely became closer as time went on- doing homework in the same room at the same time, eating lunch or breakfast together occasionally, talking late at night, and sharing a lot of stories. I had asked a lot of questions about her life in Korea and the differences in the education system or even the differences in our parents. I've learned a lot and I could really say I was very happy to be paired randomly with her. It was always hard to believe that she was three years older than me.
Since she was only here in America for a semester, I recently had to say goodbye to her forever (or until she facetime's me). I will miss her staying up really late, her listening to everything I have to say and offering advice to me, her 8:30 AM classes that she had a hard time getting up for, and most of all her whole personality. I don't think next semester I will ever hear Korean being spoken in the dorm again between my room mate and suite mate again.