The holidays can be a lonely time, but they can also be one of the best, most romantic times of the year if you have a special someone to share it with. At last, you no longer have to cry over those cheesy Hallmark movies because everyone ends up happily ever after. Here are the best things about having a significant other during the holiday season.
1. Matching pajamas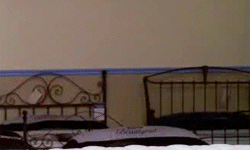 There is nothing sweeter than getting cute Christmas pajamas to match with your significant other. Then, you can watch cute movies and drink hot cocoa together all while being festive. Not to mention the cute Insta pics that come from matching jammies and a trimmed tree!
2. A real live human to show your relatives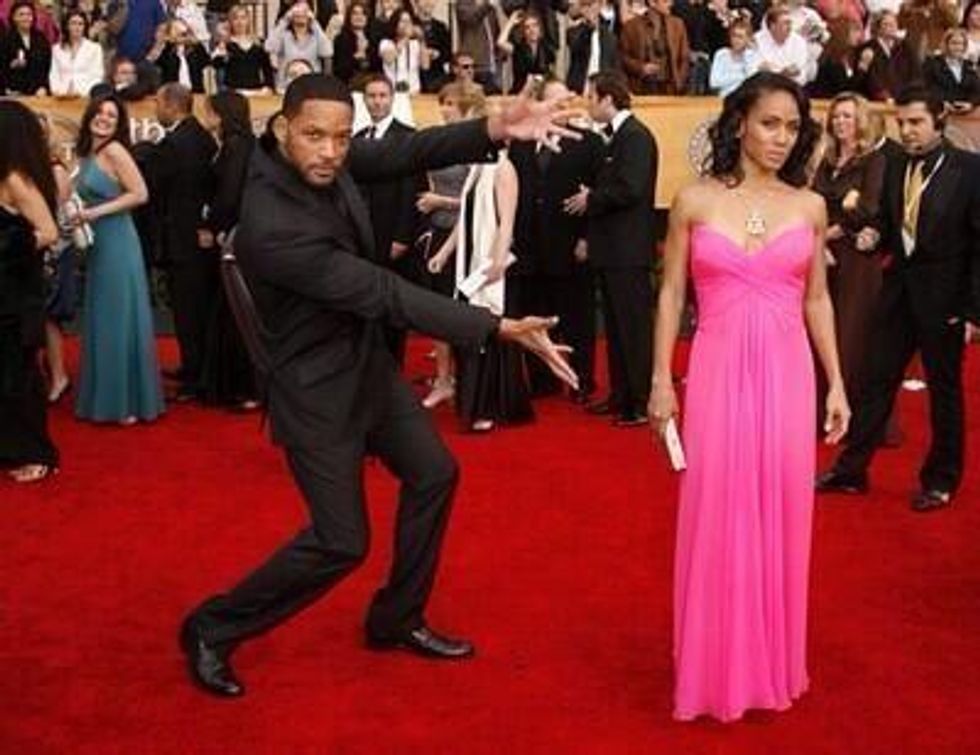 That's right, Aunt Shirley, my boyfriend is real. This is such an easy out from being asked all of those annoying questions from relatives about whether you have a boyfriend or girlfriend. Now, you can just shove your S.O. at them and let them interrogate him or her until they're blue in the face.
3. A kiss on New Year's Eve/under the mistletoe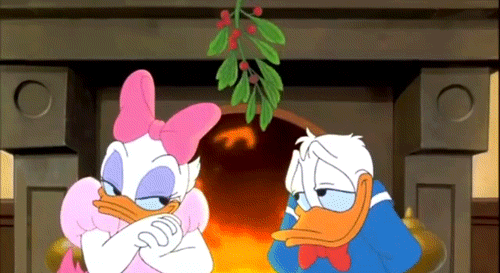 Finally, the stress of who your magical kiss will be is gone! You have someone to cozy up to all night, eating and drinking and dancing the year away, or someone to meet you under the mistletoe.
4. Cute winter dates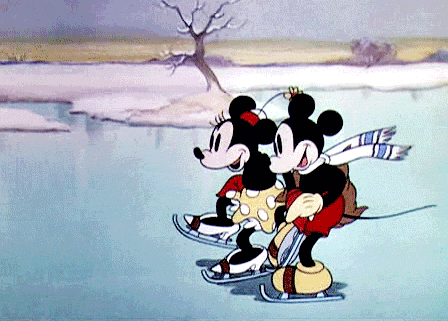 A S.O. during the holiday season means chilly date nights! With snow on the ground and Christmas on its way, the two of you can go sledding, or you can go cut down a Christmas tree together. Anyone up for a spontaneous snowball fight? Maybe a snowman? Maybe you guys are just feeling a night in, curled up together by the fire. Whatever you decide to do, there will be no shortage of fun this winter season.
5. Someone to spoil for Christmas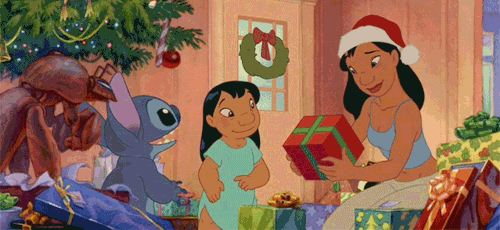 If you thought you spoiled your family, you had no idea that you'd be nearly uncontrollable when shopping for your S.O. Will you drain your bank account on accident? Maybe. Will it be worth it when you see their face light up when opening their gifts on Christmas morning? Absolutely.
6. So. Much. Baking.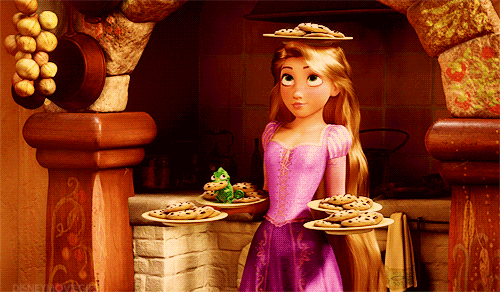 You have a built-in Christmas cookie baking buddy, and someone to enjoy them with after everything is frosted to perfection. Is there anything more romantic than getting sick to your stomach on Christmas cookies with that person you love?
7. Sharing traditions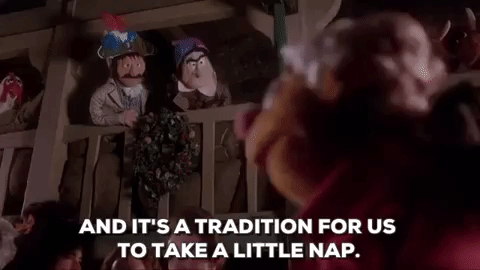 Finally, someone will be there to go with you to your grandparents' house on Christmas Eve and to share red and green pancakes with on Christmas morning. Through the good and bad traditions, you'll have someone by your side.
8. Love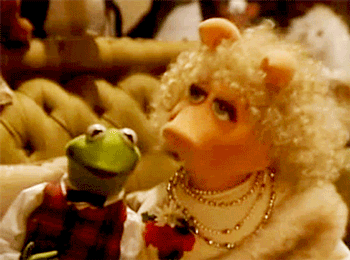 In the end, the holiday season is all about love, and beyond the presents and events, the most important thing is that you're with people you love.