I'll admit it, though you didn't need me to: talking and thinking about PTSD is kinda depressing for the uninitiated.
And I'm not in the business of depressing you the hell out. Just consider the fact that someone's willing to publish my blog articles as reason enough to lick at depression.
But I'm someone with PTSD, or post-traumatic stress disorder, and I get asked every so often what life with PTSD's like.
I'm fond of using animal metaphors when talking about this shit. I see no reason to stop that now.
And because I'd like you to not leave this page completely depressed- allow me to illustrate, using the wonders of dog gifs.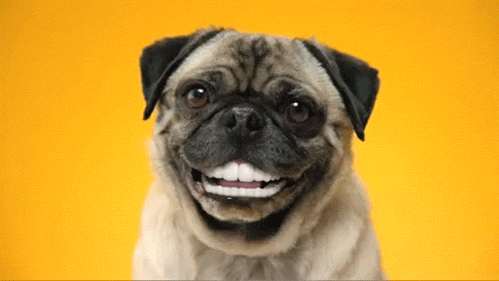 PTSD, or post-traumatic stress disorder, is something that people who've seen some serious shit may develop. Natural disorders. Military trauma. Sexual assault. That sort of thing.
In my case, it was the latter.
See, usually, the past stays in the past.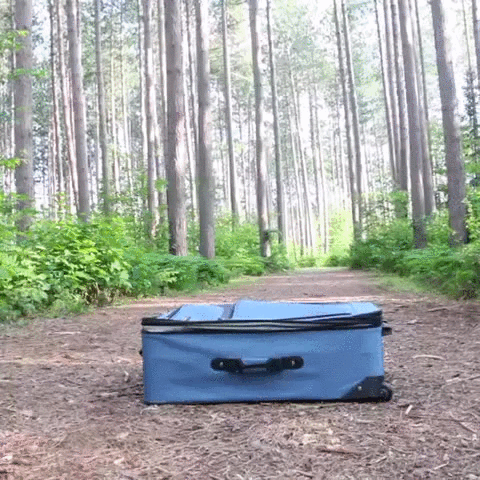 When you have PTSD, memories of the shit you've been through keep coming back, again and again. No matter what you're doing. No matter where you are.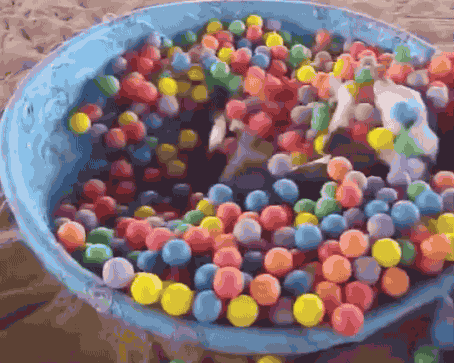 Imagine the ball pit as your brain.
Certain triggers can bring this event back. Smells, sounds. For me, sometimes all I have to do is see a person that vaguely resembles the guy who assaulted me. Or drive down the same road where it happened. It can even be little things, like the smell of old cigarettes.

Most of the time, it's only enough to make me anxious or pissed. Other times, I feel like the assault's happening all over again.
This might be a good time for a dog gif, no?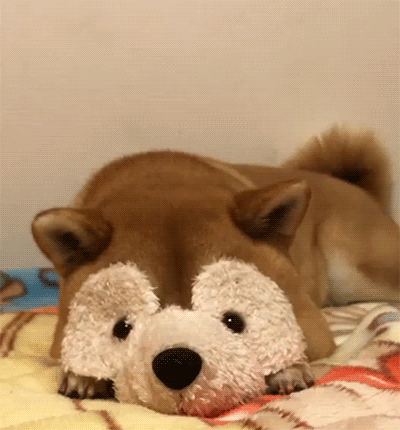 There are nightmares. Those are always fun. In the same way that waiting in line at the DMV while getting flogged by a chanting monk is.
Other times, my temper flares.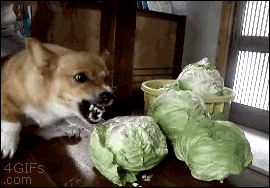 Even after a couple years of therapy, certain things are difficult for me to talk about or, really, confront. Anything to do with the Me Too movement or talking about assaults like mine, for instance. I can't even say the "r-word."
I do what I can to stay ahead and keep moving forward.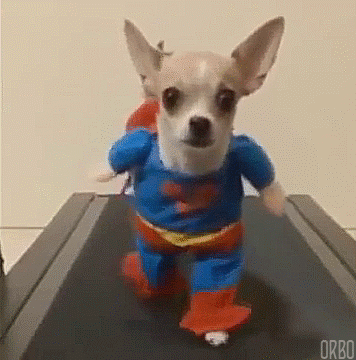 It took a long time to be able to even get to this point. There was a time I barely left the house or wanted to be around people. Hell, I was basically an agoraphobic until pretty recently. I become a freelance writer not long after my first assault. I'd take on as much work as I could just so I would have an excuse to avoid the outside world.
Recovery's sometimes a slow process.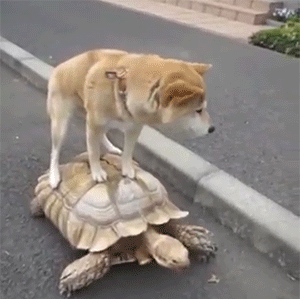 I have days where I feel like I'm on top of the world.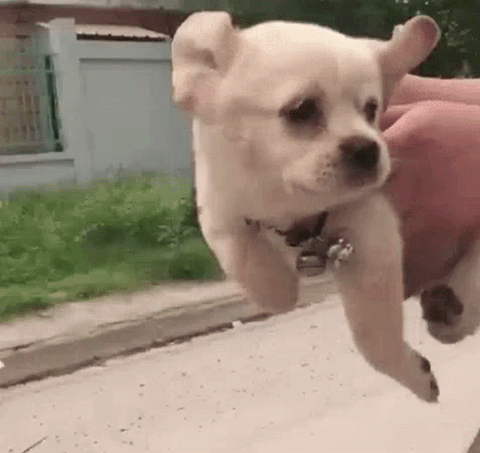 But other days, I feel like I'm not healing at all.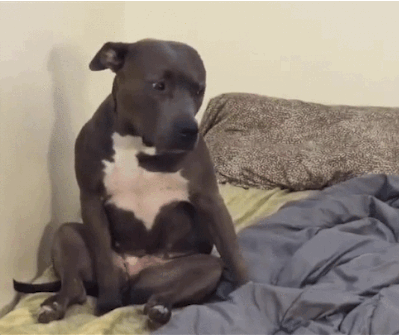 Things are on the up, for the most part. I have a lot of days where I don't think about what happened at all and other days where I can talk about what happened or encounter a trigger without feeling set-off or having a flashback. Those days are happening more and more as time goes on.
If you're in this boat, I hope the same for you. The worst is in the past.
PTSD has a way of making you feel alone.
But you never truly are.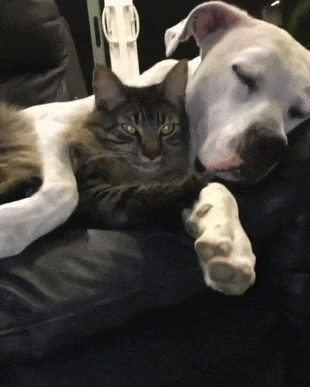 Just remember that sometimes.