Ever since October hit for me, the holiday spirit has been alive and well. October marks the beginning of the holiday season because of Halloween. What a glorious holiday. Dressing up as your favorite, or least favorite, character and disposing of your former self for a night is always a good time. Also, SATAN!
Just kidding! That got a little dark.
(back to the topic)
So why should we be saying "Happy Holidays" at the cash register and other places of casual interaction this holiday season? Because there are MANY different days of importance and celebration that are celebrated in the months leading up to, and including, December.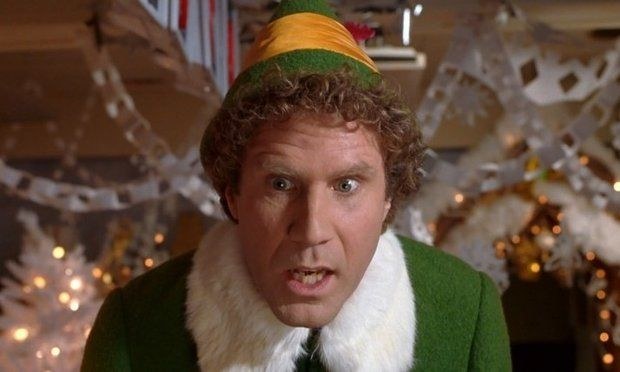 There are at least 10 other holidays that occur in December other than Christmas:
(information from educationworld.com)
Saint Nicholas Day (Christian)
Fiesta of Our Lady Guadalupe (Mexican)
Saint Lucia Day (Swedish)
Hanukkah (Jewish)
Three Kings Day/Epiphany (Christian)
Boxing Day (Australian, Irish, Canadian, English)
Kwanzaa (African American and Pan-African)
Omisoka (Japanese)
Yule (Pagan)
Saturnalia (Pagan)
These probably aren't all of them either, but it's just to give you an idea of the vastness of this holiday season.
IT'S TOTALLY OK to say Merry Christmas, but it is very presumptuous and limiting when engaging with a diverse population. So don't be offended if they say "Happy Holidays" back, or if they say "I don't celebrate Christmas".
It's better to stick with "Happy Holidays" for those you don't know. It's inclusive, and let's whoever you encounter know that you are cognisant and respectful of different cultures.
BUT, if you do know them and are certain they celebrate Christmas, then definitely wish them a merry one.