Halsey just announced the second and final installment of her Hopeless Fountain Kingdom Tour this week and fans went crazy all over the world. She's visiting countries she hasn't visited before at a worldwide level, but she's also returning to countries and cities where her career began.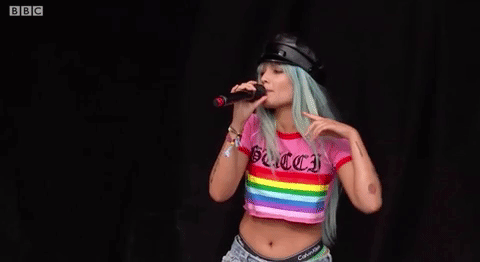 As one of those fans who is desperately in love with her music, I am beyond excited to go watch my (probably) favorite singer live for the third time. I joined Halsey on her last installment for her Badlands tour in 2016, and then, last year during the first installment of her HFK Tour.
Let me tell you, Ashley Frangipane knows how to put one hell of a show.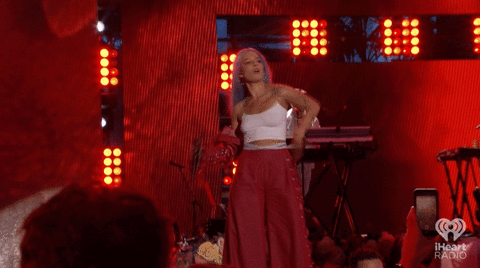 I know many people said that her performance with the Chainsmokers wasn't spectacular (or anywhere near it) but listen to me: she is much more than the pretty face who made out with Andrew in the music video.
The first time I went to watch her live, I was quaking with excitement. The second time I went to watch her live, my soul ascended to heaven as Halsey conquered the Forum's stage with flamboyant choreographies (with an amazing backup dancer), her vocals, amazing lyrics, and incredible guest stars. Halsey and Lauren Juaregui rocked the stage together with their performance of Strangers. If memory serves well, after that night, I could barely talk. My throat was hoarse from all the yelling. I knew from the moment when the first chords of Eyes Closed began playing that I was going to die.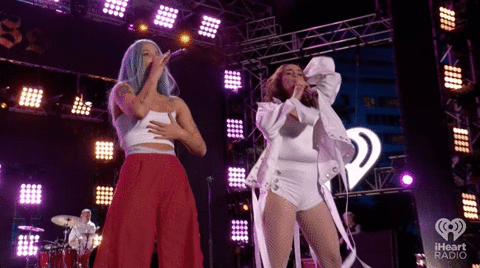 I sometimes still think about that night and wish I could go back to that exact moment. I, shamelessly, almost recorded the entire concert on Snapchat, but you could hear me more than you could hear her. It was kind of embarrassing. BUT I was having the moment of my life, so I guess that's enough of an excuse.
I know pretty and exotic words can't actually describe how much of a talented performer Halsey is. Sometimes, it is like Ashley was born to conquer and rattle stages all over the world. If you'd like to experience that for yourself, you should check out the nearest city where Halsey will be performing this coming summer and check her out.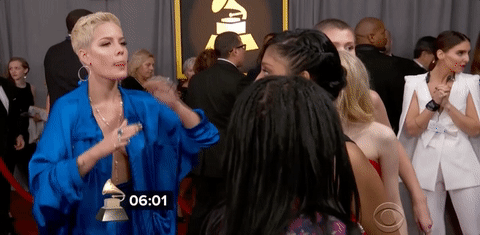 In one of her songs, Halsey says "I can put on a show. Don't you see what you're finding? This is heaven in hiding." And trust me, this woman ain't lying.