The leaves are going to start changing color, the weather is going to get a lot cooler, and it's the holiday season now! There are so many fun activities that go along with the next couple of months.
1. Visit a pumpkin patch.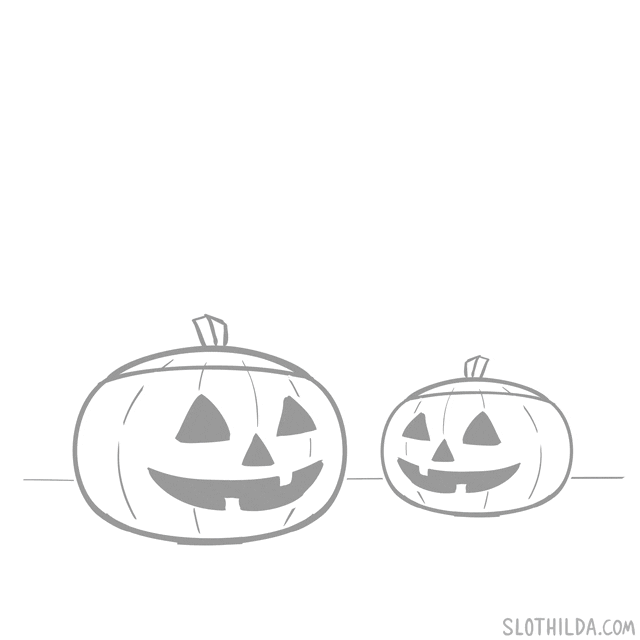 Giphy
While this seems like such an obvious choice, a lot of people really don't take advantage of this type of thing. You can take a bunch of cute pictures for Insta! Also, you can pick pumpkins that you can carve, which leads into the next fall activity.
2. Carve pumpkins!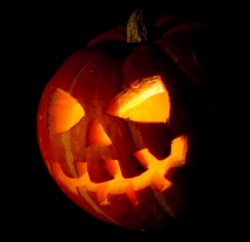 Giphy
There are so many ideas on Pinterest of what you can carve, have a friendly competition between the two of you or just a fun activity you can do together.
3. Go to horror night at an amusement park.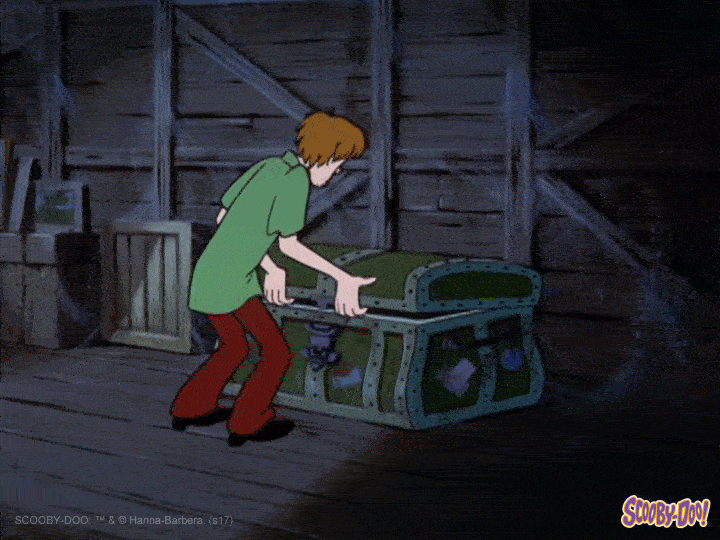 Giphy
While this may not be an option for a lot of people, there are different options like a hunted hay-ride or a haunted corn maze, which are very similar. But if you live in Florida, there is Halloween Horror Nights in Orlando, Florida or Hall-o-Scream in Bush Gardens in Tampa, Florida. Also, there is the less scary option of Mickey's Not-So-Scary Halloween Party in Orlando, Florida or in California. And Six Flags has stuff similar to these as well!
4. Bake the Pillsbury cookies and watch scary movies.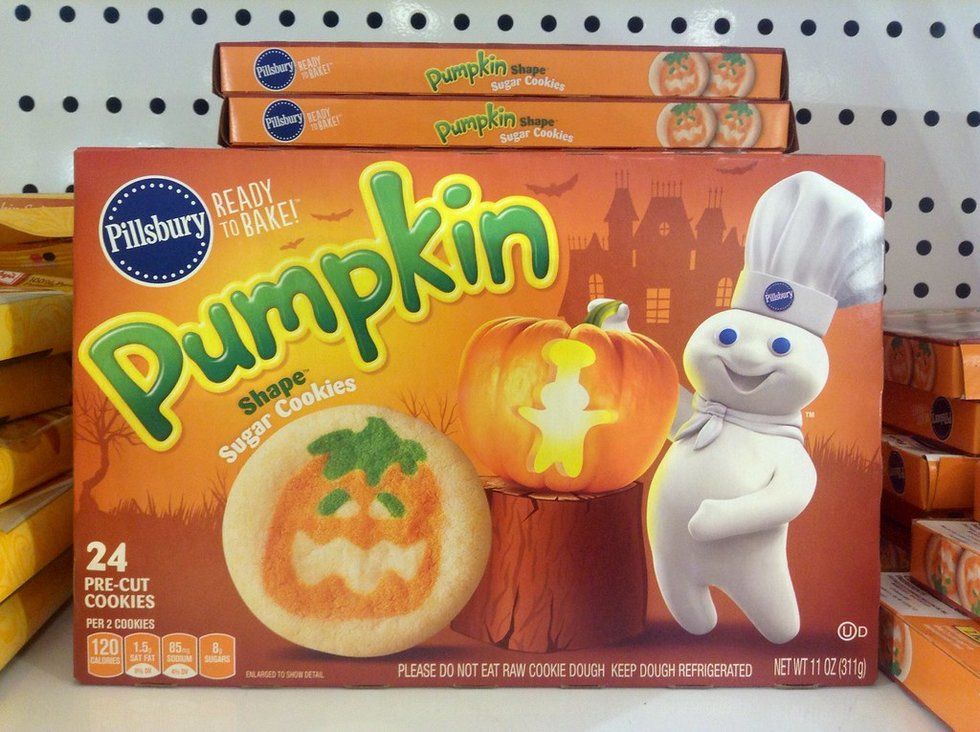 live.staticflickr.com
Everyone knows these cookies and they are the best. And they have them for literally every holiday. They take like 15 minutes to bake and there are so many scary movies out there - you and your S.O. are bound to find something you both like.
5. Create a couples costume Halloween party!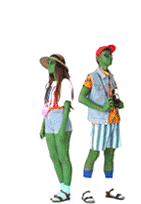 Giphy
There are so many different options out there, you could be vampires or Disney characters. The options are endless, and you are bound to find something that fits both of your personalities.