It's a challenge for every young person and college student. How can I find that balance between saving money and being responsible, while having fun and a social life?
One solution is going on that vacation you always wanted when airfare is cheapest and it's offseason. Even cheaper? Concert or sporting event tickets. Cheapest? Movie tickets.
BUT WAIT!

Before you purchase any of these things, have you listened to the radio lately? Most likely not, as more and more young people are streaming music through their own playlists.
I'm sure most of us are well aware that some of the most popular radio stations promote themselves, concert tours and artists by giving away free tickets. Some stations even go as far as giving away all-inclusive vacations! So before you put your earbuds or beats on in the car, listen here and listen good.
It's not always luck.

People always ask me what's my secret. Over half the ticket stubs I have saved over the years have the amount of $0 printed on them. So how do I keep winning? There has to be SOME CATCH. When really, there is not!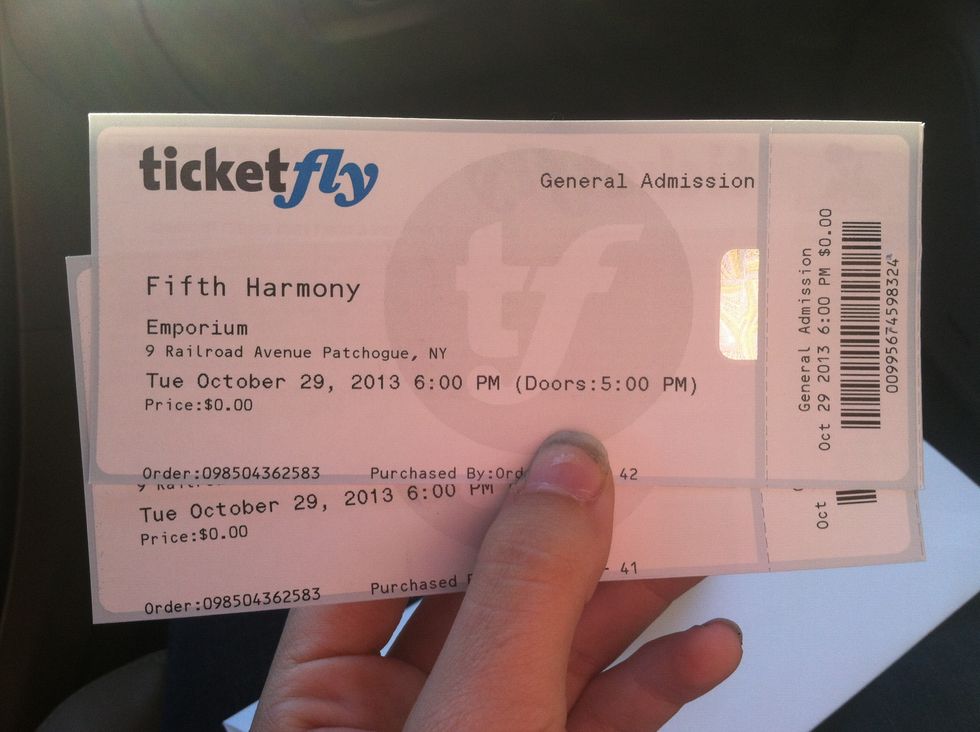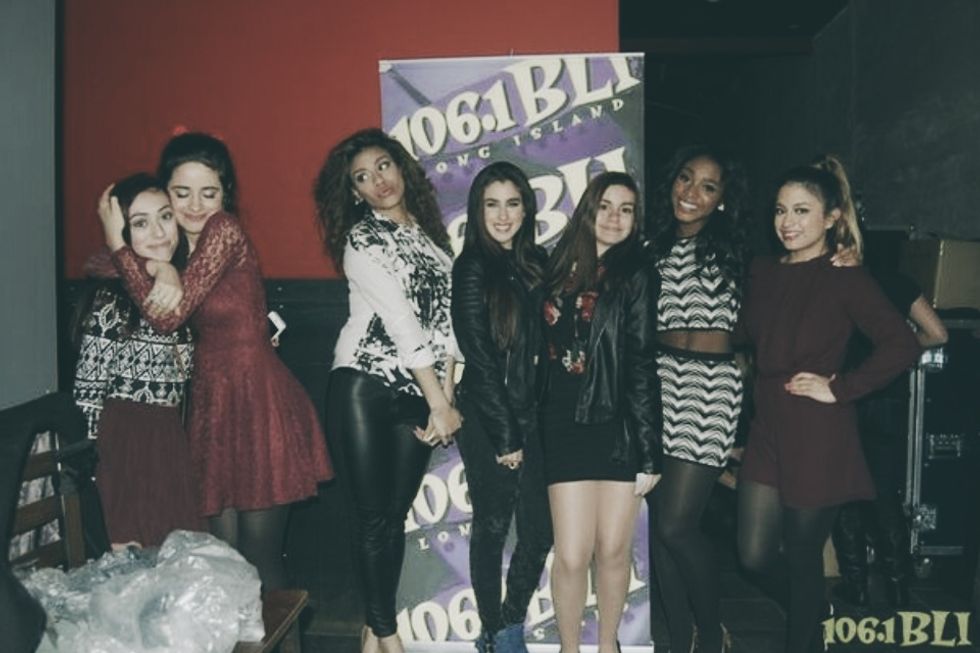 The best advice I have to offer is to listen to as many local radio stations with loyal followings as possible DURING THE WEEK. Often times, during the week, there are a few giveaways. Maybe movie tickets or a small amount of cash.
I've learned the big prizes (the ones that EVERYONE wants) are typically given away during the weekend. ALL. DAY. LONG.
There are many chances to win, and some stations will even provide you with the exact times you can listen and win. Of course, you can easily win the small prizes like movie tickets during the week.
Step One: Gather as many phones as possible and preset all of them with the station's number when you hit redial.
Step Two: Tune into the radio station a few minutes before the giveaway time and when they announce the contest and that they're looking for caller number 50...DIAL THOSE PHONES!
Most of the time, the radio host will pick up to tell you the number caller you are, just don't give up! The phone may also ring for a while. Ringing is a good sign, as sometimes there are too many calls, and you can't even get through!
Step three: If you didn't win the prize at 11 A.M., don't get discouraged! Try again when they give away more tickets at 12 noon, if not, then try again at 1 P.M. You need to keep trying until you win. Dedicate your time and energy.
It really works.

I have been calling into radio stations and winning successfully since I was 12 years old. The first thing I ever won on my own was passes to a Justin Bieber performance on the Today Show in Rockefeller Plaza, NY.
These concerts on morning shows are usually free, but this pass let me get in the front of the stage, as many people who slept on the New York City streets were allowed to view the show only from BEHIND the stage and across the street.
A few months later, I won two tickets to his sold-out show at Madison Square Garden in August of 2010. I have also won tickets for One Direction, Demi Lovato, Ed Sheeran, Imagine Dragons, Fifth Harmony, Paramore, Miley Cyrus and more. I won Yankees tickets on my first attempt. Some tickets are easier to win than others.
You won't always win. People often describe me as lucky, but I paid for the tickets I could not win (cough, Ariana Grande). Well, Just like P!nk says,