With Valentine's day approaching quickly, you start to wonder what to give your friends, family and significant others. Flowers? Candy? Chocolates are delicious in the moment but leave you feeling guilty after. Here are 10 Valentines treats that are absolutely guilt-free.
Originally founded by coffee-deprived college students, Eat Your Coffee is on a mission to help people feel energized and get more done with naturally-caffeinated snacks that are made with real, ethically-sourced ingredients. Every Eat Your Coffee Bar is caffeinated with a full cup of Fair Trade coffee and real ingredients, such as dates, oats, nut butter, and coffee. Not only is this tasty treat perfect to give during Valentine's day but also year round! My flavor recommendations are: Fudgy Mocha Latte and Salted Caramel Macchiato.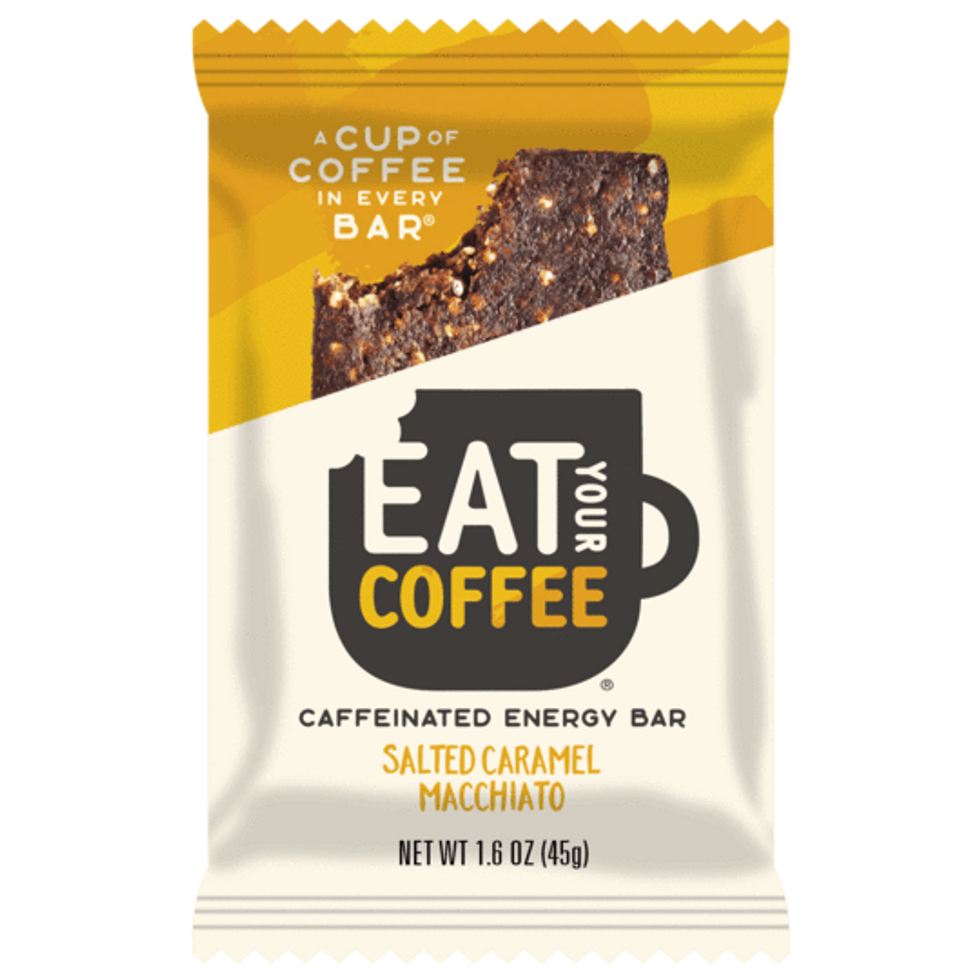 2. YumEarth
Yum Earth is a brand that produces organic candies that don't sacrifice flavor for quality. Choose from suckers, sours, fruit snacks, and beyond; all of which are non-GMO, gluten-free, vegan, and nut-free. I recommend their Valentines Day Gummy Hearts which come in the flavors Very Very Cherry, Perfectly Peach, Strawberry Smash and their lollipops in: Pomegranate Pucker, Wet-face Watermelon, Strawberry Smash, Googly Grape, and Very Very Cherry. These are perfect to give out when exchanging cards on V-day or just catering to your sweet tooth during class.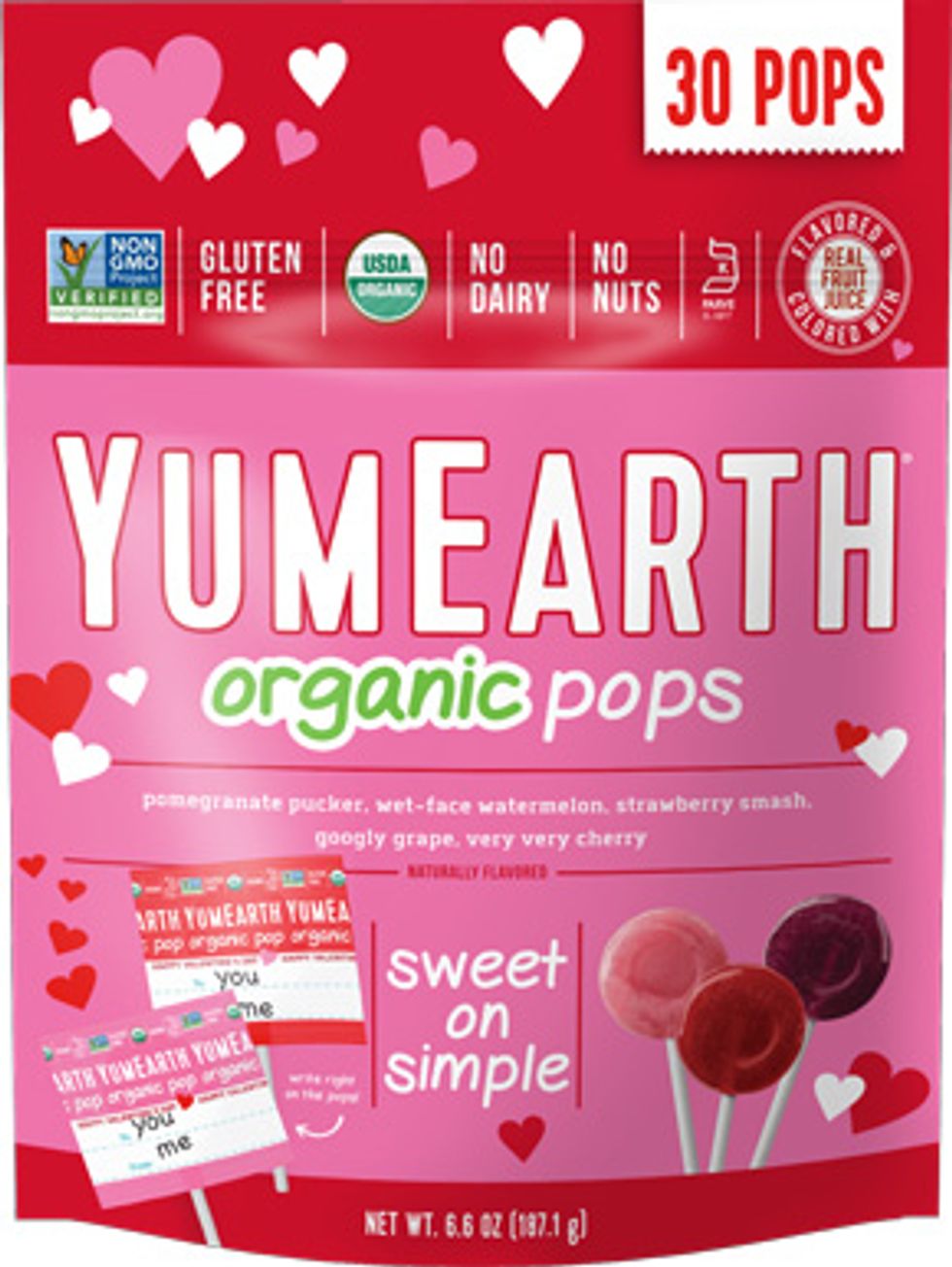 These plant-based energy bars are gluten-free, GMO-free, vegan suitable, and taste great! They use 70% organic dark chocolate and 100mg of natural caffeine from guarana and maca for a natural kick of energy. Enjoy the cranberry flavor for a tasty and healthy Valentines treat or just for the boost you need in the morning to get your day started off right.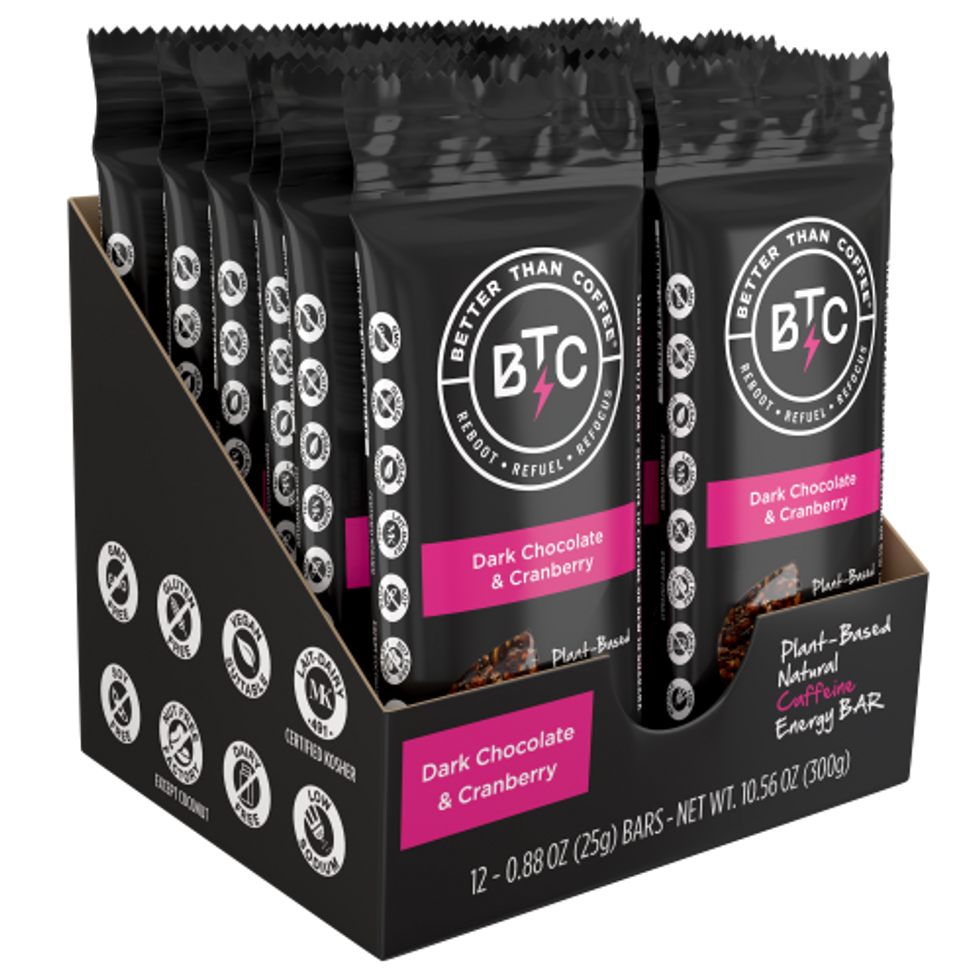 4.Eating Evolved
Chocolate is a girl's best friend; strawberries and chocolate go hand in hand. This combo is the perfect duo to keep your cravings in check and also makes an awesome Valentines treat! These don't taste as healthy as they are and they'll leave you wanting more before you know it.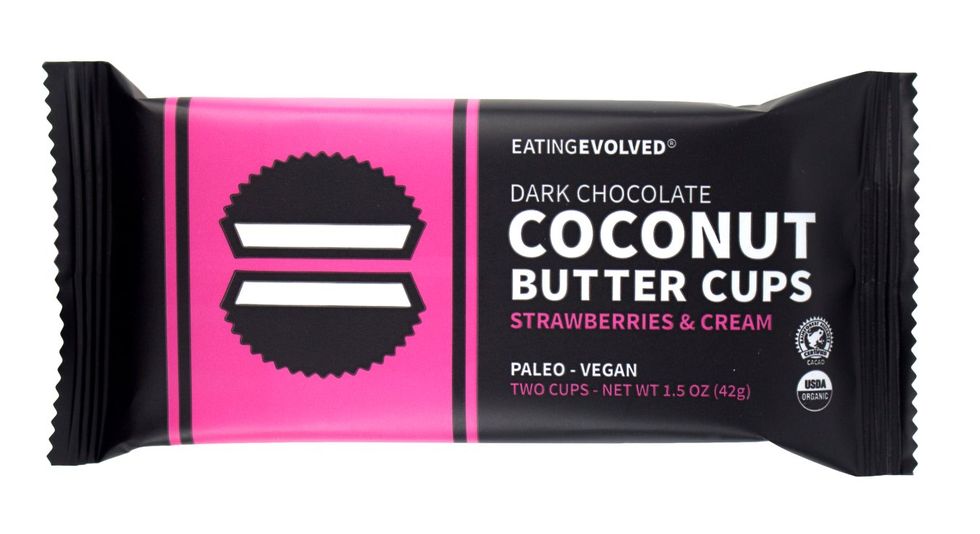 After scrolling through Instagram for countless hours, like I usually do, I discovered these treasures; homemade sweets that look too good to eat. These treats are sure to leave your mouth watering. From a humble start of honey candies, reminiscent of childhood memories, these creations will bring you back to a time of simple childhood delights. As this is the perfect little treat to pass out with your valentines, I would recommend the Raspberry honey lollipops or coconut honey lollipops.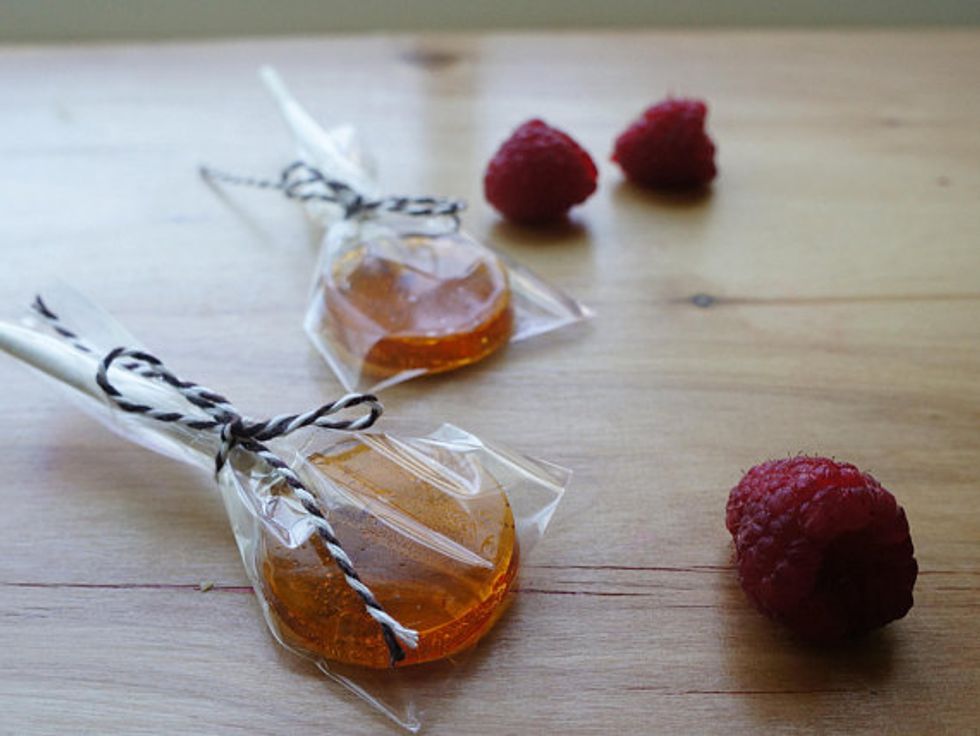 Torie and Howard is a brand that brings a whole new way of looking at candy. Try their fresh-off-the-vine flavors that use sophisticated, epicurean recipes made with organic, all-natural ingredients, no additives or preservatives. Treating yourself has never been this good for you. Their line of sour Chewie Fruities in cherry, apple, and sour berry are the perfect pick me up. Since they are packaged in individual bags. you can easily hand the candies out to your classmates or just buy one big bag for that special someone.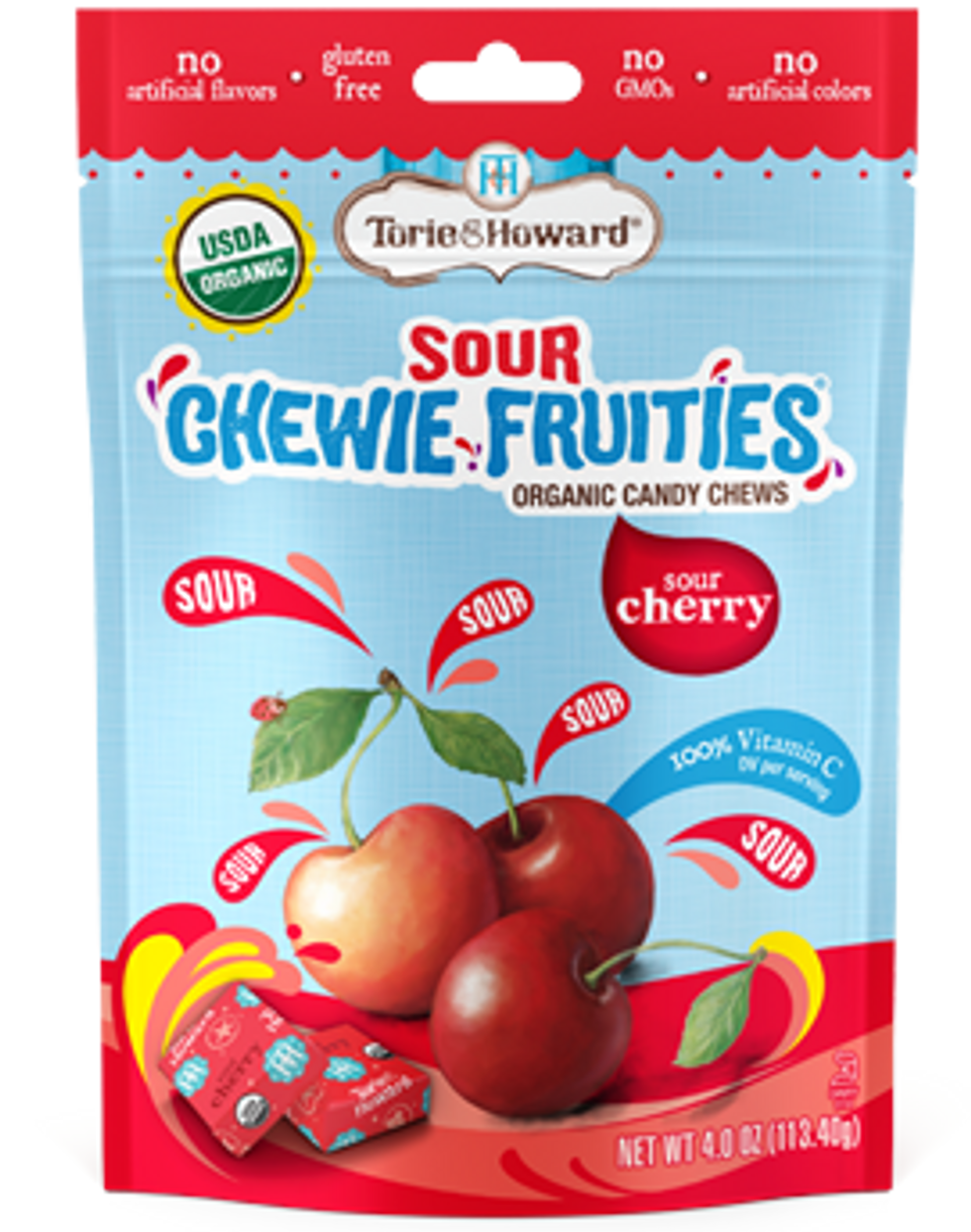 Their fruit chews are made from fruit concentrate and give a burst of real fruit. The products are gluten-free and USDA certified organic. These chews will put Starbursts to shame with a taste that isn't artificial. Treat Valentines with corny one-liners to go with these cute chews such as; You SPARK my world.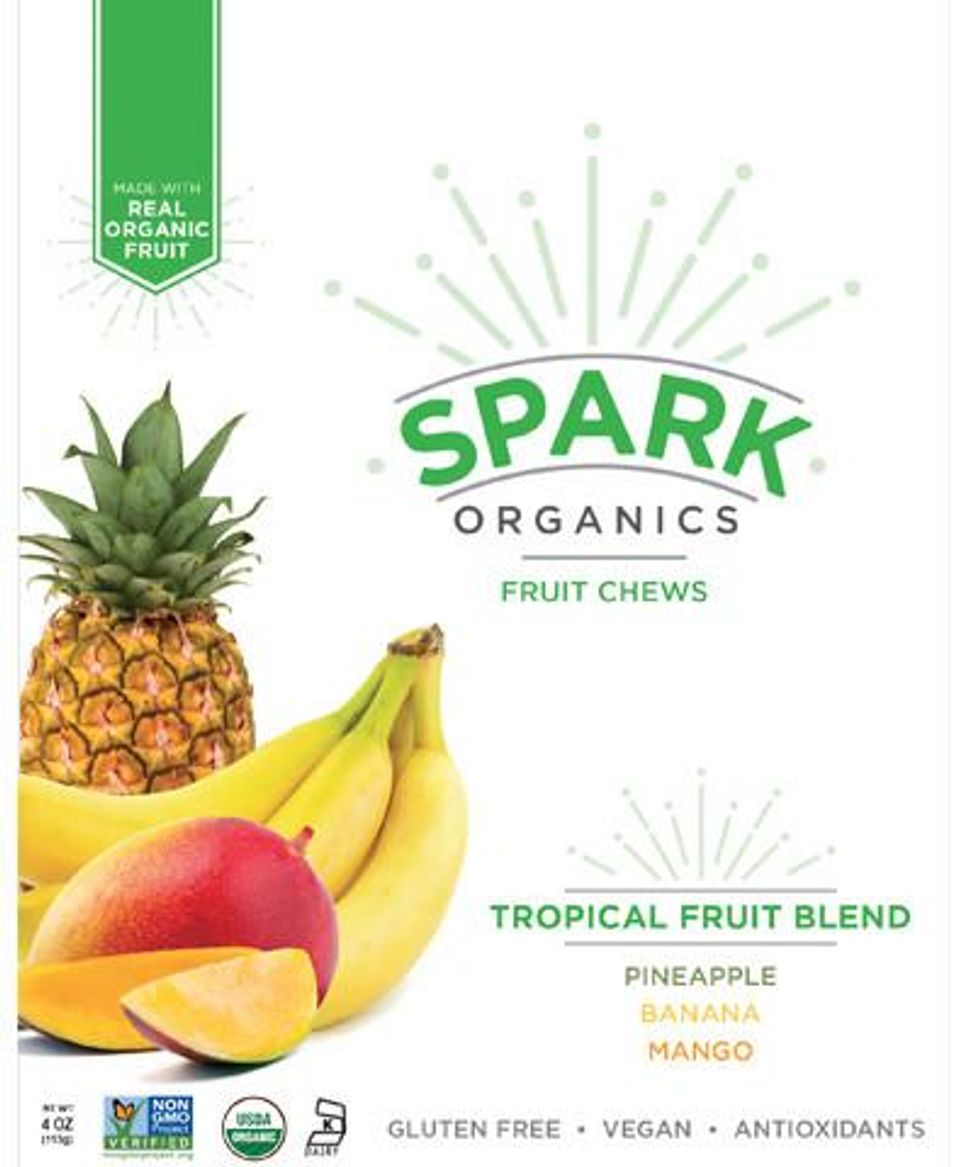 Baking should be guilt free and these dairy-free chocolate chips make everything easier. These taste great and are perfect for melting or making treats. This chocolate will be a party hit! They are also gluten-free and allergy friendly!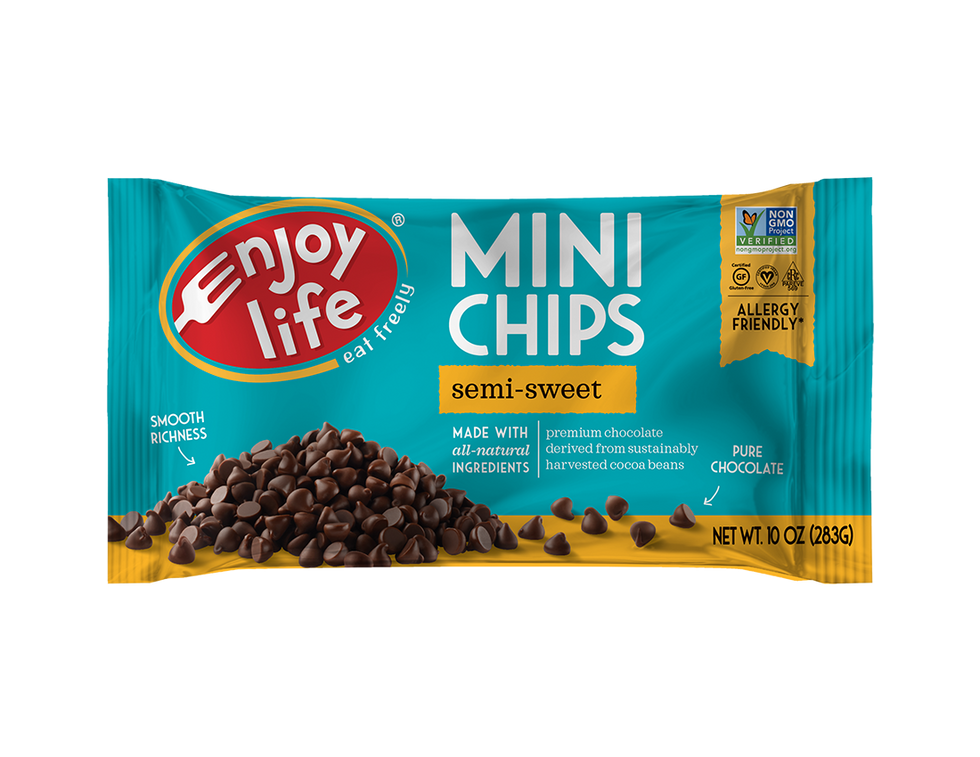 9.JJ Sweets Cocomels
JJ's coconut caramels take your classic treat and gives it a healthier edge. Some great flavors to try out are vanilla and espresso. Don't give up on your favorite snacks for health reasons; substitute them with this portable snack that's perfect for curbing cravings.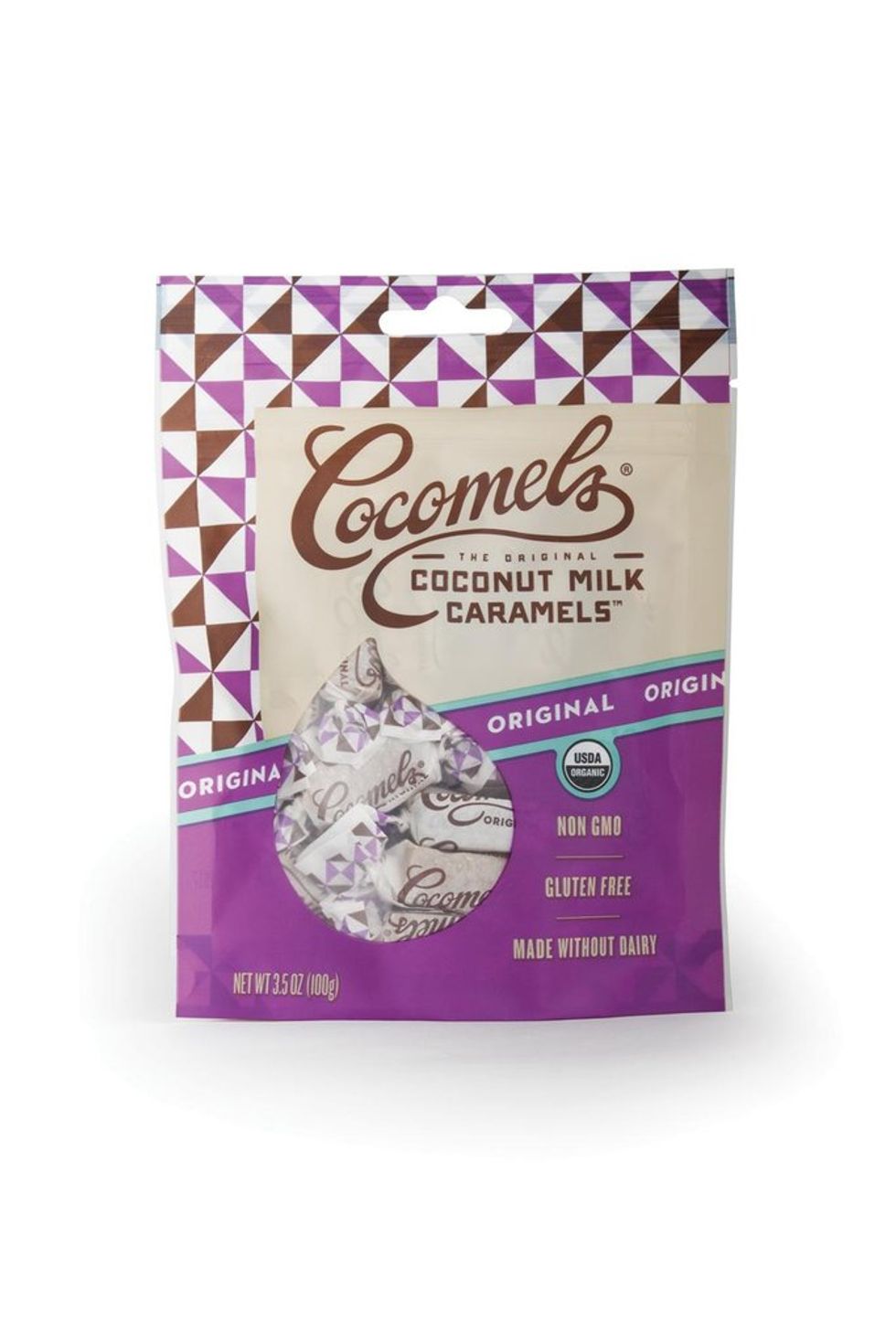 These Siren snacks are healthy, plant-based protein bites that will grab the heart of anyone who is trying to get in shape and also wants to better the environment. Cute packaging is not all this company has going for it. These come in a variety of flavors such as lemon poppyseed and cookie dough. These will keep you energized and satisfied and are also the best gift for a workout junkie.