One of my favorite parts of Christmas is buying gifts for my family and friends, and each year I shop and search to find the perfect, sentimental gifts. Something that I didn't think about coming into college was how I would be able to Christmas shop when a) I have limited transportation b) I am a college student aka I'm on a budget and c) I have to also make it through the grind of the end of the semester and finals. This year, I had to change around my usual process of buying gifts and speed up the process. These are my tips and tricks for how I was able to still check off everyone on my Christmas shopping list.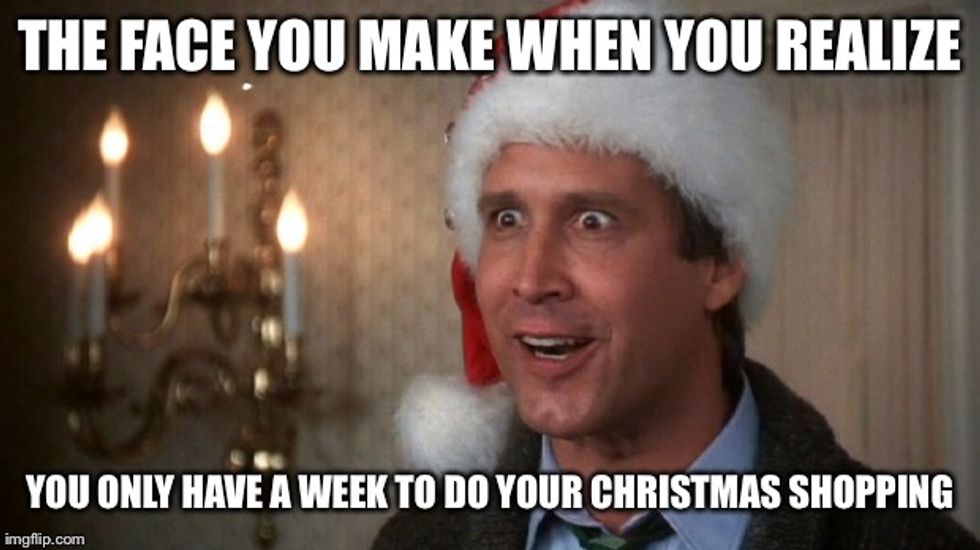 I always make a list of everyone I need to shop for in my phone's notes. When an idea pops in my head, I write it down. I constantly update it and check things off as I go to keep track of how much shopping I need to do. This may seem obvious, but it really does help you stay organized.
You can head to your college bookstore. For people on your list that are hard to buy for or who you know would appreciate representing your school, it is always an easy idea to search for merchandise in various price ranges.
If you are planning on exchanging gifts with friends at school, make sure you set a price limit that everyone is comfortable with in order to keep it fair and inexpensive. Also, deciding to do a Secret Santa or Yankee Swap is a good idea so that you only have to focus on buying one gift instead of multiple.
Take advantage of being home. I did some shopping over my Thanksgiving break. And when I go home I will have about a week to shop for the remaining Christmas gifts on my list. Know what you need ahead of time, if possible, because you know it is going to be hectic.
I found that being away from my friends from home makes it a little more tricky than usual to think of gifts, only because I am not around them as much to hear what they want, what their new obsessions are, and see what they already have. I searched on Pinterest. I thought of their interests I KNOW they still like. I found some things I knew I would like to receive that I know they would too. You know your friends well, so even if you aren't around them as much, you will know what they will love and what they won't. (Shout out to my friends reading this...don't worry, I found good stuff for you!).
We all have that impossible person to shop for. You search and you search but nothing pops out as something they would like. Finally you ask them…"What should I get you?" and they either respond "I don't want anything" or "You don't have to get anything for me"...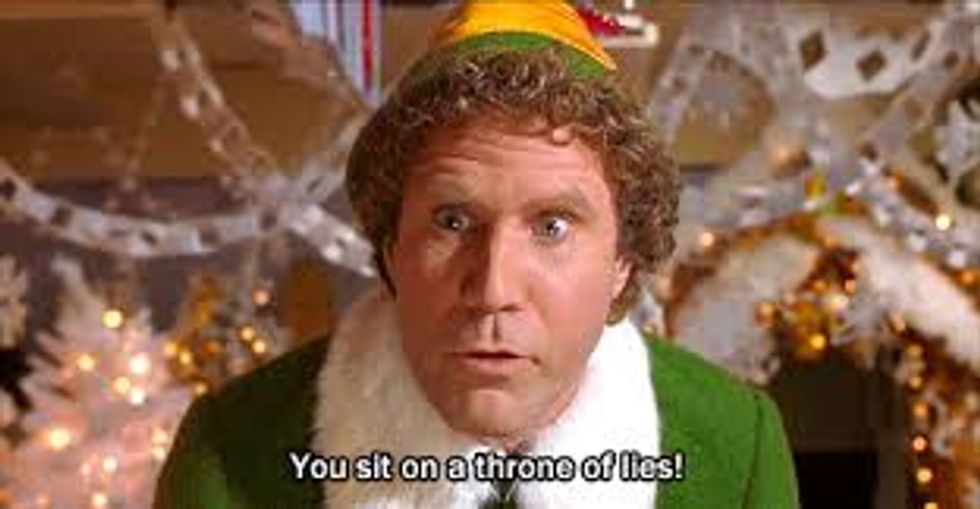 When you have this issue, my best advice is to go online and just search "Gift ideas for __(dad, mom, brother, friend, teenager, grandmother…)__" to find some suggestions. If you are extremely desperate, you can either think of something they actually need (especially if it is something they wouldn't buy for themselves) or give them something generic.
Everyone knows that colleges usually give away a lot of free novelties and run DIY events. Went to a paint night? Give someone your beautiful painting. Decorated a free ornament? Wrap that up! Maybe bake a batch of cookies at home? Homemade gifts or free things can be used for the people on your list that only need a small gesture for a gift. Or you can keep them on hand for that awkward moment when someone gives you a gift that you didn't buy a gift for.
Last but certainly not least, Amazon Prime is a life saver! Amazon has literally almost anything you could possibly want. I found the majority of my gifts on Amazon. You can find super random and fun things. Especially if you click on the "new and interesting finds" or gift guides they provide to browse. Even certain brands that you could have bought at a store are usually found on Amazon so that all you have to do is order everything online and have it shipped. And if you are a procrastinator and need last minute gifts, Amazon Prime accounts get their items shipped to your door in a matter of a few days. Not to mention, students get a 6 month free trial...take advantage of this! Bonus...you do not have to go anywhere so you can shop anytime and anywhere AND you avoid the cost of Uber!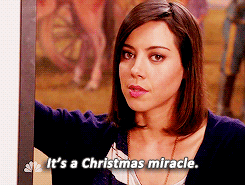 Hopefully with these tips in mind you will be able to find everyone the perfect gift all while acing your finals and (maybe) avoiding emptying your bank account! Christmas is the most wonderful time of the year...but it also falls in the busiest time of year for college students. Now go get your Amazon account up and running and shop until you drop!