Trying to find things to do over the summer can be hard. So much time, but it's hard to make use of every moment. I tried to make an A-Z list of things to do, but I had too hard of a time trying to find things for letters like X and N. Here's my list of almost A-Z fun things you can do this summer.
Aquarium
Beach

Concert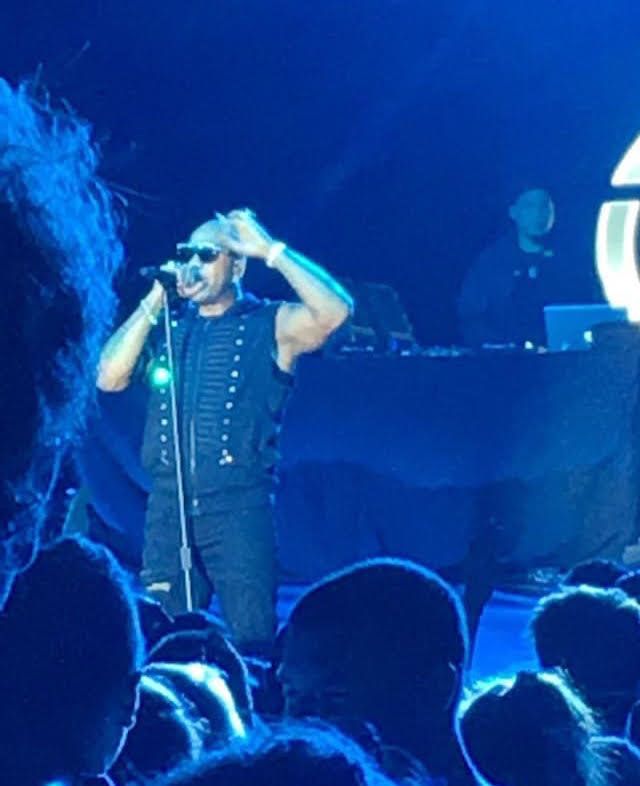 Drive in Theater
Fireworks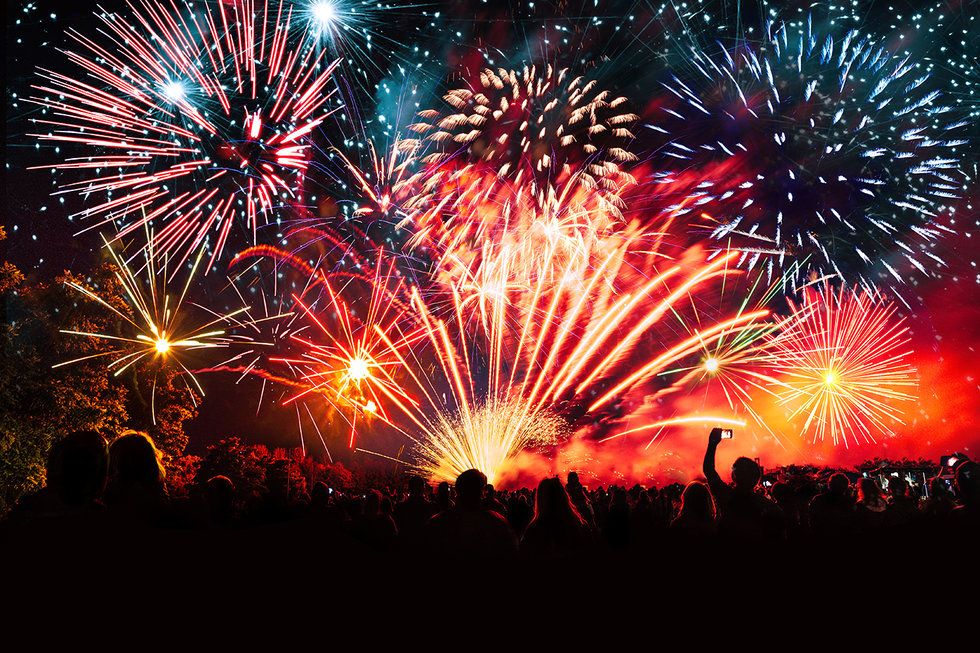 Go Kart Racing
Hiking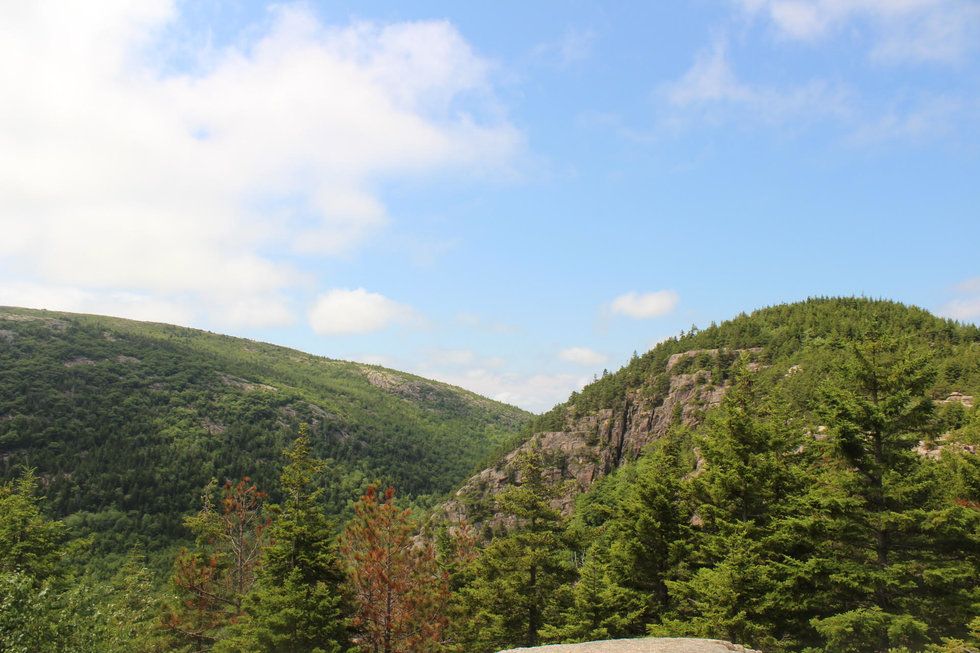 Independent Film Festival
Laser Tag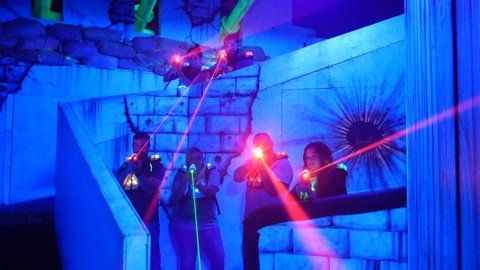 Museum
Paintball Game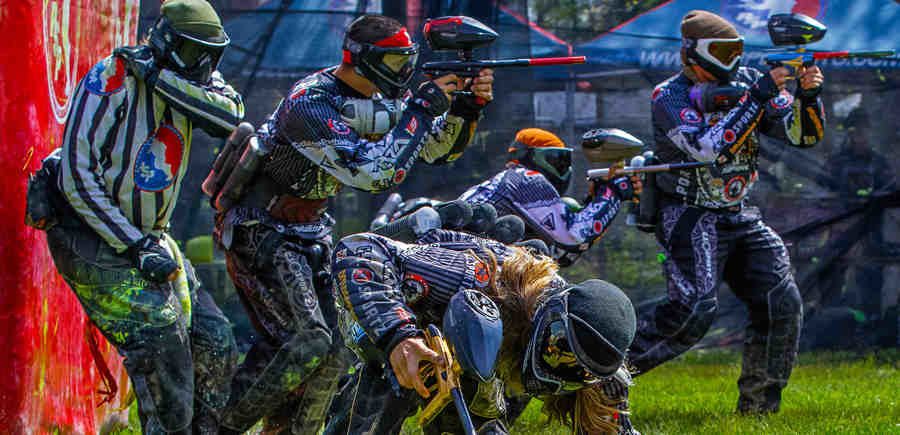 Quidditch Game
Stargazing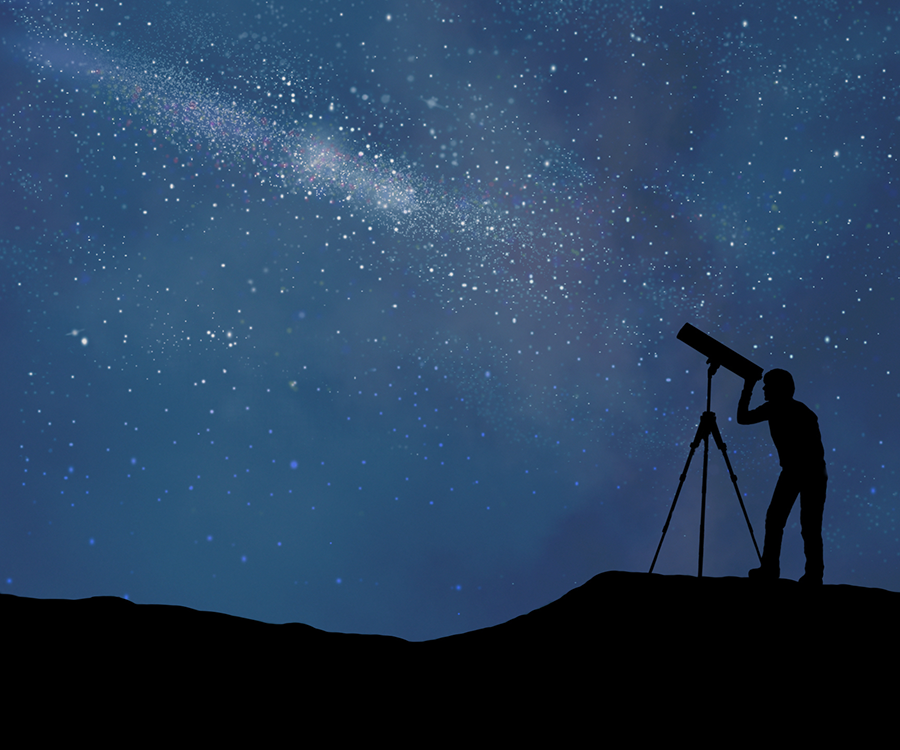 Tea Tasting
Ultimate Frisbee Game
White Water Rafting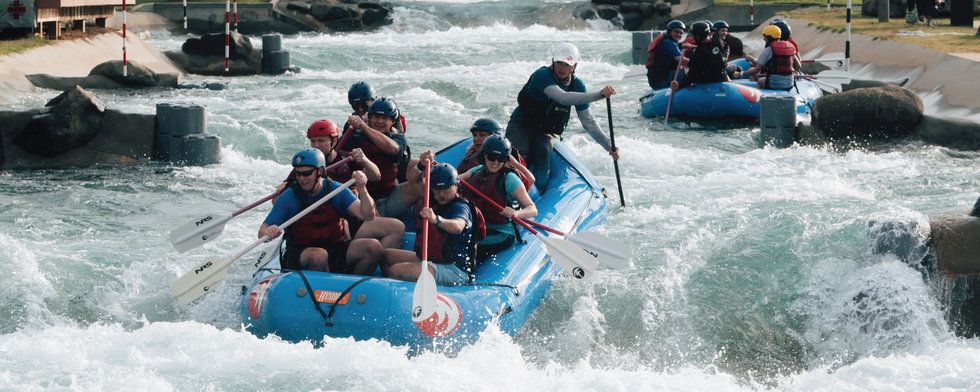 Zoo
There's a lot you can do in the summer. Whether you're adventurous or if you're more laidback, I hope some of these ideas help curb the boredom that comes with having too much time.