With the recent events of high school graduations in the area and listening to the speeches about how it's the foundation we were made on, I've decided to do my own reminiscing about what it was like to grow up in the one-of-a-kind Schuylkill County. I was one of those people who always wanted to leave. I thought I hated it and that I would never get anything out of it. I thought it was nothing but stripping pits and bush parties. I remember on my graduation day there was no standing around for long after they handed me my diploma. I remember racing out of the football stadium and feeling freedom for the first time. I thought I finally made it. I moved away, but not too far away that home wasn't just a hop, skip and a jump over Mystic Mountain. When I came to college, I put myself out there. I got involved in plenty of activities and took on a few jobs to take up my time. I kept myself busy enough that I could use that as an excuse to never come home. In doing this, however, I surrounded myself with a lot of people who weren't from my area and were curious to know where I came from. It turns out that after one person catches you being from the Skook, everyone else picks up on it, too.
1. You have an accent.
Even if you think that you don't, you do. It's impossible to live in the area and not pick up on the dialect. The truth is, going down to the "s**t crick" sounds a lot better than going down to the "s**t creek".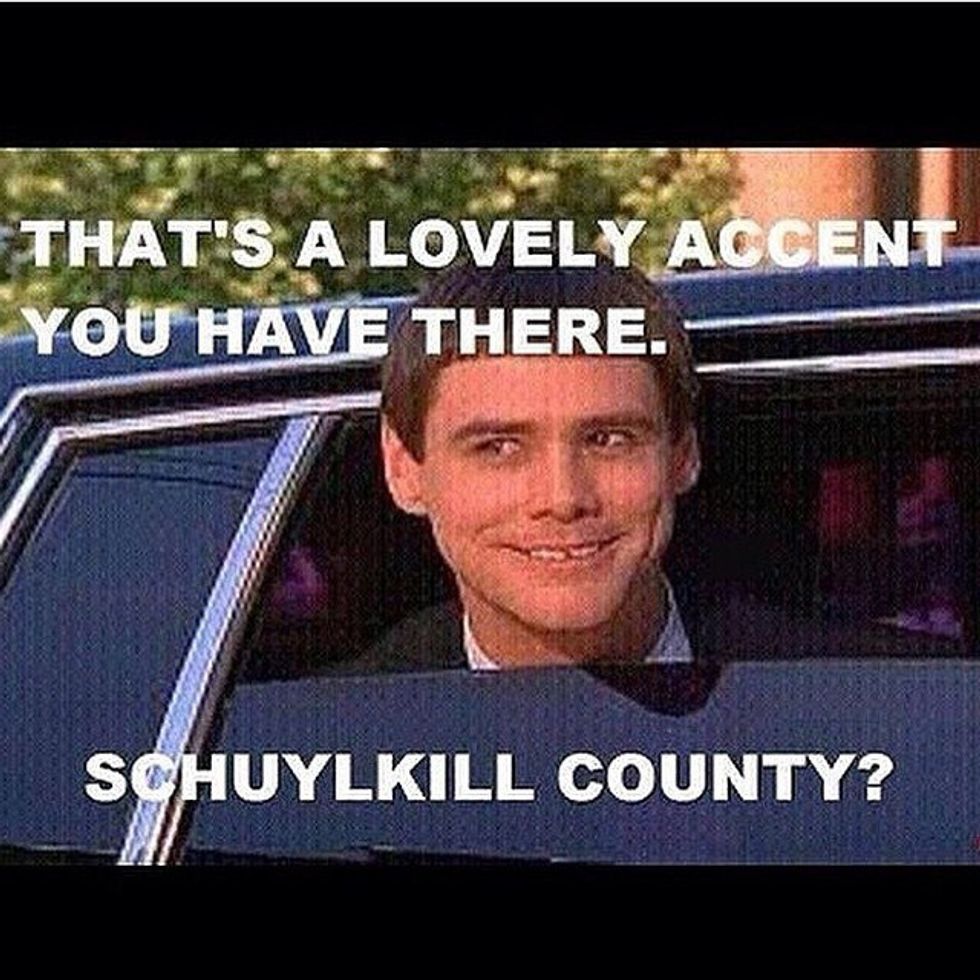 2. You have an appreciation for high school football.
And you still have a hatred for the rival football team.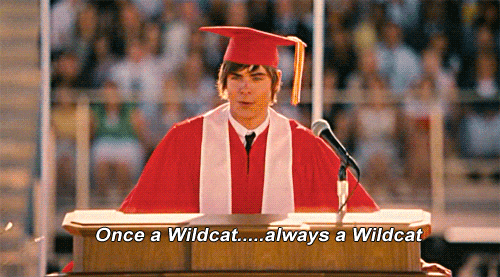 3. Your grandfather was a coal miner.
And you've heard every story about how your pap spent every day from dawn to dusk breathing in that coal dust. Gram stayed at home, cooked him dinner and raised the kids. The craziest part is somehow they survived and made a great life for themselves.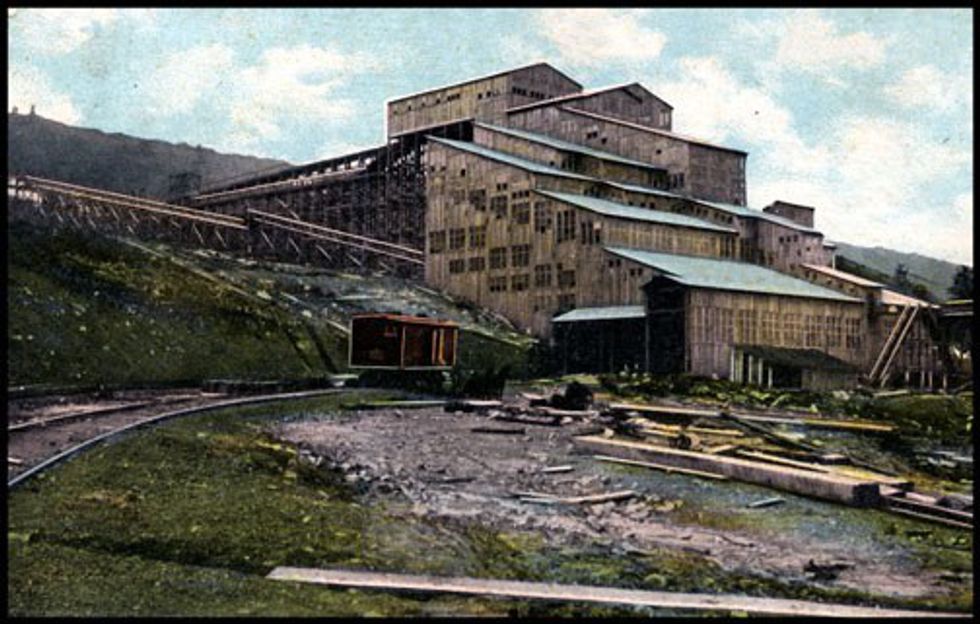 4. You say that you're "going over town" when you're leaving your house but not going far enough that it could be considered a trip.
Even though there's only technically one "town" in Pennsylvania (Bloomsburg), you still call every place that's not home a town.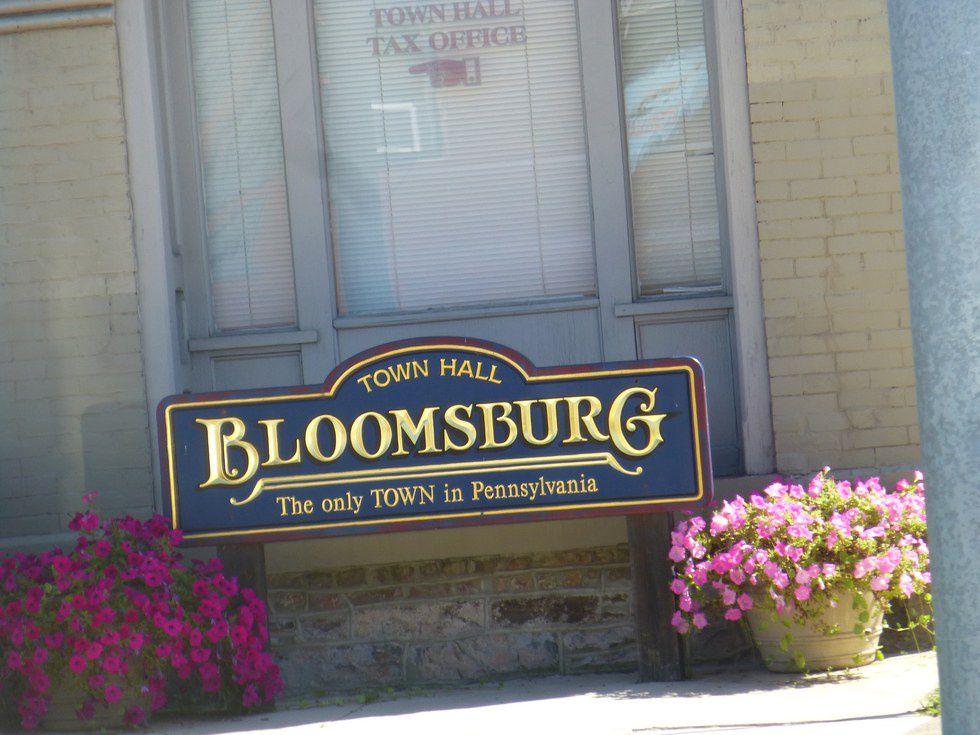 5. You say that you're "going up the back" or "going up the bush" when referring to the woods.
Have you ever tried to explain a bush party to an outsider?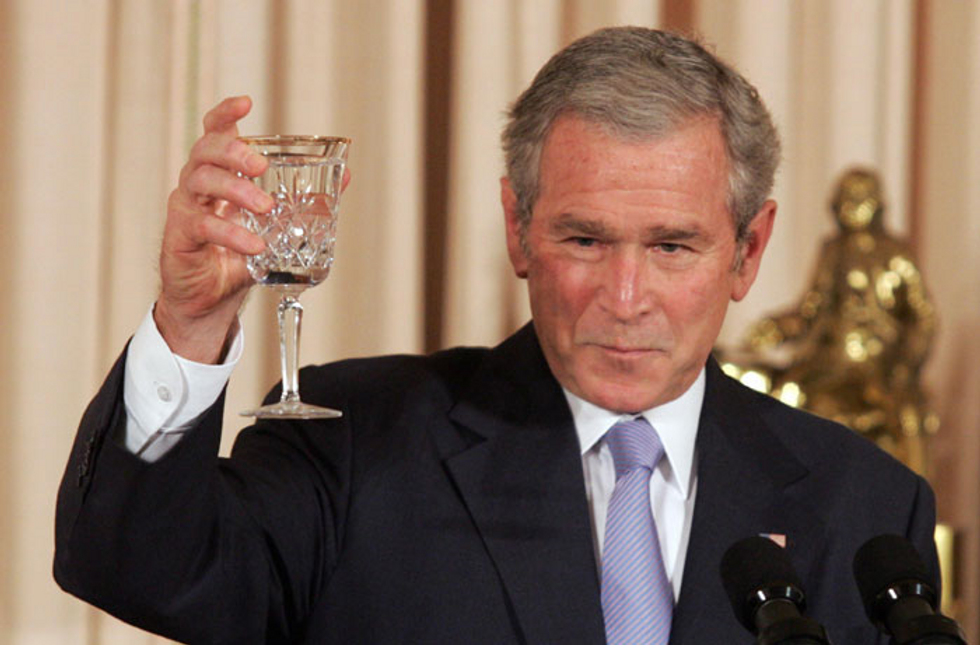 They have nothing to do with this guy.

6. You hung out at the Schuylkill Mall when you were a kid.
Every Friday night, when there wasn't a football game, you went to the mall to hang out with your friends (only if you were a cool kid). You spent your time in the arcade, the movies and Nirvanna's closet. It makes you sad going back there and seeing how much it's changed since then.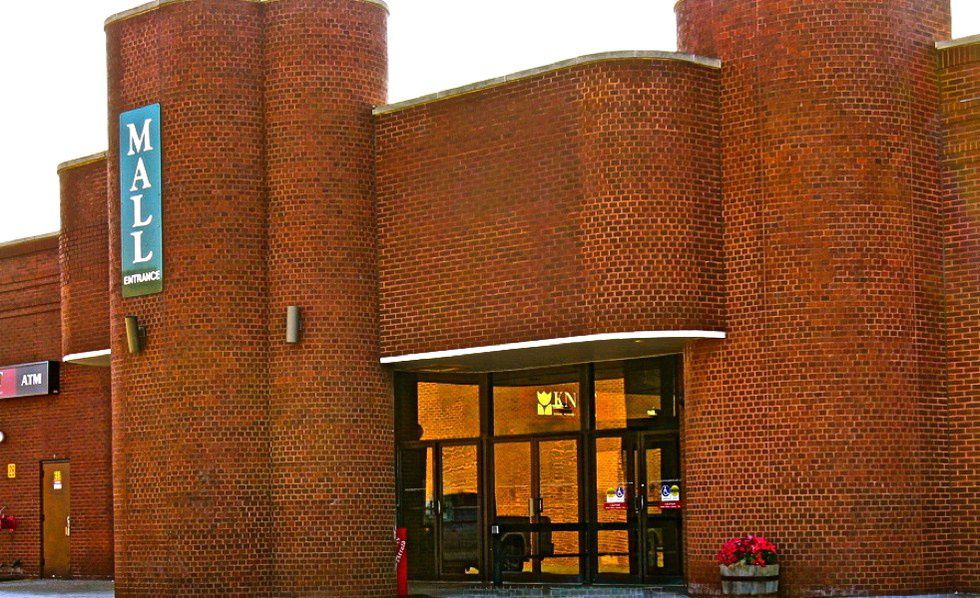 7. Sheetz is a regular hang out spot.
When it's two in the morning and you and your buddies have been driving around aimlessly for hours with nothing better to do, and someone gets hungry; you know where to go.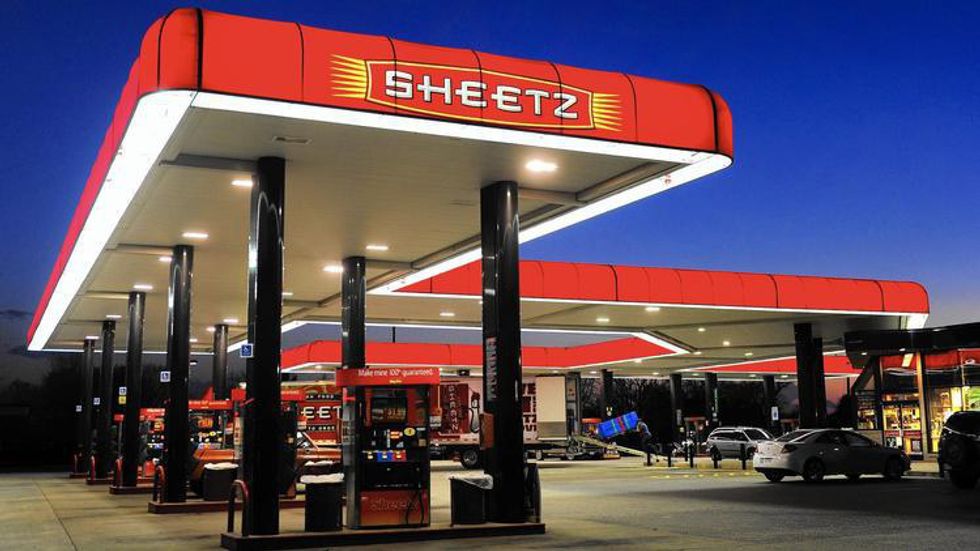 8. Olive Garden is fine dining.
You meet someone for the first time and you want to take them out on a date, and the nicest restaurant that comes to mind is Olive Garden, because you know that'll impress them.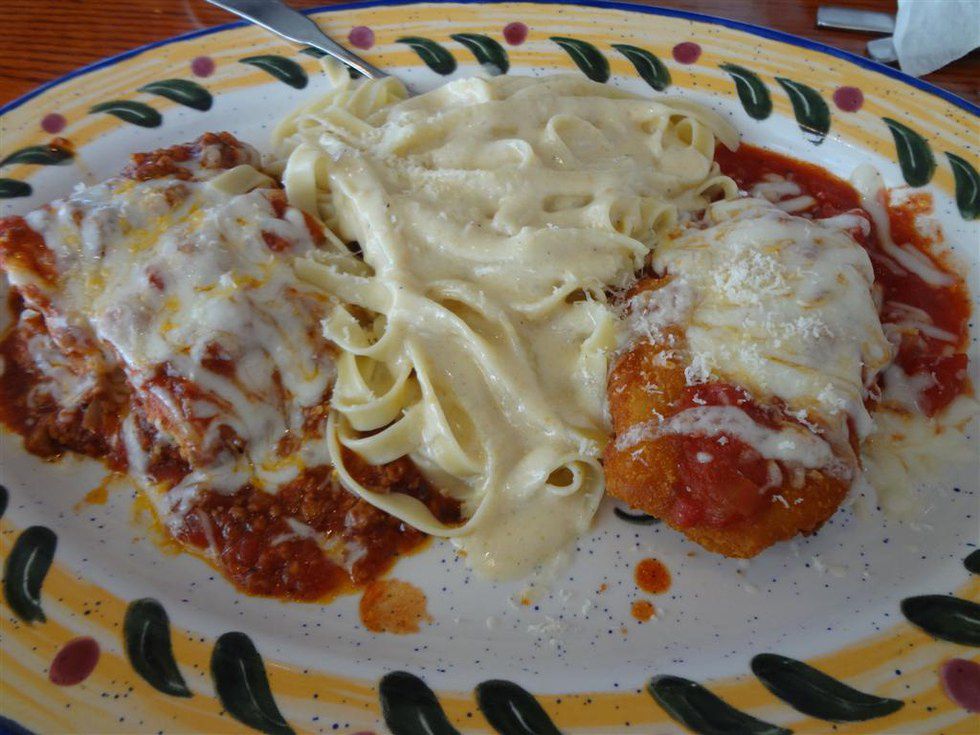 9. Your neighbors keep farm animals, even though you live in town.
If you haven't experienced this yourself, you know someone who has.

10. You look forward to block parties.
Bleenies, babka, haluski, perogies and kielbasa. Not only do you know how to pronounce all of these things, you have eaten and enjoyed all of these things. Have fun standing in that bleenie line, though.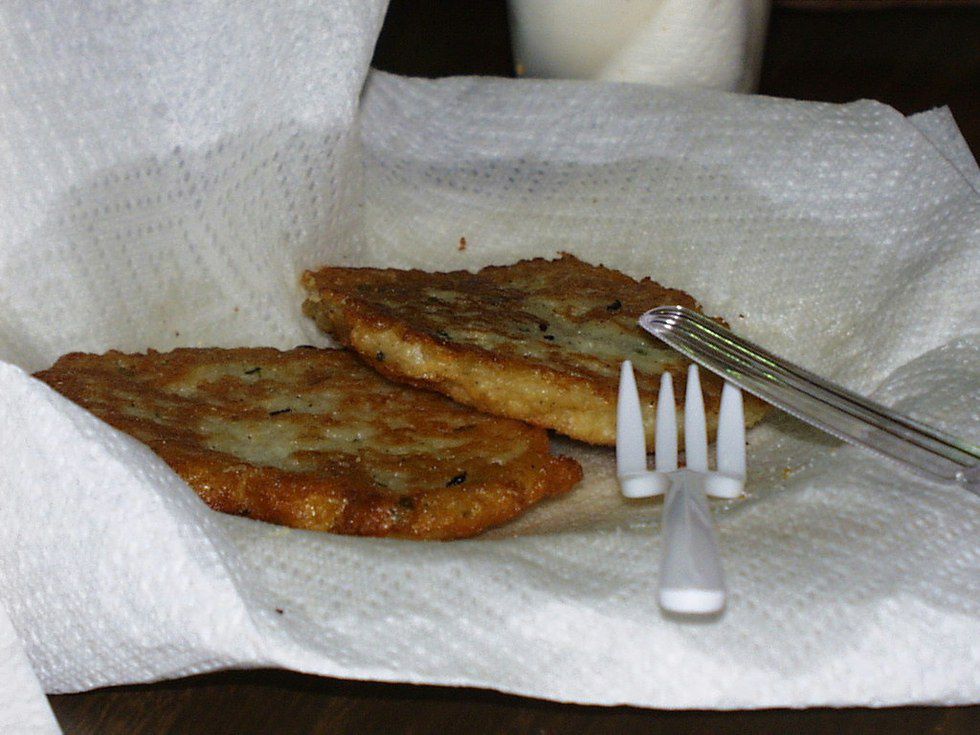 11. Everybody who graduate now goes to the same three colleges.
Kutztown University, Bloomsburg University and Susquehanna University–yes, I'm talking about them. We all decided that we were ready to move on and start a new chapter, so we just took all of our friends with us. There is something nice about being away at school and seeing familiar faces, though.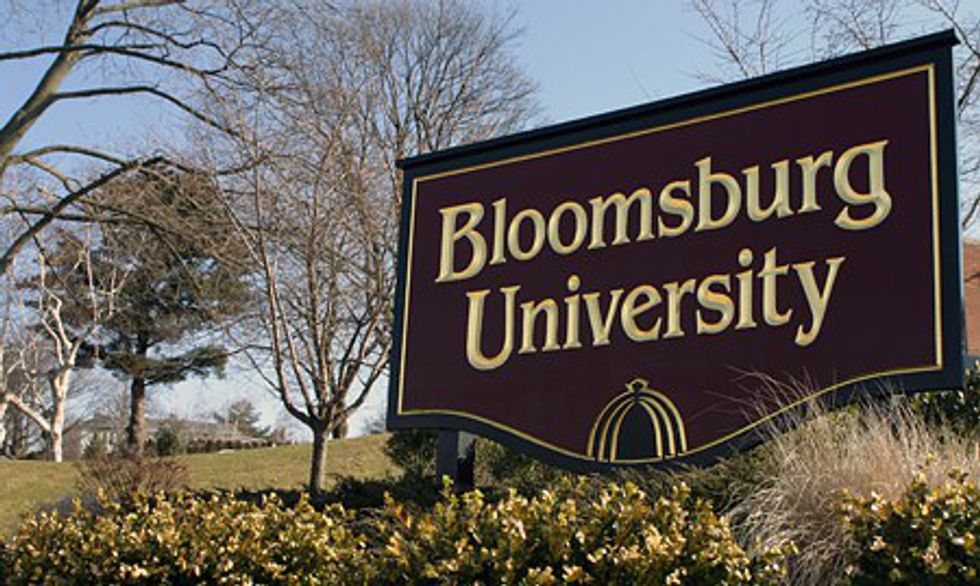 12. Everyone is connected somehow.
Someone gets arrested, dies or makes a name for themselves, and then all of a sudden someone you know is related to, has someone they knew who was related to, or knows someone who knew someone who was related to that person.
13. You take pride in being from the Skook.
Maybe not to the point that you get it tattooed on your body, but that feeling is still there.