In any family, even if you're an only child, everyone (from relatives to in-laws to granparents and family friends) all make up your tight-knit group!
When someone says, "Only children are spoiled."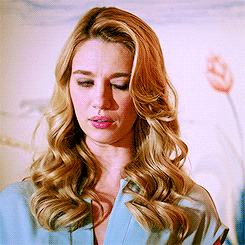 We love spending time with big families.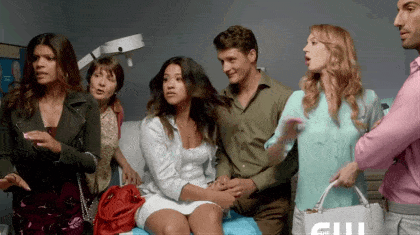 We don't mind being alone.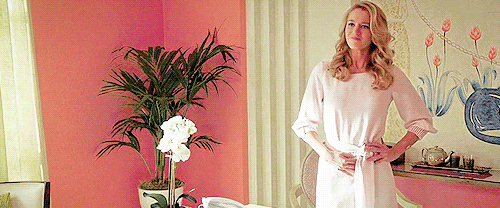 You've asked your parents for siblings at least 700 times.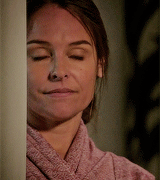 Play fighting who??
Me, myself and I.
We bask in attention.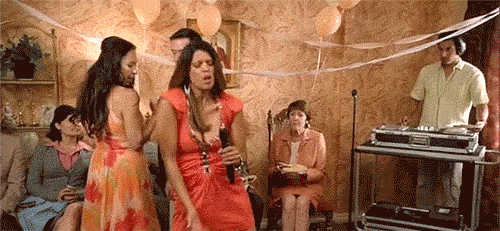 You constantly imagine life with siblings and wonder what it would be like.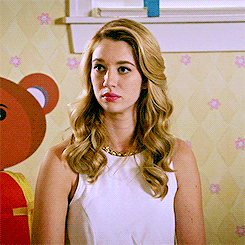 We don't understand sibling love-hate relationships.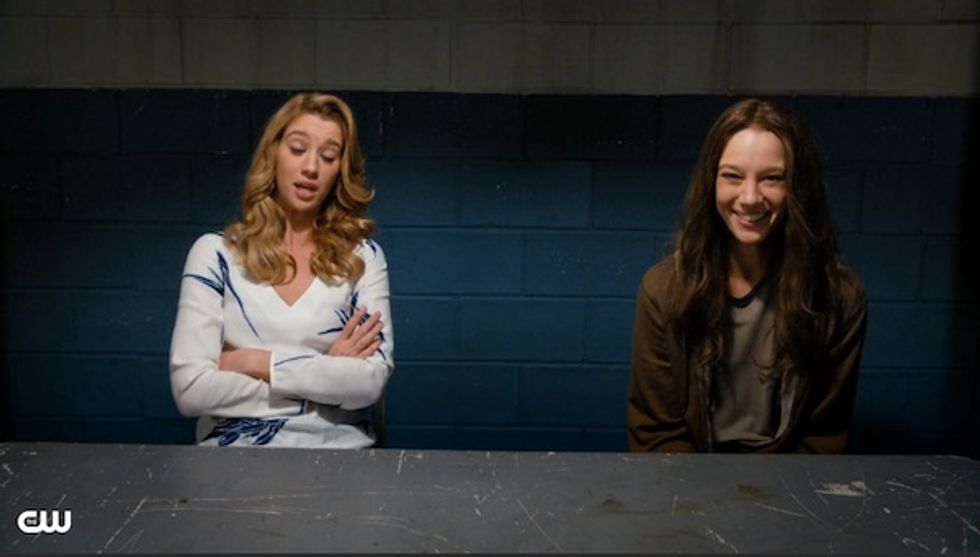 Or, in this case, mostly hate-hate.
 We're closer to our parents.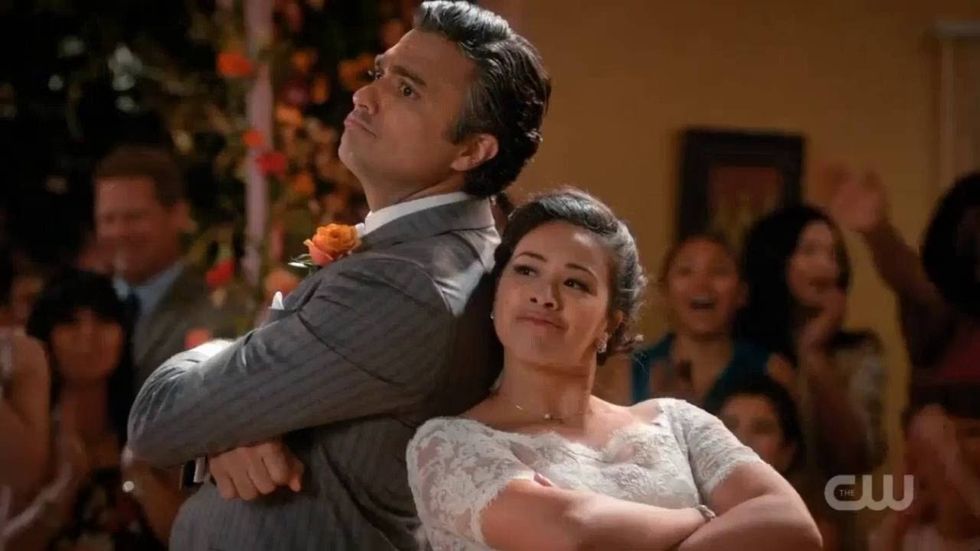 When you realize you'll never be an aunt/uncle.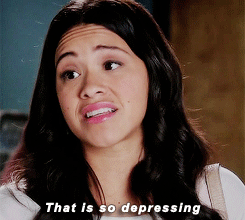 We're closer to our friends.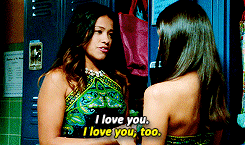 Our cousins are basically our siblings. 
 We want more than one kid.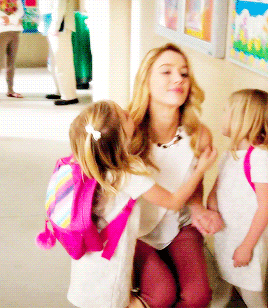 (Most of us) are introverted. 
 You hate sharing food.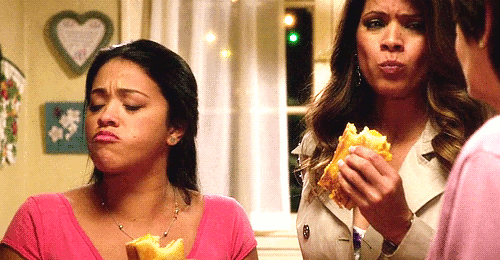 Family vacations get boring easily. 
 So... weekends and long school breaks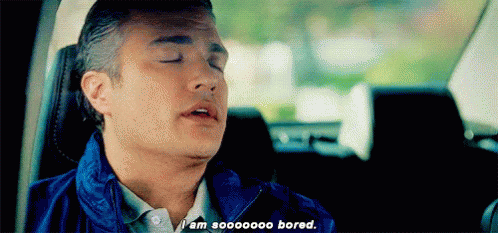 Our houses always feel so quiet, especially if we don't have pets, too. 
 We're close to our grandparents.