As a Pennsylvanian, Groundhog's Day is a pretty big deal. In case you don't know, Groundhog's Day is an annual holiday of February 2 each year. A cute groundhog named Punxsutawney Phil pops out of the ground. If he sees his shadow, he gets scared and retreats back into his hole and we get six more weeks of winter. If he doesn't see his shadow, spring is around the corner!
1. The event takes place in Punxsutawney, Pennsylvania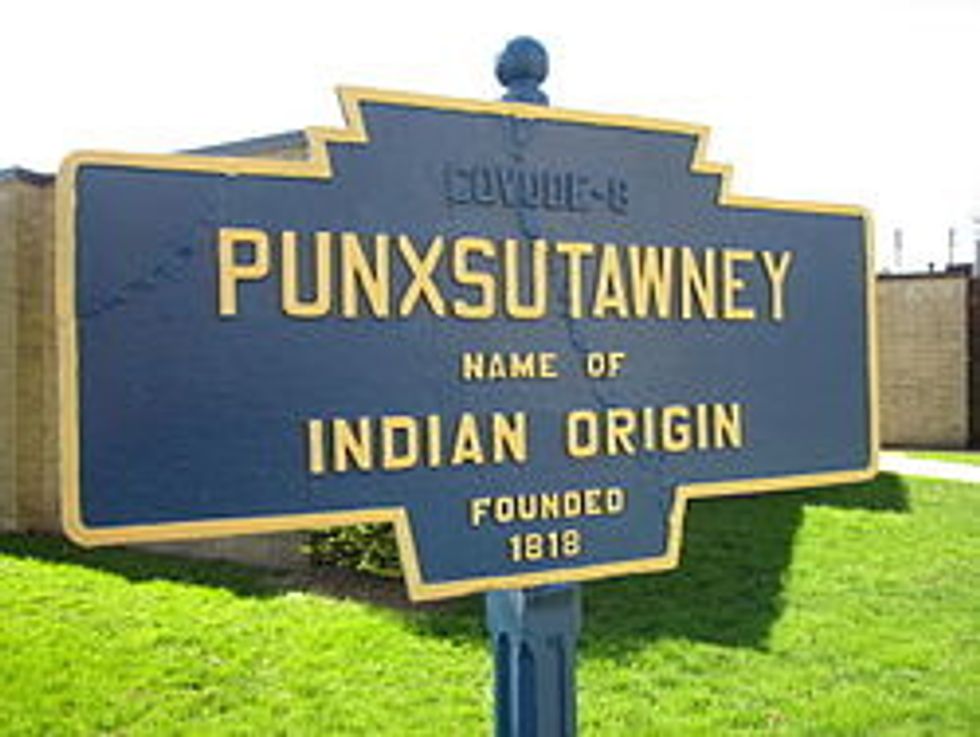 Punxsutawney is the cutest little municipality in Pennsylvania. It is western Pennsylvania and is part of Jefferson County.
2. The holiday has its roots in Christianity in Europe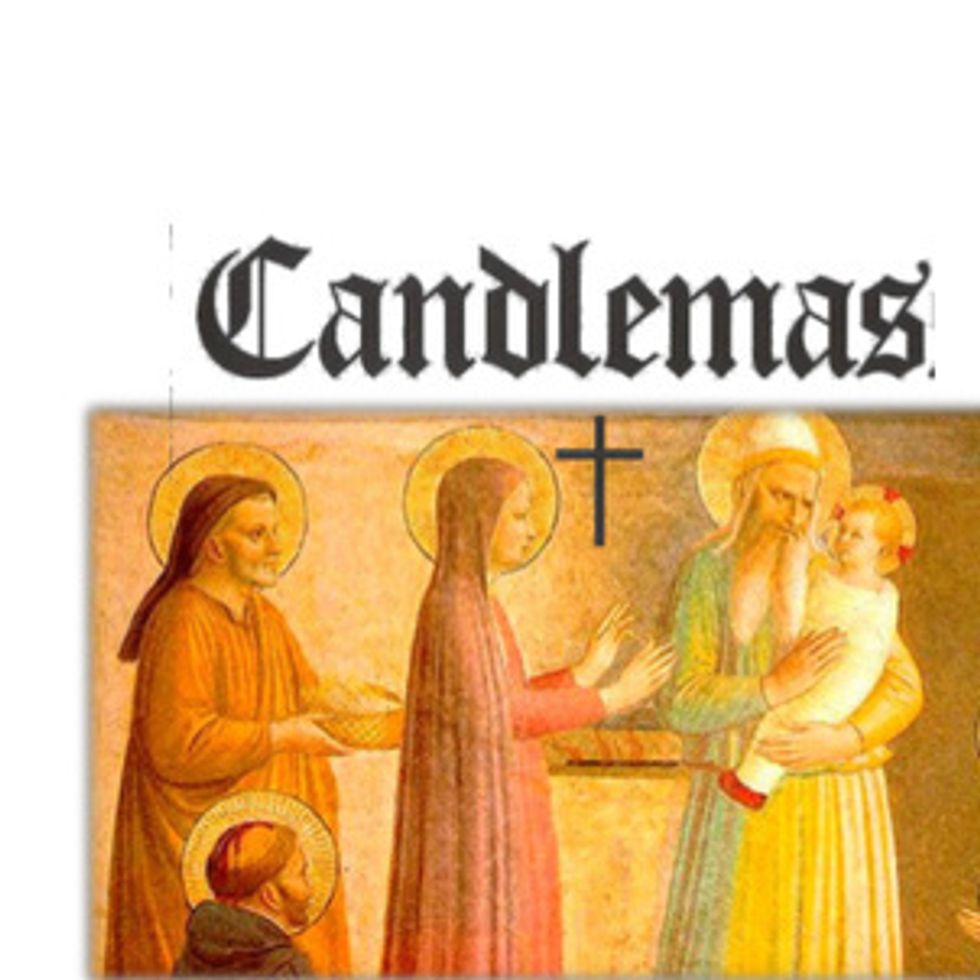 https://stcharlesonline.org/news/candlemas-friday-february-2
According to the groundhog's website, February 2 used to be a religious holiday for Christians called "Candlemas Day." Christians brought their candles to church on this day to light them to have warmth for the rest of winter!
3. The "animal" aspect of Groundhog's Day comes from Germany... and didn't always include groundhogs!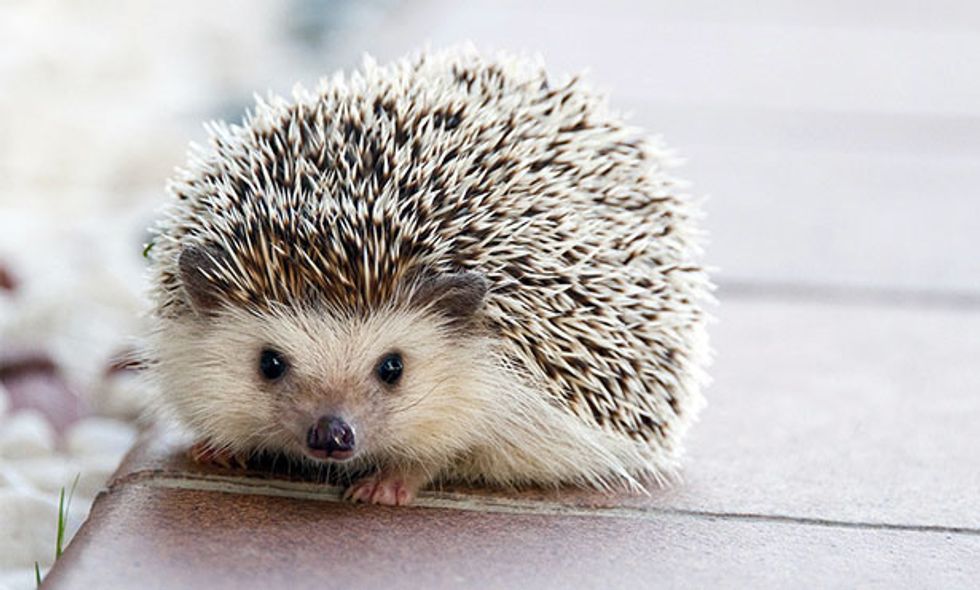 https://vetmed.illinois.edu/pet_column/hedgehog-pets/
Back in the day, Germans believed that if a hedgehog saw its shadow on Candleman's Day, that meant more winter. When these people immigrated to America (specifically Pennsylvania, becoming the "Pennsylvania Dutch") the groundhog took over the role once employed by the hedgehog!
4. Punxsutawney Phil was on Oprah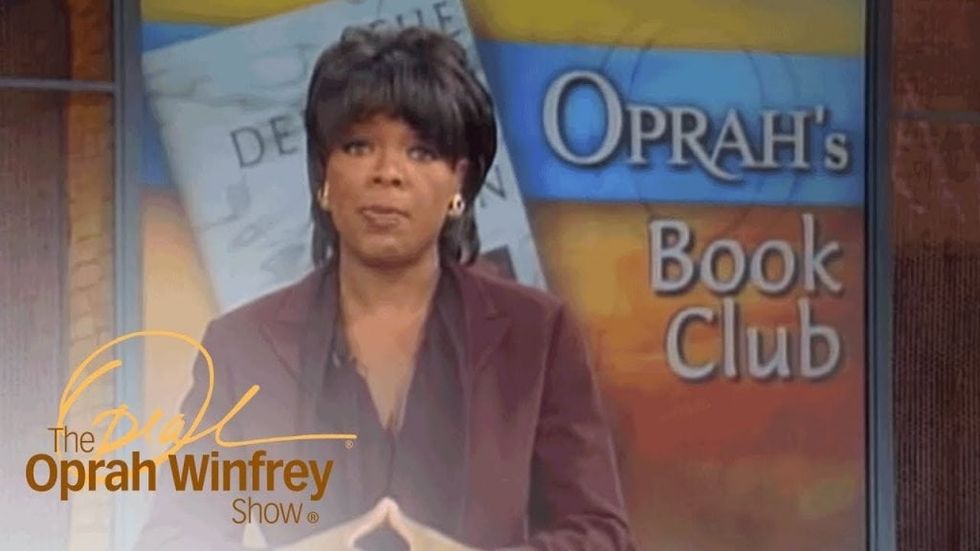 In 1995, Oprah had her coolest guest star to date. Check it out here on YouTube!
5. Phil is immortal... or at least he hasn't died yet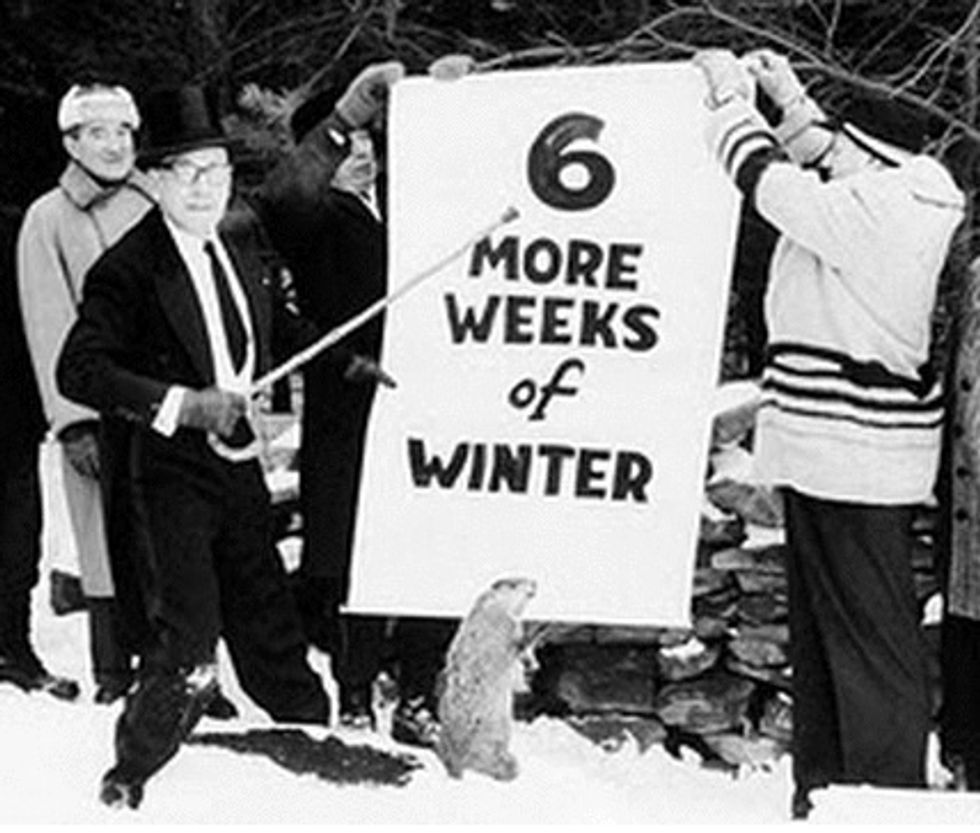 http://tique12.rssing.com/chan-14077350/all_p7.html
Phil comes back year after year to let us know what to expect for the seasons. Thankfully, he hasn't passed away yet. He's 132 years old and going strong! Rumors have it that there is a magic elixir that keeps him young. Care to share, Phil?
6. The holiday has its own movie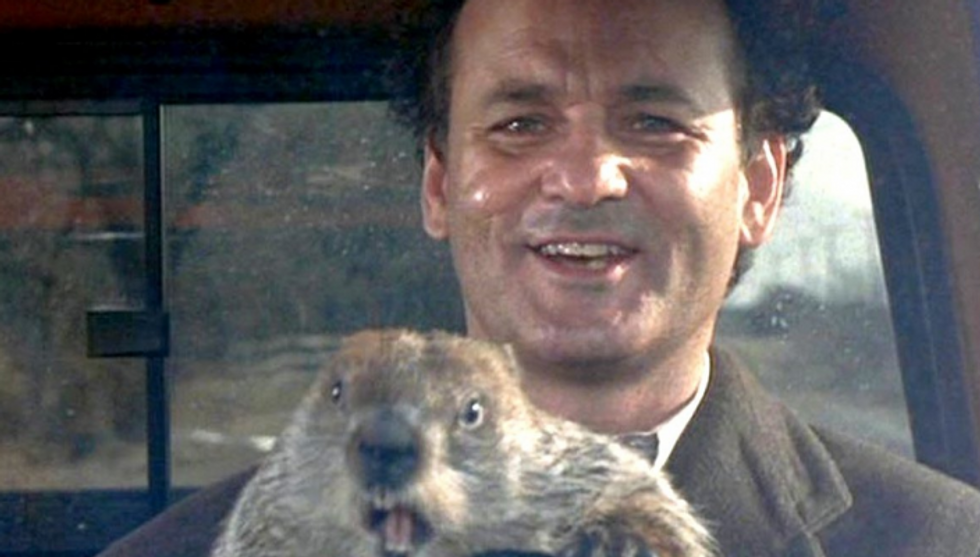 The movie Groundhog Day came out in 1993 and stars Bill Murray.
7. Canada has its own groundhog that they use to celebrate the holiday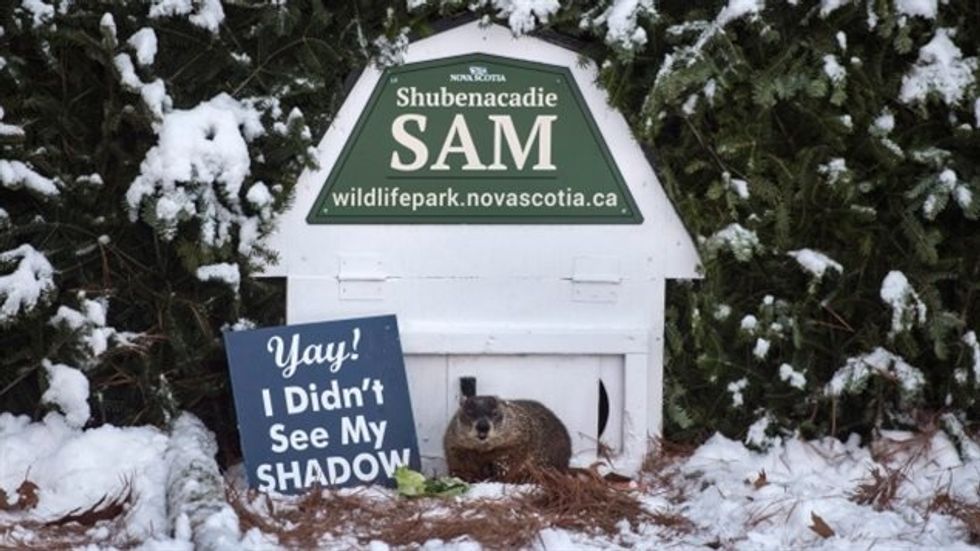 According to Time and Date, Canada has their own groundhog. His name was Wiarton Willie, but he passed away... (He should have taken some of Phil's elixir!) Now they have Shubenacadie Sam. They celebrate on the same day as the United States.
8. Phil may not be the most accurate source...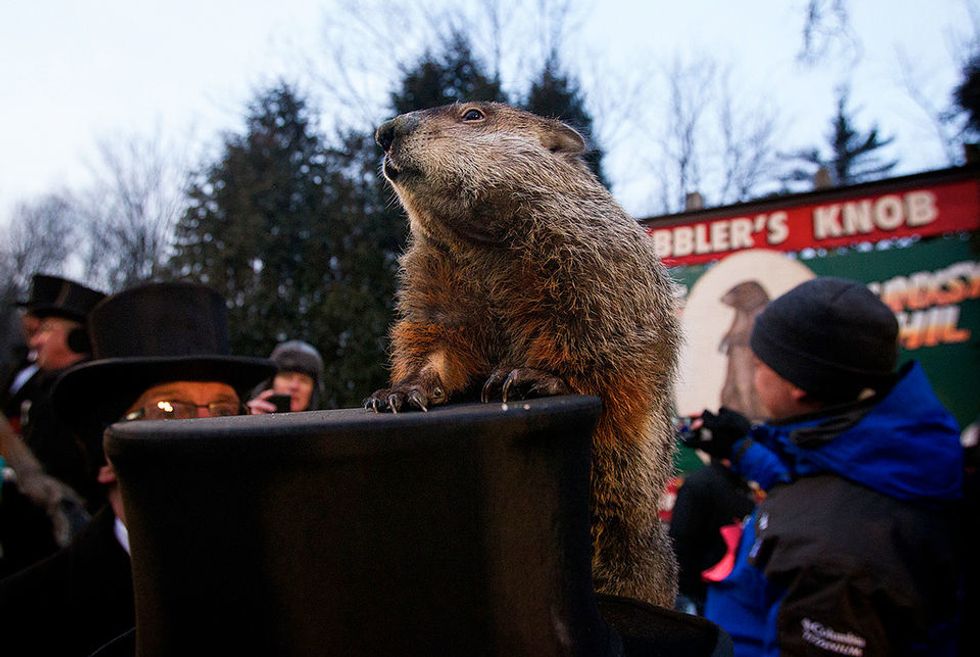 https://www.pennlive.com/expo/life-and-culture/g66l-2019/01/b4ee9d534c8391/groundhog-day-2019-guide-punxsutawney-phil-facts-tips-for-going-to-gobblers-knob-and-more.html
According to Fox News, Phil is only accurate 39% of the time. It's fine, though. His cuteness makes up for it.
9. Phil is married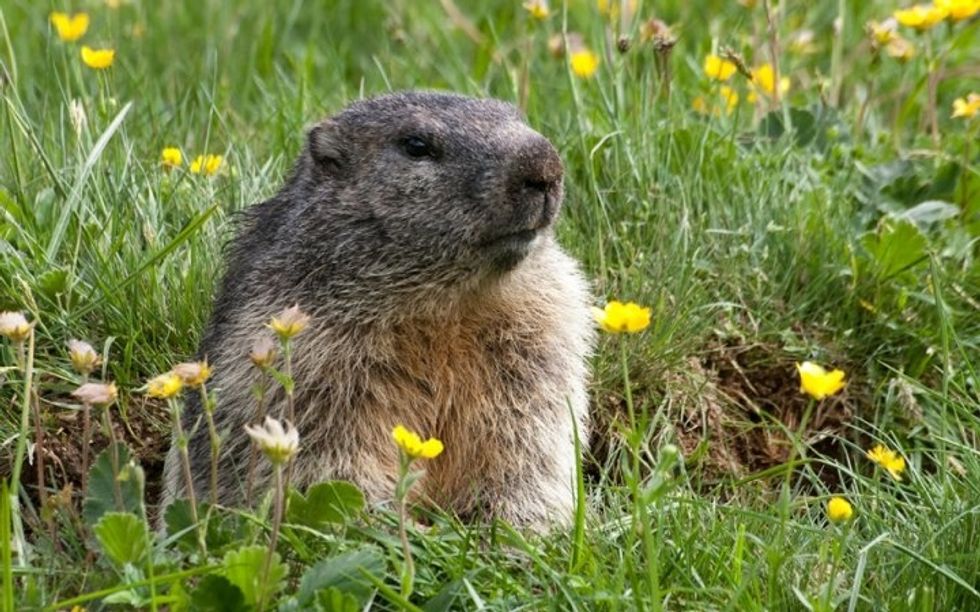 Sorry groundhog ladies, this one's taken.
https://wonderopolis.org/wonder/who-is-punxsutawney-phil
Phil has a wife. Her name is Phyllis and they are the *cutest* couple, literally!
10. Phil has his own language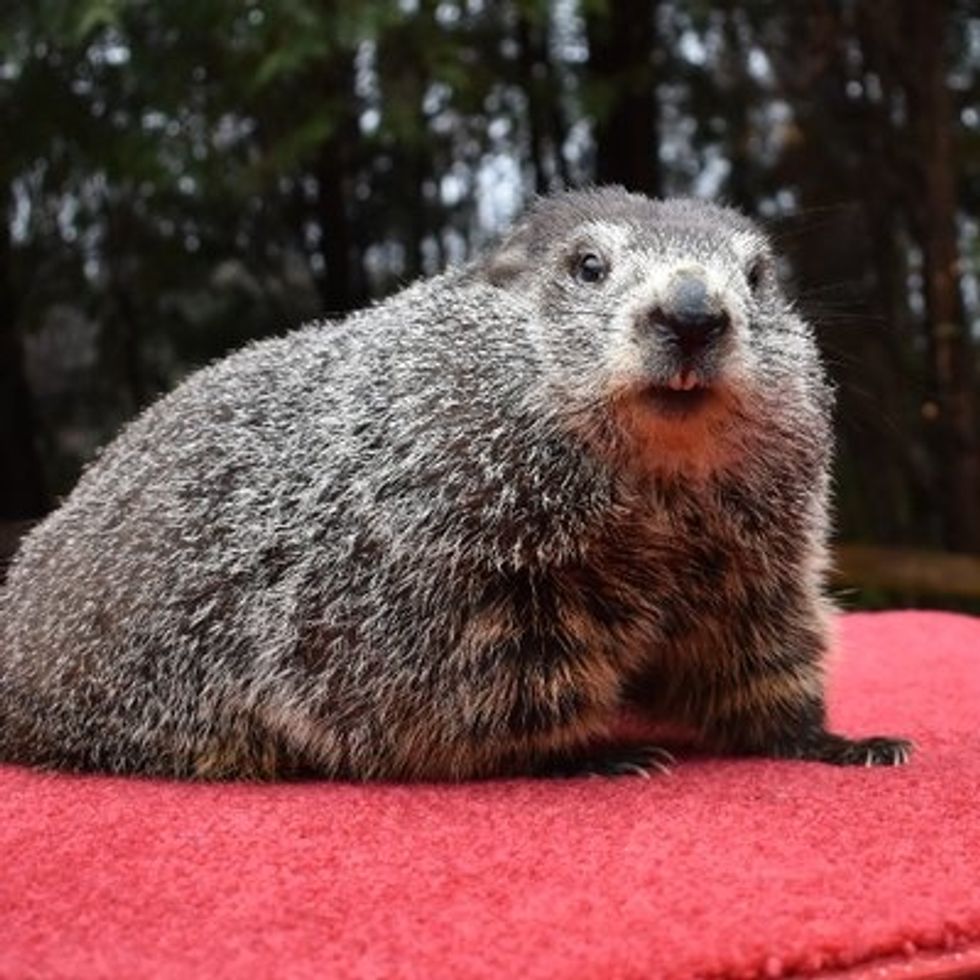 https://twitter.com/groundhogclub
Phil is fluent in Groundhogese. Check it out here!
11. Phil was NOT happy about Prohibition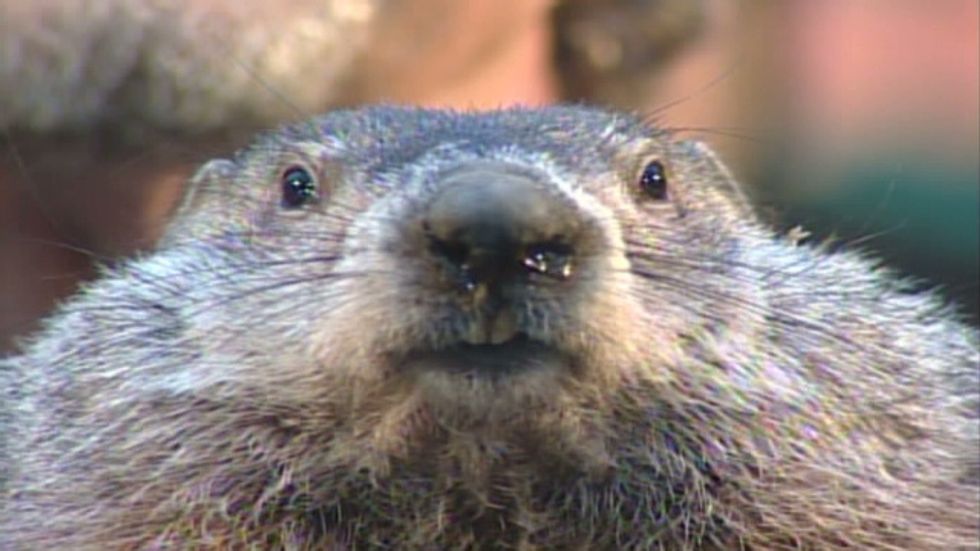 This was Phil's exact face when he heard about the ban of alcohol.
http://www.cnn.com/2010/US/weather/02/02/groundhog.day/index.html
According to the groundhog's website, during Prohibition, he threatened 60 weeks of winter if he could not get a drink. You can pretty much thank Phil for the end of Prohibition.