After each week's new episode of "Grey's Anatomy," I get one step closer to needing intensive therapy.

It seems that at the end of each season, viewers say goodbye to one of our beloved characters. Most recently, viewers said goodbye to Dr. Shepherd, who departed from the show through a tragic car accident, and then Dr.Torres, whose custody battle allowed her to move to NYC, and untimely leave the show.
Throughout all 12 seasons, the fans and cast have become a family. We live their lives with them, and therefor, a little piece of us dies with them. The following is the wise words these characters have passed on to their devote following. Thanks for all the sass and words of wisdom of which I have lived my life based on. This cast gave the fans hope that life can get better.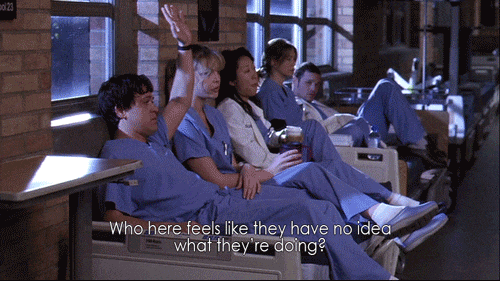 The following may or may not be based on how badass I think the characters are/were.

Christina Yang:
She's was resident badass cardiothoracic surgeon for season after season, a women who inspired us all with her love, heartbreak, resilience and sarcasm since the very beginning. Her promising career on "Grey's" was thrilling up until the very end...of her time at Grey Sloan Memorial Hospital. She moved to Switzerland in season 10, and left fans missing their "person."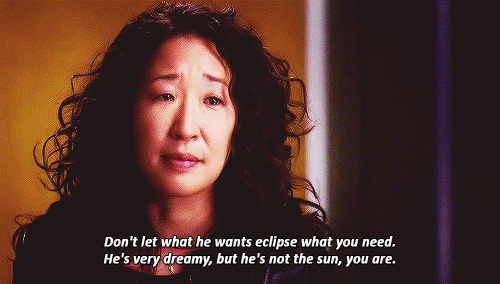 She had her moments of tribulations, but she's the type of woman all women should aspire to become.
Meredith Grey:
Whether reciting the opening quote, or telling it how it is to her very nice looking husband, he words never cease to bring power and punch. Grey is the whole reason the show can survive after killing off a beloved each and every season. She uses her gift as an extraordinary surgeon to give us hope, hope that their is good and love in the world.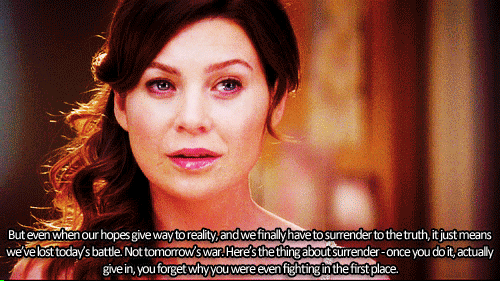 Meredith draws us in with her dark and twisty was of living and loving. But in the end, she's kind of just the woman we all are at the end of the day.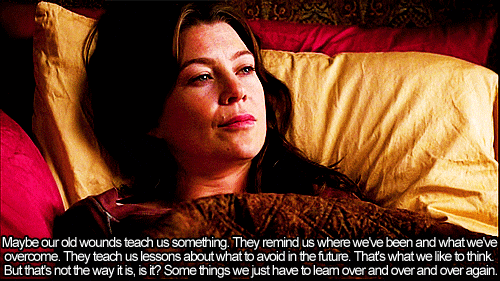 Derek Shepherd:
Big spoiler if your one of those "behind the times" fans who are only just beginning their adventure of "Grey's Anatomy" on Netflix. He died! Like in an episode I watched, during actual television airing, I saw my make-believe boyfriend die!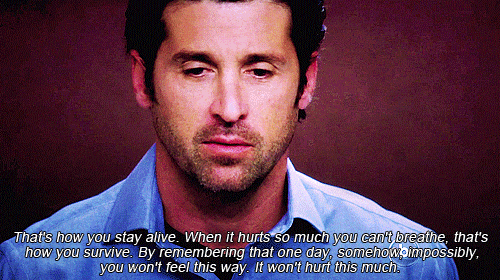 Like how does one kill off the most beautiful man on the planet? I mean, he was a neurosurgeon, I mean, that's hot! Shonda just couldn't let them live happily-ever-after in that damn house...
Addison Montgomery-Shepherd:
The ex-wife that was so snarky, Shonda wrote her her own tv show. Not as popular as "Grey's," "Private Practice" had its upside through its leading lady. Addison is my hero, she has the looks, brains and the wit to outsmart the whole room.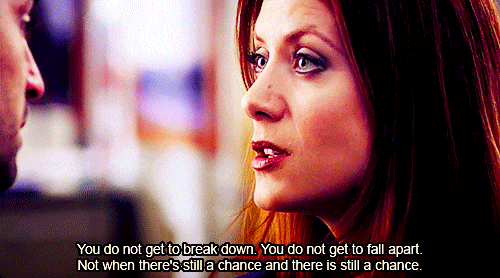 Her one-liners also kind of describe my life goals.

Alex Karev:
The man-child we all hate to love. He's pretty much an ass to all women, but somehow has become the rock solid "person" in Meredith's life since Christina left. He really stepped up throughout the series, and the man he has become is quit inspirational.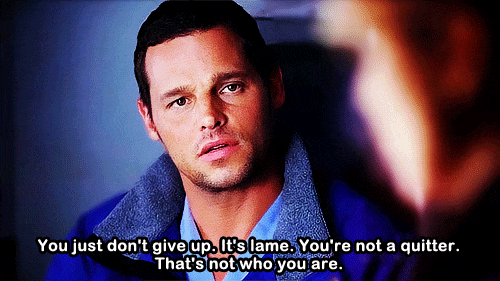 Plus, he has the same fear of love and commitment that most of us dabble in throughout our lifetime.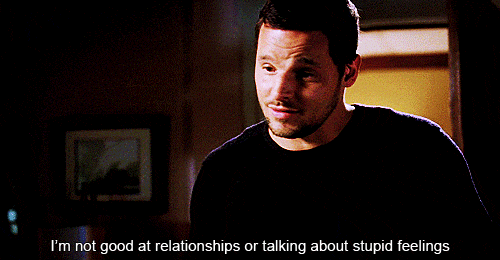 Owen Hunt:
Hunt reminded me of a sad and broken puppy for a few too many seasons, but when he finally got his shit together, he was probaboly the most amazing guy on the show. The love and support he has for al his fellow surgeons is something all women should look for in a guy. (Cough, cough, Christina Yang)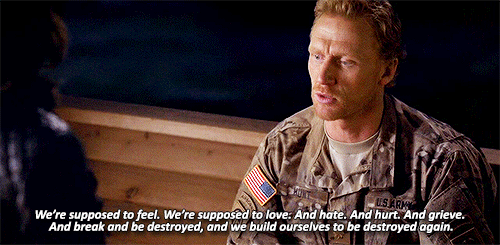 He gives the advice we all needed to start loving again after our last relationship left us broken.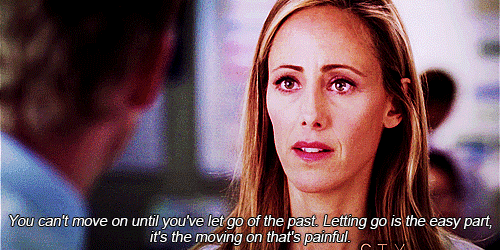 Izzie Stevens:
Resident Dr. Model may not have lasted as many season as the previous stars, (apparently she was a little too demanding for Shonda Rhimes's liking), she had her perfect moments telling her story. A young women that came from nothing, but made it into prestigious med school and into the Seattle Grace Residency program.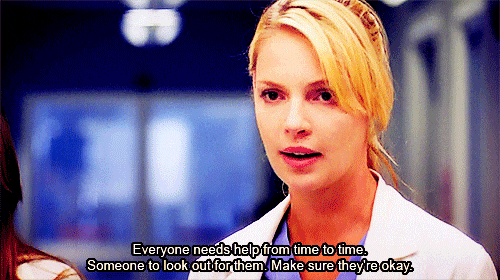 Her lines have us faith that we all can make something from nothing, and live to succeed.