I've been watching Grey's since I was ten years old. It's the reason why I was interested in science and want to become a doctor. The thing I love about it the most is the fact that it's a powerhouse of strong female characters who kick ass at their job and in life, even when it gets complicated. Shonda Rhimes made this amazing show that glorified girl power.
That's when the bomb, or should I say two bombs dropped.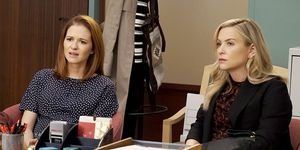 So I was enjoying my International Women's Day at the library when I get a notification on Twitter. Sarah Drew and Jessica Capshaw will not be returning to Grey's Anatomy after season 14 ended. Mind you, we are in the middle of season fourteen and have SEVEN EPISODES left in the season. They are still filming the last three episodes.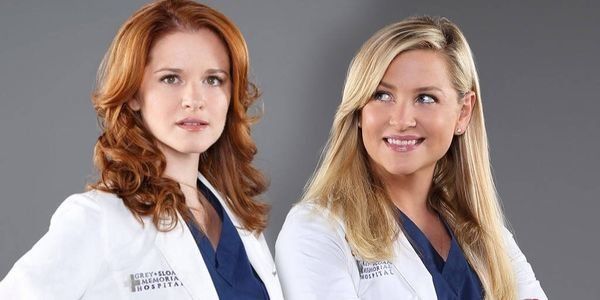 They aren't just characters we want to see hit by a bus so they can leave the show or some intern we want to see fired after screwing up in the ER. We've lived with these women a decade.
They've survived shootings and plane crashes, lost babies and jobs, been through more relationships than I have that with my Netflix account. And this is how you plan to end their stories? One in the middle of a hot mess while the other's in a meaningless friend with benefits work relationships. They deserved better than this. Now we're waiting to see if they die or get fired before the season finale.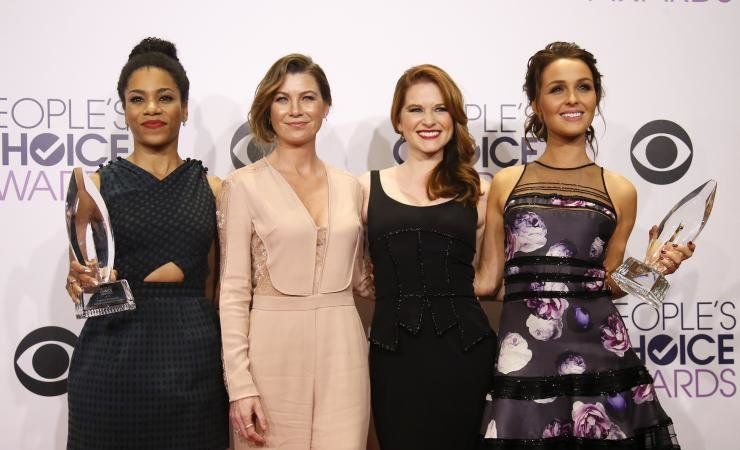 Now there are so many rumors about the reasons why they were fired. Ellen Pompeo got a huge pay raise by ABC that made her not only get paid $250,000 per episode for the next two, twenty-four episode, seasons of Grey's Anatomy, she is now an executive producer.
People apparently connected the dots to assume that the firing was because of the rise. Ellen went on Twitter for three days to respond to fans telling them that the powers that be are in charge of the call sheet. The lead actress of this show, not ABC, not Shonda Rhimes, had to go on social media to defend herself because fans are mad at her for the mistreatment because the show constantly promotes itself for being "pro-women".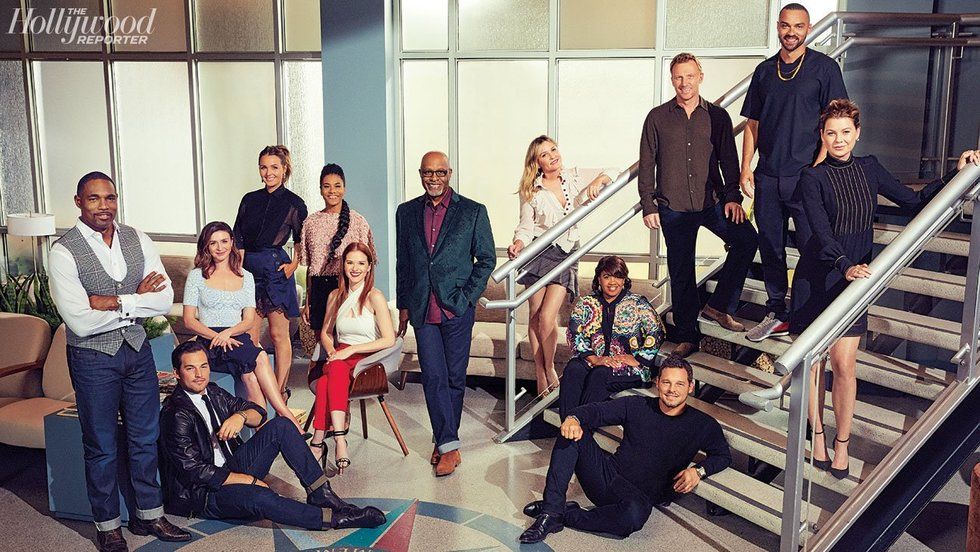 I'm not mad at Ellen here. This was beyond her control. The executive producers, the show-runners, and the ABC are the puppet masters in this narrative. This happens in every show that gets big and continues to grow in popularity. When the actors demand a raise, you have to cut the budget in certain places.
Sometimes that includes the supporting cast that are expendable. It happened to Friends, The Big Bang Theory, and even Game of Thrones. All are popular TV shows but suffered in a way by doing a pay upgrade somewhere. I get that they had no choice but to cut cast members. When you have a show for this long, it's hard to come up with new story lines for that many characters.
How are two characters that have emotional story lines and have dedicate half their career to a series to be treated with such unfairness and disrespect to the show's message. I'm not mad, well not anymore, but I'm disappointed in another network taking apart a show for ratings and money.