Welcome to the Show Me State. We're more than just our baseball and beer (although those things are very important to us).
Here in the Lou, we share many special traditions unique to just us. We boast on our pizza, toasted ravioli, and gooey butter cake. And who can forget our wacky weather? It's almost impossible to keep tabs on since it's ever-changing. What makes this city so special to its residents are the places we've all visited while growing up. Here are some of STL's traditions you've definitely done if you grew up in St. Louis.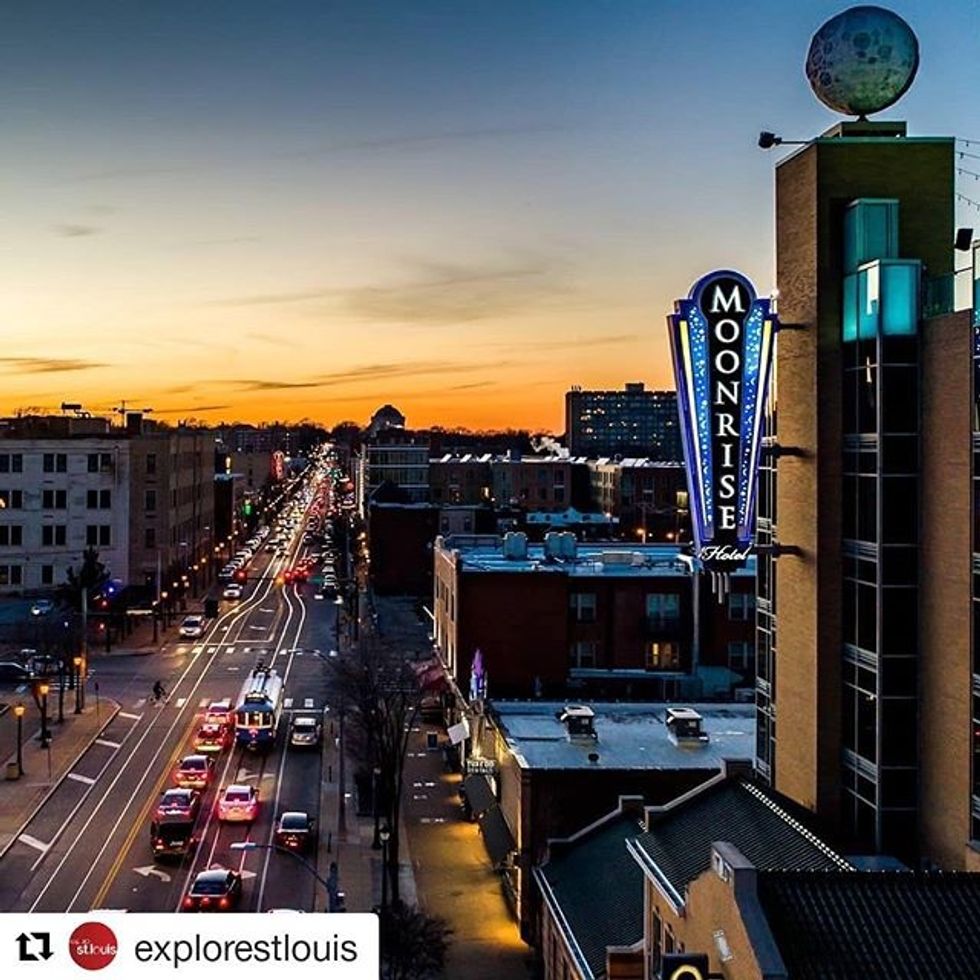 Complete with plenty of restaurants, the St.Louis Walk of Fame, and multiple concert venues; the loop is a buzzing area for all age groups.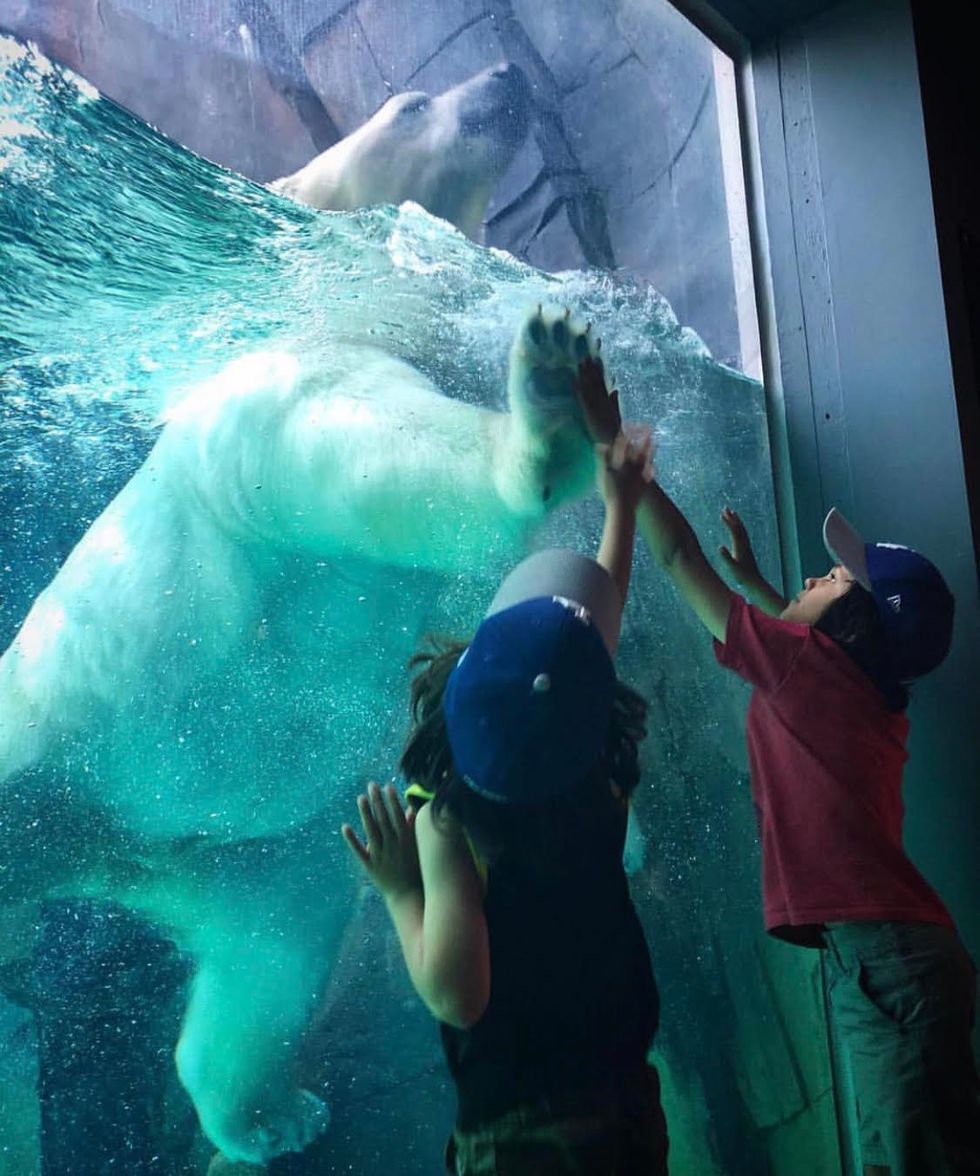 From rivers edge to lake side crossing, the zoo has 90 acres of exhibits to visit year-round. What kid didn't love going to see all the animals going up?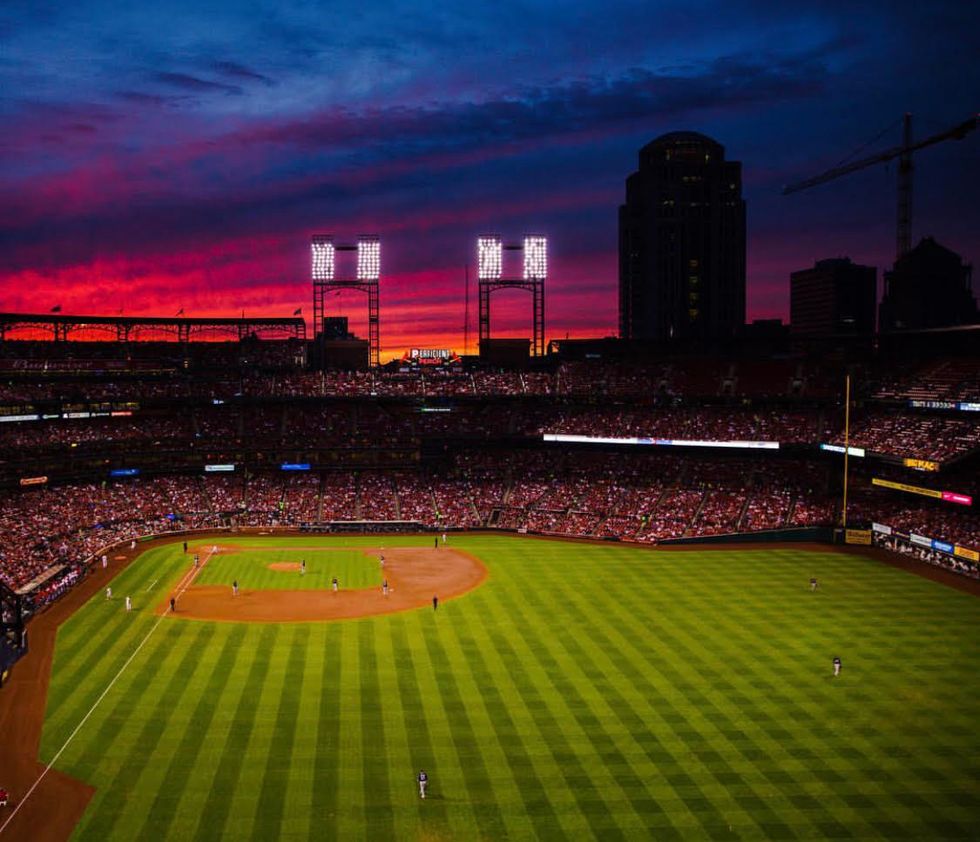 Who can forget those humid summer days were you and your family would head down to the ballpark to watch the Cardinals play?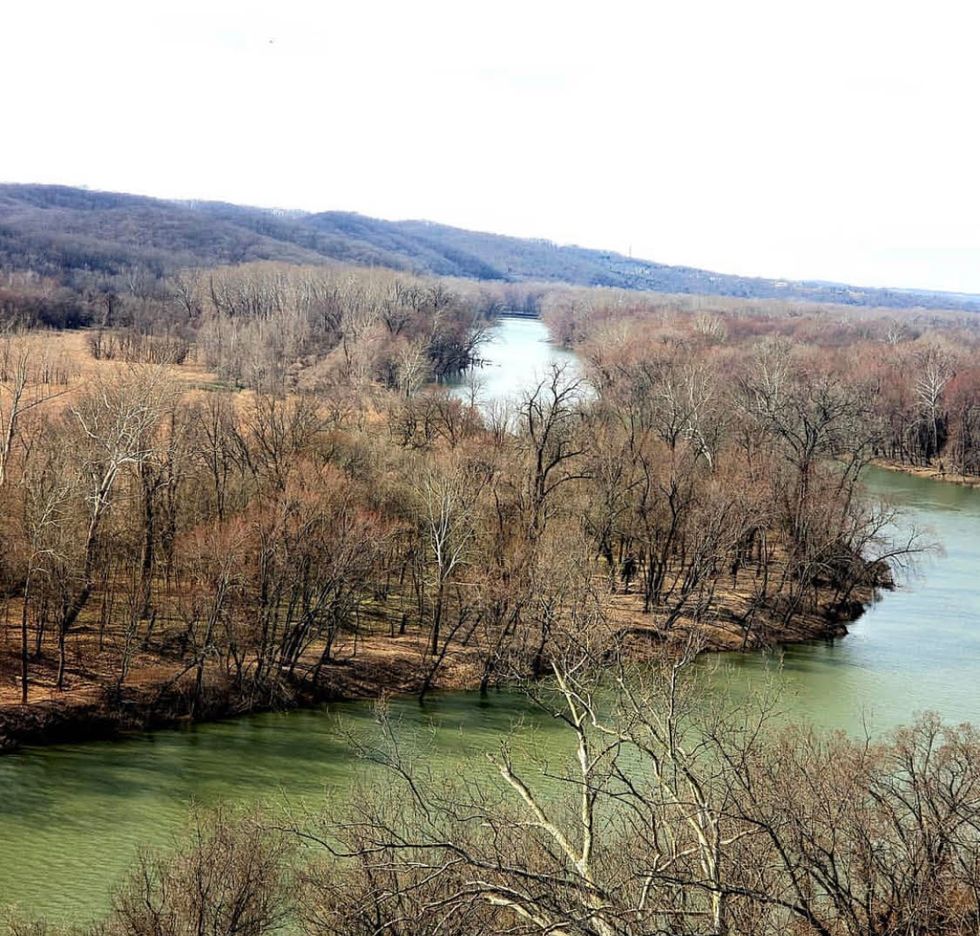 One of STL's notable famous parks for good reason. Its got plenty of trails and a beautiful view of the Meramec river at the top.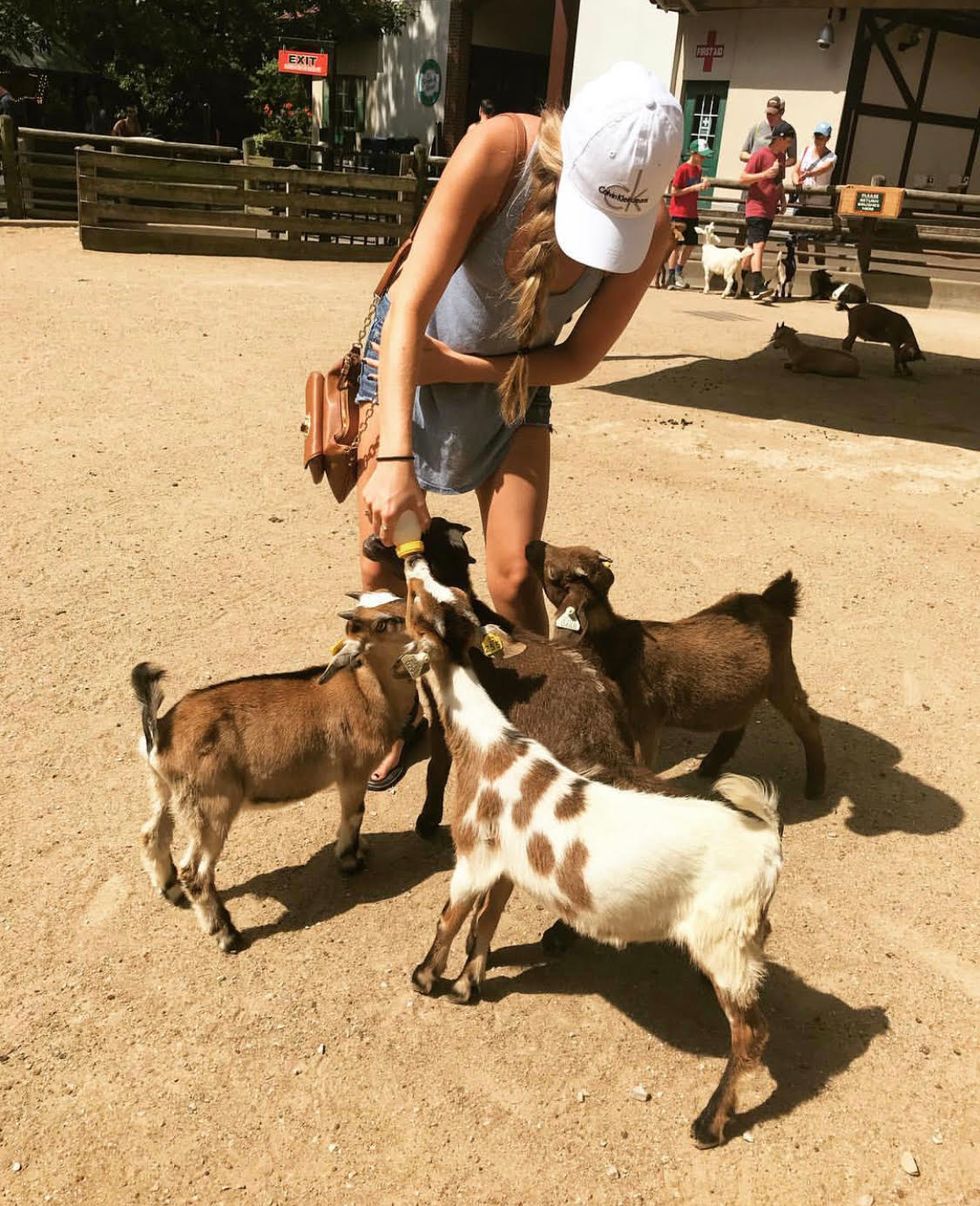 Bottle-feeding the baby goats at Grant's Farm was always a tradition for my family growing up and still holds a special place in my heart.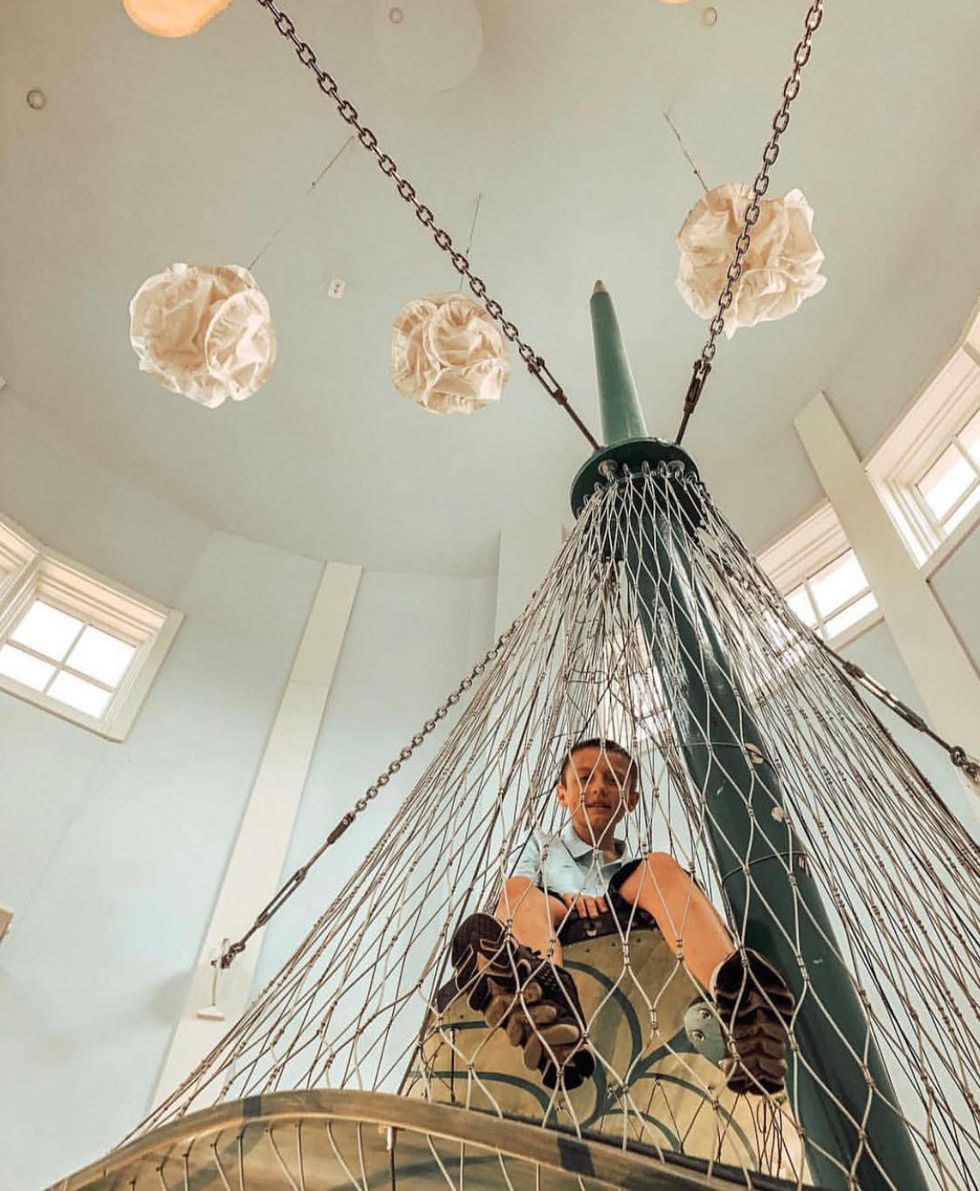 The Magic House has endless fun activities that made for some of the best days when visiting as a child. My favorite area was always Children's Village, where you can shop at a mock supermarket, visit a stuffed animal vet, and pretend to be a doctor at the doll nursery.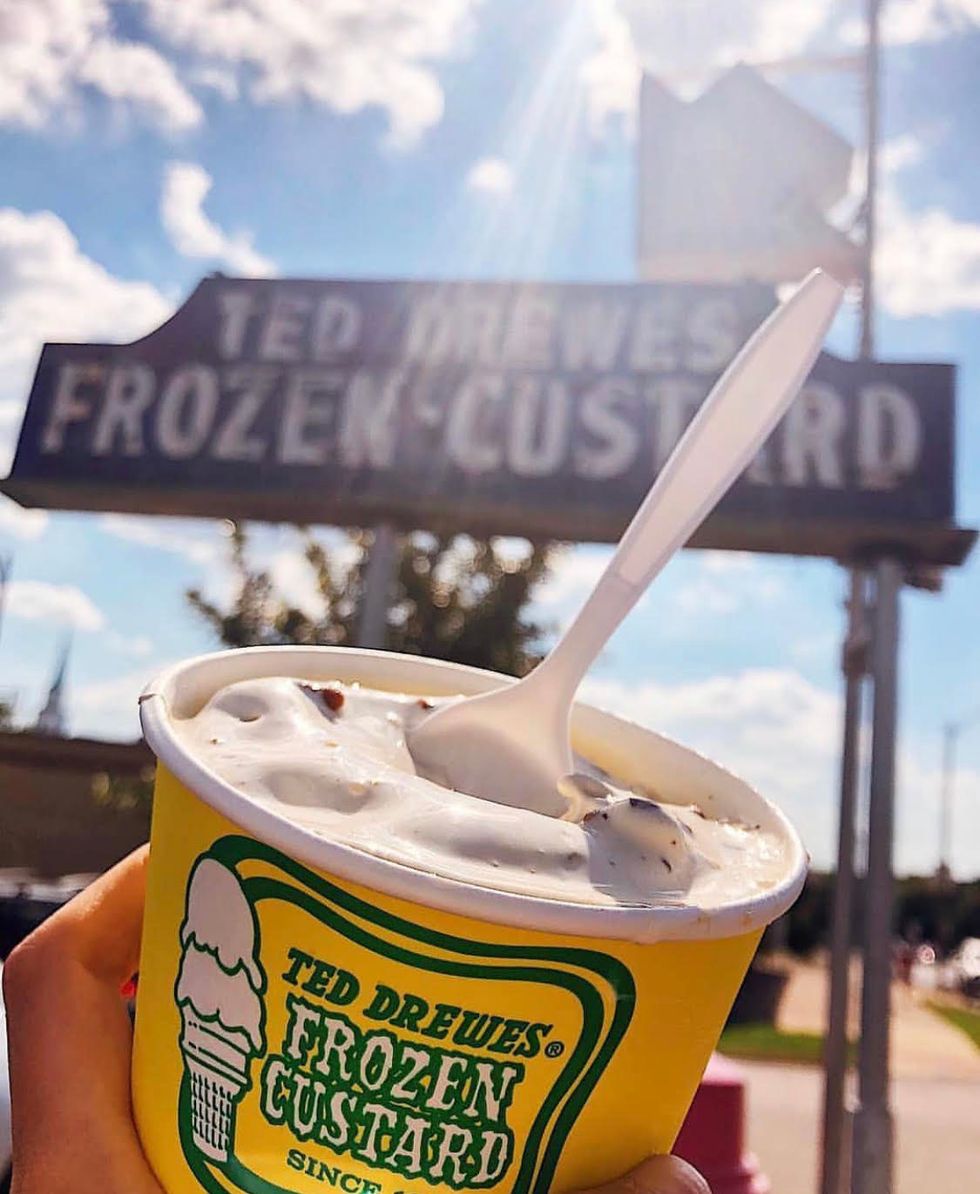 Their beloved frozen custard is a treat to eat and almost always packed every summer night.
8. Ridden Batman The Ride at Six Flags
My all-time favorite ride from Six Flags St. Louis has always been the Batman, a must-ride for every roller coaster enthusiast. Letting your feet dangle below you as you turn through the air makes your adrenaline rush like nothing else could.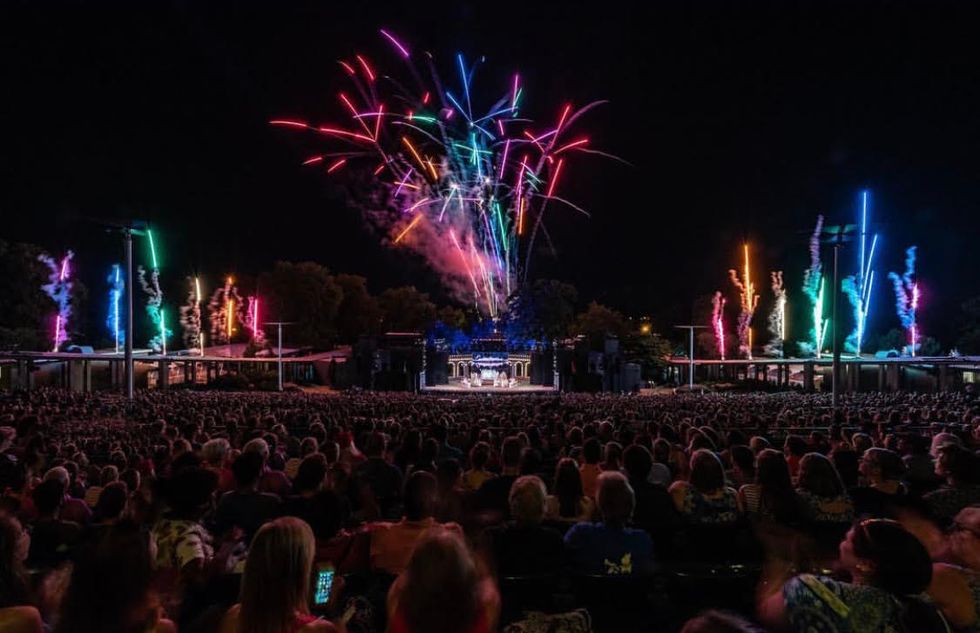 America's oldest and largest outdoor musical theatre venue that hosts several shows every summer. You can score cheap seats to a performance or get a season pass, but either way it's a memorable summer tradition.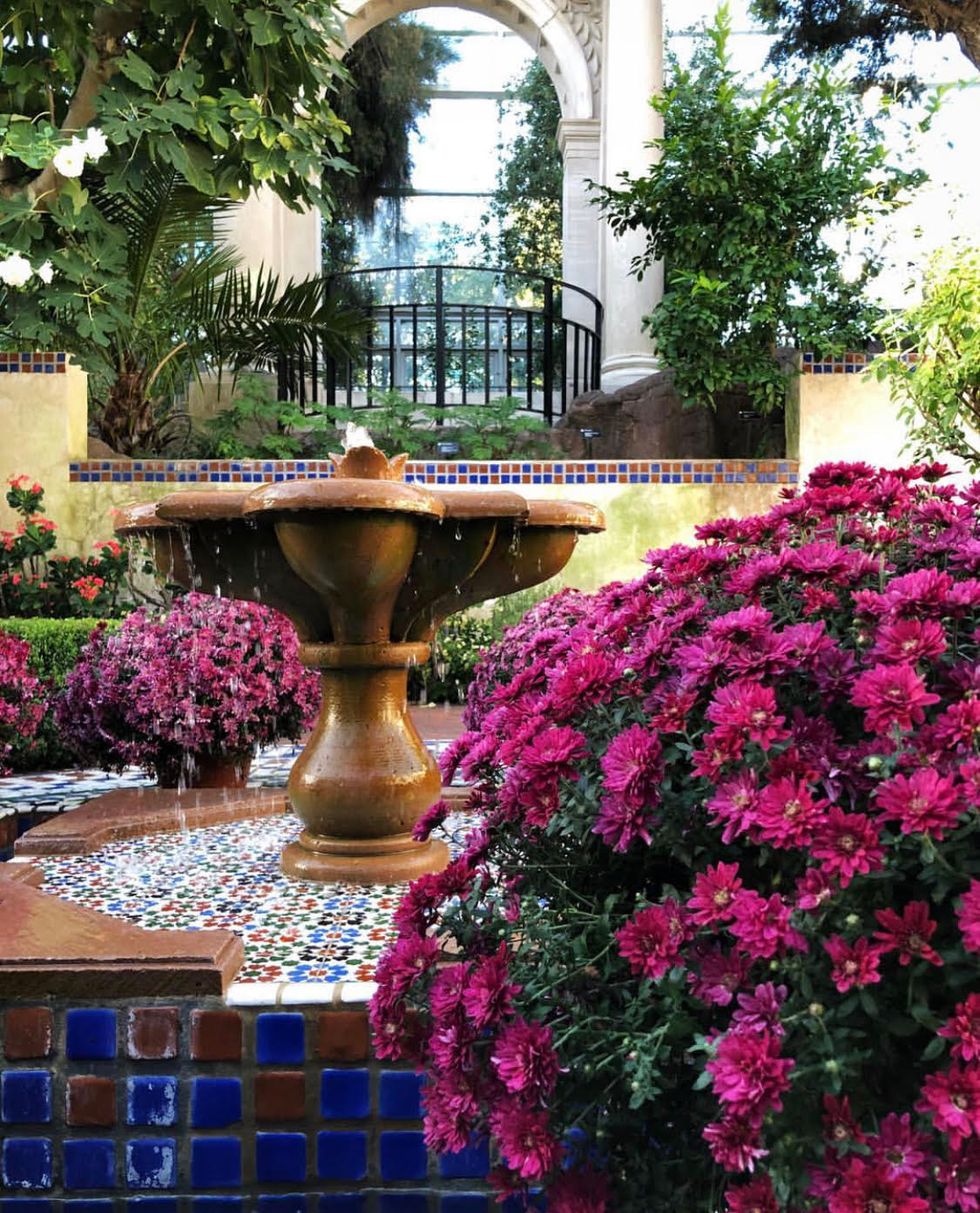 After a stroll through the beautiful park area, a trip through The Butterfly House makes for an amazing day of outdoor fun.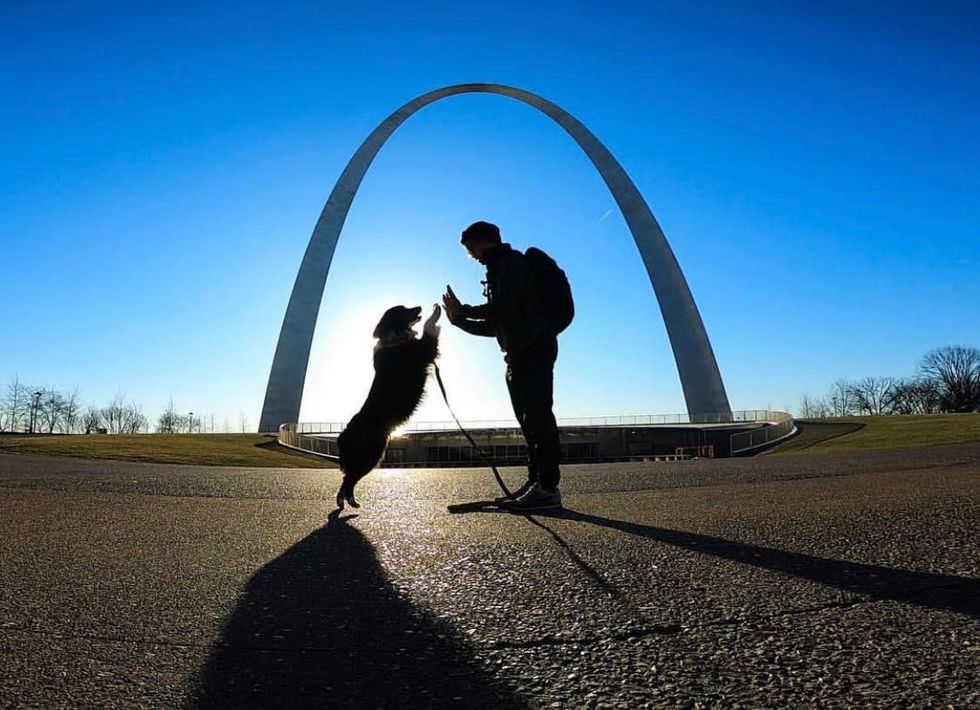 Ending with one of Missouri's most famous features, the Arch is a must see for every tourist and the tallest man-made monument in the United States.