In case you guys haven't noticed there's some pretty great new shows on the BBC. The following are some of my personal favorites.
THIRTEEN (2016)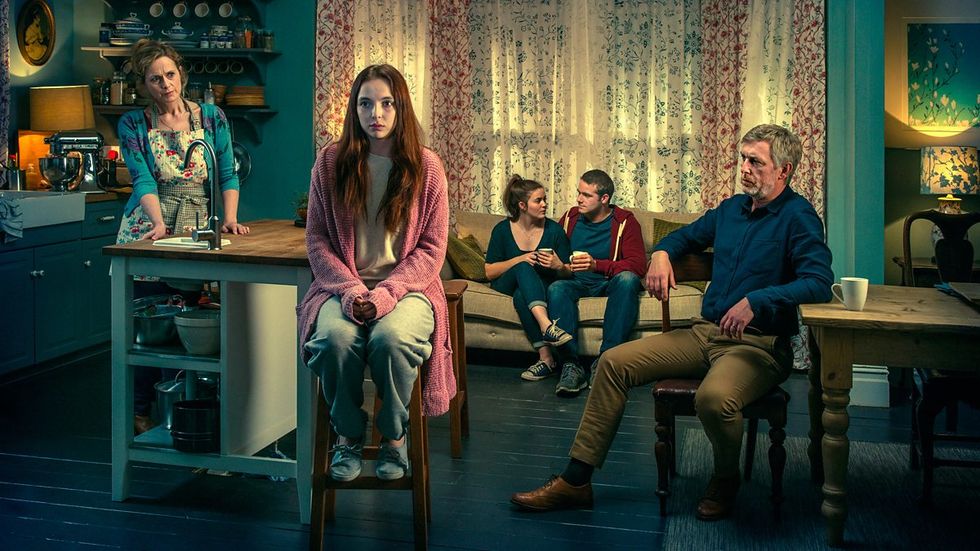 Thirteen is the story of Ivy Moxam. After being abducted when she was thirteen, Ivy escapes captivity at the age of 26 after her kidnapper forgets to lock up. Ivy is soon reunited with her stunned but elated family and friends. But as Ivy attempts to rebuild her life and readjust to her freedom, the search for Ivy's captor picks up, new details begin to emerge and Ivy's story begins to fall apart. The series stars Jodie Comer, Natasha Little, and Aneurin Barnard.
MARCELLA (2016 - )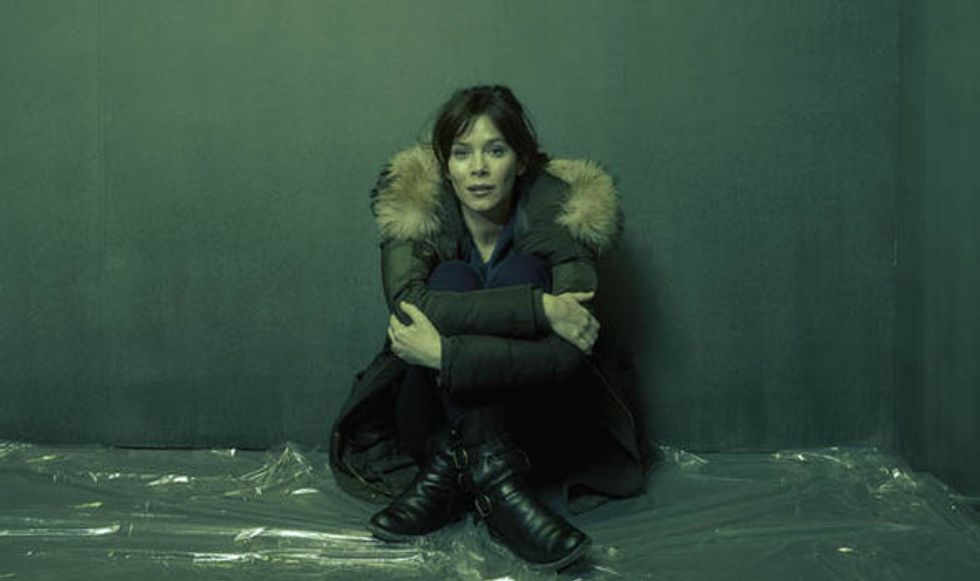 This moody crime drama centers around a police detective investigating the murder of a woman working with her estranged husband and her troubled psyche during the investigation. This show boasts a cast of creepy characters and dark, almost disturbing psychological undertones. Marcella's first season - soon to be followed by a second is fast-paced, at times horrifying and brilliant. The series stars Anna Friel in the title role, alongside Nicholas Pinnock and Sinéad Cusack. (Now streaming on Netflix)
A once Emmy-favorite, the acclaimed Masterpiece classic Downton Abbey, follows an aristocratic family from the sinking of the Titanic (1912) to 1926. Julian Fellows' beloved creation focusses, not only on the Crawley family, but the tumultuous lives of those who serve them, and how they often intersect. We see the Crawleys and their servants struggle through WWI, money troubles, through life, love and through many heartbreaking deaths. - Spoiler alert, Downton must've borrowed a few pages from George R. R. Martin because there's a good chance your favorite character won't make it The series stars Michelle Dockery, Hugh Bonneville, and irreplaceable Maggie Smith. Seriously though, if your going to watch it, watch it for Maggie Smith.
The Fall stars Gillian Michaels and Jaime Dornan as a police detective and the serial killer she is hunting. This show is notorious for it's dark themes, brilliant acting and compelling writing. Dornan in particular has been given critical acclaim for his portrayal of charismatic and prolific serial killer Paul Spector. Full disclosure, I haven't actually watched this show, it's a bit too creepy for me, but, at the same time, it's one of the BBC's most famous dramas
VICTORIA (2016 - )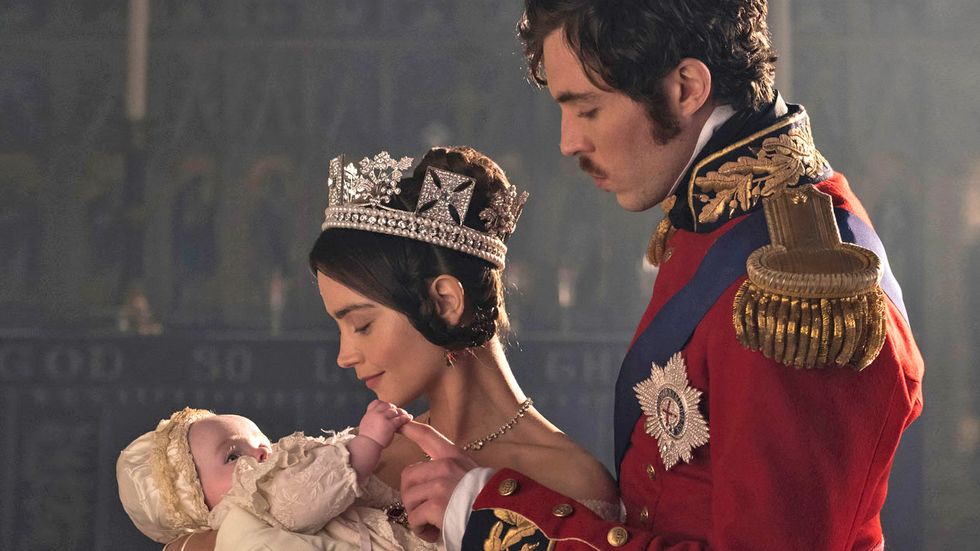 Victoria follows the early reign of Queen Victoria of England, in addition we get a look into politics of the time, the lives of the people who serve Queen Victoria and her family and most notably, the famous courtship Queen Victoria and Prince Albert of Saxe-Coburg. This BBC drama has also picked up critical acclaim. It's my current binge watch and i'm loving it! The series stars Jenna Coleman as Victoria and Tom Hughes as Prince Albert.