What is a name? What can a name mean to or about someone? Kelsey Alexa Hoffman is my given name. My first name was supposed to be Alexa but with my cousin Lexi being born several months before me, my parents had to think quickly. Originally they thought I was going to be a boy, my name was going to be Cody. My younger brother ended up taking that name.
Kelsey means island of ships from the old English and brave in Ireland. Alexa means protector of mankind, and Hoffman the German root meaning owner or manager of a large farm. I know that back in biblical times people used to name their children based on what they were like. Personally, I feel my name fits me.
Though I'm not an island of ships, I'd like to think I'm brave while playing against giant girls on the sports field. I am always looking for ways to help people in need especially my younger brothers and my friends. I am also a country kind of girl and my great aunt and uncle own a farm, a place I used to visit as a child. At the early age of 3, I was driving a tractor. My last name shows my German background and my first name shows my Irish and British heritage. All in all my name fits me and I wouldn't change it.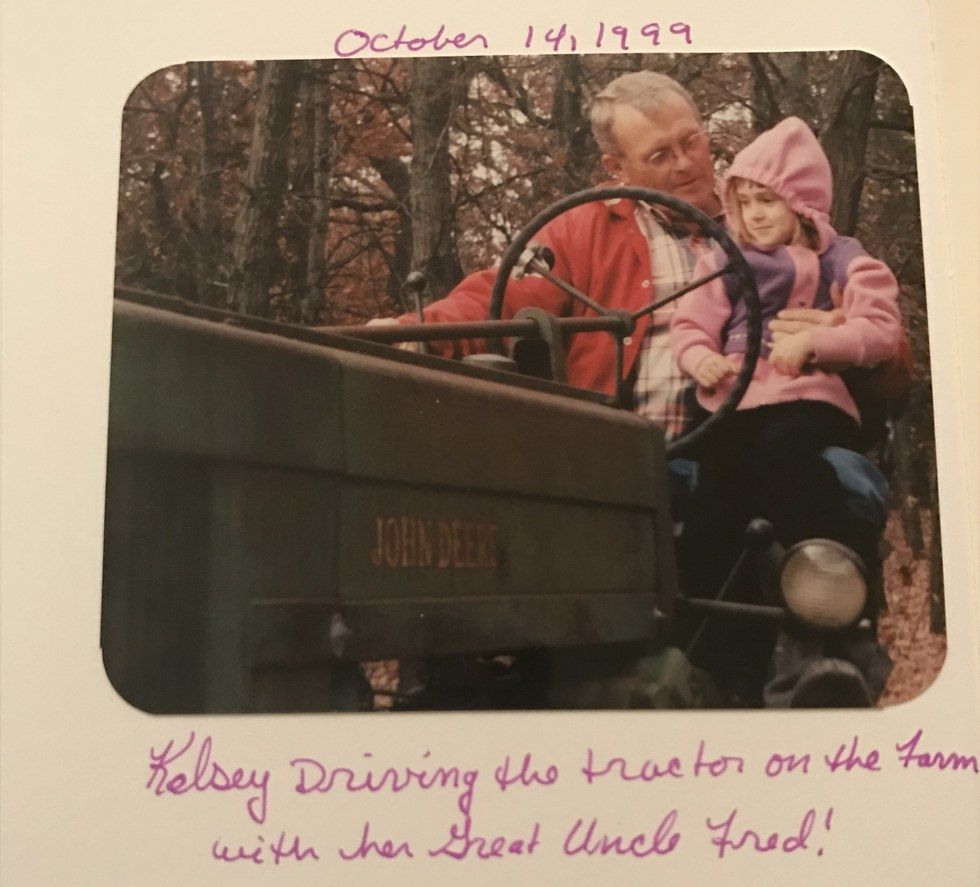 To me, my name means a little bit more that what the average person would attribute meaning to. I take it as an identity given to me that I must fulfill. This doesn't mean I need to go buy a farm, though I have joked with my cousins I'd buy the 40-acre lot across the street from them and start one. I mean from a personality and characteristics point of view. Owner or manager are words to describe a leader, something that I strive to be. To be a leader I need to be protective and brave, which I easily protect those close to me, but I need to try and protect everyone I can. I was given this name and I chose to follow characteristics that were given to me as a baby. Do you know what your name means?