Like many children, I did not have my dad around when I was little. I never really understood the whole situation. I began to think of my grandfather as my father figure,and I think I made the right decision on that.
1. He looks out for me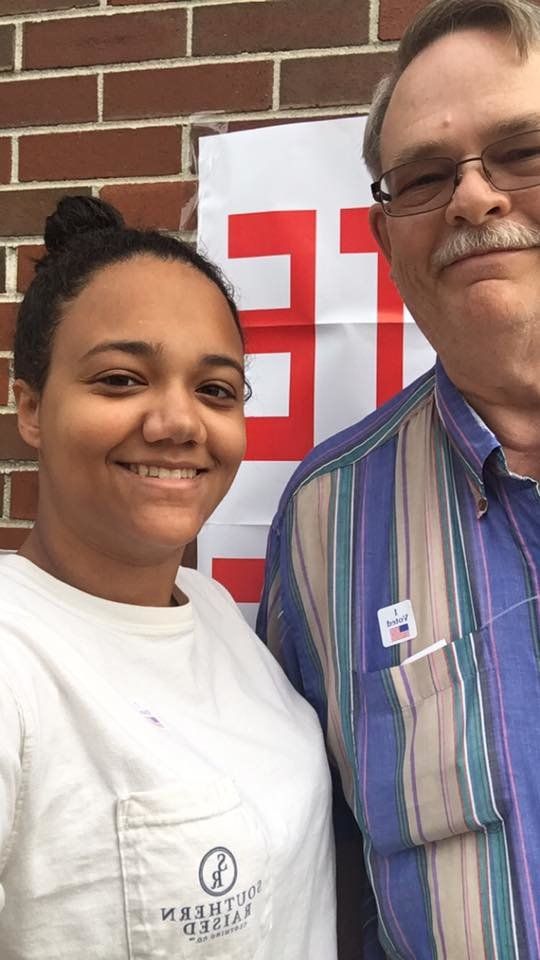 2. He cares for me like I'm his real daughter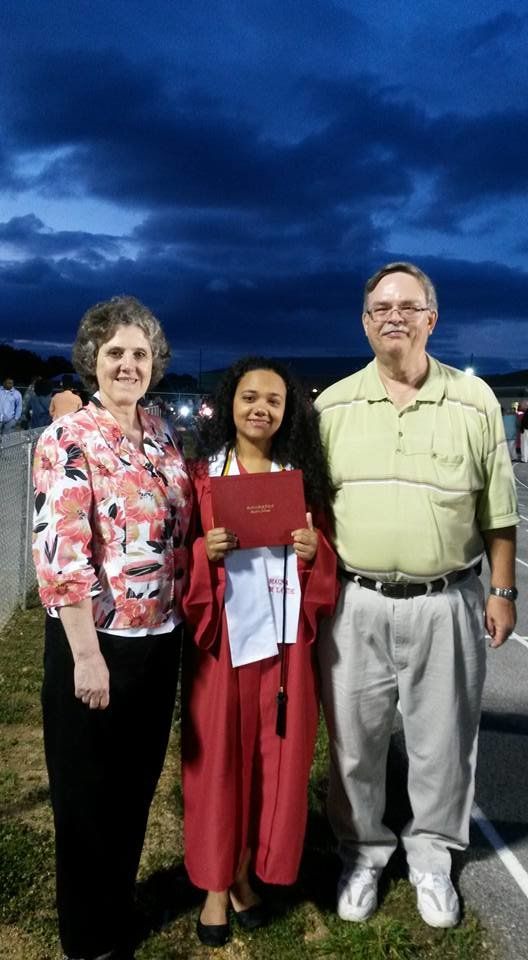 3. He wants the best for me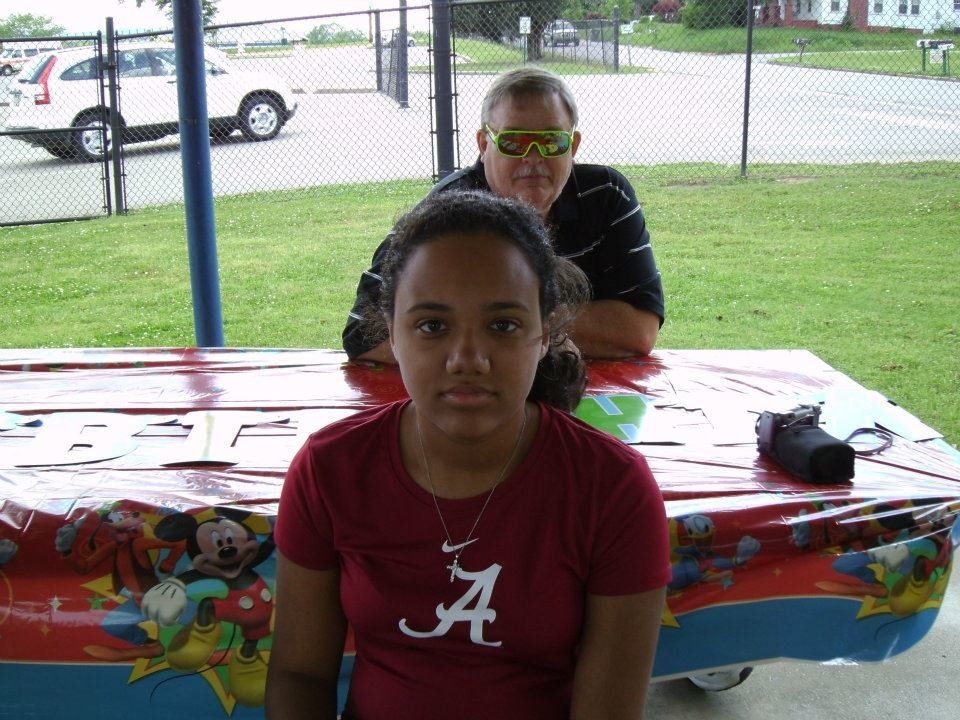 This picture was from 2012. He thought he was something with MY sunglasses on. What was I thinking when I bought those?
4. He's always there when I need him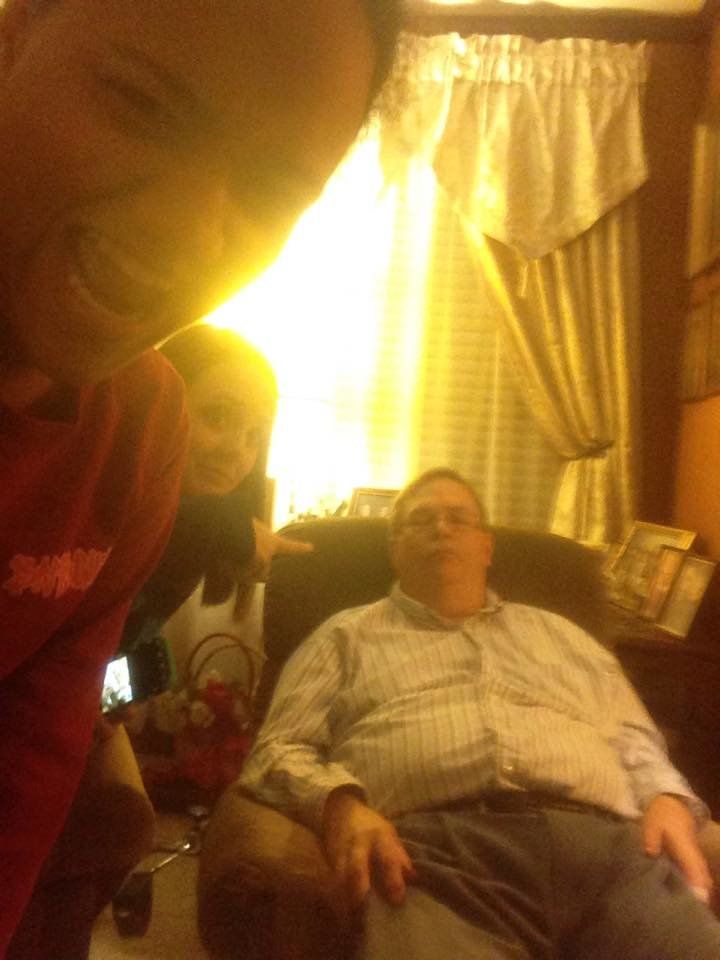 He might kill me for this photo, but It describes us. I like to aggravate him!
Although we don't get along sometimes and fight over chips, I still love you very much.
Cover Image Credit: Hannah Smith