As the countdown until graduation reaches single digits, I've been thinking a lot about my time at my high school, Saint Joseph Hill Academy.
I complained a lot about high school, and I mean a lot, but I had such great experiences during it. From fooling around with my friends at lunch and joking around with my teachers, I have some great memories.
I remember first starting high school as a baby freshman and being absolutely terrified! I had no idea what the difference was between the "New Gym" and "Old Gym", but, shockingly, one is just newer than the other!
It feels like just yesterday that I entered my senior year and it doesn't feel real that I'll soon be leaving. I owe so much to everyone at SJHA.
First, I want to thank my high school for making me a strong and independent woman. As much as I hated saying our mission statement in the morning, this school really did "seek to educate and empower young women to be confident, independent thinkers with strong character and leadership qualities".
Secondly, I want to thank my high school for always pushing me to work the hardest I could. I may have complained about how hard my classes were and about all the work I had, but I know that I'm more prepared for the future.
Lastly, I want to thank my high school for allowing me to meet some of the best people. I've made such close friends and have made some of the best memories, and I will be forever grateful for. I don't know what the future holds, and I don't know if I'll continue to be friends with these people, but I know when I look back and think about my time in high school, I'll remember these amazing times.
I feel a mix of excitement and melancholy when I think about graduation. I'm excited to move on to a new chapter in my life, while at the same time I'm sad about leaving the people I've been with for the past four years.
No matter what happens, I owe a lot of my future success to my high school, and I'm so grateful I made the decision to go there.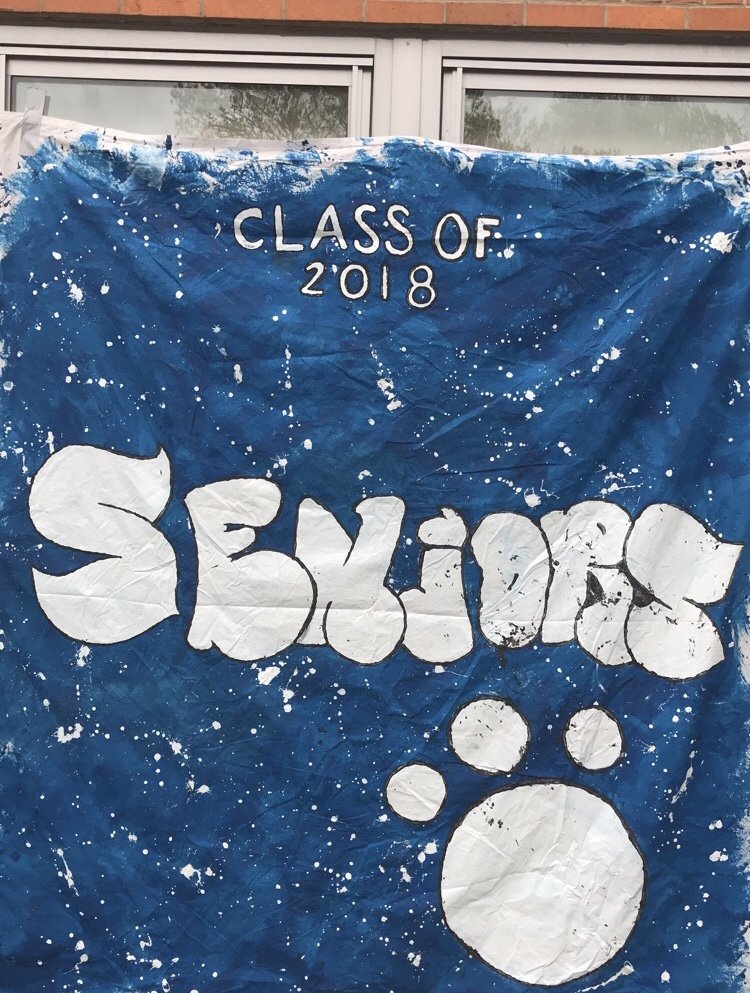 Cover Image Credit: Author's photo