The beginning of Fall Semester brings college students everywhere new school supplies, increasing debt, a brand new course schedule, and most importantly: the anticipation of winter recess. Now that most classes have started at most colleges and universities, students everywhere are beginning to feel the many struggles (and the occasional pleasures) that come along with a new fall semester. Whether you're a struggling sophomore or a super senior, or even just somewhere in the middle, this ones for you, college students. XOXO.
There's nothing like looking at your schedule the night before the first day of classes and discovering that you have only 15 minutes (that you had originally planned to use as a coffee break) to walk from a building on one end of campus to a building on the complete opposite end.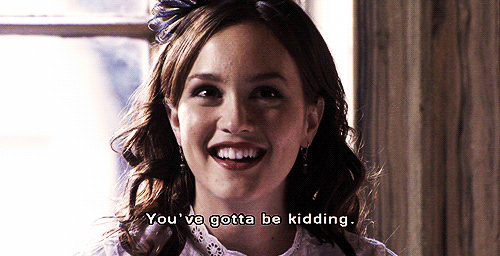 And then, there's the "I absolutely hate this professor and it's only the beginning" feeling. Their boring, monotone voice would take anyone straight to sleep, so don't feel bad if you catch yourself snoring for a quick second in class. They're probably used to it.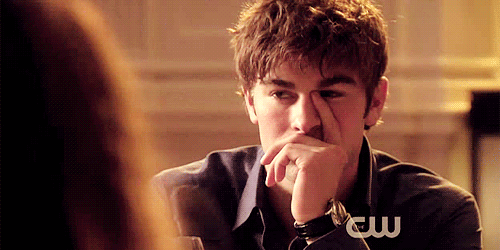 Of course, you're bound to run into your favorite frenemy sooner or later. When this does finally happen, you can either be the bigger person or be a little petty, but do keep in mind that you will be sharing campus with them again this year.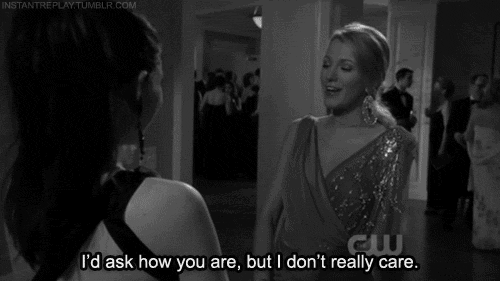 That small rant you give to your advisor when they ask how that 9:30 a.m. class they suggested you sign up for is going. They said it wouldn't be that bad and it'd be way better than having a night class, they were very wrong.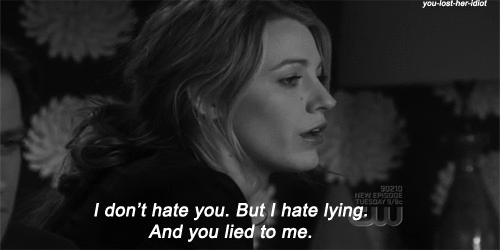 You're going to end up with that one professor who thinks it's a good idea to randomly select members of the class to answer a long, confusing question out loud. Or, even worse, they'll make you introduce yourself and include a fun fact on the first day. When they start calling on people in your area of the room, avoid as much eye contact as possible.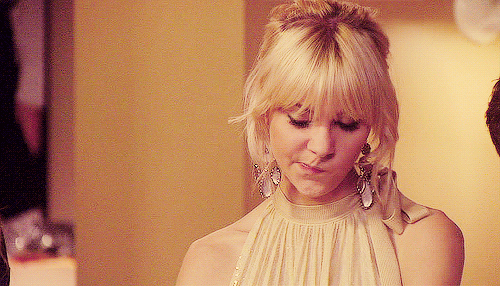 Being back at school also means being reunited with your best gals, which means that finally heading out on your first night together since the spring will be a total blast and much anticipated...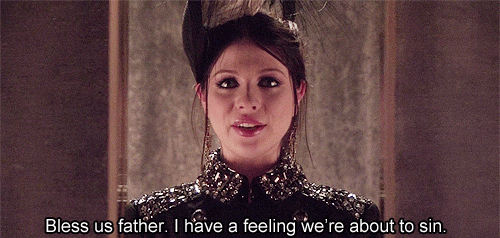 ...until you wake up the next morning needing some chocolate, a lot of carbs and a few hundred more hours of sleep.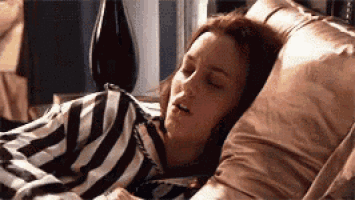 Figuring out that huge lecture you got stuck in will have mandatory attendance sign in's with only one permitted absence is never a fun discovery, especially if it's at a prime napping time for you.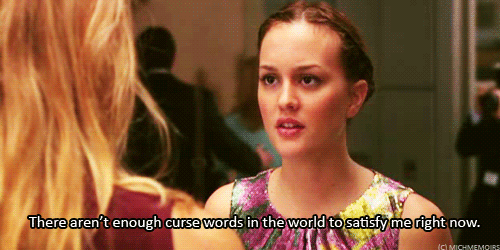 And you're going to need to be ready to hear all about your roommate's wild nights out when she comes back...the next morning.