If You've Ever Been Called Overly-Emotional Or Too Sensitive, This Is For You
Despite what they have told you, it's a gift.
Emotional: a word used often nowadays to insult someone for their sensitivity towards a multitude of things.
If you cry happy tears, you're emotional. If you express (even if it's in a healthy way) that something is bothering you, you're sensitive. If your hormones are in a funk and you just happen to be sad one day, you're emotional AND sensitive.
Let me tell you something that goes against everything people have probably ever told you. Being emotional and being sensitive are very, very good things. It's a gift. Your ability to empathize, sympathize, and sensitize yourself to your own situation and to others' situations is a true gift that many people don't possess, therefore many people do not understand.
Never let someone's negativity toward this gift of yours get you down. We are all guilty of bashing something that is unfamiliar to us: something that is different. But take pride in knowing God granted this special gift to you because He believes you will use it to make a difference someday, somehow.
This gift of yours was meant to be utilized. It would not be a part of you if you were not meant to use it. Because of this gift, you will change someone's life someday. You might be the only person that takes a little extra time to listen to someone's struggle when the rest of the world turns their backs. In a world where a six-figure income is a significant determinant in the career someone pursues, you might be one of the few who decides to donate your time for no income at all. You might be the first friend someone thinks to call when they get good news, simply because they know you will be happy for them. You might be an incredible mother who takes too much time to nurture and raise beautiful children who will one day change the world.
To feel everything with every single part of your being is a truly wonderful thing. You love harder. You smile bigger. You feel more. What a beautiful thing! Could you imagine being the opposite of these things? Insensitive and emotionless?? Both are unhealthy, both aren't nearly as satisfying, and neither will get you anywhere worth going in life.
Imagine how much richer your life is because you love other's so hard. It might mean more heartache, but the reward is always worth the risk. Imagine how much richer your life is because you are overly appreciative of the beauty a simple sunset brings. Imagine how much richer your life is because you can be moved to tears by the lessons of someone else's story.
Embrace every part of who you are and be just that 100%. There will be people who criticize you for the size of your heart. Feel sorry for them. There are people who are dishonest. There are people who are manipulative. There are people who are downright malicious. And the one thing people say to put you down is "you feel too much." Hmm..
Sounds like more of a compliment to me. Just sayin'.
Connect with a generation
of new voices.
We are students, thinkers, influencers, and communities sharing our ideas with the world. Join our platform to create and discover content that actually matters to you.
Learn more
Start Creating
7 Things Never To Do While Visiting London
Abandon all hope, ye who use public transport during rush hour.
As I've said before, London is an interesting place to be, however, there are a handful of things that should be avoided. Of course, mistakes will be made and lessons will be learned, but maybe if you read this, you'll know better faster.
1. Do not stand on the left.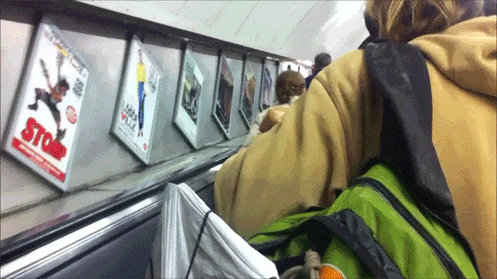 Gifer
... of the escalator. Some people prefer to walk down to their train, and if you're in the way, it's as if you were sent from hell itself, especially during rush hour
2. Do not take the Central Line.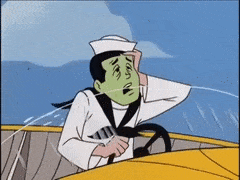 Gfycat
Unless you're going to the Museum of London or St. Paul's. Or you're into weird smells and clinging to the pole because there is no such thing as a smooth ride. To each their own.
3. Do not attempt to get anything to eat in Leicester Square after 4:30.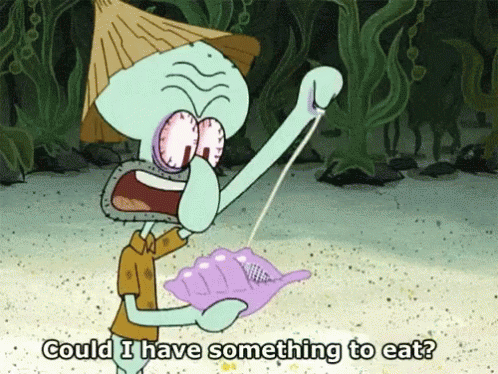 Tenor
Leicester (pronounced like "Lester") Square is one of the best places to grab some grub in Central London because of the sheer amount of choices. Just plan to eat early because everyone else knows that very thing and you'll end up waiting an eternity for a table, then food.
4. Do not rely completely on an app.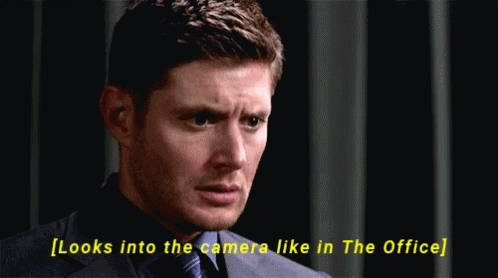 Tenor
It's totally fine if you have no clue where you going or how public transport works, but once you get the hang of it, you're allowed to trust your own judgment. Maybe you don't have to get off the train then switch twice before getting there instead of riding a few stops more and switching once.
5. Do not attempt to take the Tube during Rush Hour when you have other options.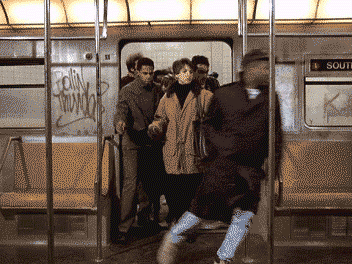 Giphy
Just take the bus if you have to to the national railways. The SWR trains are slow, but at least you're not packed in like sardines and there are usually open seats.
6. Do not forget to check for student discounts and bring your ID.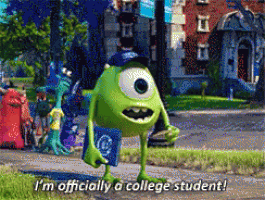 Giphy
Remember this when you go to the palaces, it could save you six pounds and make a real difference if you're going with others.
7. Do not let anything ruin your day.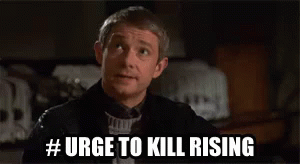 Tenor
There will be a lot of things that will try to ruin your day... Like people who intentionally break some rules above, lines (Sorry, queues), poor navigation skills, etc. Still, you're in London. Savor your visit, and don't let any mistakes or people without common decency ruin your visit.