I'll admit, my freshman year I got SO lucky with my roommates. Yes, you heard me correctly - roommates. As in two. As in forced triple. As in there were bunk beds and no space at all.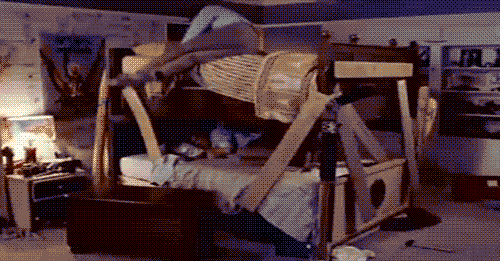 Dorm rooms are never as spacious as they look on Pinterest. Ever.

But still, I consider myself lucky. One of my roommates was my friend from high school and the girl who was put with us became one of my closest friends. It was fantastic - no awkward tension or weirdness of any kind. The worst thing imaginable for me would be feeling awkward in my own room.
Living in a triple my first semester was a MAJOR lifestyle change. I'm an only child, so I'm used to little things like privacy and alone time and personal space. These things go out the window in a triple, so get used to it fast.
The transition to living in close quarters with someone is slightly difficult if you're not used to sharing a room. But, the transition can be eased if a sense of common courtesy and respect for space is immediately established.
So, for all the incoming freshman out there or any college students looking to be a better roommate, here are some life-changing tips that I picked up during my freshman year.
1. Become Their Friend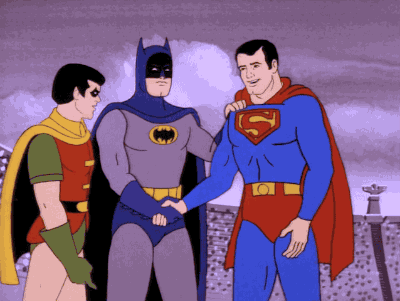 Duh. You're spending the next ten months or so breathing down each other's backs. It's a good idea to get to know them and develop some sort of friendship. No one is saying to make them your best friend (which is seriously great though so if you can do that, you should), but develop some sort of friendship so that living together is at least bearable.
2. Claim Your Space, and STAY There
The dorm room is microscopic. You're literally cramming your entire life into a shoebox. And so is your roommate. You need to quickly realize that you don't own the room. You need to adjust how much stuff you have accordingly, because if your stuff takes up more than your fair share, there will be a world war, and probably a nervous breakdown or two. Pick your section of the room and make sure ALL of your stuff stays in that area. And yes, that includes wall space - your roommate has posters and tapestries too.
3. Sharing is Caring
Again, the dorm rooms are microscopic. There are certain things that need to be shared in order to save space, like cleaning supplies, appliances, and cooking tools.
4. Make Time to Hang Out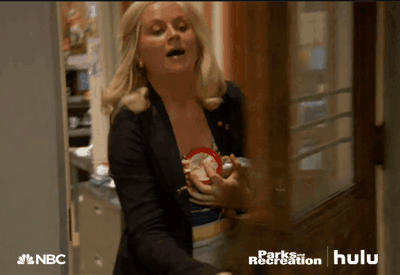 We always got dinner together, had frequent weekday movie nights, and tended to do laundry together. You don't have to be glued at the hip, but making sure you do things with your roomie outside of living together is important (i.e. tip 1)
5. Communicate
Seriously, when are you going to bed? Share that information. Give your roomie a rough idea. And if you're staying up until the unholy hours of the morning to do schoolwork, you can only have one lamp on. And it better be a dim one. Are you going to be out late? Let your roomie know and be quiet when you get back. Are people coming into the room? Again, this is a great thing to tell your roomie. Communication like this could prevent your roommate from walking into a room full of people in a bathrobe (Yes, this happened to me. And no, I was not prepared… at all).
6. Know When to Be Quiet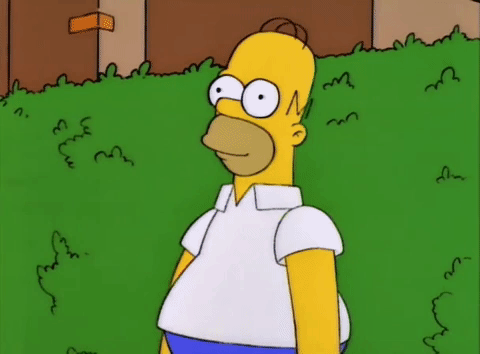 Is your roommate having their fifth existential crisis of the week? Know when to leave them alone and give them some quiet time. It's not good for you to have a roommate that's freaking out. Give them space to calm down.
7. Keep Your Area Clean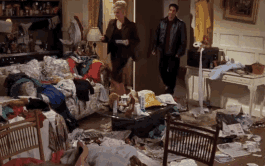 Seriously, it's just common sense. Leaving dirty laundry is bad. If you make a mess, clean it up. Not taking out the garbage is horrendous (which is a task roommates should take turns doing, by the way). You probably wouldn't like living three feet away from a garbage dump, so don't put your roomie in that situation.
8. Don't Lose Your Room Key
Or at least agree to not lock the door. We didn't lock our door at all after Thanksgiving.