Since moving to Emory I have left the southern bubble of dry heat, sweet hospitality, and most importantly: country music. Emory is the school most Northeast kids come to when they think they are moving to the south and for that reason, it is not southern at all. In some ways, I love that about Emory. I have learned a lot about the northeast culture and how that although we are both American, there is a big difference between Boston and Austin.
One observation I made in my transition was that there are a large number of country music haters. While I agree, country music is a little like marmite (you either love it or you hate it), I couldn't believe how many people were so opposed to it. Maybe it was a guilty pleasure they just weren't admitting to or they genuinely didn't enjoy the music genre but I was shocked. I for one am a country music fan.
The summertime is when I pull out my country playlists on Spotify, kick off my shoes, and let salt water run through my hair. I sit on Virginia Beach and let my freckles come out from their winter hibernation. I have always associated country music with these fun, stress-free memories of summer.
Over the past eight months at college, I have met more people with a burning hatred for country music than I ever have in my life. But it is almost summer, so I am here to do what some people might think is impossible: change your mind.
In no particular order, here is a list of my all-time favorite country songs. Each of them carries a special summer memory that pops back into my mind whenever I hear them play:
1. "She's Not Just A Pretty Face," Shania Twain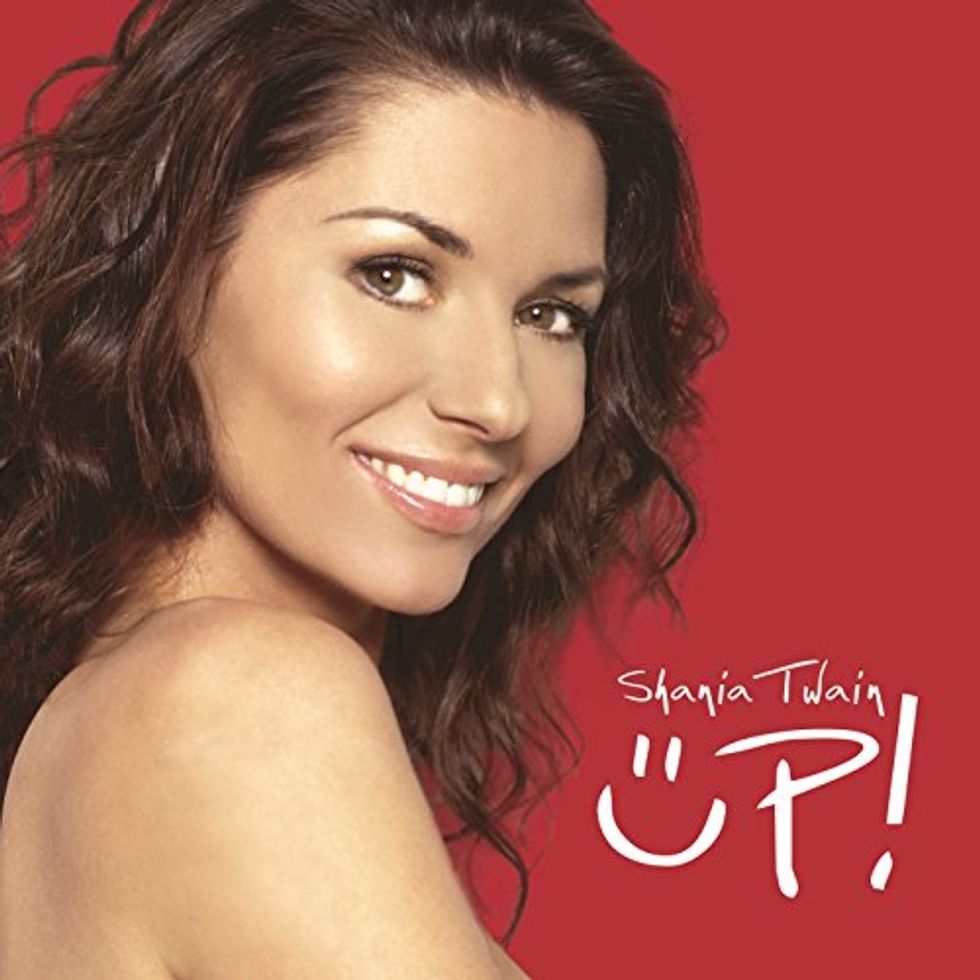 I grew up listening to Shania Twain all throughout my childhood. My twin sister and I knew all the words from a young age to some of her greatest hits. "She's Not Just a Pretty Face" is one of Shania Twain's best because it planted a seed in mine and my sister's minds that we could be anything we wanted to be. I think it did that in many young girls in my generation. It's not everyday a song can make you dance around the living room while simultaneously teaching you, you can do anything you set your mind to.
2. "Beat of The Music," Brett Eldredge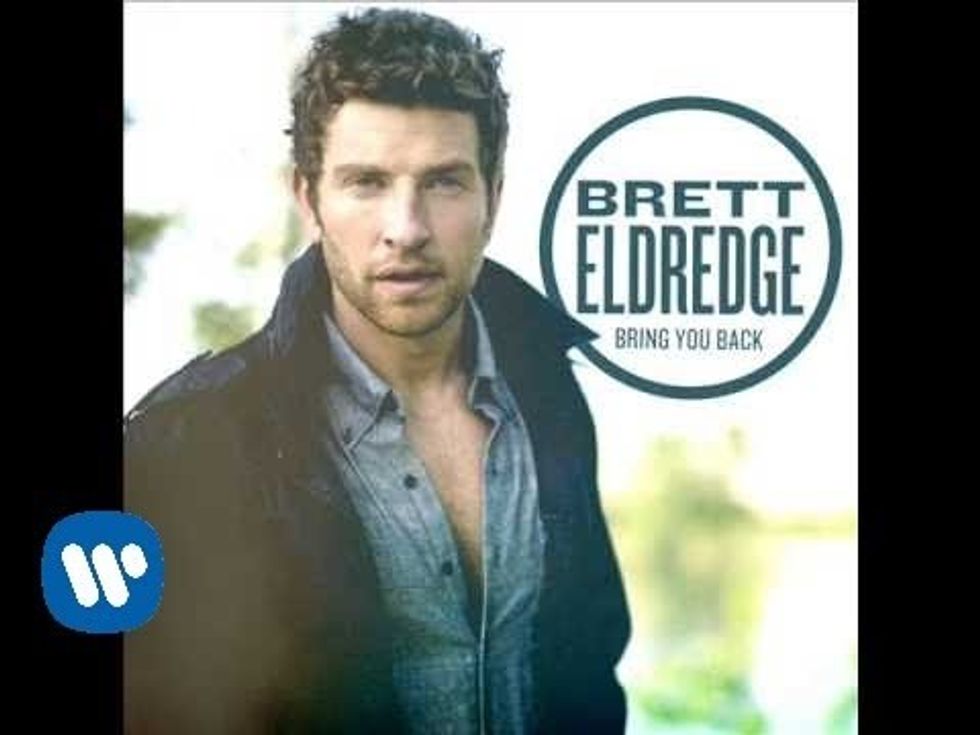 I have a video of this song on my phone live from a concert that I didn't go to. I was at Emory studying while the rest of my family attended a concert where Brett Eldredge opened for Luke Bryan. Jealous is an understatement. Dorm wifi kept letting us down when I tried to FaceTime into the concert so I settled for videos of all my favorite songs instead. It was the best concert I've never been to.
3. "Dancin' Away With My Heart," Lady Antebellum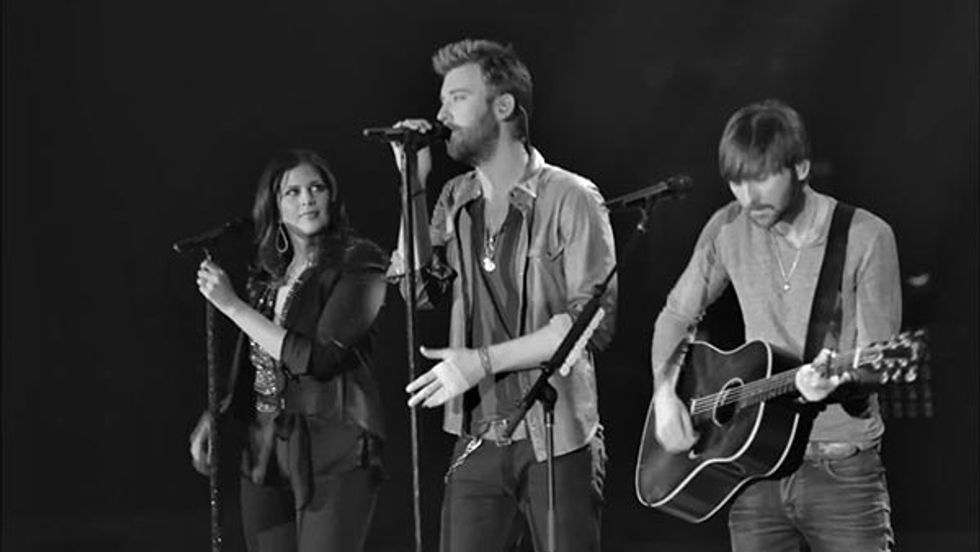 Romance at it's finest. It's a love story you only ever see in the movies but it's one I dream of having anyway. I may be an old soul at heart but I wish my generation would love like they used to. "Old school love" shouldn't be old school, it should be normal. My generation doesn't slow dance under the moon like my parents used to. Maybe I'm a hopeless romantic but is it really too much to ask?
4. "No Stopping You," Brett Eldredge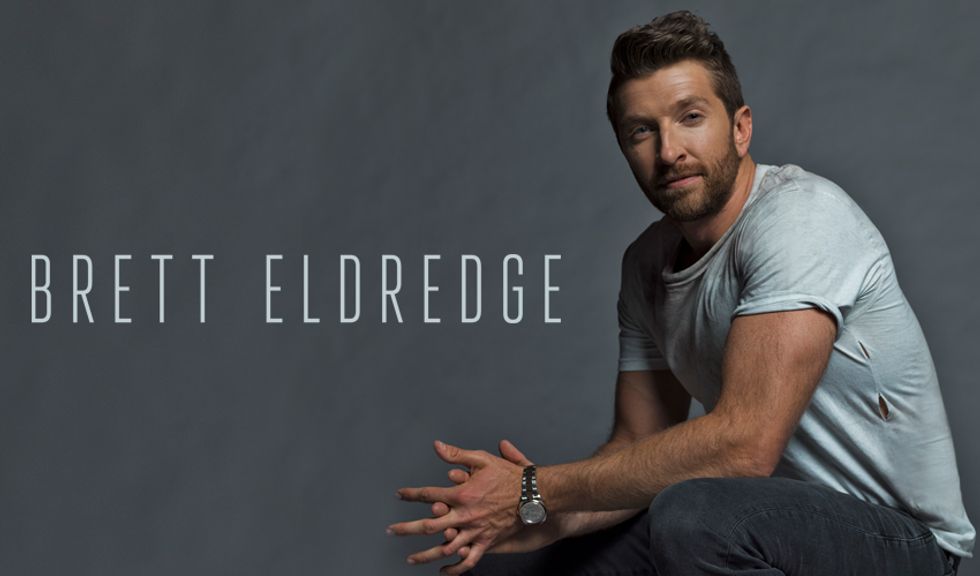 "No Stopping You" motivates me like nothing else. I want to be the girl that makes my parents proud, and I want to be known for my hard work and determination. While this is a love song, it's also a story about a no-nonsense girl with big dreams and the work ethic to achieve them. I don't know who she is or even if she's a real person but I'd like to meet her because she sounds like one heck of a woman.
5. "Bless The Broken Road," Rascal Flatts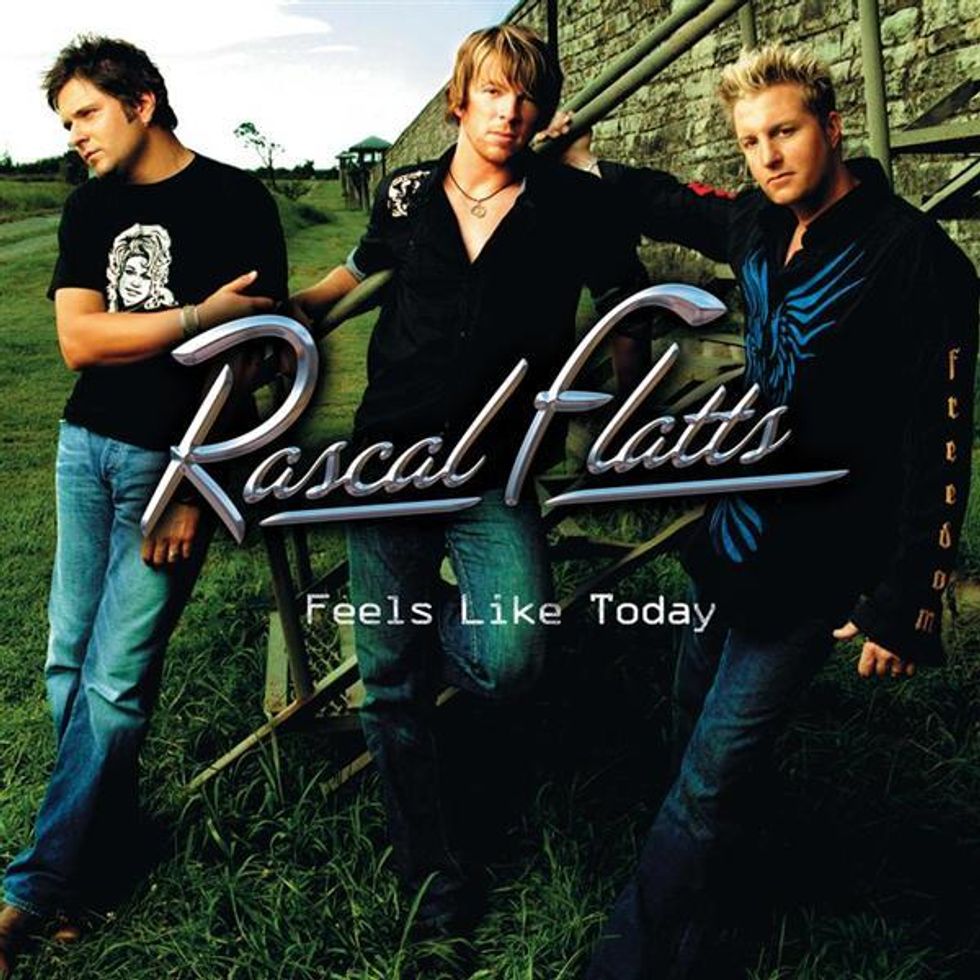 My cousin, Mel, and her husband, Sam, did their first dance at their wedding to this song. It was in this moment that I saw how happy she was and that image has been ingrained in my mind ever since. I also love that it's in the Hannah Montana movie soundtrack but that's another story.
6. "21," Hunter Hayes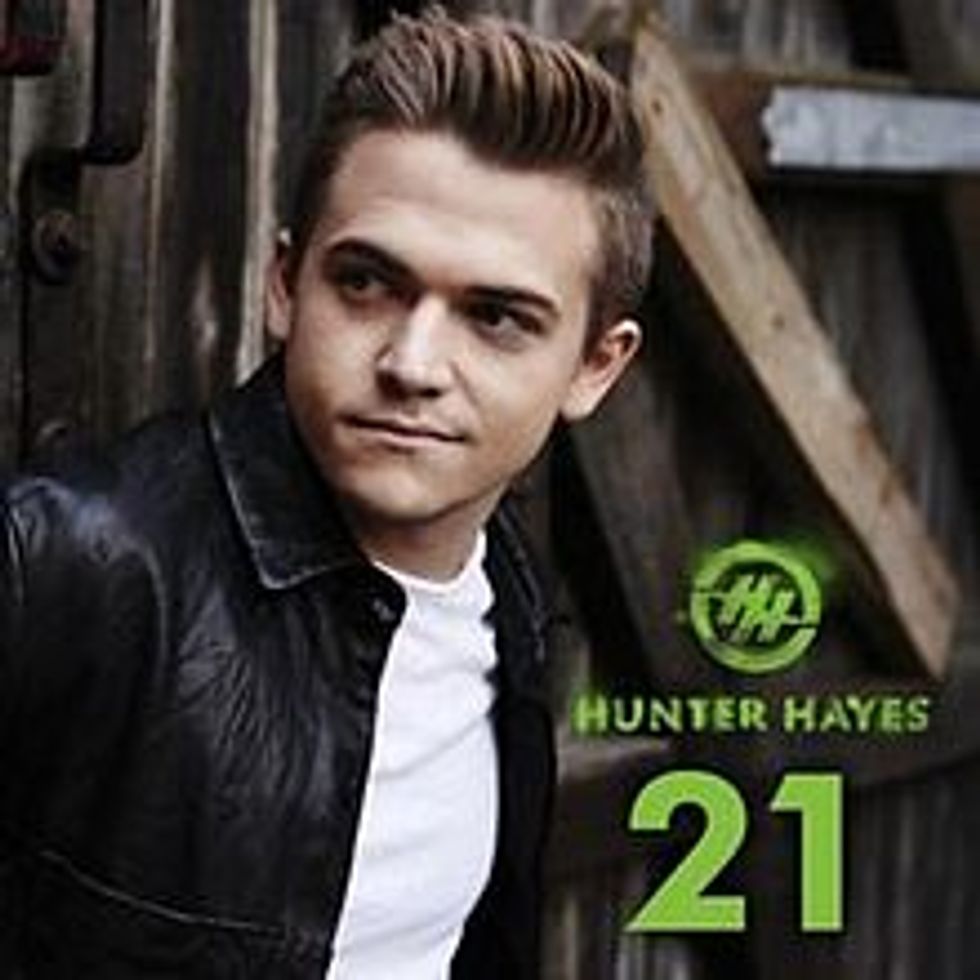 Twenty-one doesn't seem so far off anymore and all I want to do is pump the brakes and slow life down. But if I have to grow up, I want it to be in the way Hunter Hayes describes it: "Gonna be up all night, chasing the sunrise. Like we're wild and young, baby, kids on the run. Gonna party like we just turned 21."
7. "Fast," Luke Bryan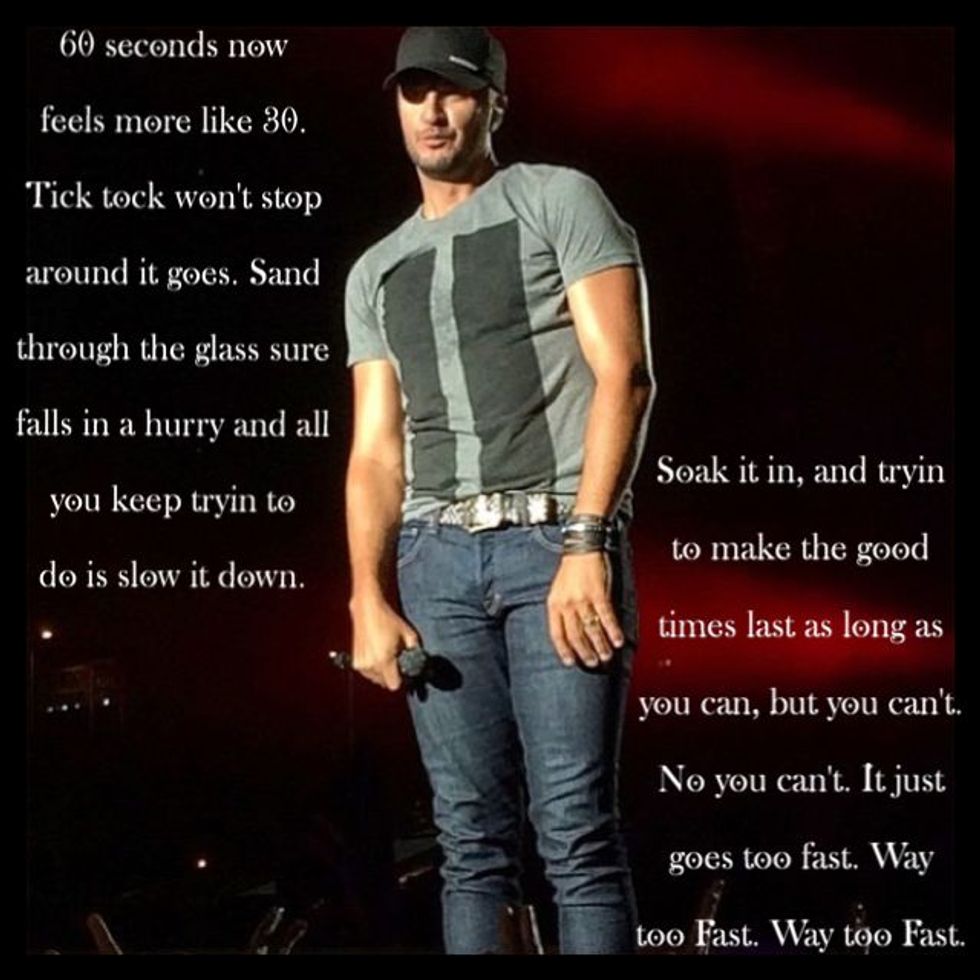 "Fast. Yeah, you think you're gonna catch your big dreams just like that." I've been listening to this song a lot recently and loving it. It's one of those songs you can have on repeat and never get tired of. His voice is just that good.
8. "Leave The Night On," Sam Hunt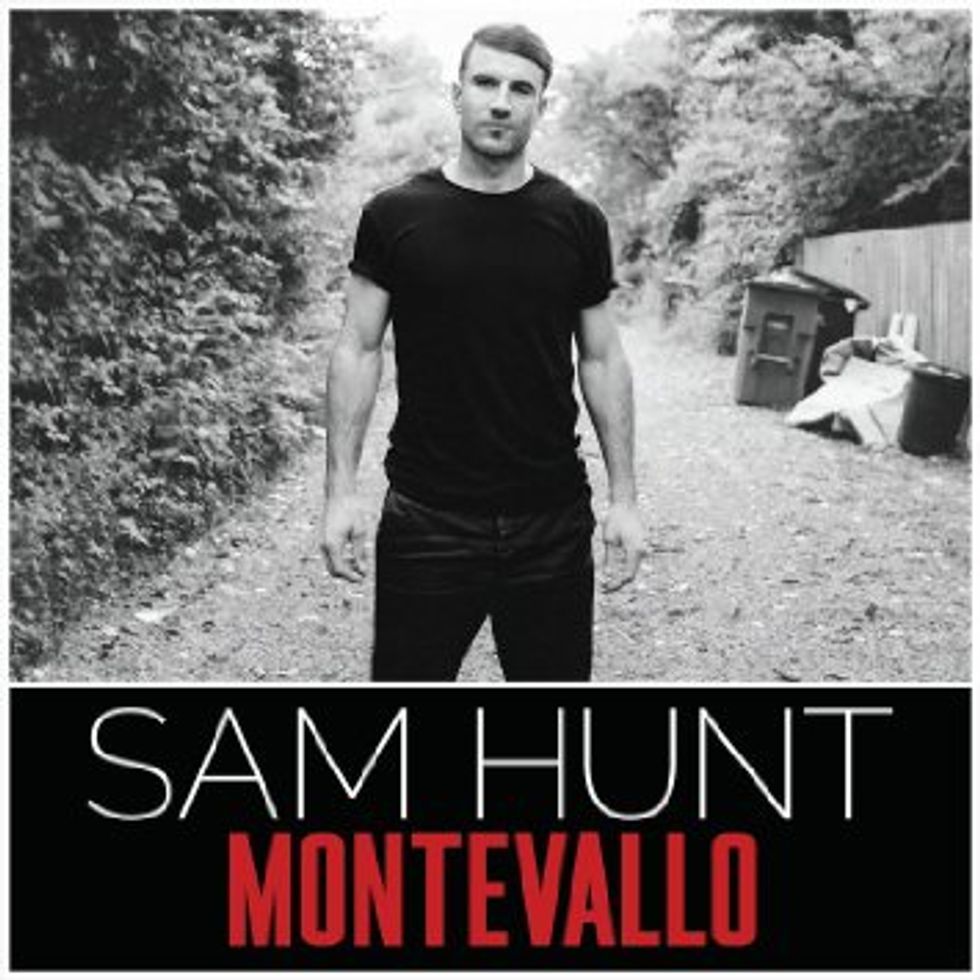 I'm usually not a fan of radio hits but this song got me. Sam Hunt knows how to write a song and his whole album is a testament to that. For those of you on the fence about country music, I suggest checking him out. He's a gentle combination of country and pop, perfect for the country newbie. I highly recommend his music, I have yet to be disappointed.
9. "Every Little Thing," Russell Dickerson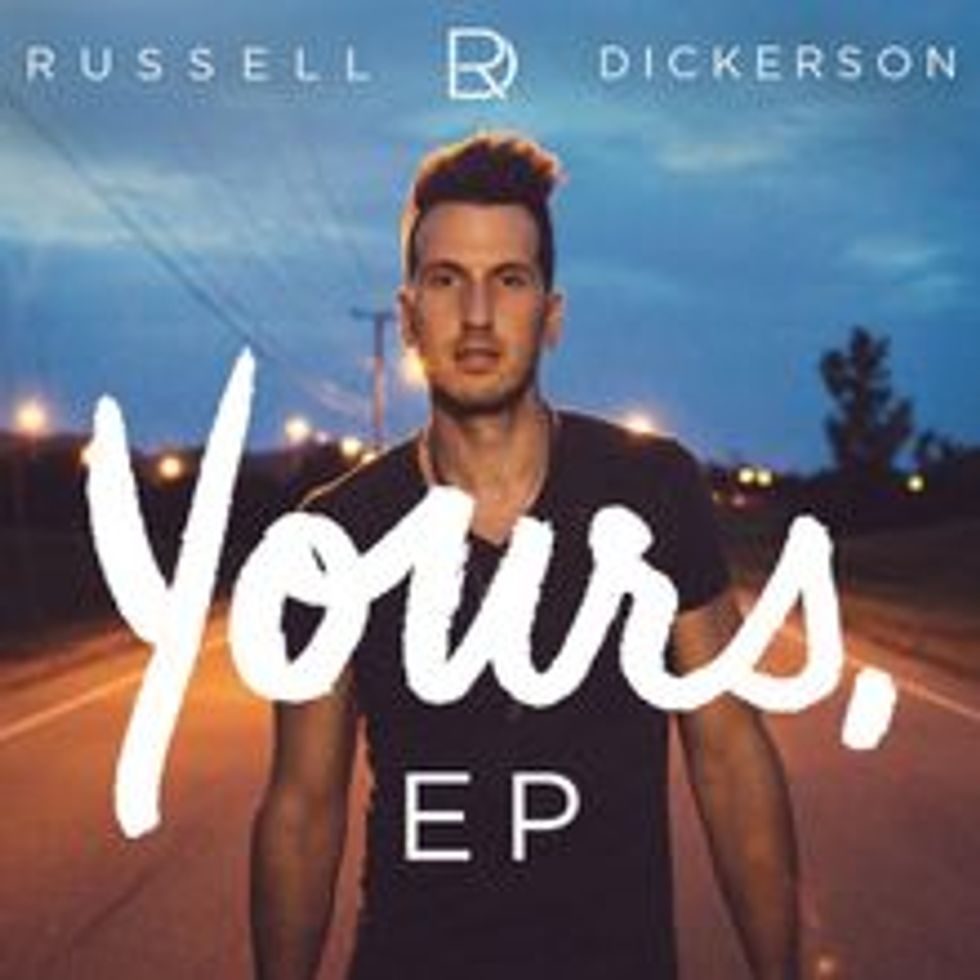 I dance. Not seriously or well by any means but I dance. In my bedroom in the middle of the night or with friends at a party, I dance like no one is watching. This song is no exception. I hear the chorus to this song and it takes me back. I can feel the sun on my face when I spent way too long by the pool in our backyard, singing at the top of my lungs. I couldn't care less about what the neighbors would think.
10. "Crystal Clear," Brett Eldredge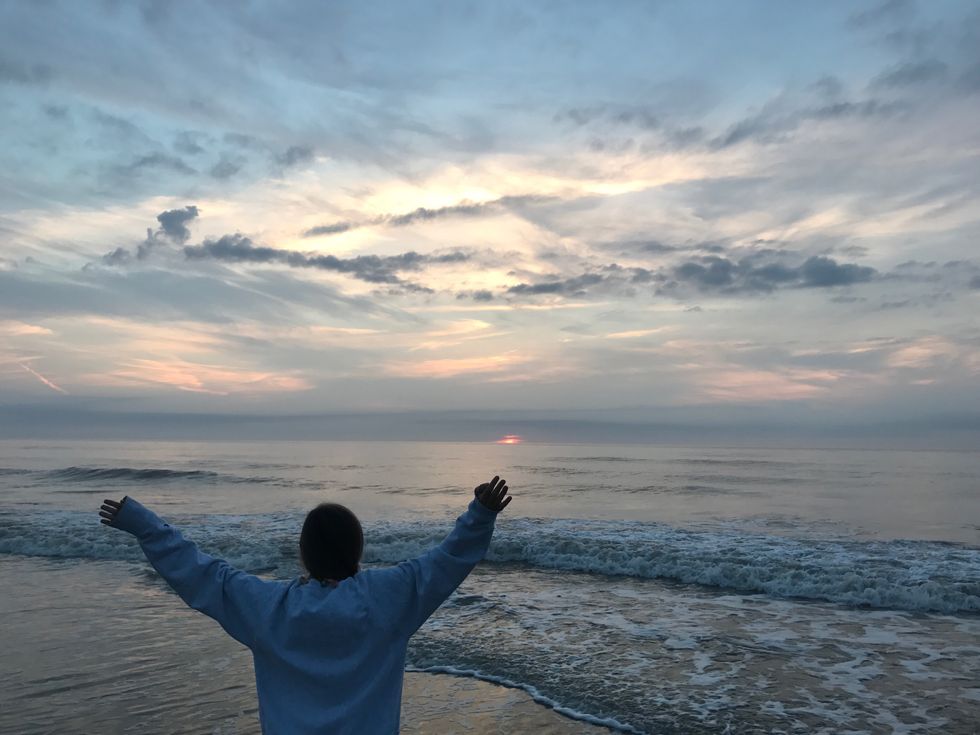 And finally this summer's greatest hit. Over Christmas Break, I was showing my twin sister this Brett Eldredge song and I think it's safe to say we both fell in love. "You see it's not about where you are, it's about where you go in your mind. So if we just pull together, if we just love each other, then life is beautiful." And people say country songs don't have good lyrics. Crystal Clear is a beach-loving and summer-celebrating gem of a song that has quickly become one of my all-time favorites. You can bet I will be blasting this at Virginia Beach this summer.
Maybe you'll like these songs or maybe you won't, all I ask is that you give them a try. Roll your windows down, let your hair blow in the breeze, and crank the volume all the way up, I think you'll find it hard not to smile. Country music puts a lot of joy in my life during this time of year. I hope that maybe it can put a little happiness in yours too.