After playing with countless golden retrievers, I have become obsessed with this breed of dogs. What's not to love about them? They're one of the most popular dog breeds in the U.S. (that's saying something). First of all, they're the cutest dogs, from when they're puppies until they grow old. They're the true definition of a man's (or woman's) best friend. They'll always be there, whether you like it or find it annoying. They will make your expensive purchase more than worthwhile because you'll have a true friend for life. If you were raised with them, you definitely catch my drift. If not, here's 13 reasons why they're the absolute best of the best…
1. Golden Retrievers are adorable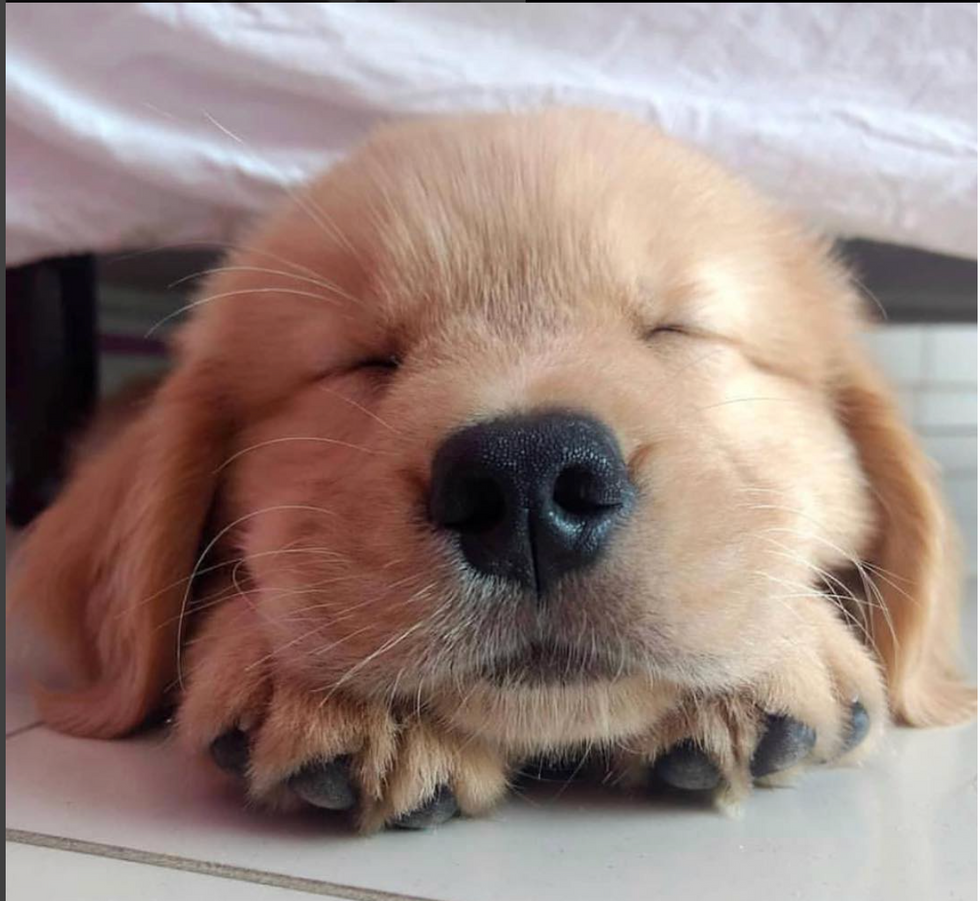 Ugh, I just wanna smother you with kisses!!!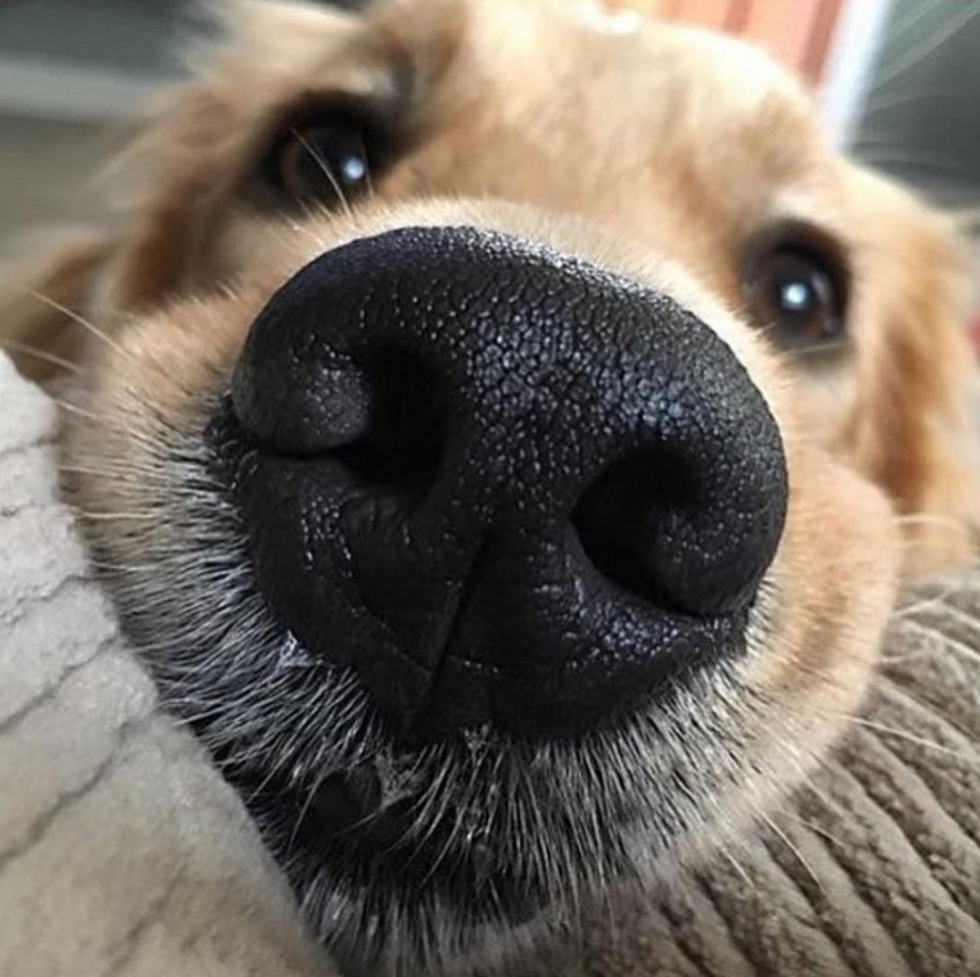 I mean come on, how could your heart not melt?

2. They are always down for a photoshoot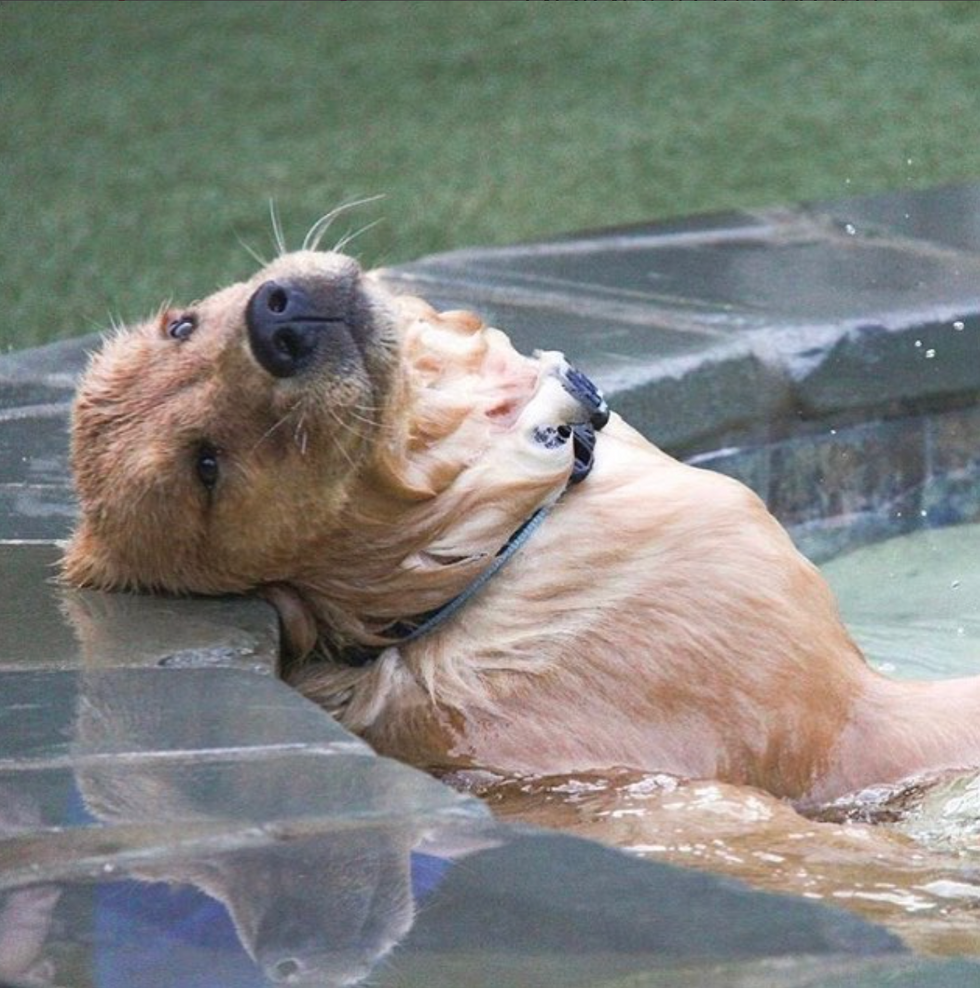 "Do you like my head here? Is this the right angle you wanted?"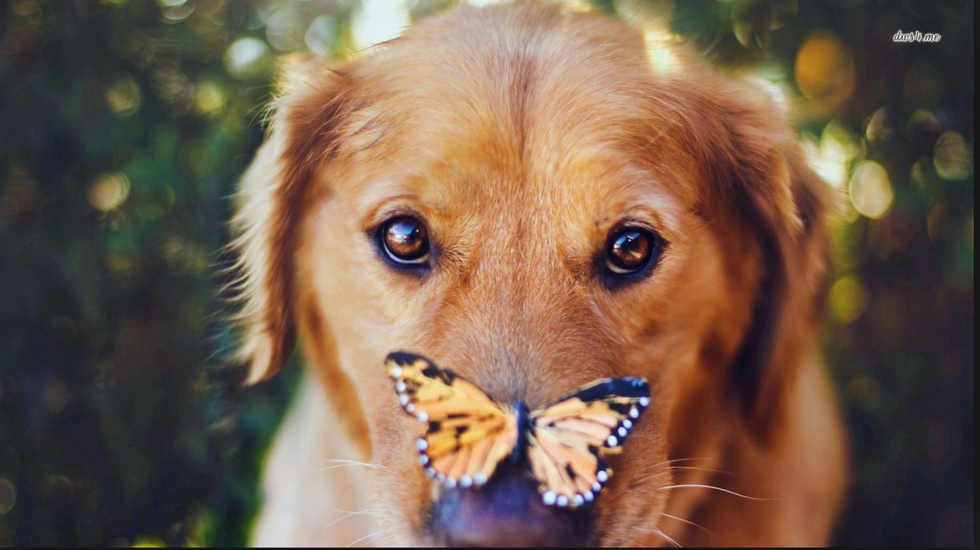 "I have to hold still for my human. Don't sneeze. Don't sneeze, or the butterfly will fly away."

3. Golden Retrievers are really smart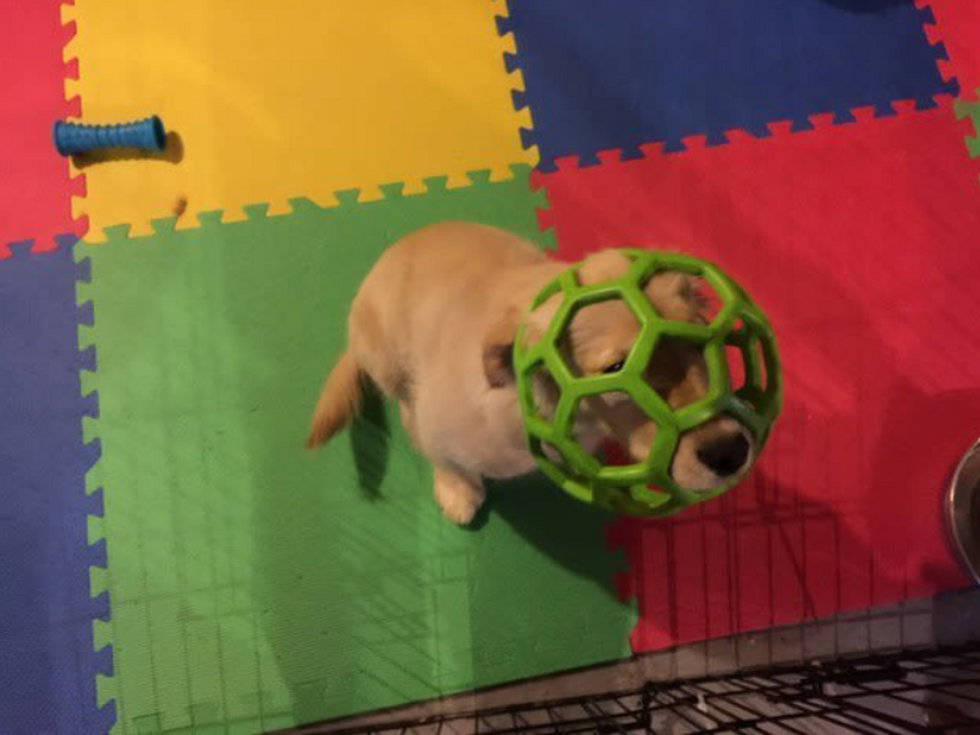 Well, most of the time.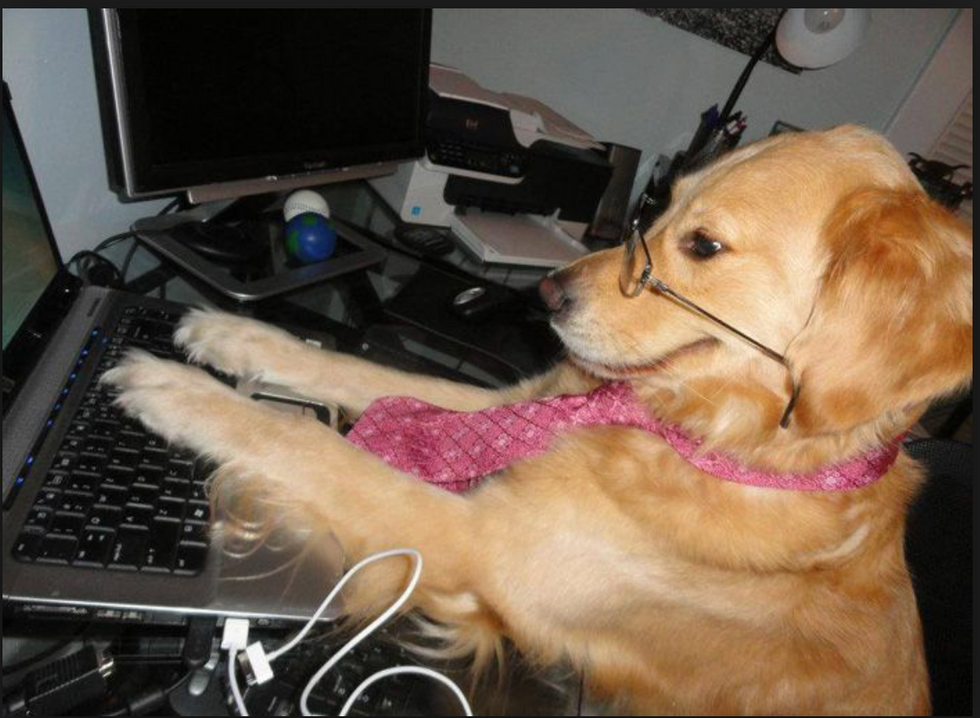 "My human will be so proud of me. I'm being so productive."
4. They are a great addition to the family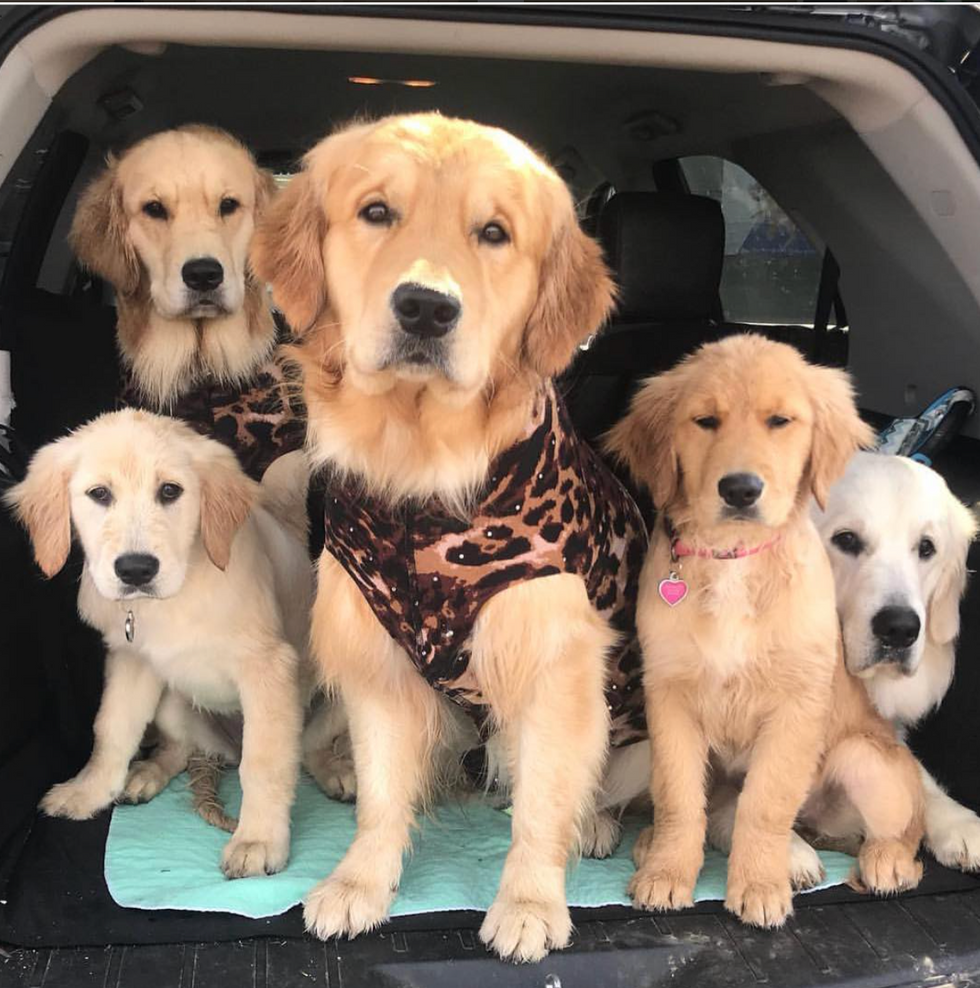 Big family, no problem.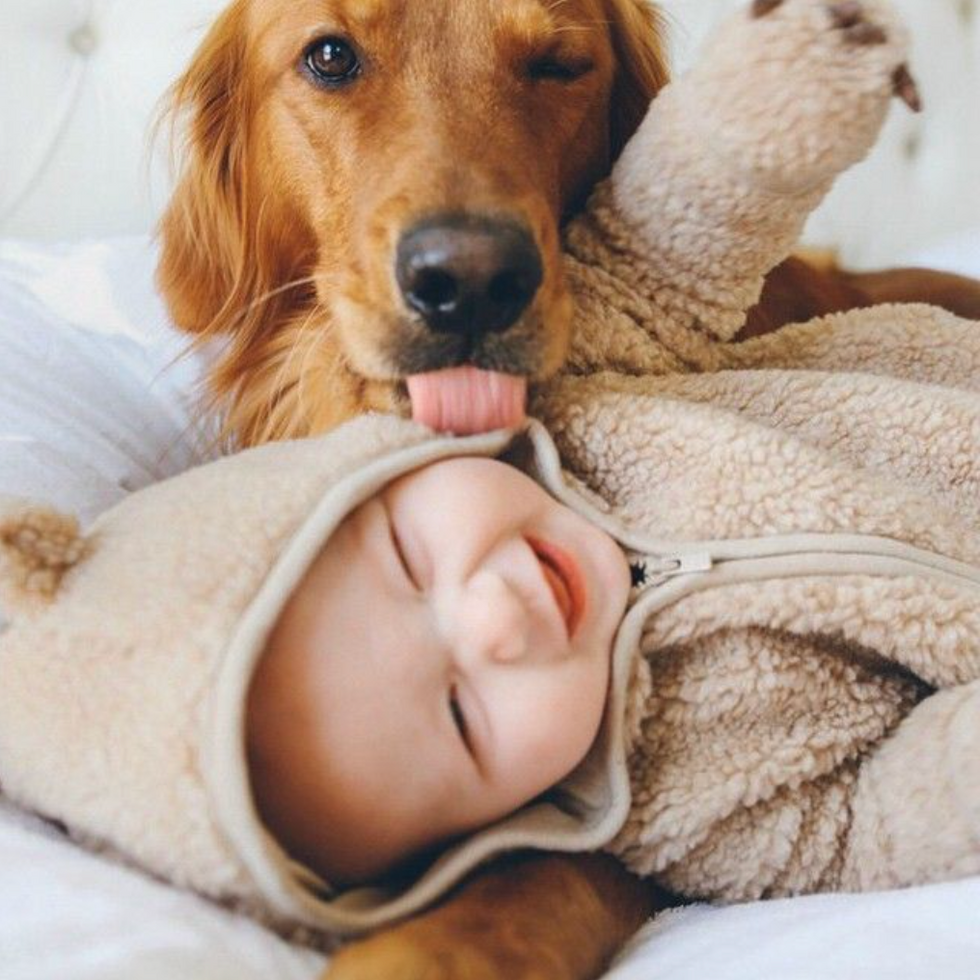 "Don't mind me, I'm just trying to clean the food off of my favorite human's face."
5. They can tolerate almost anything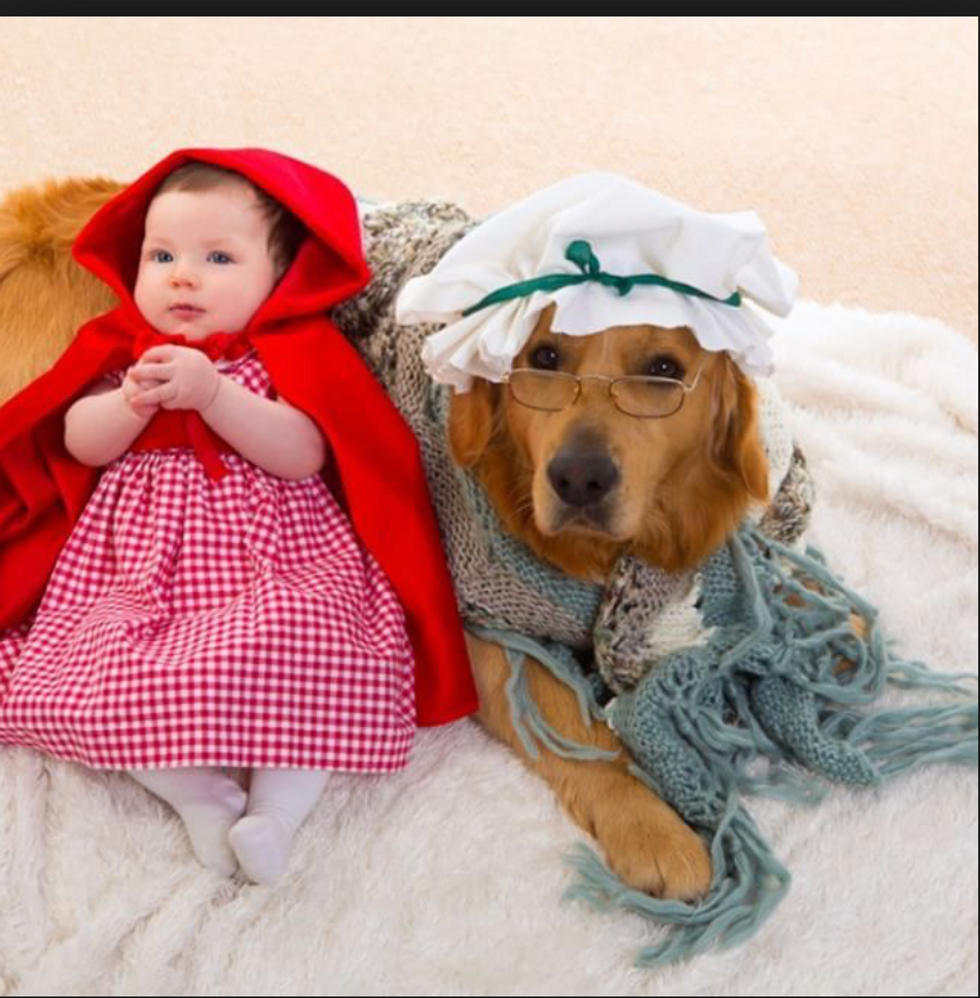 "I don't normally wear these unusual human clothes, but my human likes them, so I can handle it."
6. Golden Retrievers are naturally calm
"I can sit here and look cute for as long as I have to… I just really want a bite of that!"
7. They love being outdoors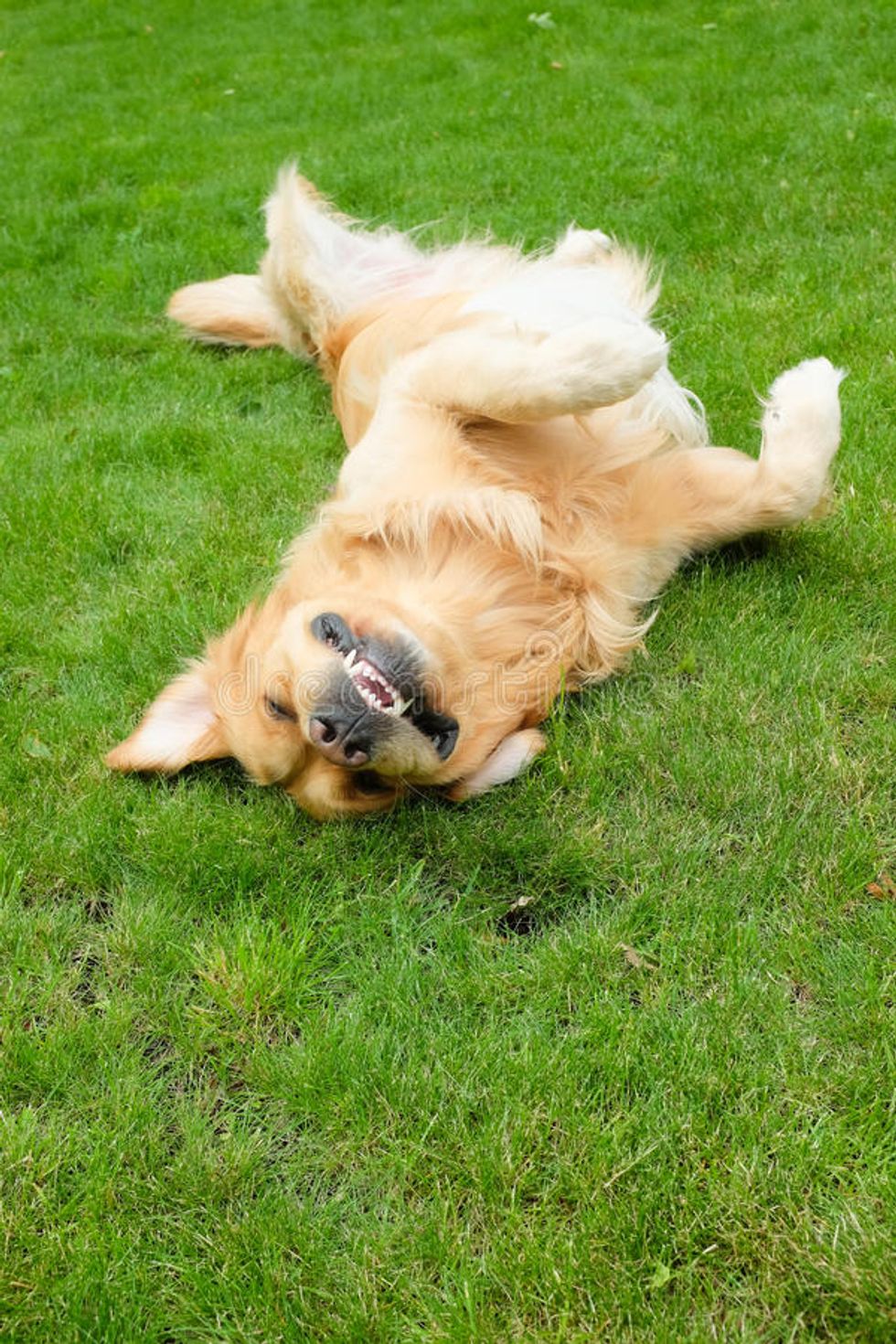 "Ahhhh, that's the spot. I've had that itch forever!!"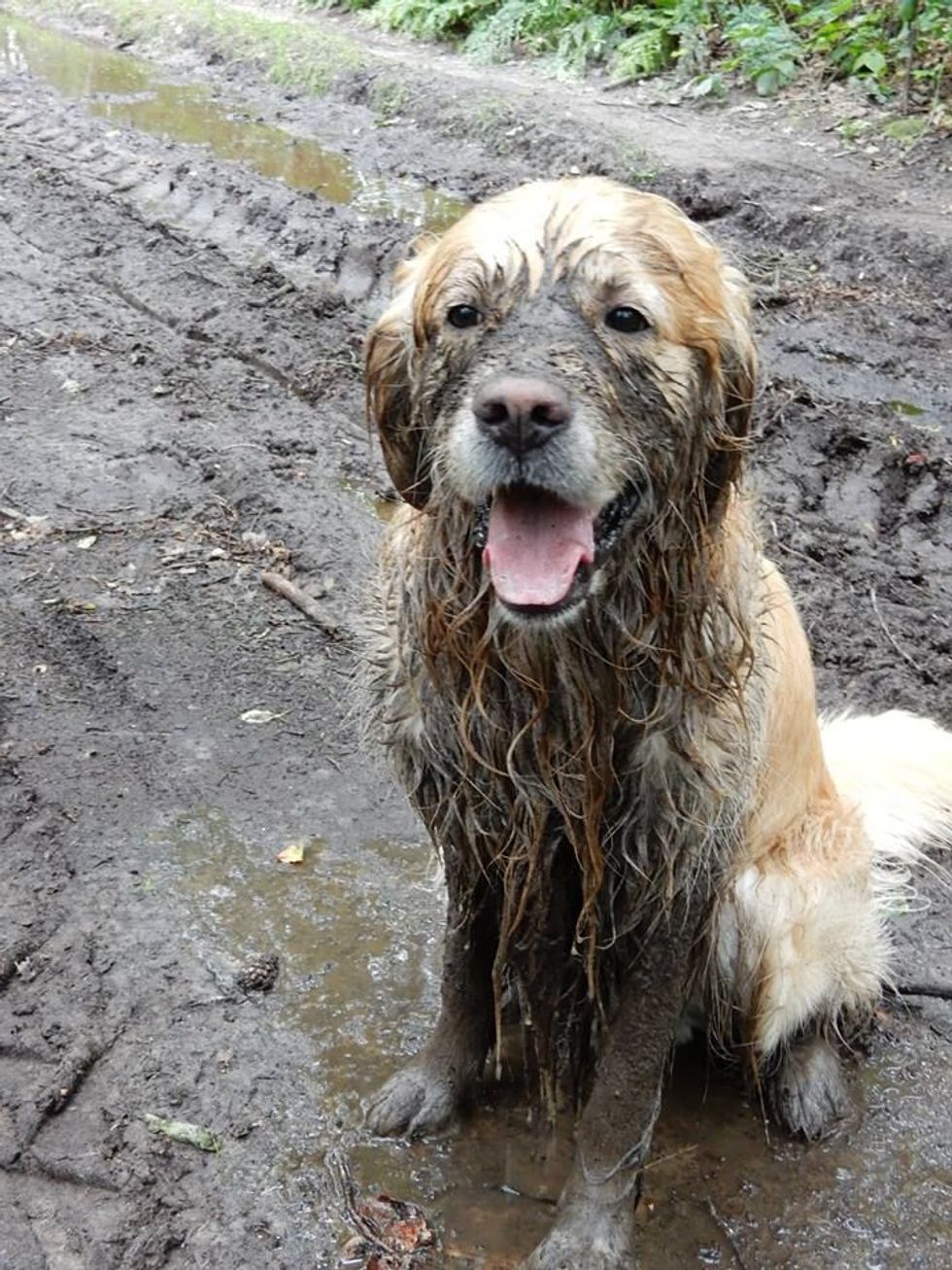 "Don't worry mom, I was just exfoliating my fur."
8. They are self-disciplined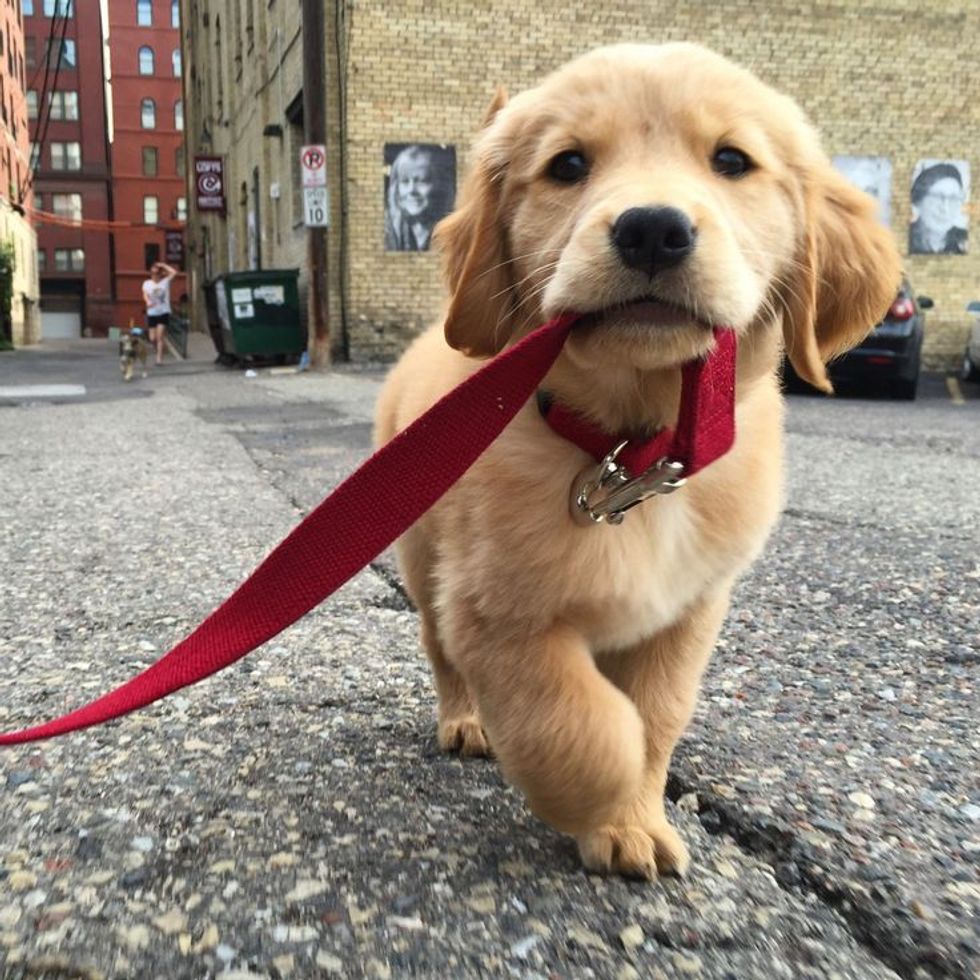 "My human is busy, so I'll help them out and take myself for a walk today."
9. They make great co-pilots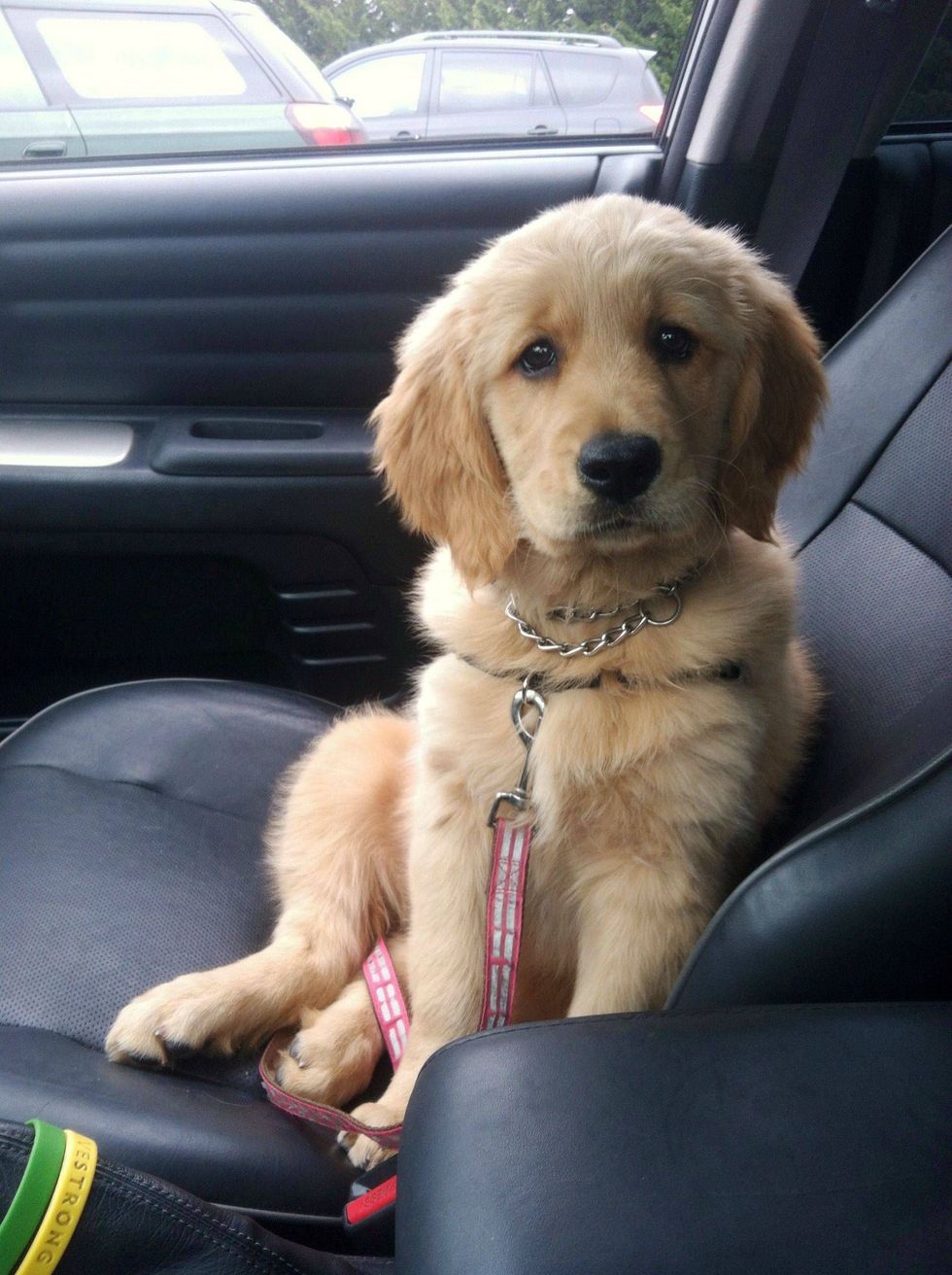 "I like going places with my human. I get to spend even more time with them!"
10. They will stay out of the way but sometimes forget how big they are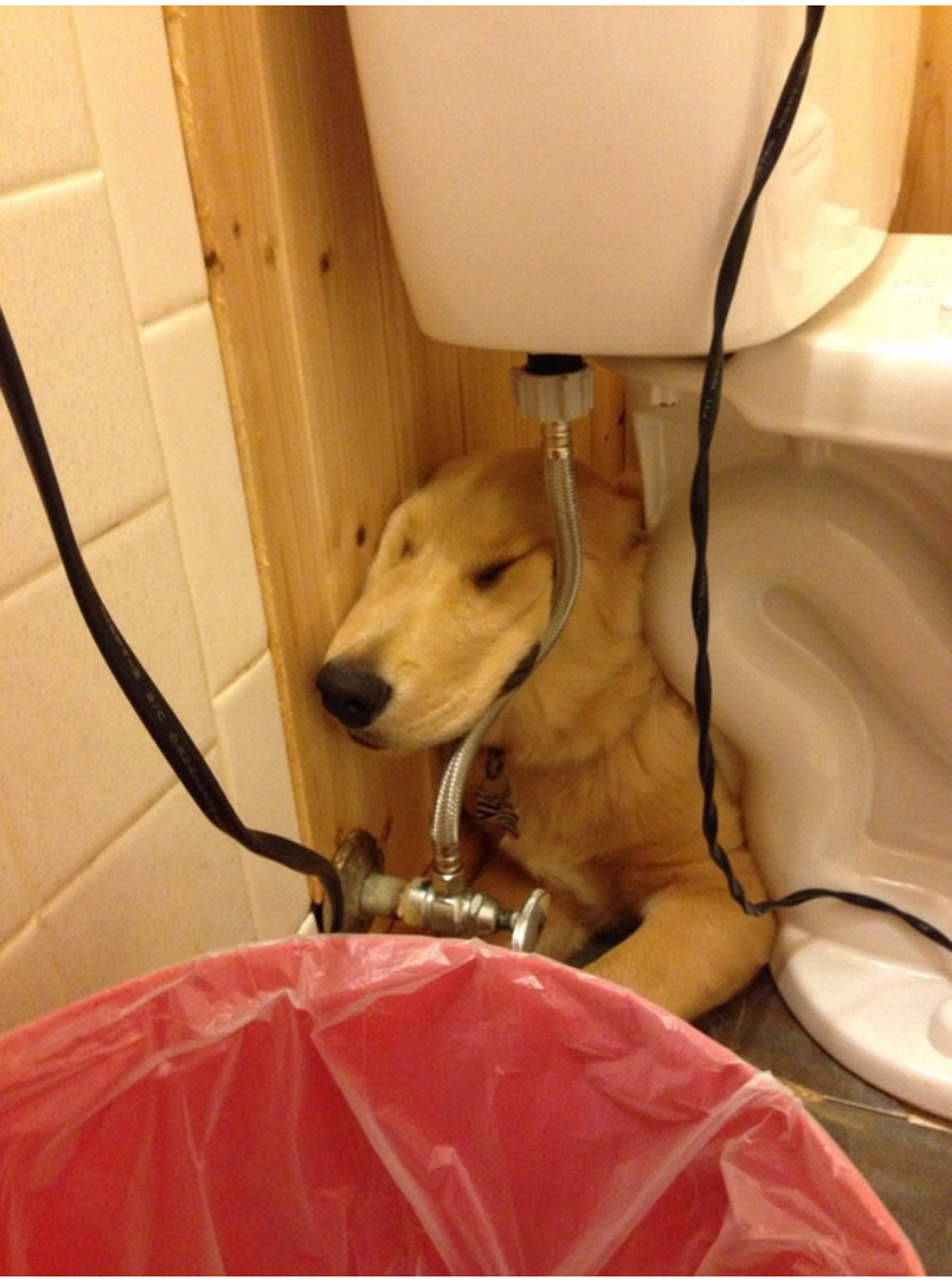 "I swear this space looked bigger before I tried this."
11. They're a big help around the house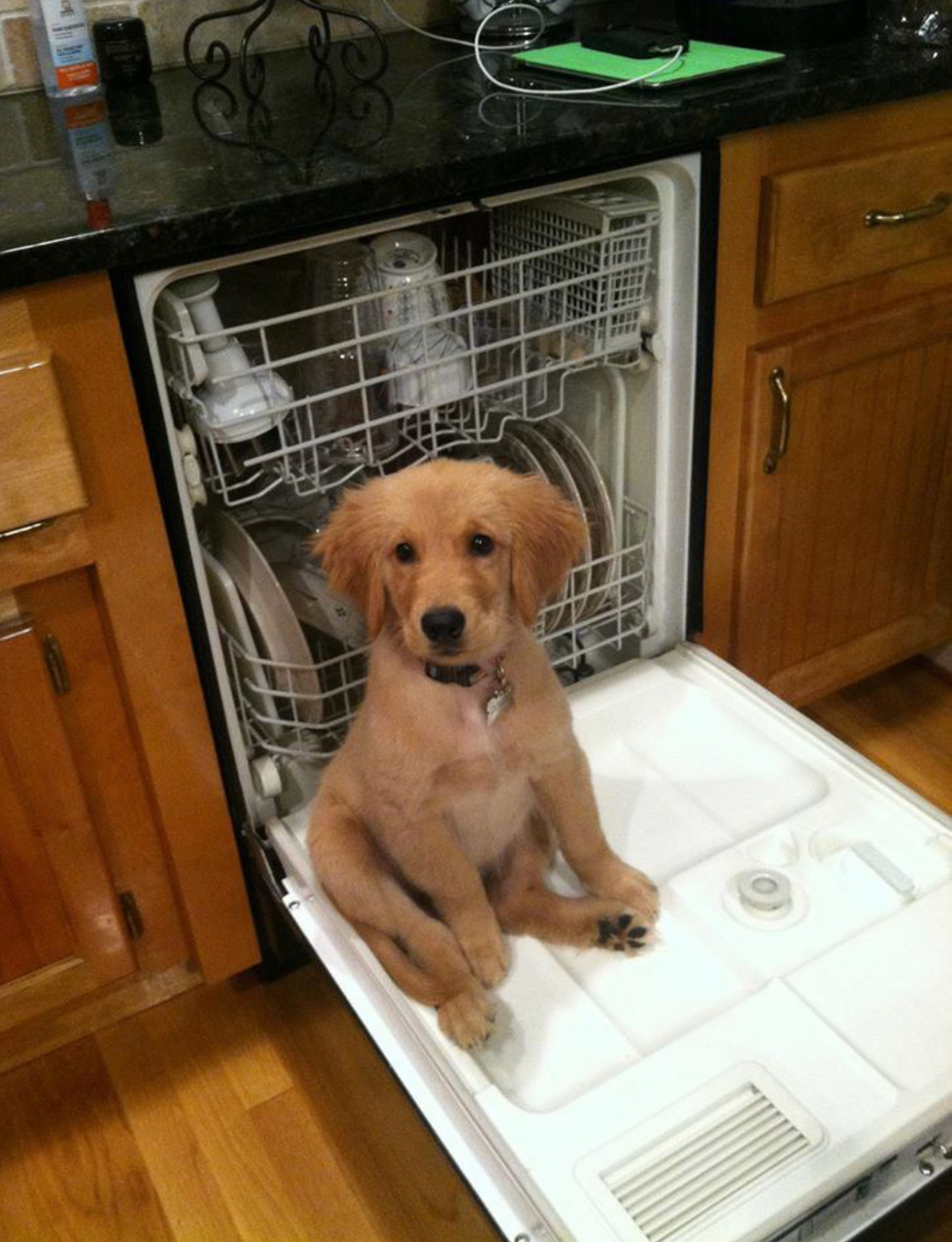 All they want to do is help even if it causes more problems.
12. Golden Retrievers are basically fish on land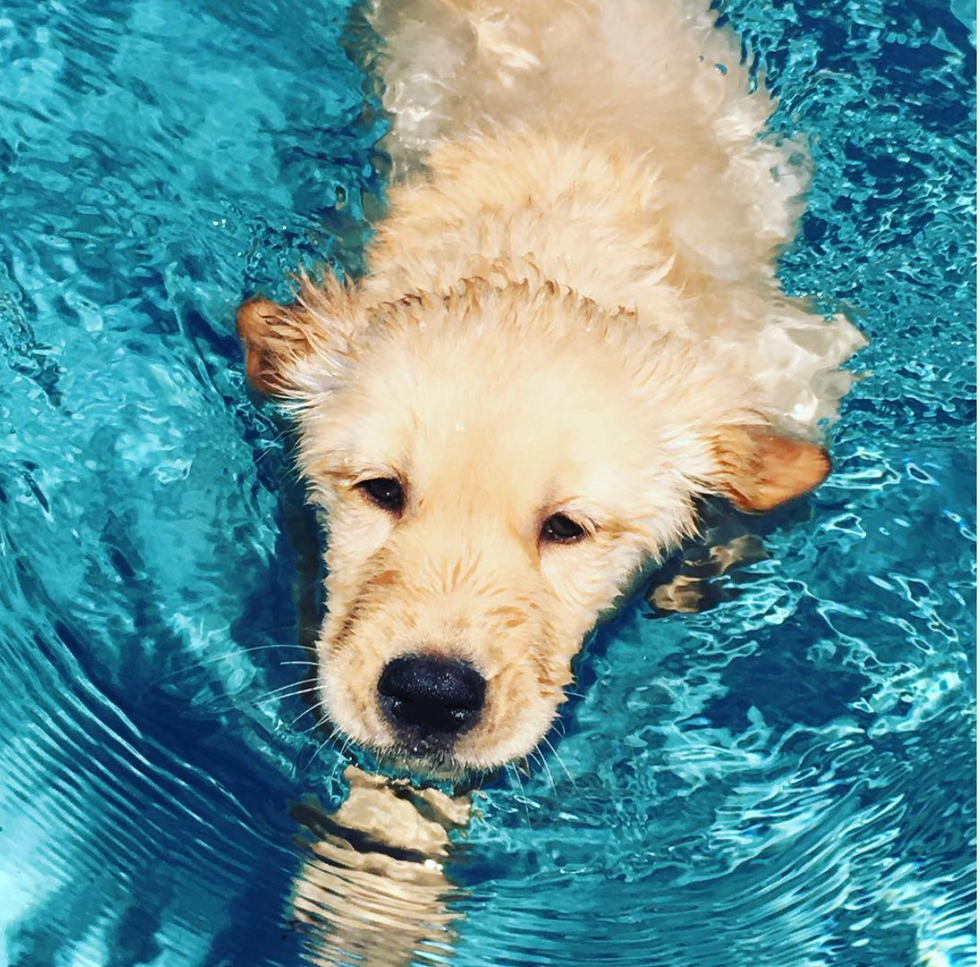 Just keep swimming.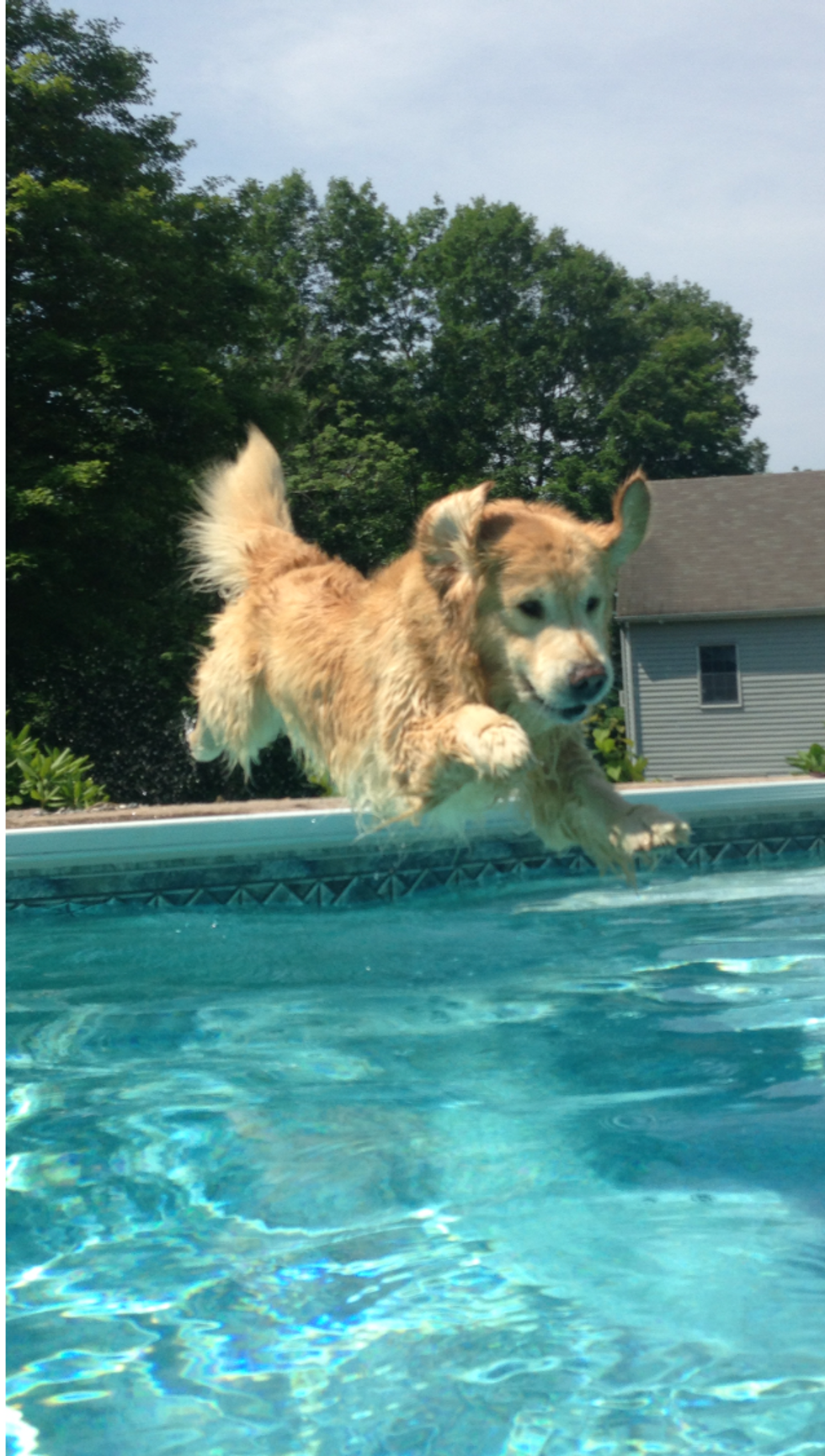 "The ball went in the water so of course, I jumped in to get it."
13. They are the cuddliest animals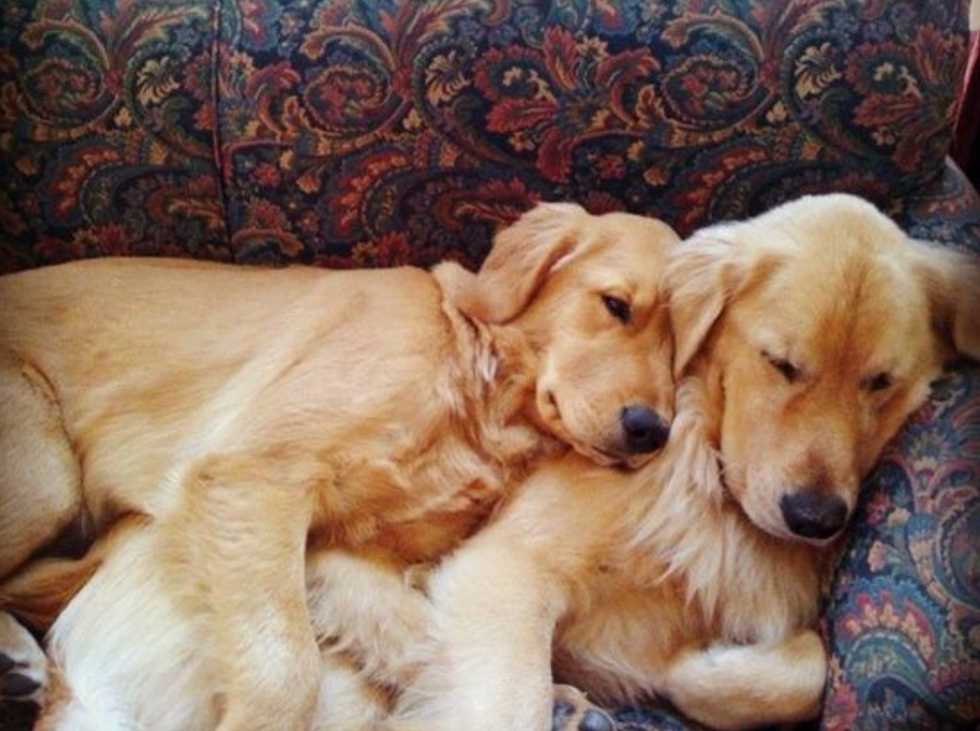 Spooning? Of course!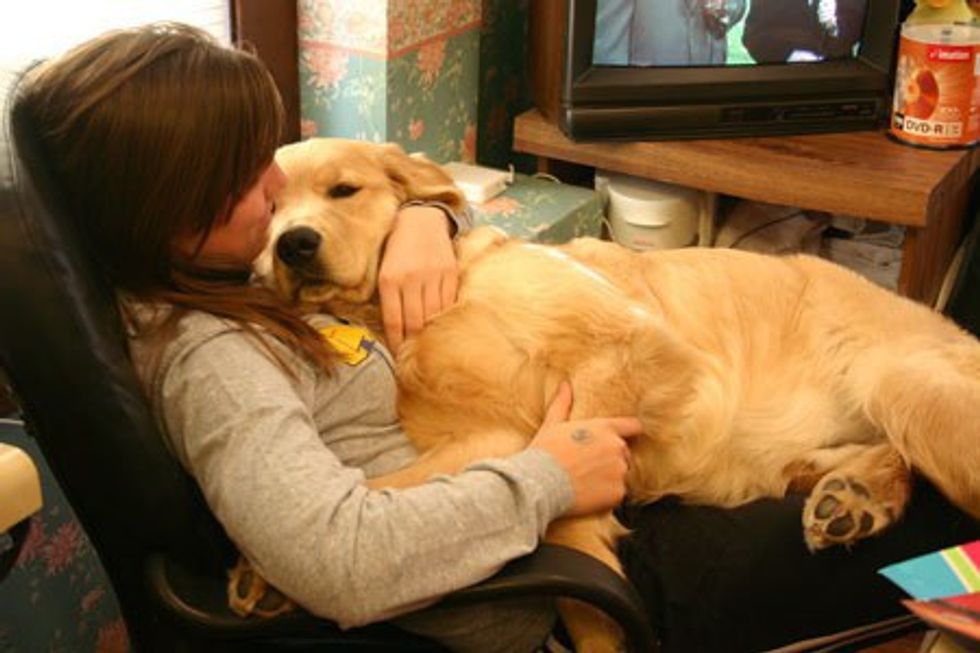 "Oh human, I love it when you pet me and kiss me."
But most importantly, they will love you more than anything in the world for as long as they can. They are loyal to you and will always protect you. Don't take them for granted, they won't last forever.