As a college freshman at Regis College, you cannot have a car on campus. It makes things a bit hard to travel home for the holidays especially if you live out of state like I do. To make it easier on my parents I decided to take the Amtrak. I called for an Uber to the train station and I wanted to get there early since I am a person that worries and needs to be there before the train. I was able to book my train ticket and the train was to arrive at 1:25PM on November 22, 2016. I am going to my writing seminar class that ends at 10:45AM and then go back to my dorm get my bag and do some last minute things and then get an Uber at around 11:15AM. I then would arrive at the train station at around 11:45AM which was A BAD IDEA. I arrived at the train station at around 11:30AM and the train station in Framingham does not have indoor seating or a building since it is all outside and it was extremely cold especially with the wind blowing which made it even colder. Well the train finally came at 1:30PM, but my hands, feet, and ears all went numb but I was so glad to have finally got on the train where I could sit and also where I could warm up. All I wanted was to get on the train so I can go home for Thanksgiving.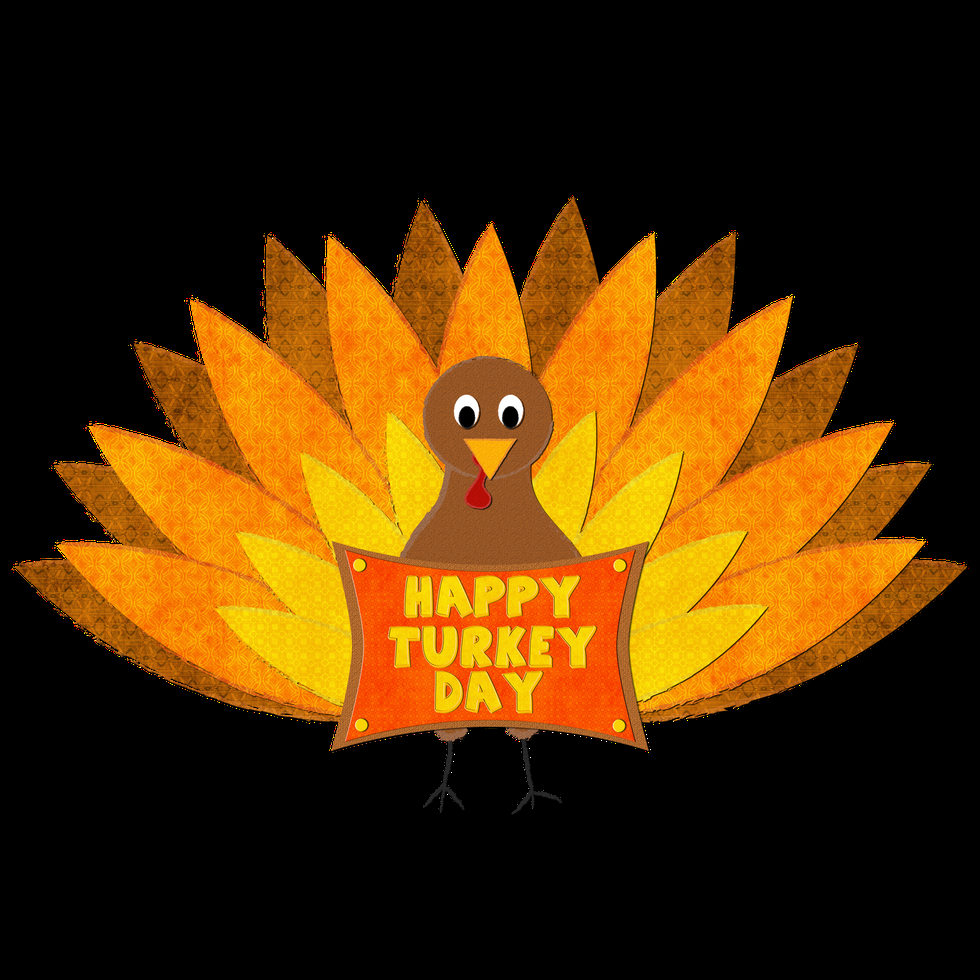 Some tips for Traveling this Winter are:
1. Stay bundled up in layers
Make sure you are bundled up in many layers of warm clothes especially if you have to wait outside for a train or someone to pick you up.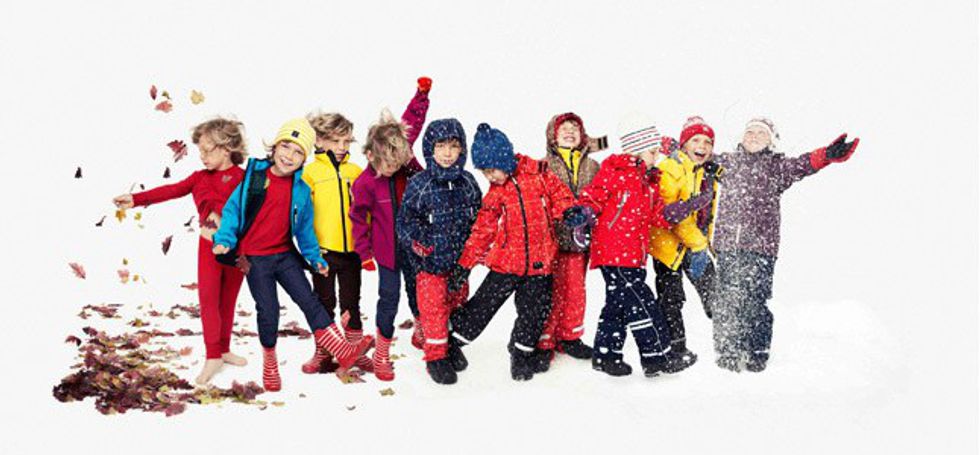 2. Follow the schedule for your transportation
If your train, bus, or plane ticket tells you to arrive at a specific time or certain number of minutes or hours that you should arrive listen and follow them. But by all means if you don't mind or care about waiting outside in the cold weather go ahead.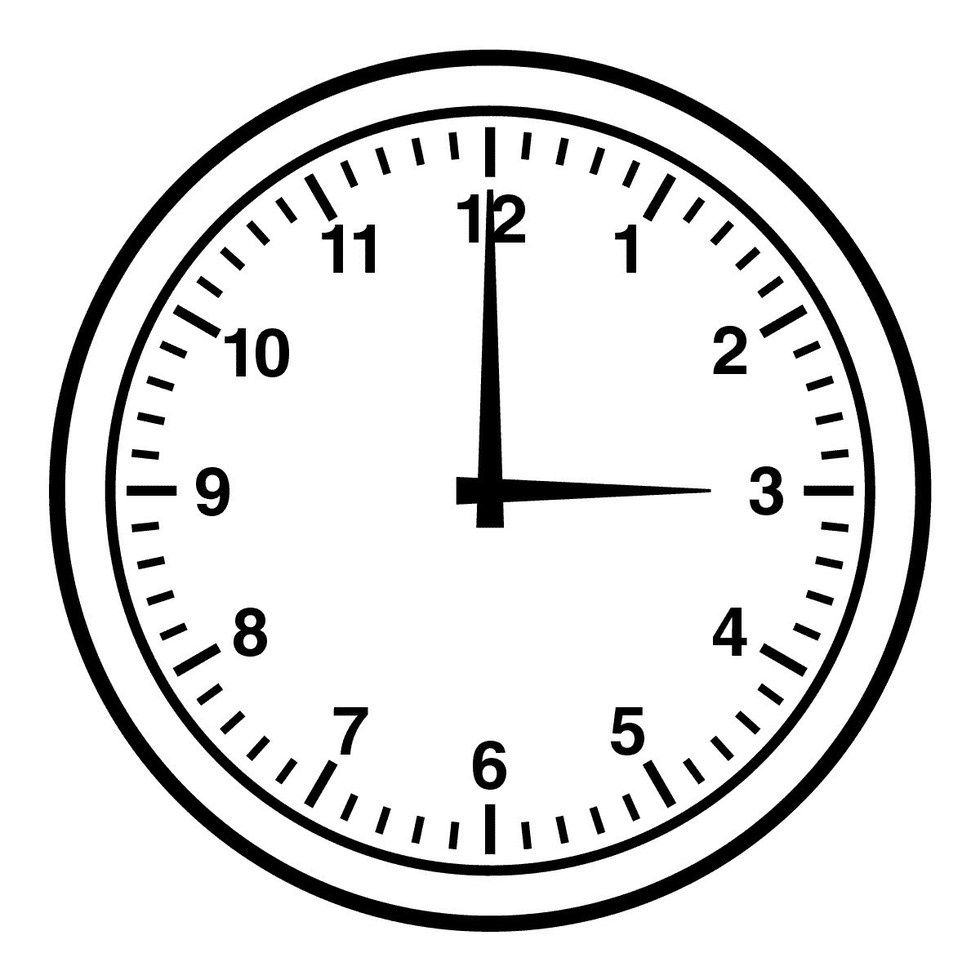 3. Eat before traveling
Make sure to EAT either before or on the bus, train, plane, car. Or else you will be hungry.