It's the best time of the year: time to return to college. Returning to college definitely has its perks, but along with that comes the draining of your bank account and levels of stress you didn't think were possible. Here's returning to college as told by Titus Andromedon:
1. When your professors give you homework on syllabus week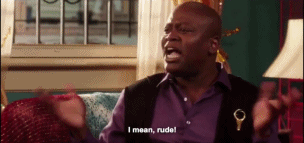 2. "Let's go around the room and say your name, major, and one fun fact"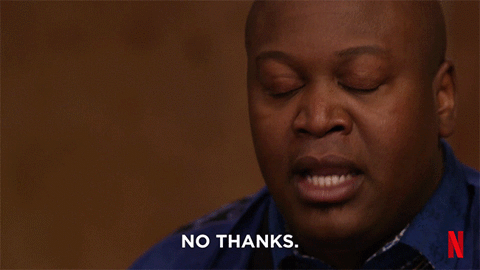 3. Realizing how poor you really are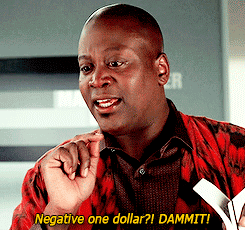 4. Thinking about dropping out and just becoming famous instead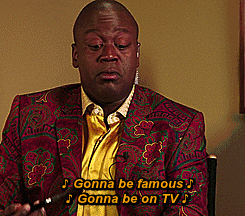 5. When someone tries to get you to do something on your one day off from work and class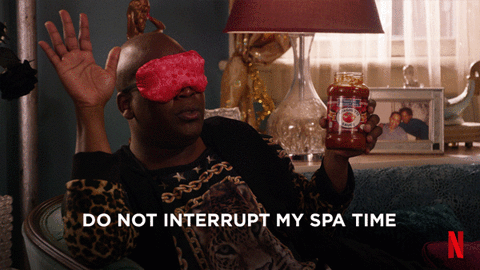 6. When you have eight assignments, three papers, and two projects all due on the same day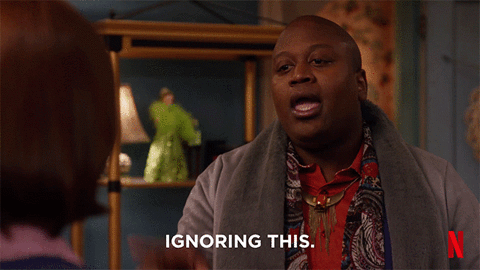 7. When you have to do literally anything after class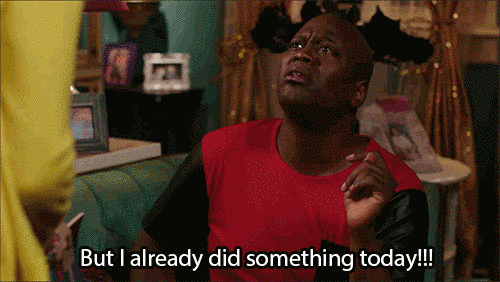 8. When your friends keep asking why you won't go out with them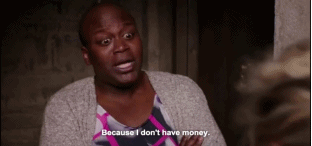 9. When your professors assign work over any break
10. Wondering how you even survive on your own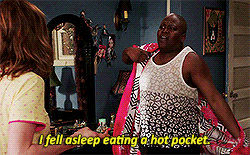 11. When your friends want to tell you about their love lives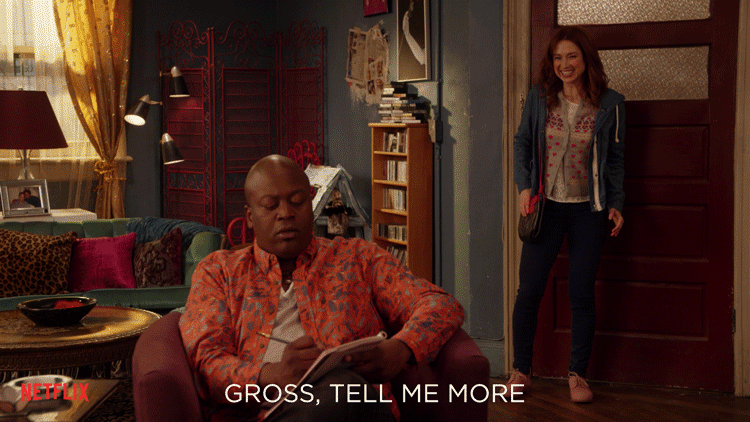 12. And when their life is falling apart and they look to you for support when you have -20% clue how to comfort people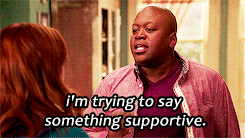 13. And when your friends ask if they should text that guy who is clearly no good for them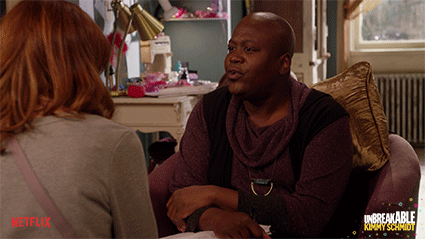 14. When you walk into your 8 a.m. and some people are wide awake and yelling and you're just like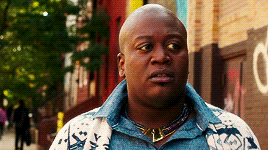 15. "The final will be cumulative"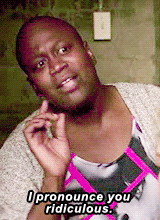 16. And finally, when the weekend arrives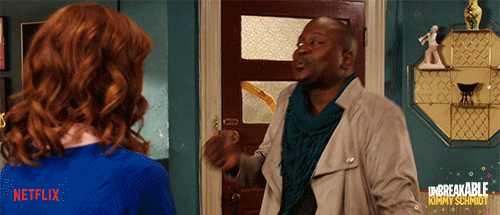 Here's to surviving another year!