I can honestly say that I've never been more excited for a year to come to an end. 2017 was such a whirlwind for me, it had some good moments, but overall was extremely emotional and brought a lot of changes to my lifestyle and my mindset. Some moments I'll never regret, but the heartache that followed definitely threw a shadow over the rest of the year.
But 2018 brings a fresh start- filled with opportunities beyond my imagination, and I'm determined that I will grow as an individual in order to be the best possible version of myself by next New Years Eve. The following goals are some that I plan on applying to my own life, and hopefully will encourage you to do the same.

1. Healthy = Happy






3. Expand Your Horizons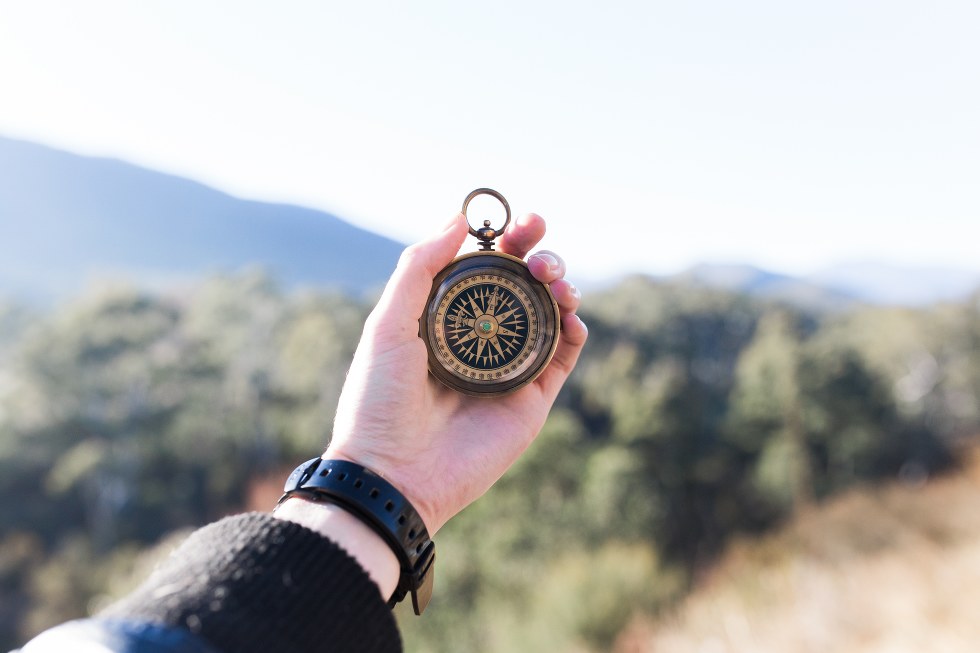 4. Cherish Loved Ones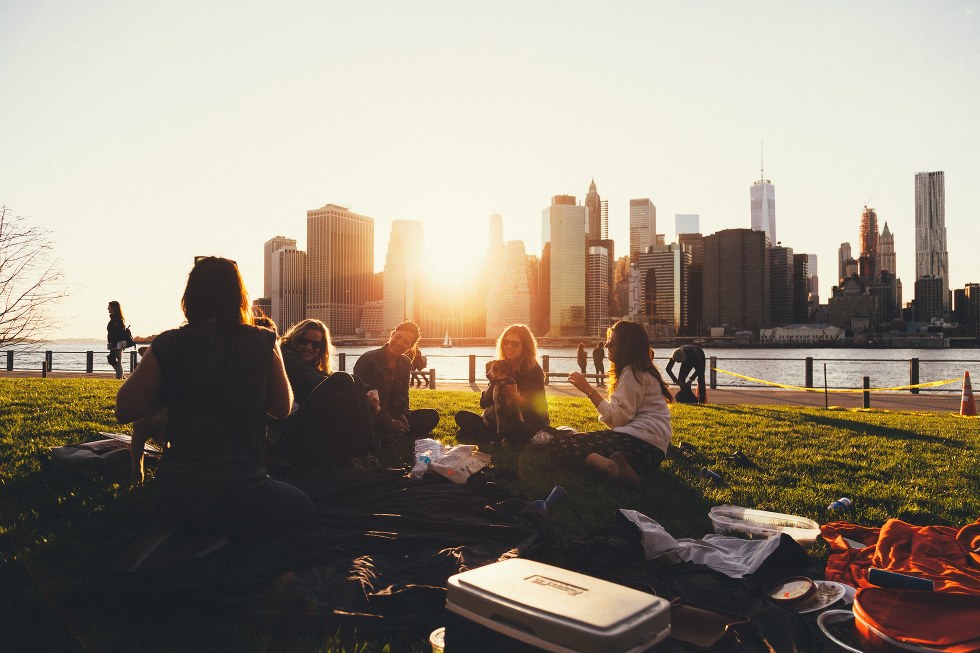 5. Keep Moving Forward
Not everything in 2018 is going to be sunshine and rainbows.