When applying to colleges, a lot of high schoolers dream of going somewhere far away and new, somewhere they can start over, somewhere their parents won't be breathing down their necks. Honestly though, all of that is overrated. Going to a state school is the most thrilling college experience, and here are just some of the reasons why.
1. School spirit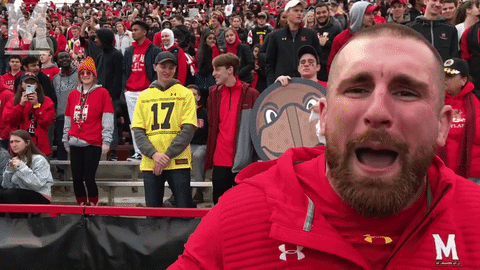 media1.giphy.com
Although private universities have a lot of school spirit, no one loves their university more than state school students. They're proud of their respective schools because college, to them, represents more than just a certain demographic of academics, sports, or other activities. State schools are a diverse cross section of their states, and the diversity that they encourage is what people are so enthusiastic to convey.

2. Easy laundry access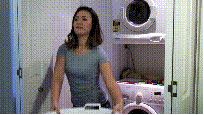 media1.giphy.com
You were probably really excited to move away from home and start living the life of a free ,independent adult. What you didn't expect was just how much laundry costs would add up on your journey to "adulthood." There's something really convenient and amazing about living close enough to home that laundry costs are never an issue.

3. You're used to the (probably terrible) weather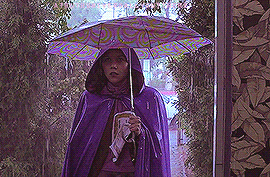 media0.giphy.com
No one likes change, and whether you're more used to the clear blue skies of California or the shifting seasons of Maryland, you probably prefer your own state's weather to that of others. You know what to expect, and you've got a whole wardrobe to suit your university needs.

4. Forgetting stuff at home is no problem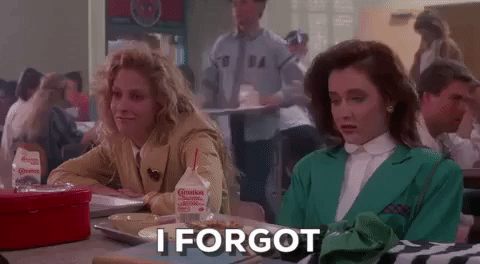 media2.giphy.com
Move in day is stressful enough, but adding on the possibility of forgetting something key that you have no way of getting is even worse. Going out-of-state means a long road trip or plane ride to and from campus, and you have to fit everything in either one car, or worse, a couple suitcases. Attending an in-state school means you've got constant access to all of the belongings you left behind at home, no matter if you've got room for them on the very first trip to college.

5. Easy grocery access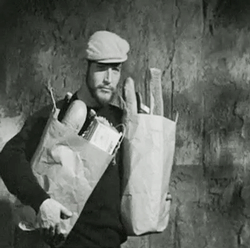 media0.giphy.com
Once you're living in your own apartment in college, you may realize that grocery shopping in college sucks. You probably don't have a car, so you have to carry your groceries yourself, and you don't have money, so you don't have anything to actually by groceries with as it is. Instead, as an in-state student, you get the luxury of going home, buying cheaper, better groceries, and transporting them back to your apartment with ease. How great is that?

6. You may already know some people at school before it even starts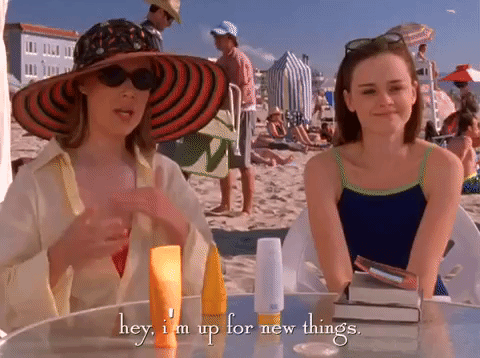 media0.giphy.com
Sure, high school kind of sucked, I know. Still, college is scary, and it might be nice to know a friendly face or two. That's in no way an excuse to sit in your room and avoid new experiences, but it is a reassurance that everything will ultimately be okay.

7. In-state tuition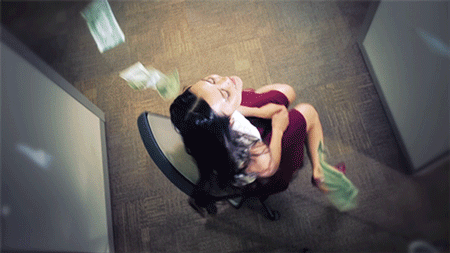 media1.giphy.com
This one speaks for itself. Who doesn't love lower prices? Out-of-state may be exciting in some ways, but the money you'll save going in-state is ultimately going to help you if you want to study abroad, take a gap year, or go to grad/law/med school.

8. Home is always close-by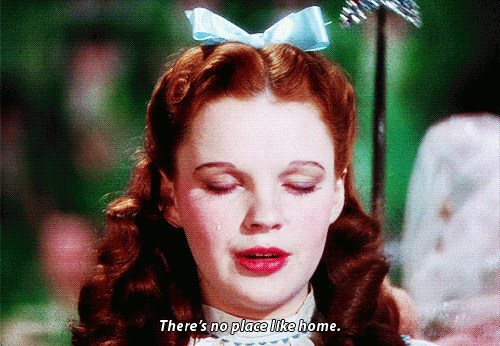 media0.giphy.com
As much as no one wants to admit it, we miss home. College is fun, but nothing compares to the feel of your own bed, your own family, your own pets. There are some things that your poster-studded dorm room will never replace, and those things are never far when you go to school in-state.