You are in a large room, and your friends are all around, laughing and having a good time. The loud music brings electricity to the air, and it seems like the world around you is buzzing with excitement. Every one has a smile plastered to their face, and their movements seem to fall in sync with the beat of the music that is sending vibrations through the walls surrounding you. The positive energy in the environment is so powerful, most people forget about all of the troubles that they face in their daily lives, and at this point they are simply "living in the moment." However, you feel out of place...but why?
Certain people will gain energy from social interactions such as the one described above. They crave human communication and feel refreshed when surrounded by people. However, most introverts fear these types of events. Being around a large group of people in a loud place makes them highly uncomfortable, even if the people around them are making no attempts to intimidate them. Instead, the most comfortable moments they have are spent alone or in silence. This does not mean that all introverts want is to be left alone in the darkest corner of their house all day every day. Introverts simply find enjoyment in a different way than extroverts. For example, partying with a group of friends with hundreds of people may not be their scene, but they might love to have a quiet night in the house with their best friend, just watching a movie.
As an introvert, I have been questioned about my social interactions many times. I have been asked why I don't like to go to parties or why I always keep to myself at social events even when I know people that are there. My friends and family are always telling me to "come out of my shell" and to simply start being more social. However, that is easier said than done because the brain of an introvert is programmed in a way that makes them more reserved than others. Dopamine is the hormone that is released by the brain when a person feels physical or emotional pleasure. Studies have shown that people who identify as extroverts have a larger release of dopamine in their brains when they are interacting with others. On the other hand, the brain of an introvert may release more dopamine when they are writing or reading, or as they have an intellectual conversation in a quiet coffee shop.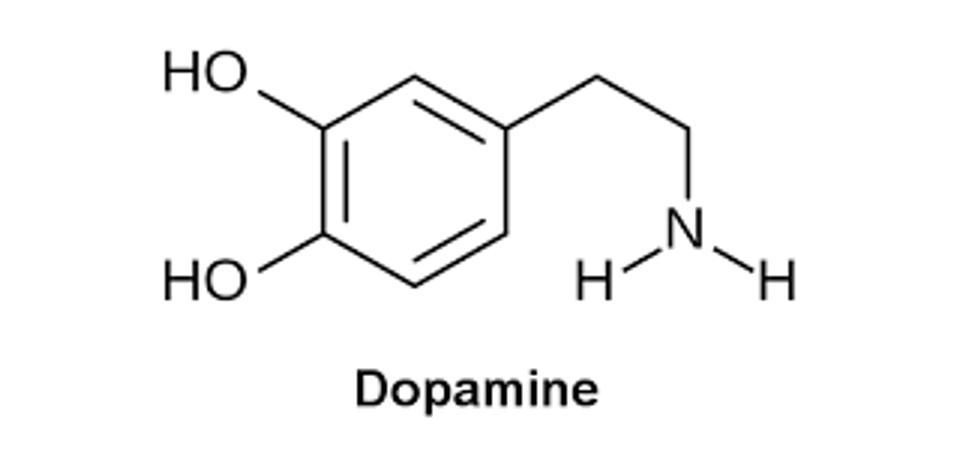 The science behind the difference between introverts and extroverts actually goes one step further. An introvert's nervous system naturally releases more acetylcholine (a neurotransmitter) than that of an extrovert. This neurotransmitter is linked to the parasympathetic side of the nervous system. When the parasympathetic side is stimulated, the body starts to conserve energy, and the muscles in the body relax. This allows introverts to withdraw from their surroundings and engage in deep thought for extended periods of time. The energy-conserving nature of an introverted nervous system allows an introvert to find more pleasure in less strenuous activities such as intellectual thoughts or reading a book. Due to this, introverts often find themselves lost in daydreams. For example, when sitting through a lecture in a class, an introvert may be prone to "zone out" because it is more natural for them to ignore their surroundings and become absorbed within their own thoughts.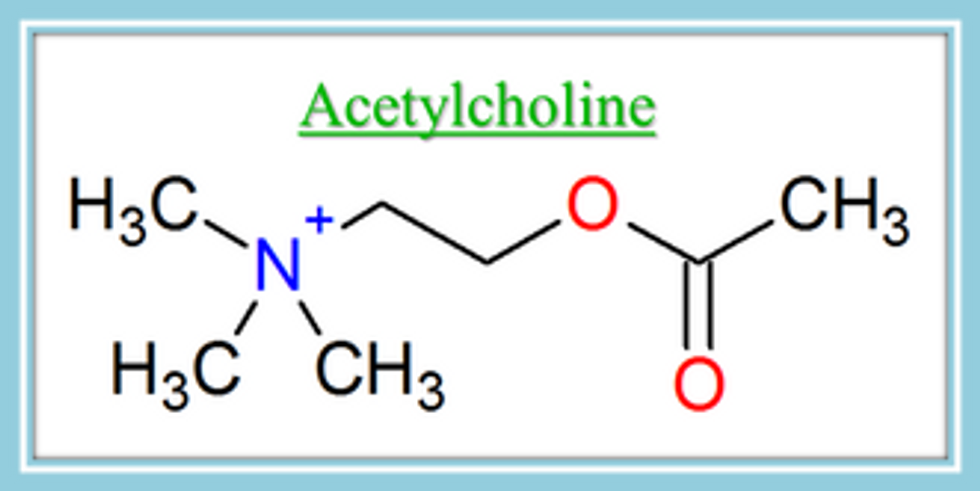 Introverts have a longer neural pathways for processing stimuli, which means that they are more likely to overthink about situations. For example, if an extrovert is invited to a party, they will probably be excited to go, and will not give much thought to it before the day of the event. However, when an introvert is invited to a party, they will likely think about all of the possible things that could go wrong, and how they should act when talking to different people. For example, I was recently invited to hang out with a group of friends on halloween, and I am comfortable with these friends, so this situation would not be a cause of stress to most extroverts. However, as an introvert, I have found myself overanalyzing about what will happen. Often before a social event, I mentally prepare myself by coming up with conversation starters or funny anecdotes to tell in case a conversation runs dry in order to avoid awkwardness. Due to this natural tendency to overthink, introverts find social interactions to be more stressful than an extrovert does.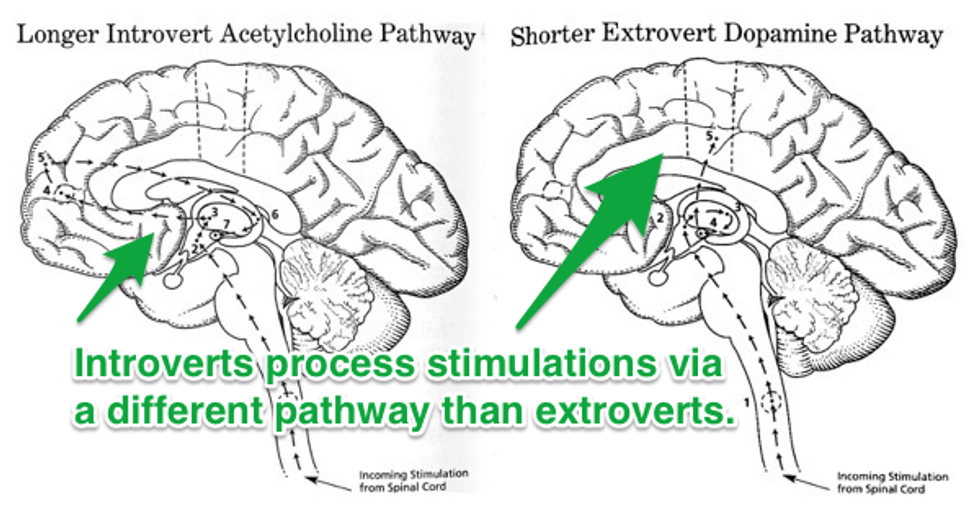 Being an introvert is not a choice, and there is nothing wrong with that. It is essential to understand that an introvert does not dislike people; they are simply "programmed" in a way that causes them to find more pleasure when they are alone. Therefore, it is difficult for an introvert to simply "be more social." An introvert often needs alone time to feel less overwhelmed. Often, after a long day, an extrovert might want to talk to a friend to relate their feelings. However, as an introvert, when I have had a stressful day, I would rather be alone so I can self-reflect. Humans are complex creatures, and each one of us is unique. We find pleasure through different activities. Although introverts and extroverts are very different from each other, one is not better than the other. An introvert should not feel pressured to try to act more extroverted in order to please others because every one deserves to be happy, and if you find more happiness alone, it is okay for you to take some time for yourself.