As Thanksgiving approaches each November I have seen several people in the recent years post a thing that they are thankful for every single day for the whole month on social media.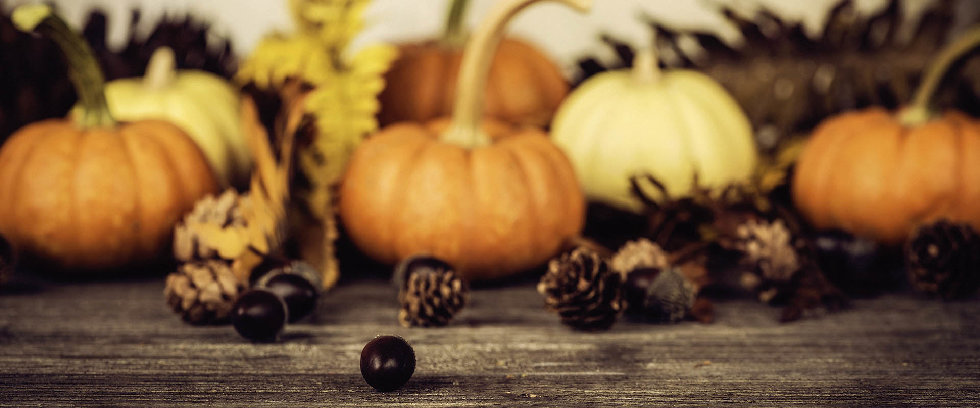 I am sure that these people do not need a month set aside to share what they are thankful for and instead could share whenever they please. Although I do not personally use my Facebook account or my Instagram for anything other than sharing a photo here and there and keeping up with my family and friends, I am extremely encouraged by seeing so many others share one or more things a day that they are truly thankful for.
1 Thessalonians 5:16-18
Rejoice Always! Pray constantly. Give thanks in everything, for this is God's will for you in Christ Jesus.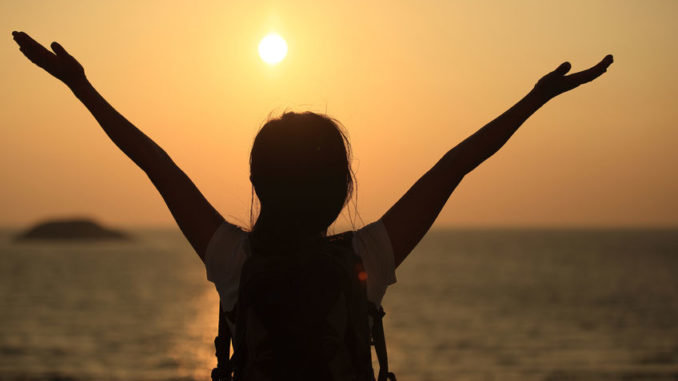 Life may be hard right now and you may have lost absolutely all hope. And if it's not right now, there may have been moments and there will be other times where it will most likely be difficult again. But this sweet reminder in the verse above I know reminds me that through every hardship, through every challenge, through every moment I find myself weeping out of anger or sadness- that I still have so much more to be thankful for.
That friendship or relationship that you stay torn over ending- pray and be thankful that God may be protecting you from something that could be toxic. It might not have been a relationship that encouraged and built you up and it is important even though this upset to know He has you.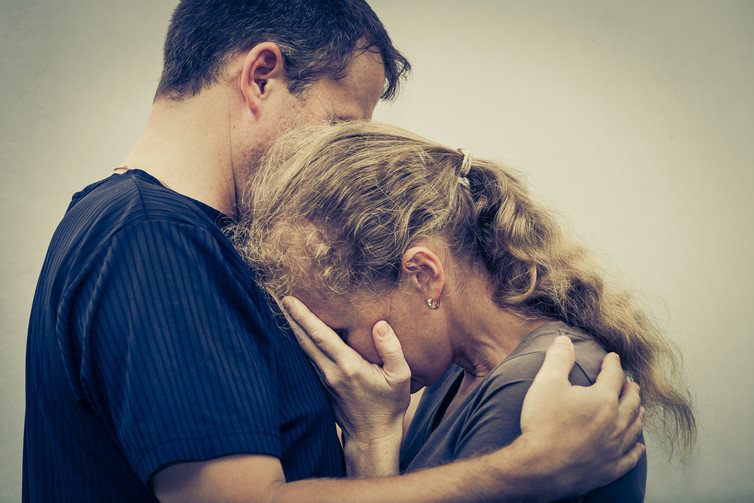 If there is everything but hope surrounding your life, I pray that you find at least one thing that you can be thankful for. Rejoice over that and pray constantly that Christ will see you through.
This verse does not say "give thanks in some things", but "give thanks in everything". Trust and know that Christ has a plan even when we absolutely cannot see it and when it is hard to believe.
Give thanks that we have such an incredible Heavenly Father who is full of grace and forgiveness even when we are so undeserving. When there is nothing left for us to hold on to, He remains.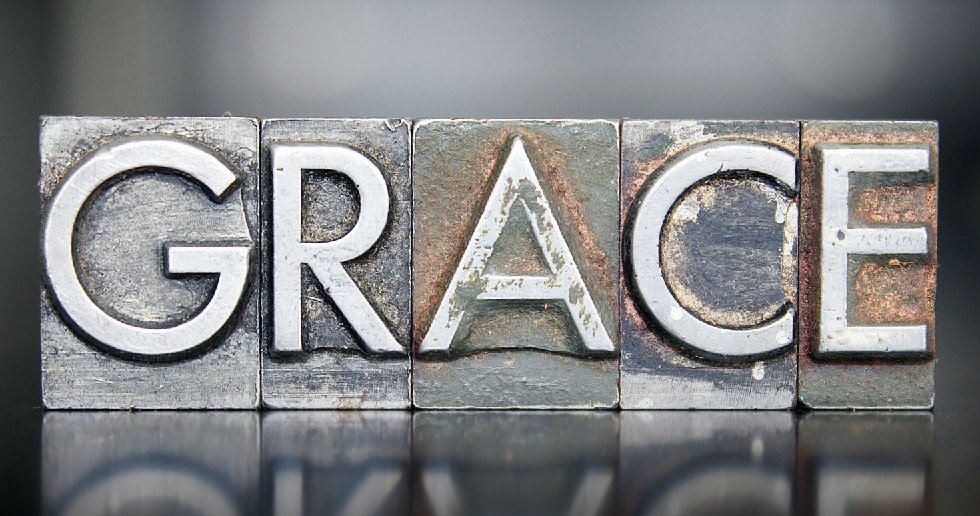 In some of my darkest and hardest moments, I cannot say that I have taken this advice. But from here on out when it is hard to be joyful and thankful for anything I pray that this will be a reminder to me and that if I can find just one thing to be thankful for (which should not be hard) I will focus on the blessing of that.
I pray that you reading this will do the same. I pray that you reading this whether you have hope or have lost all hope will choose to be encouraged and allowed God to intervene.
We might not have the answers that we want. We may not agree with the "right thing to do". But I pray that you will give thanks not only when you are standing high on the mountain filled with his blessings, but also when you need to be comforted and feel more alone than ever before.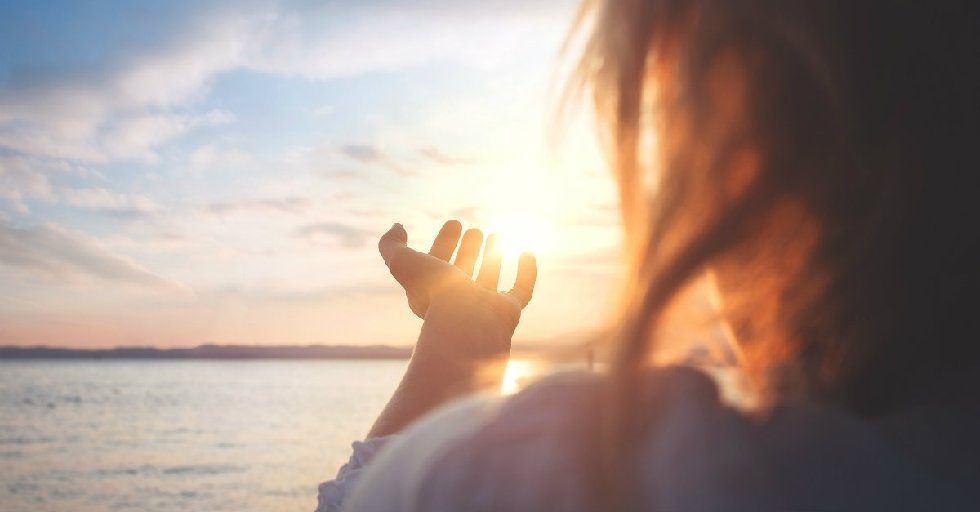 I am encouraging not only you today, but also myself to begin today by choosing to take one thing a day and declaring it whether it is out loud, on social media, to an accountability partner, a family member or friend, a spouse, or with someone else that you are comfortable with. Whatever is the best outlet for you I encourage you to start this with me. Whether it be temporary or a long-term thing, whether you speak it first thing in the morning or at the end of the day it truly doesn't matter as long as you are seeking something that you are thankful for in each and every day.
Trust in Him and give thanks in everything.