We all have that person who loves coffee, or anything caffeinated in general just to give them that extra kick. It might even be you.
1. Cold Brew Coffee Maker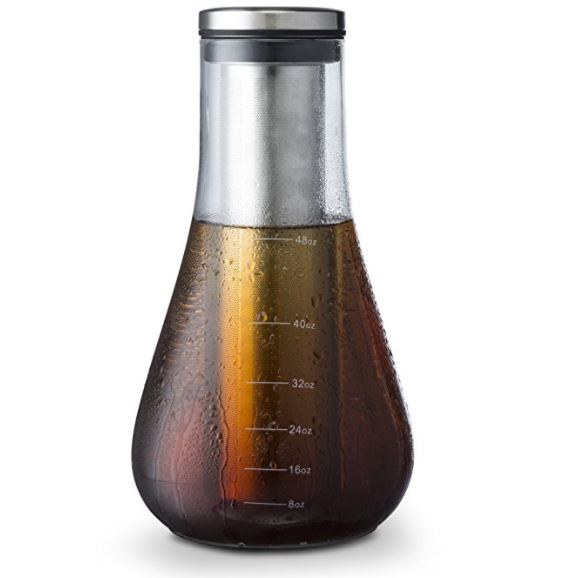 This cold brew coffee maker will save any coffee enthusiast money on their favorite iced drink. Just add coffee and water, let sit, and soon you will have delicious, cold brew coffee.
2. Edible Coffee Cubes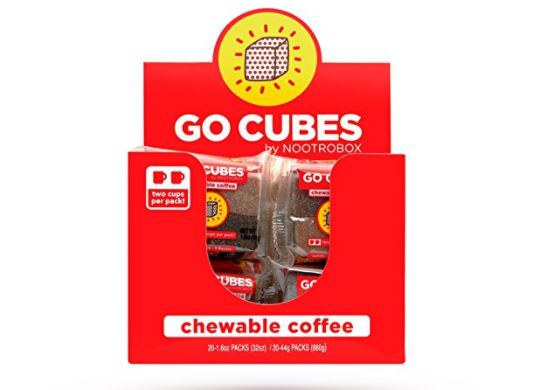 These chewable coffee cubes come in three different flavors, and each cube holds about 50 mg of caffeine. For anyone who might prefer to chew their energy rather than drink it, these coffee cubes are the perfect gift.
3. Portable Espresso Maker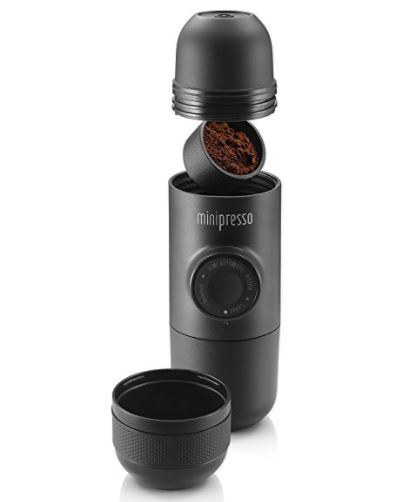 What caffeine addict doesn't love to always have espresso on hand? This espresso maker is about the size of an average water bottle, and the bottom detaches to become a little cup for you to drink from, making it an extremely cool and convenient gift.
4. A Delicious Variety of Tea

This set of loose-leaf teas is bound to give anyone a little extra caffeine, while also tasting amazing. With flavors ranging from Chocolate Macaroon to Strawberry Rhubarb Parfait, how could you go wrong?
5. This Coffee Mug

This gift is great for anyone who values caffeine in the mornings, not just "Stranger Things" fans who value caffeine in the morning. It holds true for all of us.
6. Coffee Grinder

This is great for your coffee-drinking friend who likes to be a little "extra" sometimes. They could just go to the store and buy regular coffee, that has already been ground, or they could have this, and do it all themselves. Saying you grind your own coffee beans is pretty impressive.
7. Caffeinated Eye Cream

For some people, putting coffee in their mouth isn't enough. Some people like to put it by their eyes. This eye cream is infused with organic coffee beans, and coffee does great things.