College is tough, we all know. Here are 8 gifs you will 99% relate to if you are in college.
1. Me after every class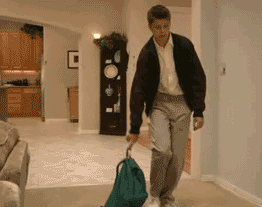 Dead Fuck My Life GIF - Find & Share on GIPHY
Giphy
2. If you really care about your grades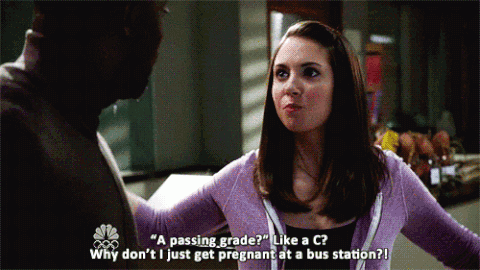 https://gifer.com/en/VE7A
3. When you get a new homework assignment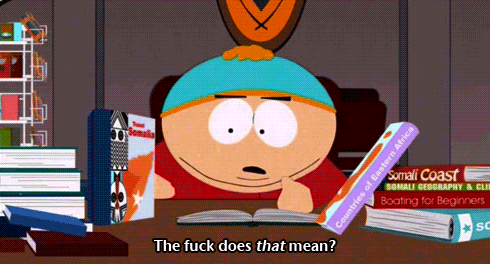 https://www.tumblr.com/search/college%20problems%20gifs
4. When people ask what you're going to do after college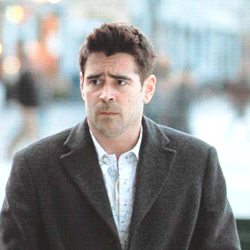 Giphy
5. When you see people who don't study and get good grades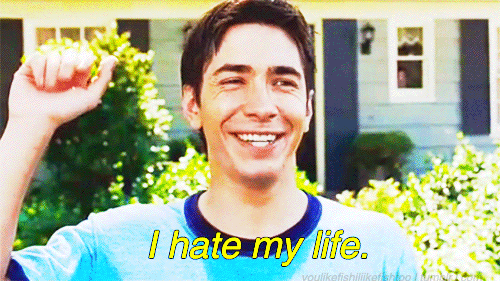 Giphy
6. We're all broke here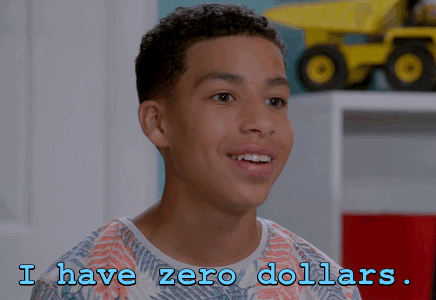 Giphy
7. FREE FOOD IS FREE FOOD!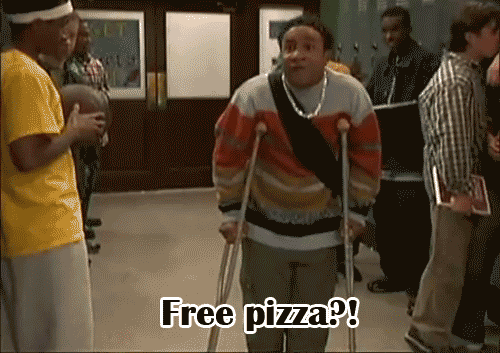 Giphy
8. When it seems like everyone in class is smart - EXCEPT THE PEOPLE IN YOUR GROUP PROJECT!!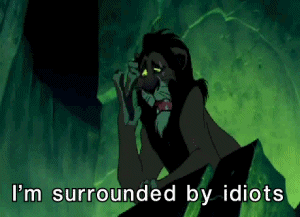 Giphy