Most people see their appearance as a source of their confidence and hair is a large part of their appearance. It's terrifying to change your hair especially if you have had it the same way for a long time. Risks are hard, but sometimes you must leap to make the basket.
Stage 1: Deciding you need a cut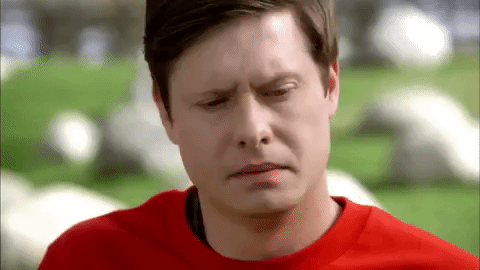 One day you are sitting in class twirling a piece of your hair and you realized how gross your split ends are. Then you try to recall the last time you got your haircut and you cannot. "Maybe it is time for a change," you think, "I'm going to make an appointment."
Stage 2: Making the appointment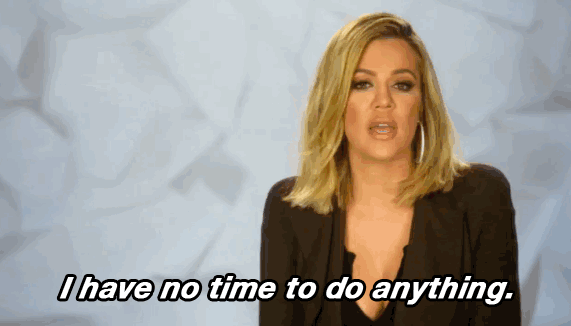 This is usually the hardest part because you forget to make an appointment until it is already too late in the day and the hair salon is closed or you are in the middle of class again and realize, again, how gross your ends are. By the time you finally have a chance to make an appointment at an appropriate time in the day you must decipher when in your schedule you have time to get your hair done and hope that the salon has a spot open.
Stage 3: Choosing a style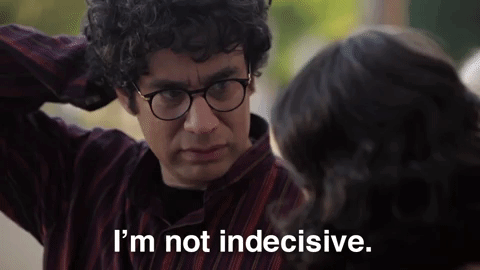 This is my personal favorite part. You can go for a blunt bob with side swept bangs or a mullet. It'll grow back eventually. Do what you want. The best part of getting your hair done is how much it can change your attitude. A wonderful source for finding a new style is Pinterest. But, don't go too crazy.
Stage 4: Getting the cut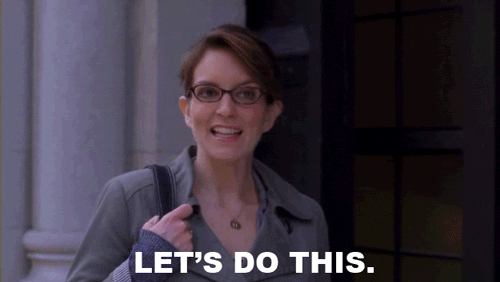 So, you've made the appointment and chosen what you want to do. You're prepared with a saved photo of exactly what you want to be done on your phone. Now, all that's left for you to do is go through with it. You take a magazine and have your calming essential oils going before you leave the house. You are ready. You are in the chair you are telling the beautician about the awful, rude person who sat in front of you in class yesterday. Everything is fine…until it's not.
Stage 5: The breakdown
Your hair is gone. It is detached from your head. You cannot reattach it. Your hair looks horrendous. No one in their right mind would walk around looking like you do right now. Can she not hear? You specifically told her three inches, not six. You can never go outside again. You'll have to wear hats all the time. No one can ever see your hair again. EVER.
Stage 6: Getting used to it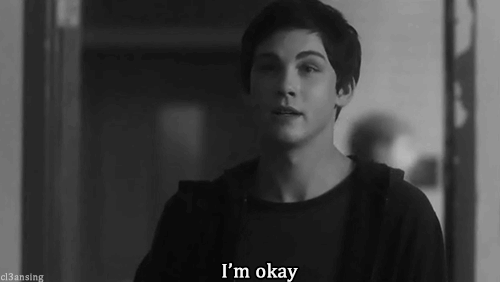 It's been two weeks. Your hair has grown out a little. You aren't as shocked when you wake up in the morning and realize that hair is missing as you used to be. You have figured out how much shampoo is proper to use and what styles look best. It's all good. But don't worry, if you don't like it, you can get it cut again in a few more weeks.
Obviously, these stages are based on my life and what I go through every time I get a haircut. I sincerely hope that I am not the only one that goes through this process.