Last month, I completed my associate's degree at the age of 22. My experience was full of highs and lows, and of course plenty of lessons. Here are ten of them that I thought were the most important to share:
1. Everyone has their own timeline in life.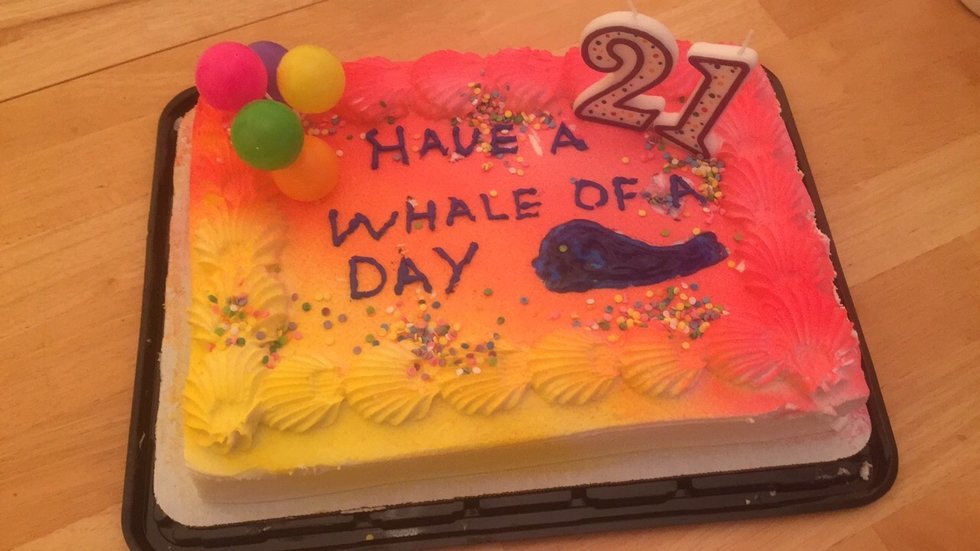 OliviaAM
You might feel like you're older than the other people in your class, especially if your school has the Running Start program and most of your classmates are still in high school. There's no need to be ashamed of going back to school at an older age, or taking longer to complete a degree than the rest of your high school classmates. As much as my mother loves to bring up that it took me five years to finish a two-year degree, I know that if I would have finished it in two years, I would have missed out on so many experiences that made me who I am today. Don't let anyone make you feel ashamed if you don't get out in two years.
2. Get the harder classes out of the way first.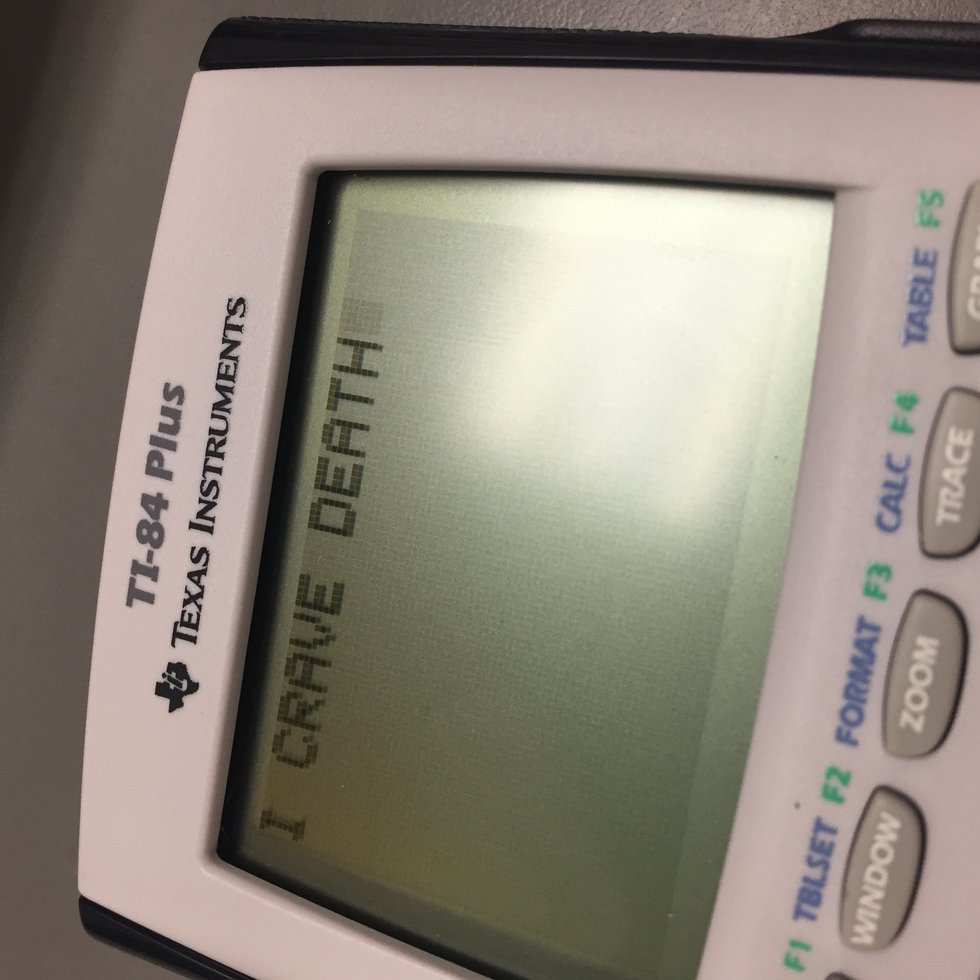 OliviaAM
You're going to be tempted to take the easy classes first, because they're fun and you can keep your GPA nice and high. However, nobody wants to be taking four boring and difficult classes in one quarter, knowing if you don't pass one of them you aren't going to graduate and you're going to have to pay for another quarter/delay your plans for after grad. And be sure to take your placement tests as soon as possible so that you can adequately plan your coursework, knowing for sure which classes you're going to need. Don't bet on only taking one math class and then take the placement test right before your last quarter, because you might end up taking an extra quarter for just that one class.
3. Take summer classes.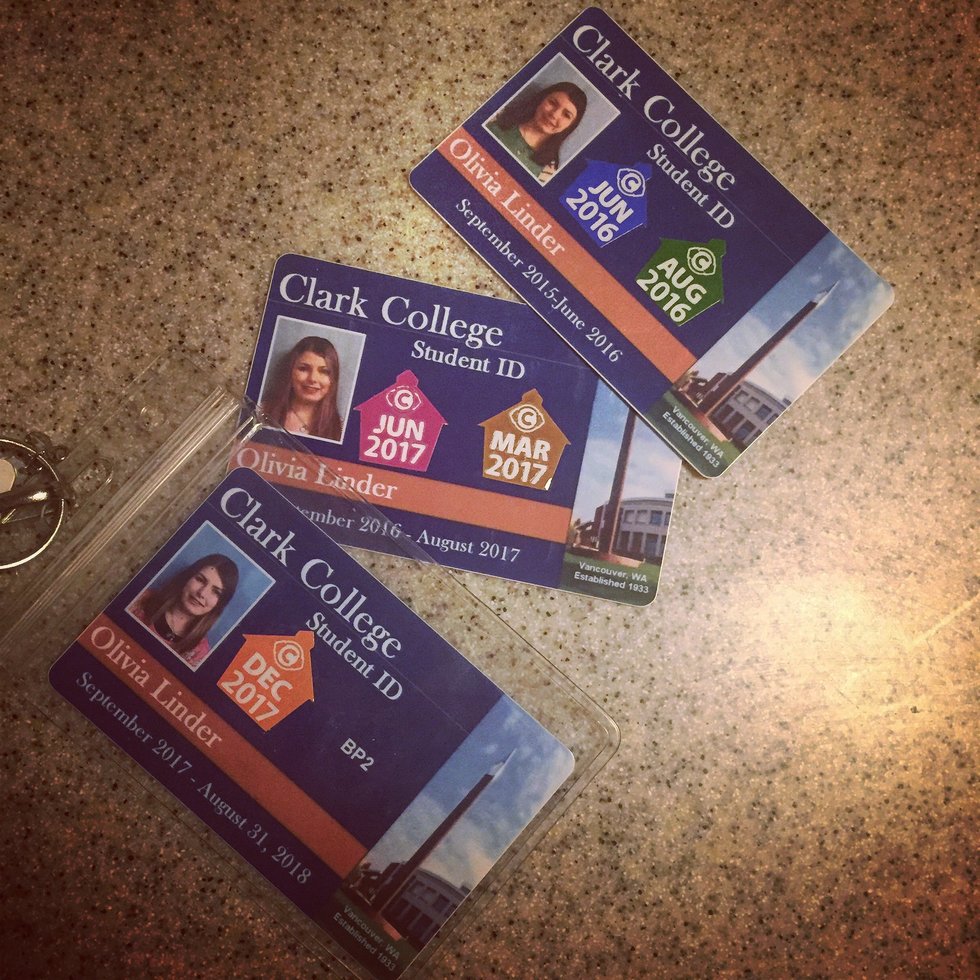 OliviaAM
I know, I know you don't want to take summer classes. But you'll get out so much sooner if you just take one class during the summer quarter. Maybe only take one that's 2-3 credits. Take an online class so that you can still travel. Just do something during the summer so that you can stay on top of your credit game. It'll also help you transition back into taking a fuller load in the fall.
4. It's okay to withdraw from a course.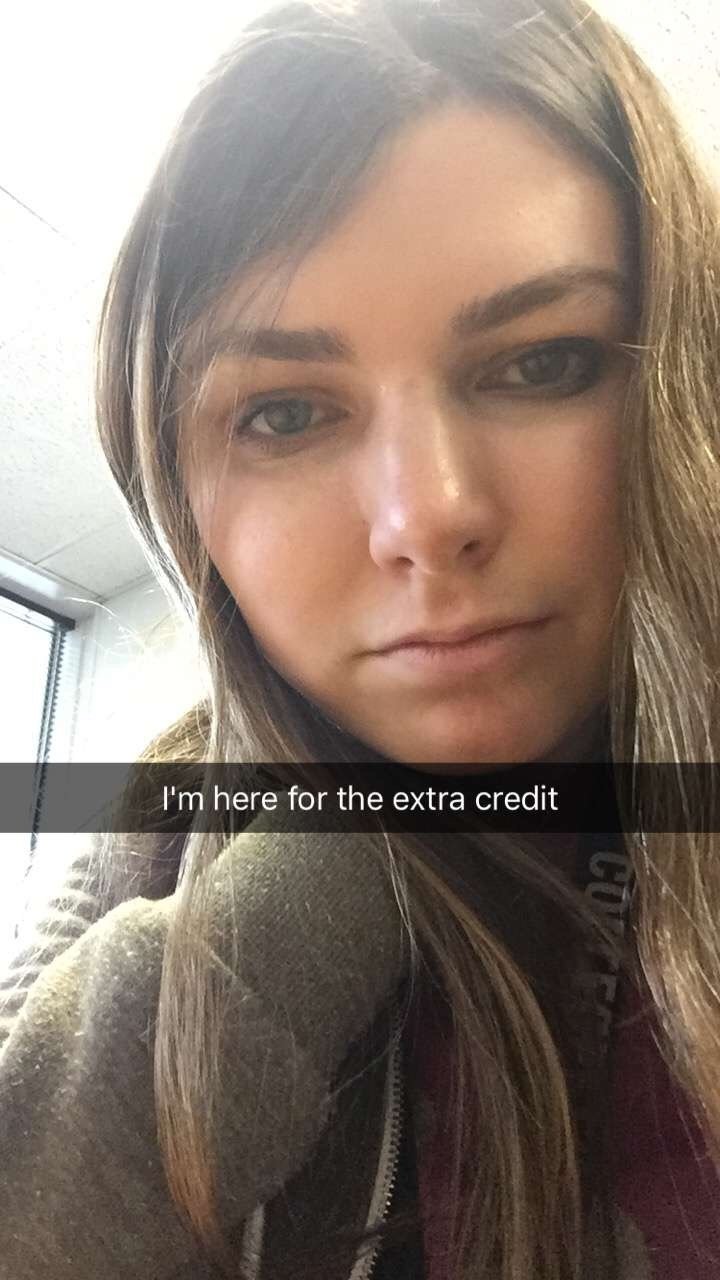 OliviaAM
If you bit off more credits than you can chew, if you know you have no hope of passing this class, or if you realized in your bed at 8:45 a.m. that you made a mistake signing up for a 9 a.m. class, there's no shame in dropping. Even if you miss the deadline to drop without a "W", it's better to get a "W" than to have a D or an F screwing up your GPA forever. You might have to make up the credits during another quarter, but if you can maintain a good GPA then it'll be worth it. You don't want the D or the F following you around if you can help it.
5. Class is better with friends.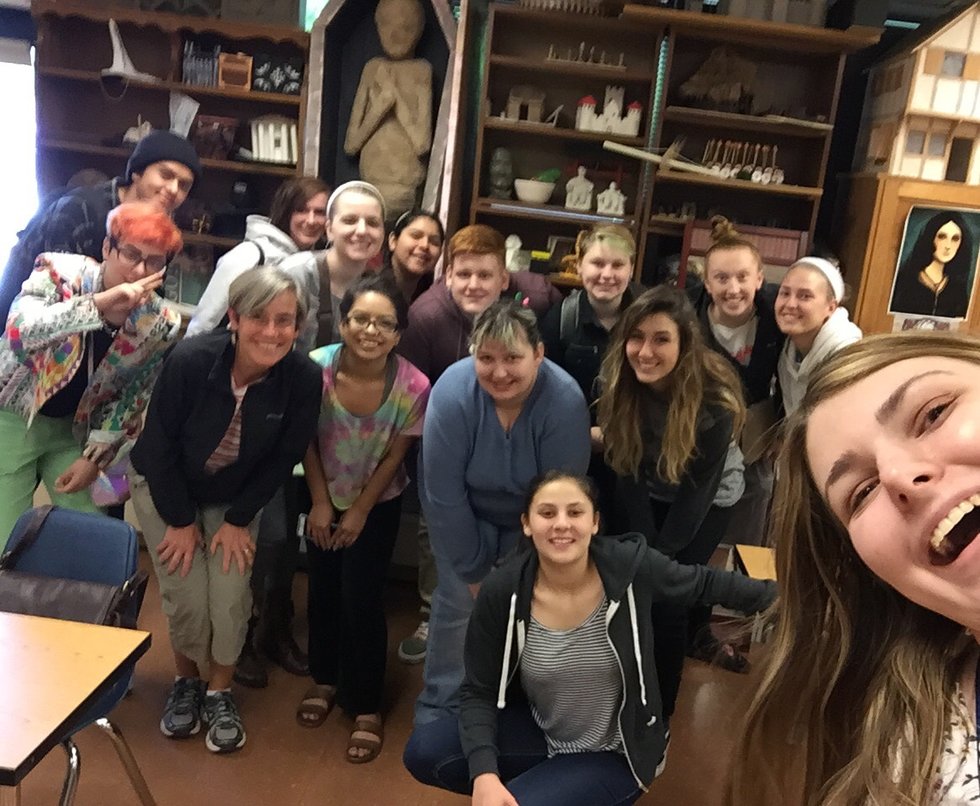 OliviaAM
Make friends in your classes. If it's a good class, then you'll have that much more fun! If not, then at least you have people to vent to who can share your frustrations. You might not see each other much outside of class, or hang out after the quarter is over, but having friends in a class can make or break it for you. That, and it's basically a built-in study group!
So there you go. If you're working toward an associate's degree of your own, hopefully these tips will help you.
Happy studying!
Cover Image Credit:
OliviaAM