Most people can agree Monday's have a connotation of being the worst day of week. If you get the Monday blues, like most people do, take some of these critical actions.
1. Eat a good breakfast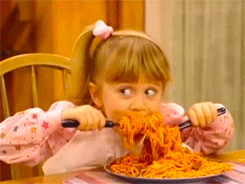 Starting your day by fueling your body in the morning is the best thing to do to kick start your energy on dreaded Monday's. Breakfast is the one meal you can't skip.
2. Surround yourself with your best friends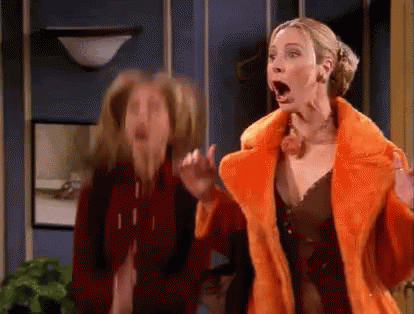 Why have a crappy Monday when you can have a crappy Monday with your best friends?
3. Treat yourself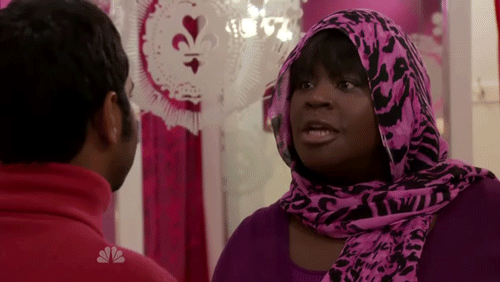 Whether it's a coffee from Starbucks or your favorite snack from the grocery store...reward and remind yourself that Monday is a fresh start to your week.
4. Stay organized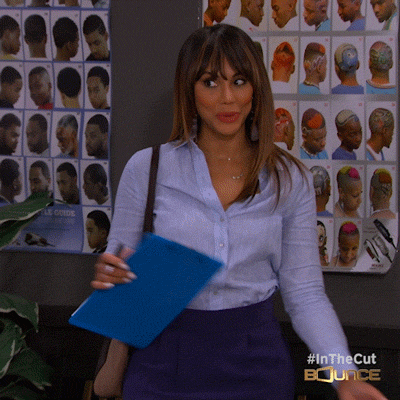 Organizing your planner is the most pleasing thing when you are stressed with a huge work load. Do this on Monday and you will feel in control of the rest of your week.
5. Succumb to your alarm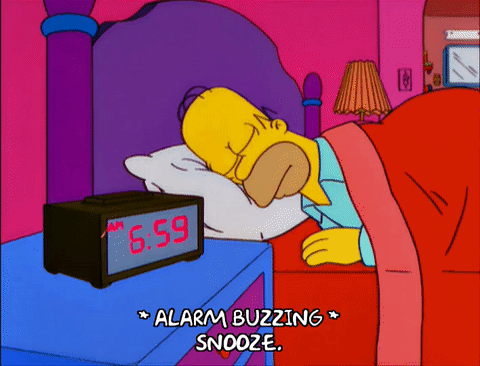 Don't hit snooze over and over again (that's a Saturday thing). Obey to your alarm and get up right when it goes off.
6. But also, go to bed early!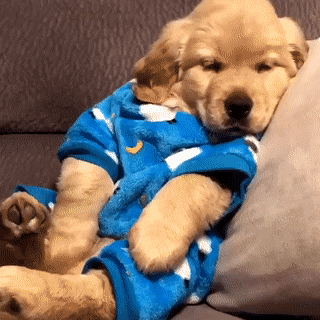 As tempting as it is to stay up on Sunday night binge watching Gossip Girl, making sure to get the necessary amount of sleep for your body is more important.
7. Wear your favorite outfit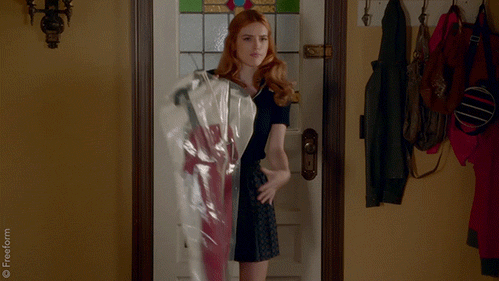 When you're dressed for success, you feel your best!
8. Don't overload your Monday schedule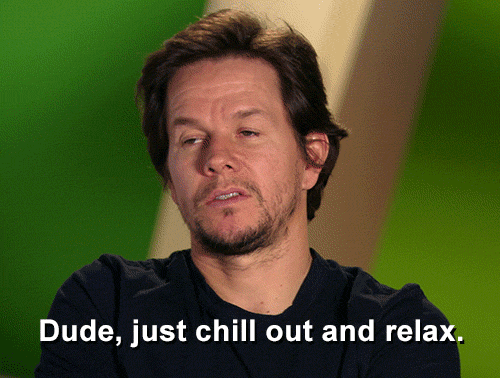 When you're starting to get in the swing of your week, keep your schedule on Monday light. If you overload it, that frazzled feeling will carry over to the rest of your week.
9. Stay positive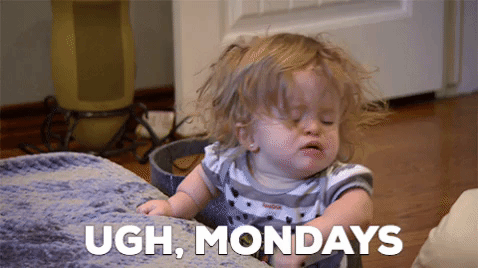 Sometimes Monday's, or any day of the week for that matter, can stress you out. Surround yourself with positivity and be that optimistic person for someone else who is having a bad day.
10. Jam to some music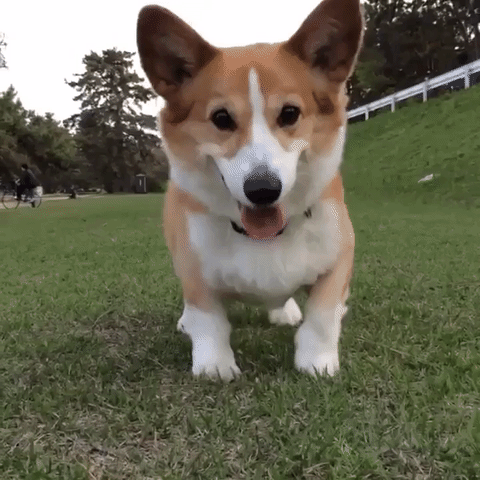 Music is good for the soul. Throw in those earbuds, or blast that speaker and get yourself feeling good for the day.
11. Create a list of gratitude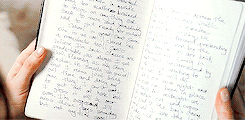 Buy a journal and make an inspiring cover page. Whether it's on Sunday night or Monday morning, create a list of all the things you're grateful for and you'll wake up with positive thoughts. Repeat this each week.
Perform whatever steps you find necessary to give you the strength to tackle your Monday blues.
From Your Site Articles
Related Articles Around the Web