I walked into work today ready to take on another day of coaching gymnastics. Today was different though because outside of the building were two parked news vans, Channel 2 and Channel 7.
It did look as if they finished whatever they were doing inside the gym and were getting ready to leave. I walked into the building with cautious steps not knowing what to expect, but everything was normal. I asked the gym's office personnel what was going on; why were there news stations here? She proceeded to tell me that one of the males that is on the men's team at the gym wanted to try out for the women's gymnastics team at his high school, but he was denied on the basis that he is "too advanced" for the women's team. In other words, he is much stronger than the woman on any school gymnastics team. This was a story worthy to news reporters, so they came to the gym to interview him and his coach.
Not too long ago, 10 years give or take, Boys Gymnastics did exist through the public-school system. The school system then decided that there weren't enough boys doing gymnastics and trying out to have schools compete against each other, so Boys Gymnastics was cut. However, to compensate for this, boys could try out for the Girls Gymnastics team up until a couple of years ago. Now, this single male is challenging the system by getting a platform to bring the issue to a larger audience.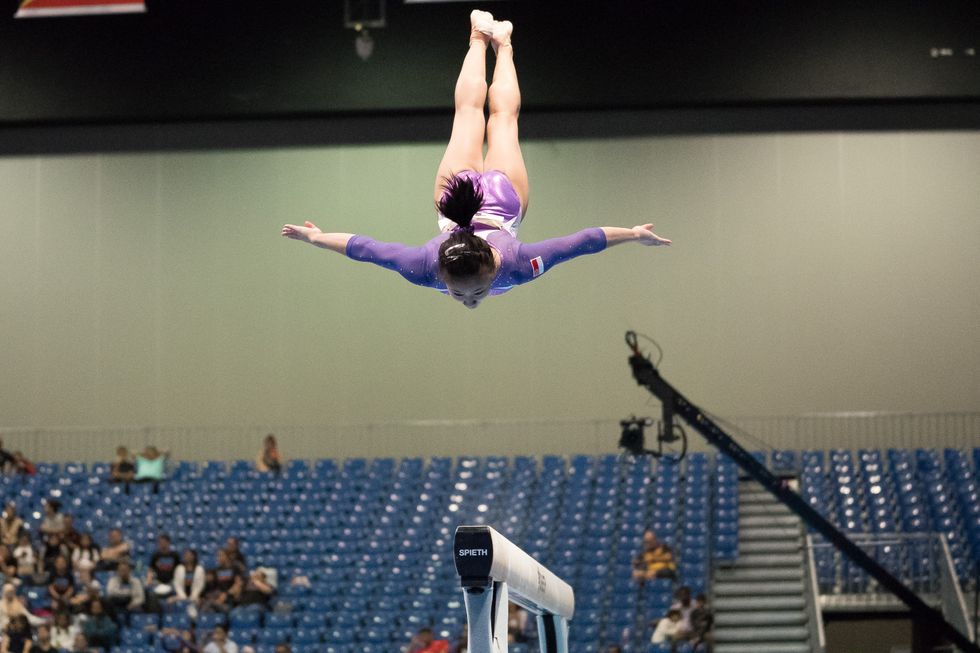 Even though this topic is an issue within itself because the school system is restraining this male from doing something that he loves and wants to showcase, this story is addressing a much larger issue: gender inequality.

While there are sports that are co-ed, the majority of sports within the school system and leagues are not. There is a single straight line down the middle; if you're a male, you go on the boy's team, or if you're a female, you go on the girl's team. That's it. Usually, schools do have teams for both sexes under the same sport, such as basketball and soccer; however, what happens to the athletes when their school lacks their sex's team, like the male at my gym?

There are arguments for either sex. If a male joins a female's team, then it's not going to be fair because the male is going to be much stronger than the women he's competing against, so naturally, he's going to win every time. On the flip side, if a female joins a male's team, then it's not going to be fair because the woman is going to hold the team back.
In both situations, it depicts women to be the weaker link. It's true that males are naturally stronger than females, but should that be a valid argument to denying an individual to try out for a team of their opposite sex?
Being an athletic female myself and living within the 21st century, it hurts me to know that these topics are still an issue. It's upsetting to know that society still views females as a weaker sex. By denying this male access to the Girls Gymnastics team, the school system isn't just denying this male, but they are telling women that they are not good enough; they are not strong enough; they cannot beat a male.
No, the system should allow this young man to join the team and tell the women that yes, you can beat him. You have the strength and you have the power. They should be telling these young women that they can push forward and come out on top. They shouldn't be backing down to a potential challenge. The system should be encouraging the women to say, "bring it on."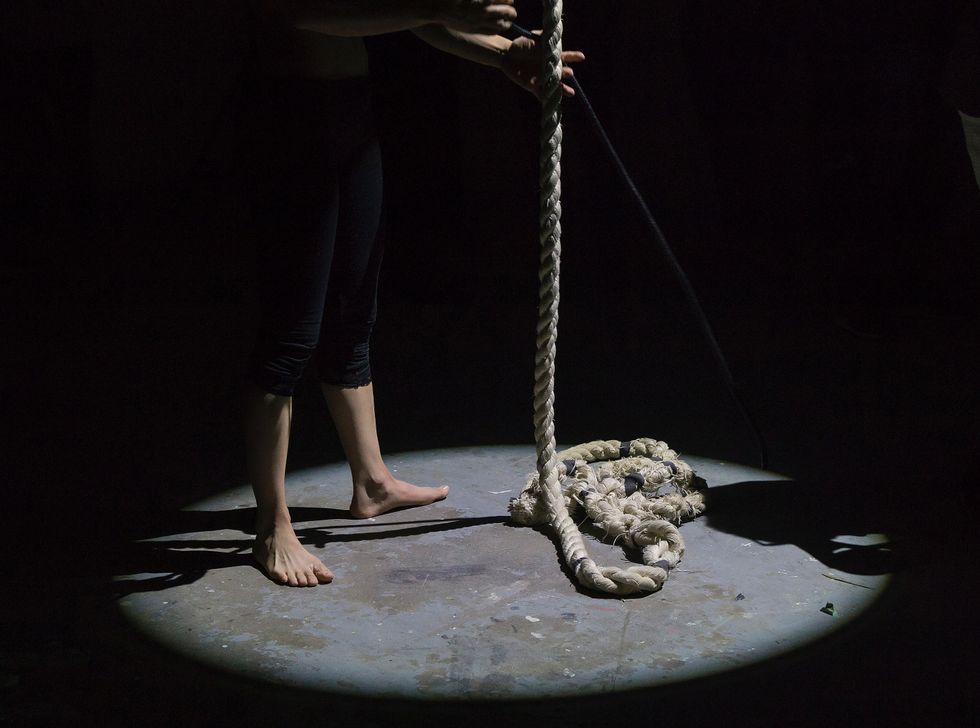 It's the school system and issues like these that make young women feel like they aren't good enough or strong enough. It's issues like these that make women still feel inferior. In times like this, it disappoints me that women are still not fully equal to men after all the progress women have made in the past.