After weeks and weeks of possibly everyone I know telling me to watch 'Game Of Thrones', I finally broke and started watching it. Just in time for the very last season apparently. I know, I know, I am a little late to the party, but at least I am watching it after all this time. I may have been convinced by the 'Game Of Thrones' edition Oreos that have just come out, or maybe by the chair that keeps appearing all over. I mean, it must be at least pretty decent for it to get signature Oreos, am I right? From the very beginning of the first episode of the first season, there is such a thick plot that the viewer is thrown in to. Here are a few of my thoughts from watching the first episode and trying to make sense of it all.
The Episode is called "Winter is Coming" but winter is clearly already there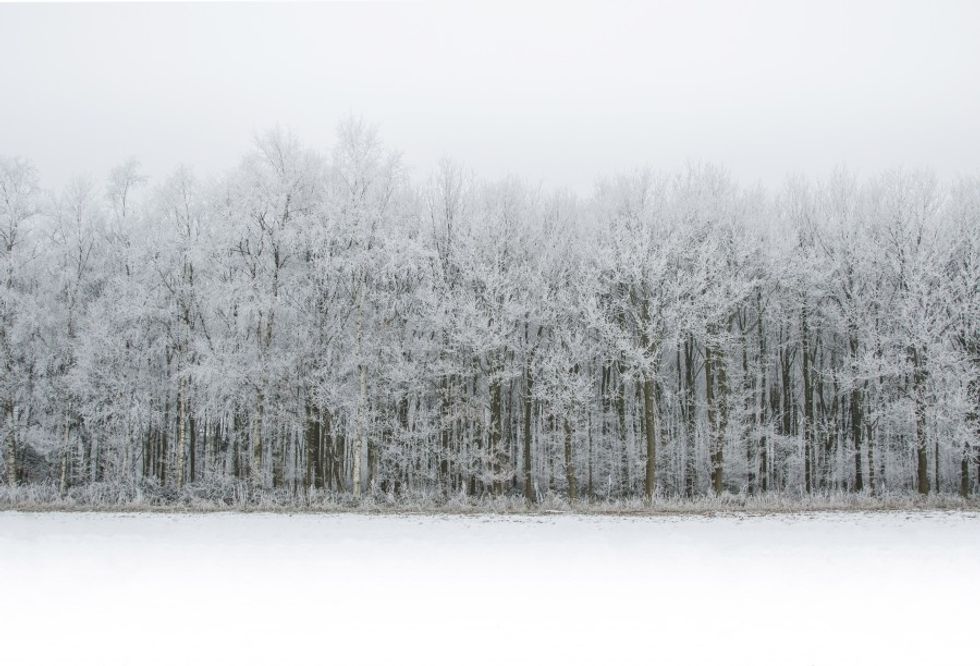 There is snow all over people! Literally all over!
Ahh really chopped up body parts this early?
We are only about two minutes in. And why does only one of the guys seem slightly concerned?!
That theme song though
Love the map idea as well as the music. 10/10.
These white walker things seem spooky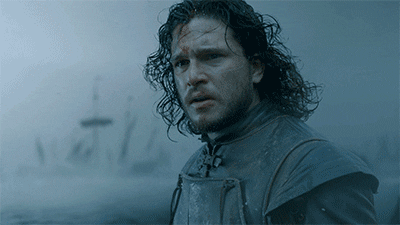 There is some Voldemort thing going on because nobody believes they are back but clearly they are.
I see why it is so easy to get confused with characters
A third of the way in and they have only named about 3 people. No wonder nobody can keep track.
Jon Snow hating haircuts is too relatable
Me too, Jon, me too.
I wonder where they film these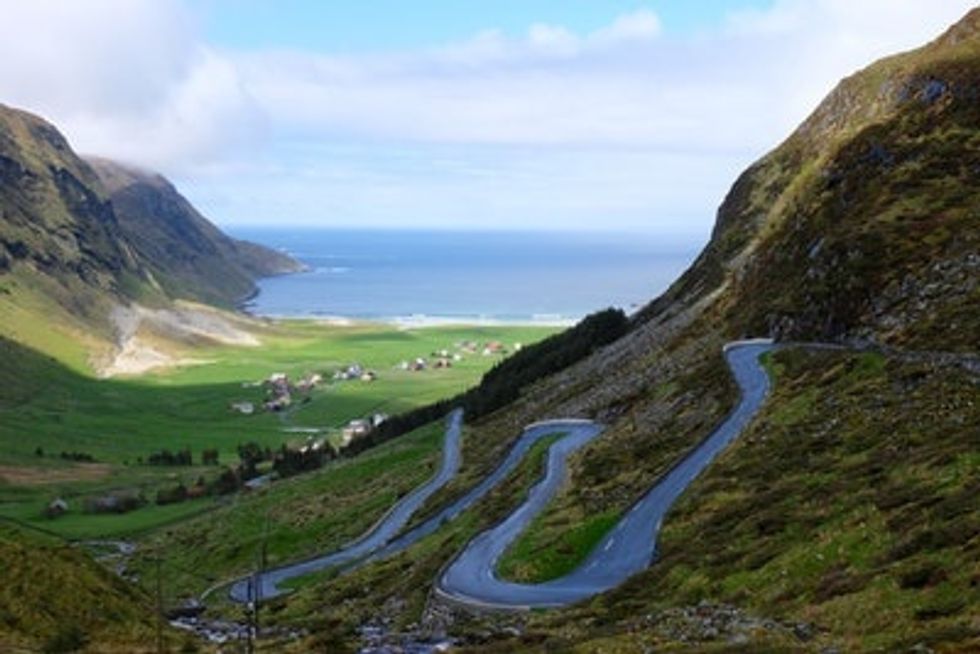 I mean there are just so many landscapes. They are in the snow, then a valley, then the beach. How long does it take to travel and film?!
Dragon Eggs?
I mean why not at this point.
They language barrier seems like it could be a potential issue
Not that anyone is really concerned about the health of Daenerys and the Dothraki's marriage, but there seems to be many, many issues here.
They really squeezed a lot into the hour episode here
I feel like I just watched a whole movie.
Oh my God they pushed the kid off the castle
That ending?!
As a final note, the episode was totally packed with so much information. At first, it is hard to take in and I see why everyone is overwhelmed by the first episode. and maybe they stop watching after that. However, I must confess, I did watch the second... and the third immediately after. What can I say, it sucked me in! Needless to say, I will be binging the remaining seasons on HBOgo until I am caught up. Alas, everyone else was correct. It is absolutely incredible. The popularity is well deserved as the entire show itself is well written, directed, and filmed. The actors are so good and I cannot think of a bad thing to say about any of it! I have cleared my plans for the next few weeks and if anyone needs me for anything, you can find me in bed with my Game of Thrones Oreos, binging the rest of the series.