For all of my single ladies (HA pun), you're probably super depressed about Valentine's Day coming around, and you have no one special to share it with. Never fear, your best gal pal is here to give you some ideas of what you should do with your closest single BFFs on this lovely day.
1. Go see the new "Fifty Shades" movie
I mean seriously, what's hotter than seeing a hot, (mostly) naked man with your best friends? Eh, probably nothing.
2. Go to Ruby Tuesday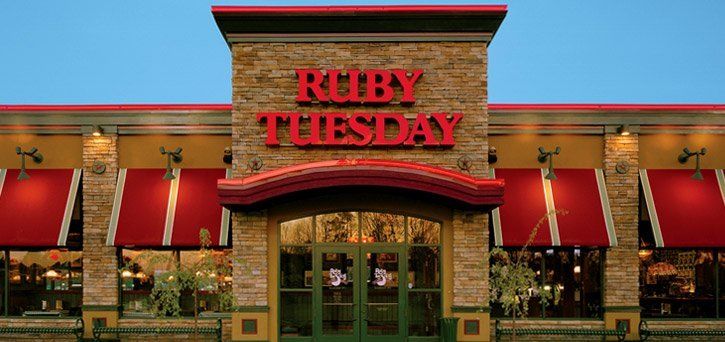 So if you didn't know, Ruby Tuesday is currently having a promotional for Valentine's, Palentine's, and Galentine's Day. A meal that costs $13.49 AND you get dessert with it. Plus unlimited salad bar. Amazing.
3. Have a facial night with your girls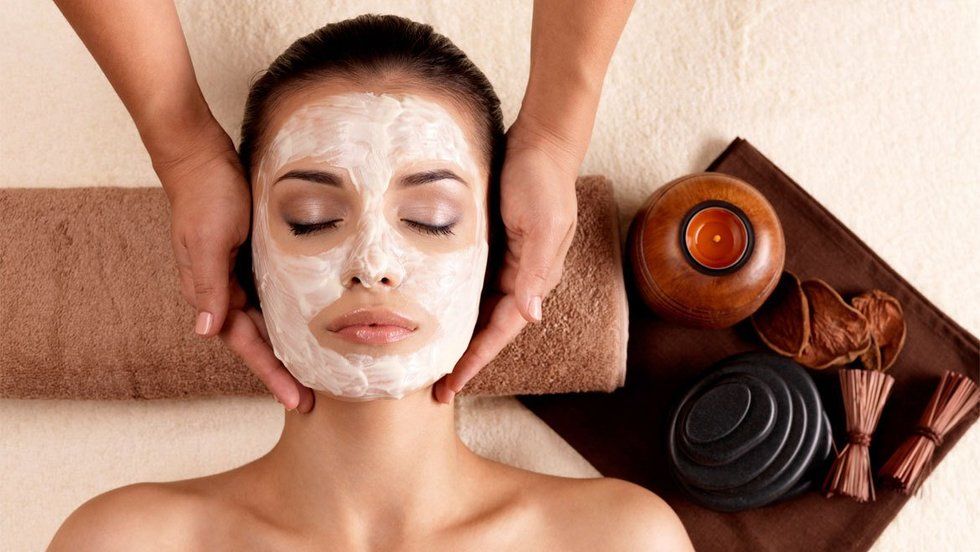 Stay home, use a facial mask, and do your toes. Enjoy some quality 'you' time. You deserve it.
4. Go bowling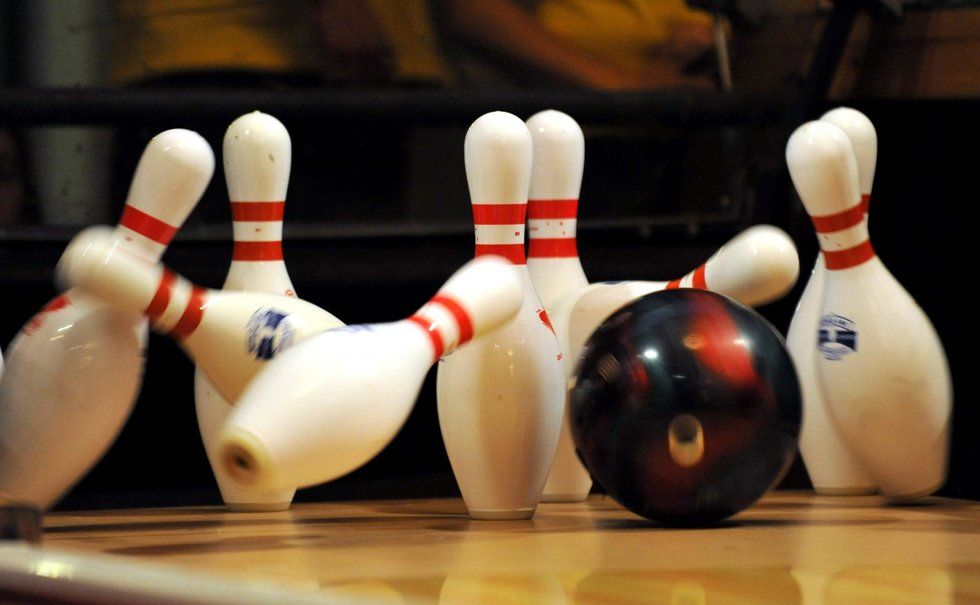 Listen, bowling is seriously cool. And honestly, it's definitely competitive. A little fun to spice up your night.
5. Netflix & Chill, with a twist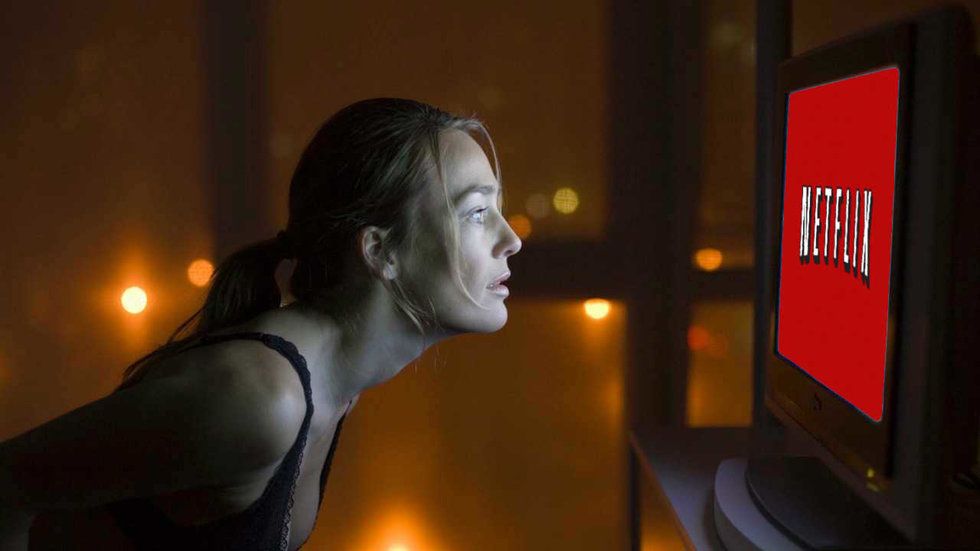 Binge watch your favorite Disney movies from your childhood with your favorite people.
6. Karaoke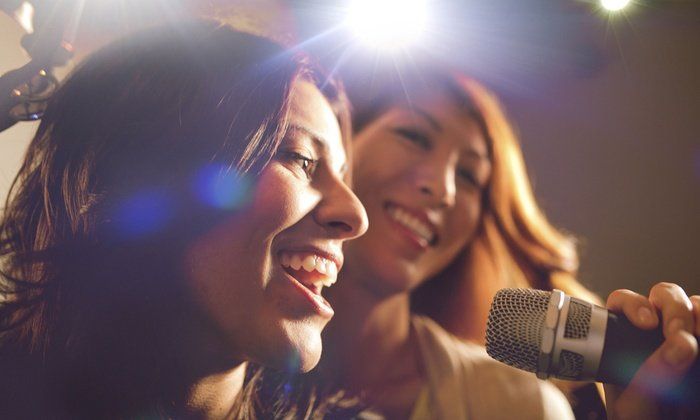 What's more fun than singing off-key with your friends? Nothing. Absolutely nothing.
7. Buy yourself candy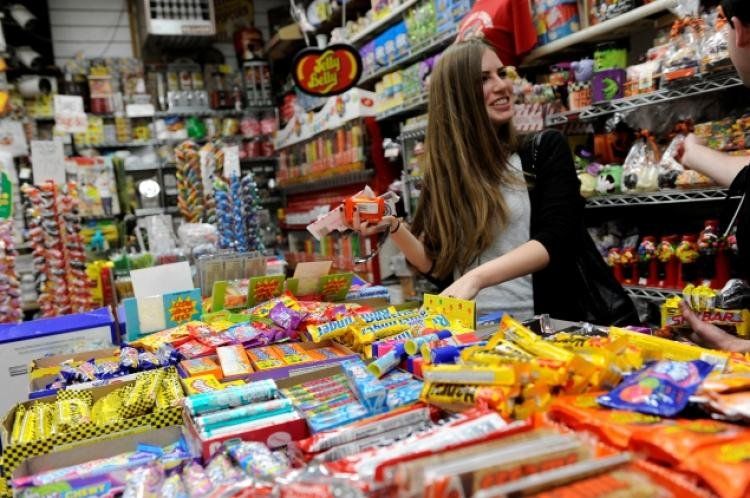 Take a road trip to the closest store near you, and buy yourself some candy. Maybe buy your friends some candy. Treat yourself.
8. Take a trip to the beach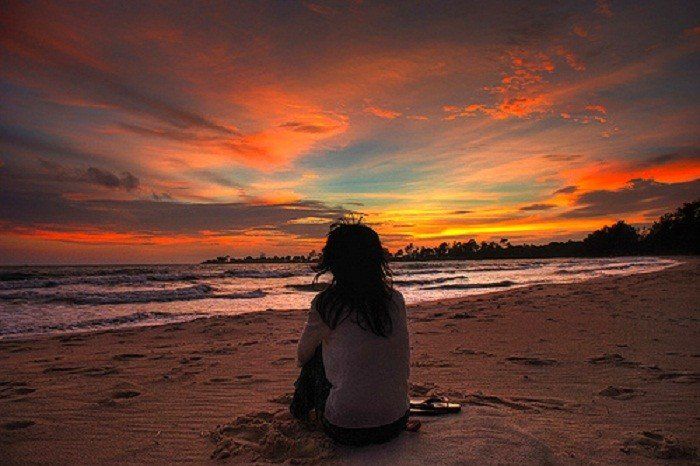 Go to the beach, and watch the sun set. Bring a blanket with you, and enjoy the calm.
9. Go to an escape room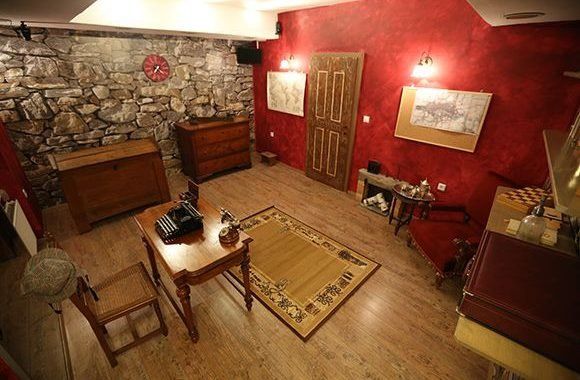 Listen, if you haven't been to an escape room, Valentine's Day is the day to do so. An hour stuck in a room with your closest friends. You'll learn some amazing things about them.
10. Shoot your shot with that special someone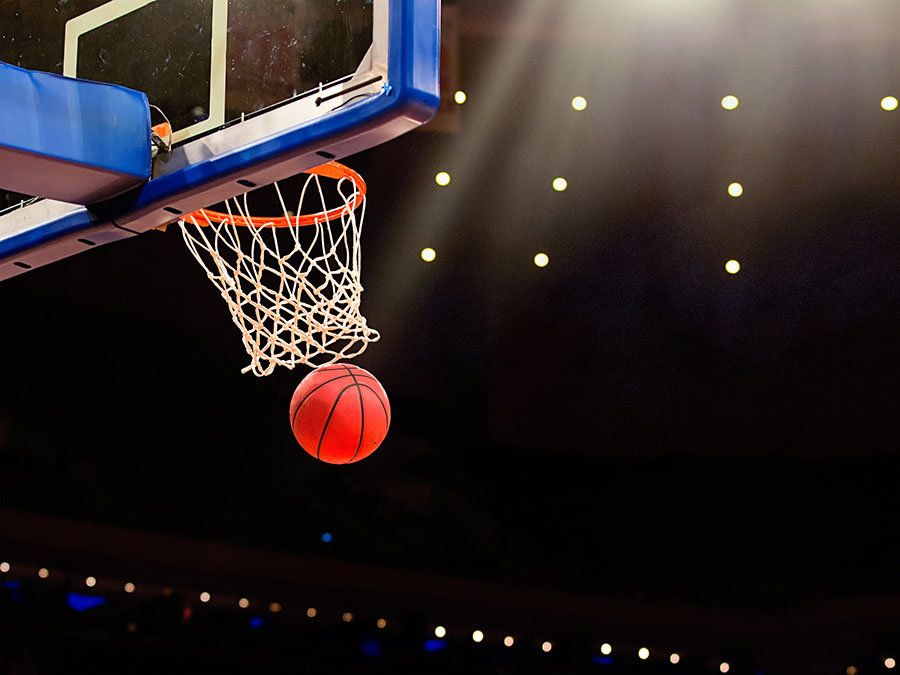 Hey, you might be single this Valentine's Day, but that doesn't mean you need to be next year. Try your luck, and see what happens.
There you have it, folks. Being single might be sad, but not if you do something about it. Like take one of my suggestions. Seriously. Do it.