Whether you're going to class or work, we all know how horrible Monday's can be. You are coming back from a nice and relaxing 2 days off and Monday just hits you like a ton of bricks....or bowl of jello.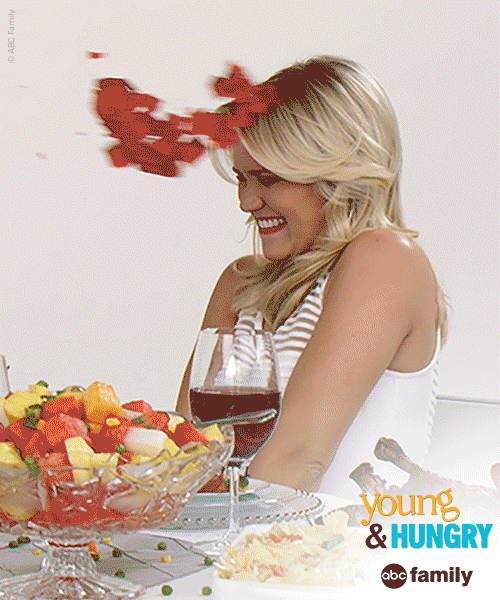 Here is your Monday as told by Gabi Diamond on "Young & Hungry".
1. When Your Alarm Goes Off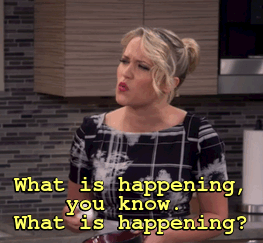 2. Then You Finally Wake Up After Hitting Snooze One Too Many Times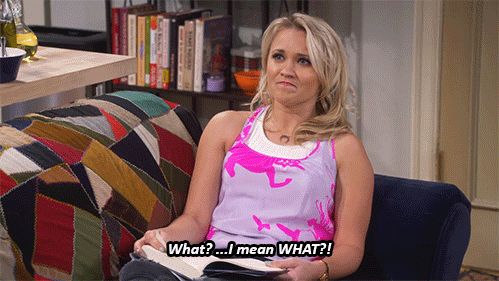 3. Rushing To Get Ready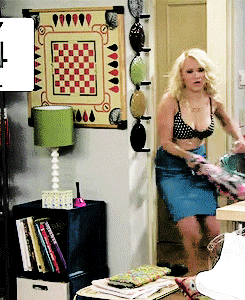 4. Drinking Your First Cup Of Coffee For The Day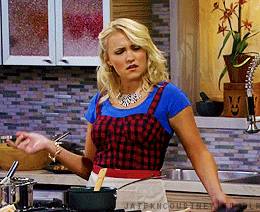 5. Arriving At Class/Work And Looking At All Of The Work You Have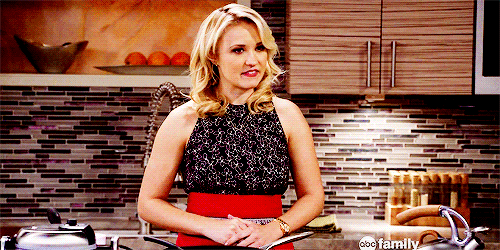 6. Then Remembering YOU GOT THIS
7. When Someone Reminds You It's Only Monday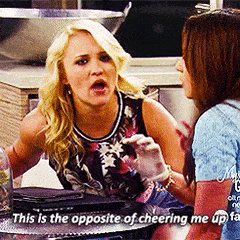 8. When It's Finally Lunch Time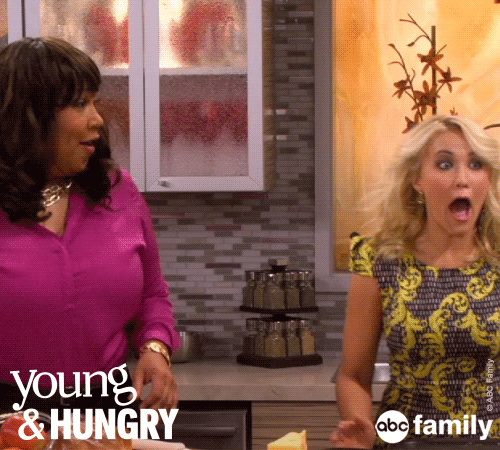 9. When You Swear It's Almost Time To Go But Then Realize You Still Have Another Three Hours To Go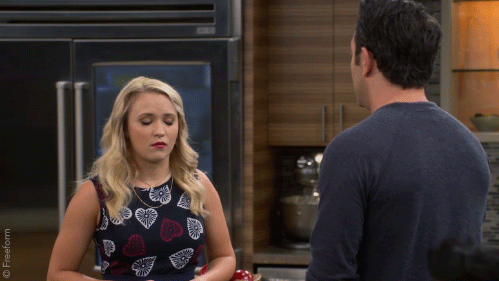 10. When It Really Is Time To Leave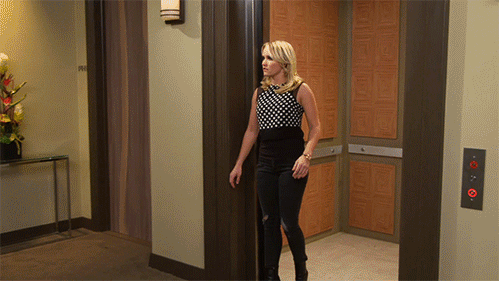 11. When You Can Finally Go Home And Be Back In Bed
12. Realizing There Are Three More Days Until The Weekend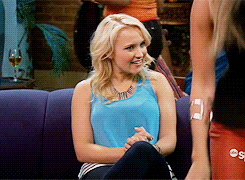 Happy Monday!!