Being an education major is not all of the hype you hear about all of the time: no homework, working with kids, being constantly rewarded, no classes on Fridays, preparing to have summers off, etc. There is a lot of work and preparation done behind the scenes and lots of essential things (like how to be professional, learning the Common Core, getting a flu shot, knowing the Federal laws and regulations) that have to be learned, assessed, and practiced before becoming a certified teacher. Some people do not understand how complex and concise becoming an educator is. Here is a list of some things that people who are not education majors or future teachers that they do not understand.
1. Writing reflections on what you did in class…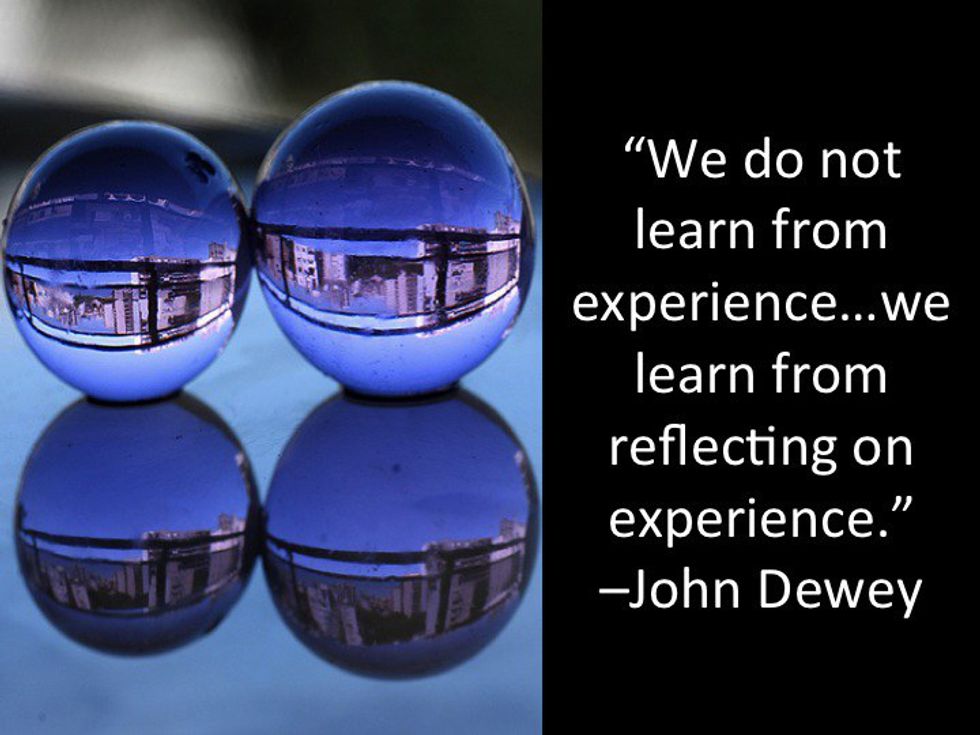 It is real. Write about the good, bad, what you would change. It will make a difference.
2. Friday nights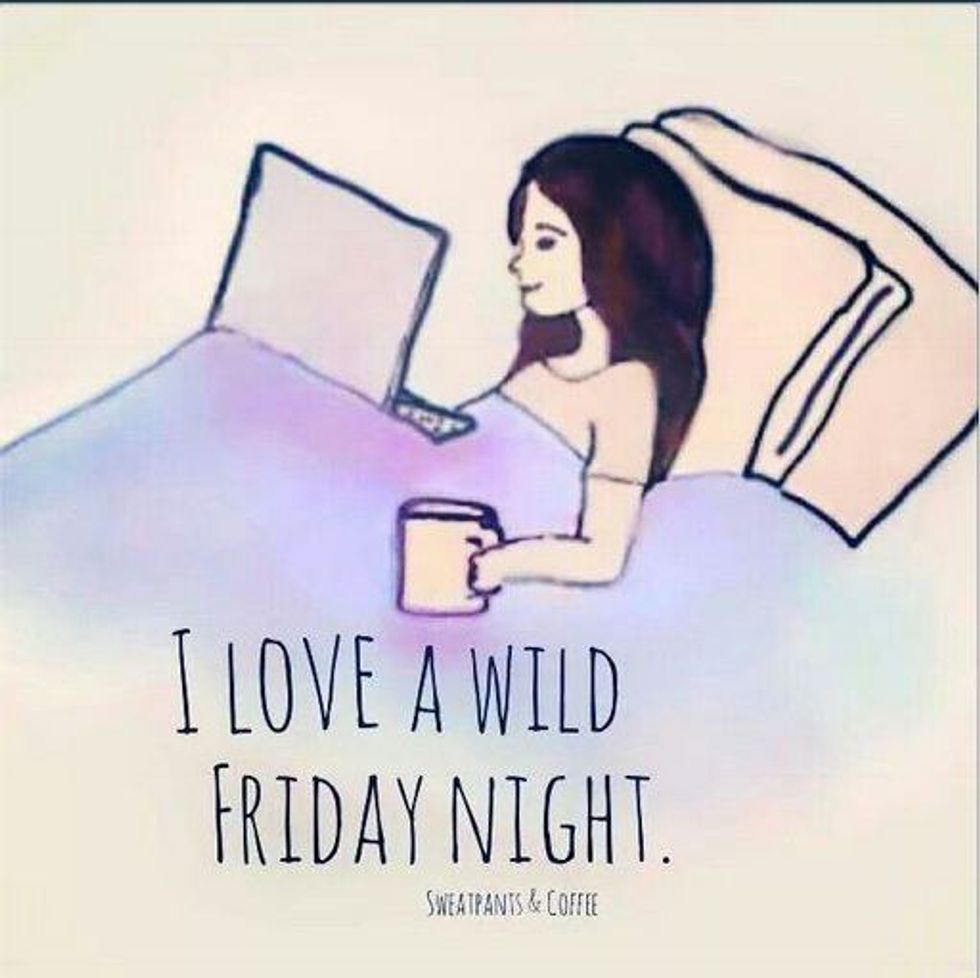 Part of you wants to go out, then you realize that your socialization level has hit a maximum this week, so you opt out and watch a chick-flick instead.
3. Saturday at 7am

That is why you survive on coffee, but you manage to get everything, well most everything done by the time the day is over.
5. The now ½ mile walk to St. Joseph's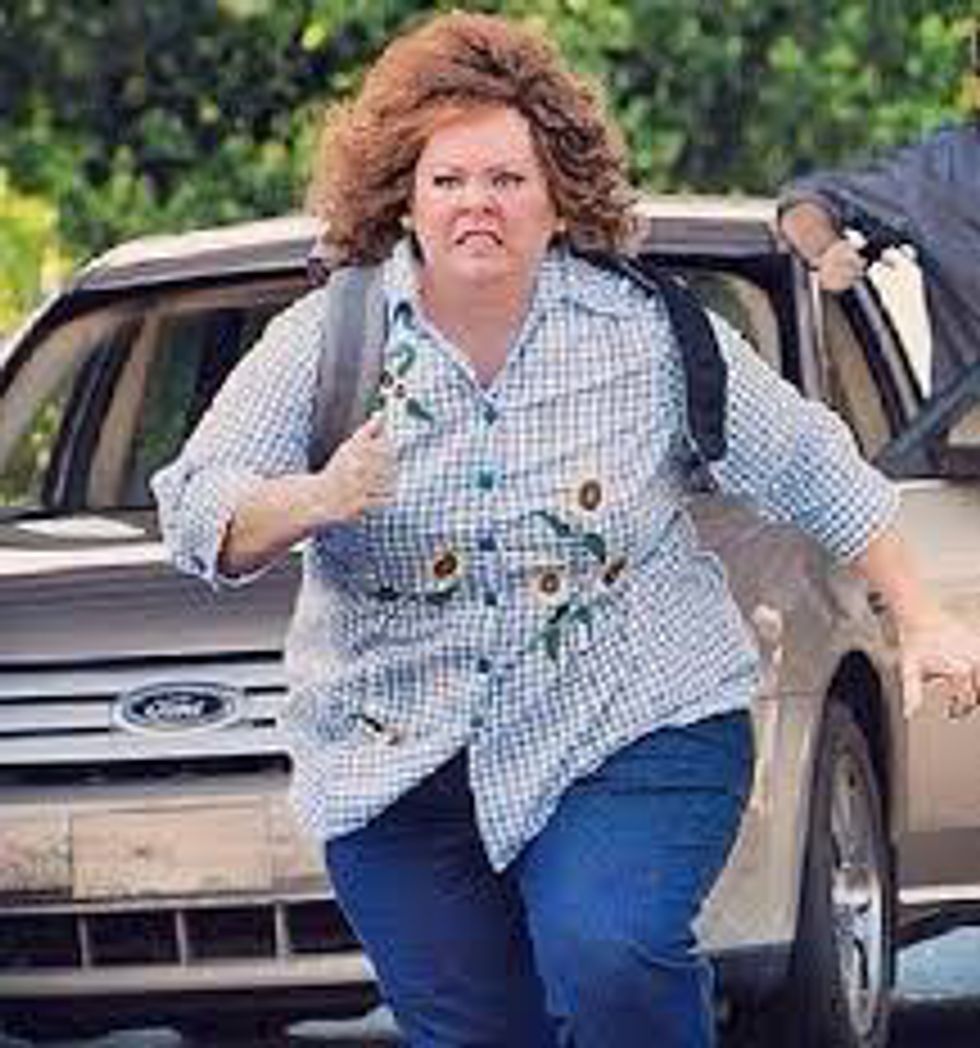 The plus side is that we get our steps in for the day! But you can't wake up 10 minutes before class any more thinking you'll make it on time.
6. Hearing "You always look so nice." 50 times a day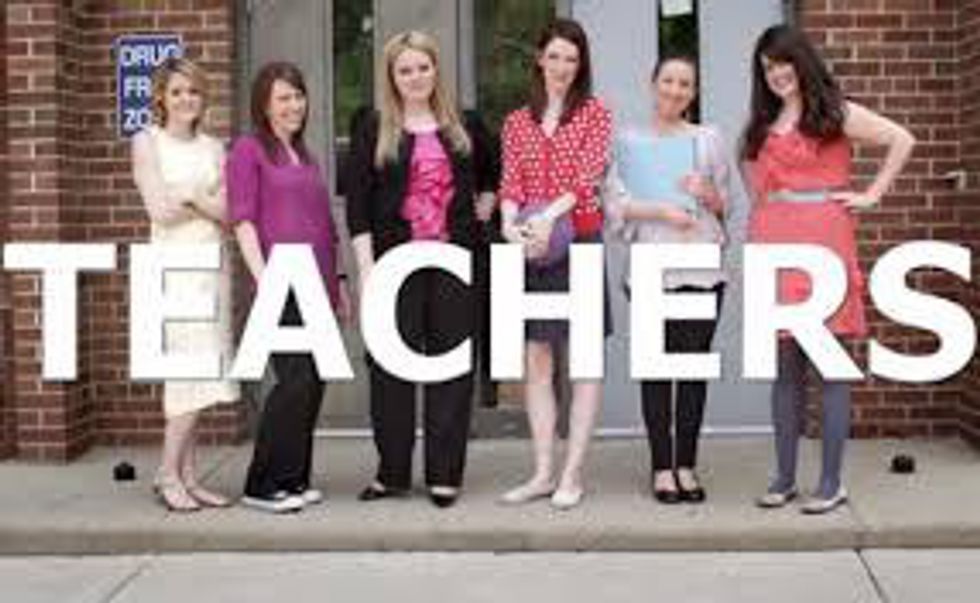 Everyday is dress up like a teacher day, especially when going into do observation hours.
7. Always having an extra pair of clothes in your backpack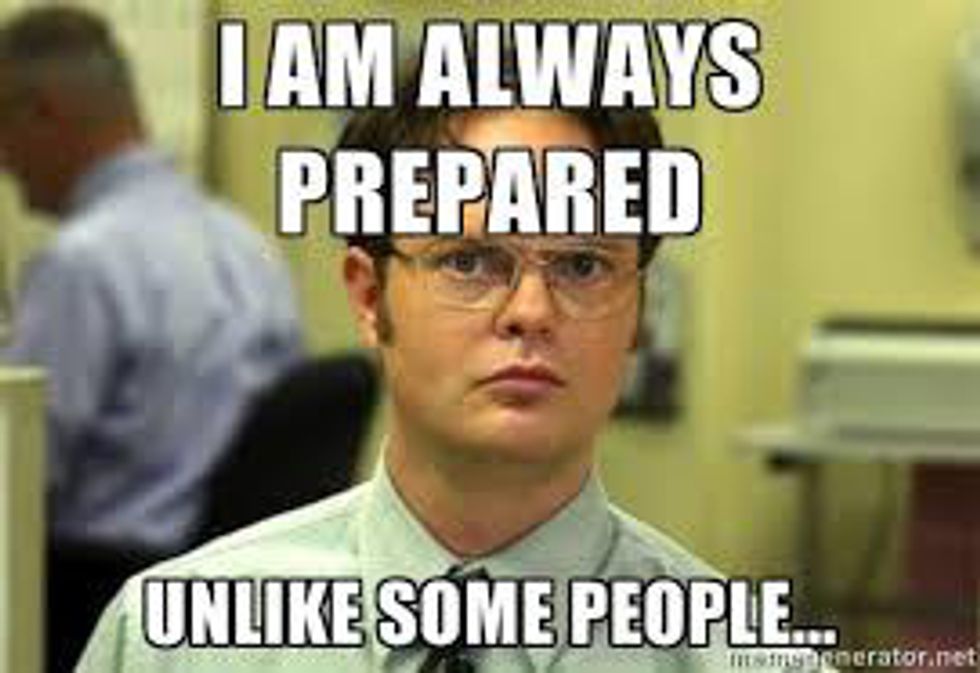 When running from class to school then to night class, one never knows what mishaps they will run into (examples of true things: germs, a kid getting sick on you, germs, marker on your shirt, germs etc.)
8. Post-it notes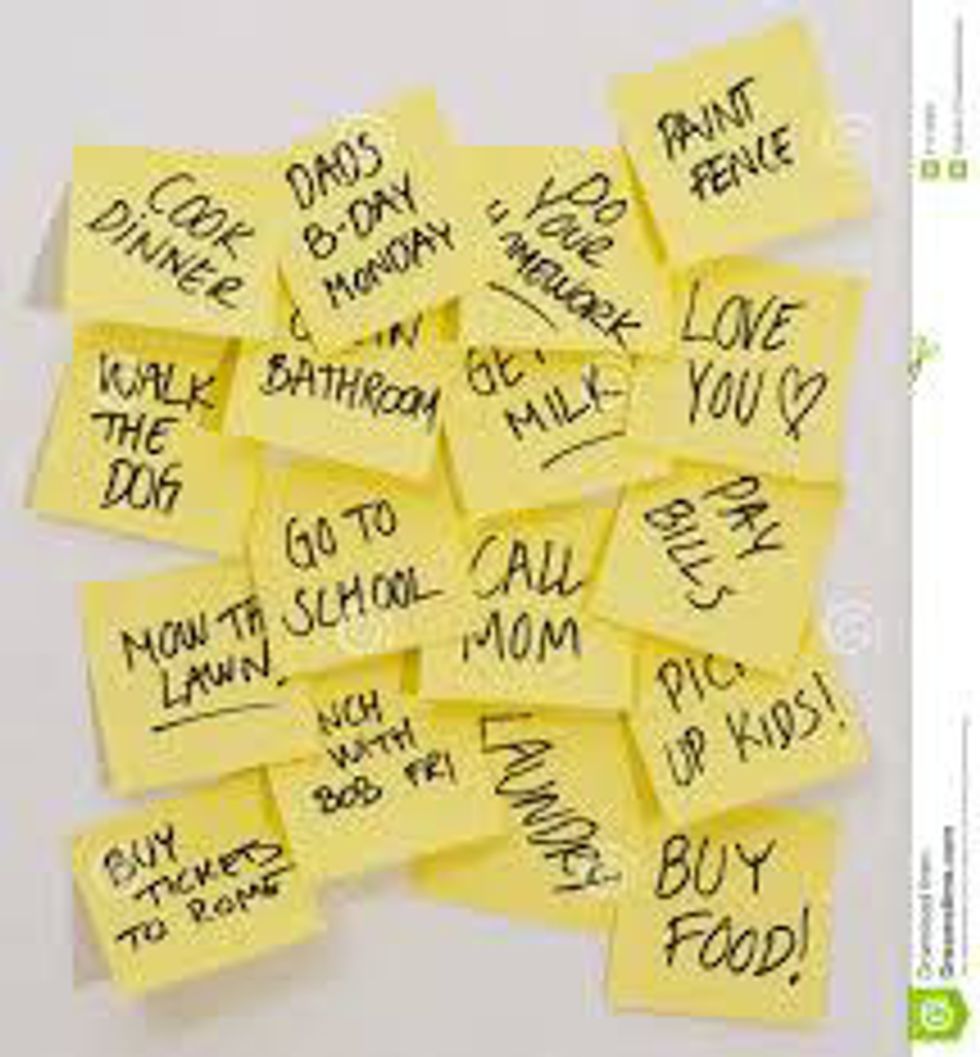 You never know when you'll have to write something down that is important to remember for later, make a to-do list, or give someone a smile.
9. You have 3 brains: your brain, planner, and phone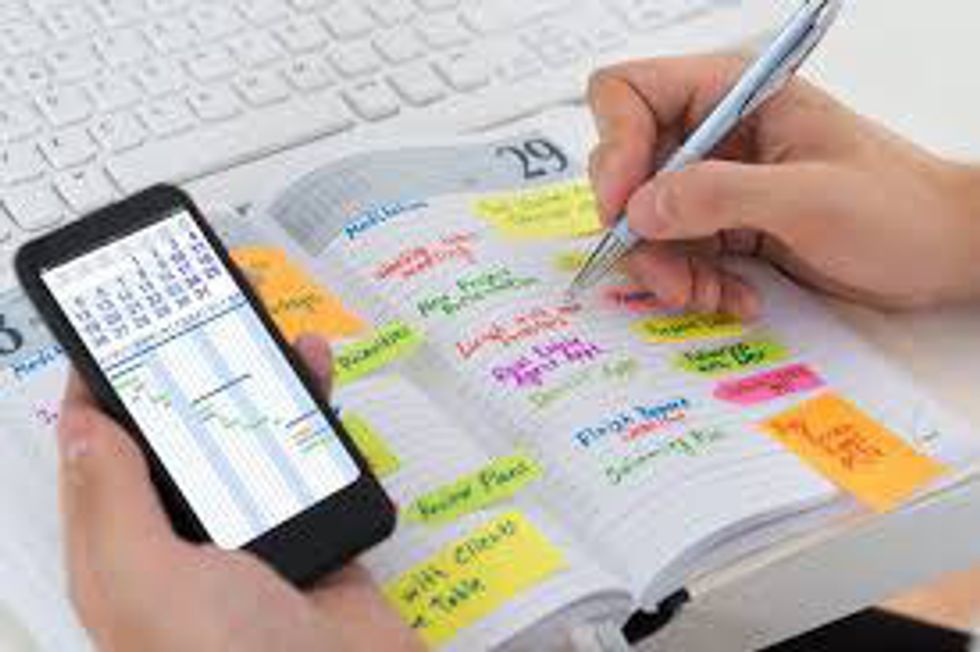 You need mental, written, and electronic reminders of what your schedule is that day.
10. Answering to Mrs. (your name here)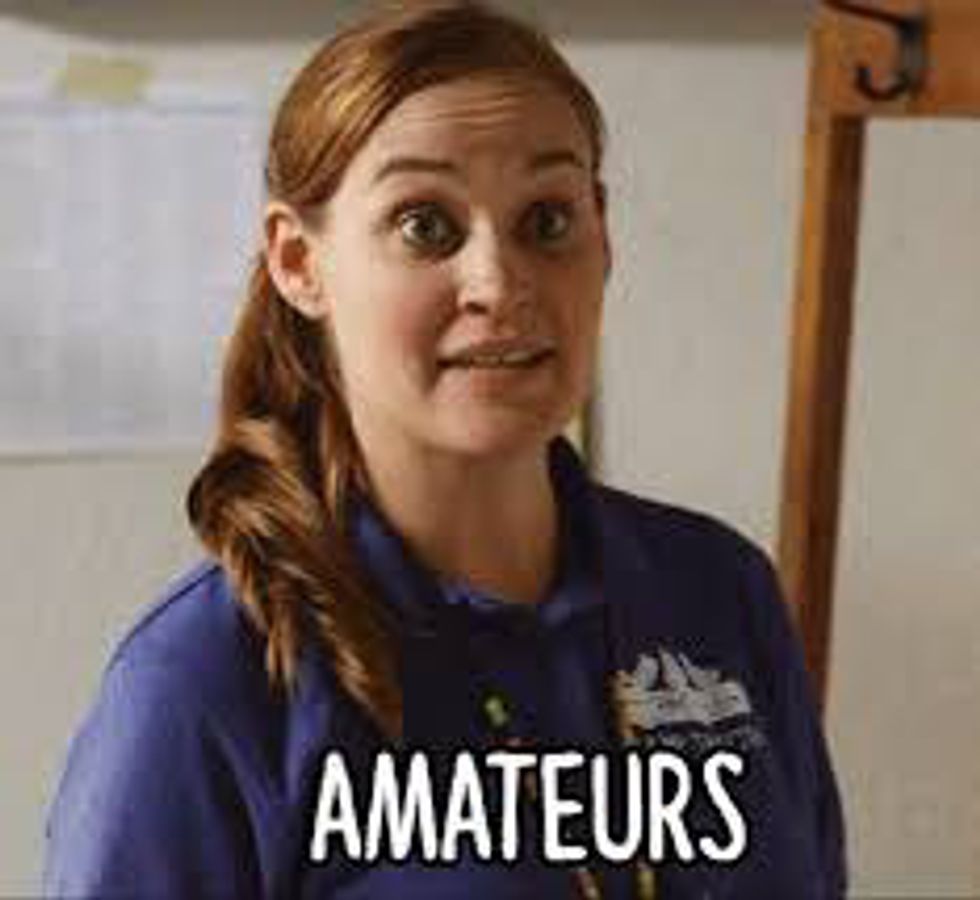 Kids, sorry to break it to you, but it's Miss (your name here). I am not married.
11. Having the opportunity to take a 20 minute power nap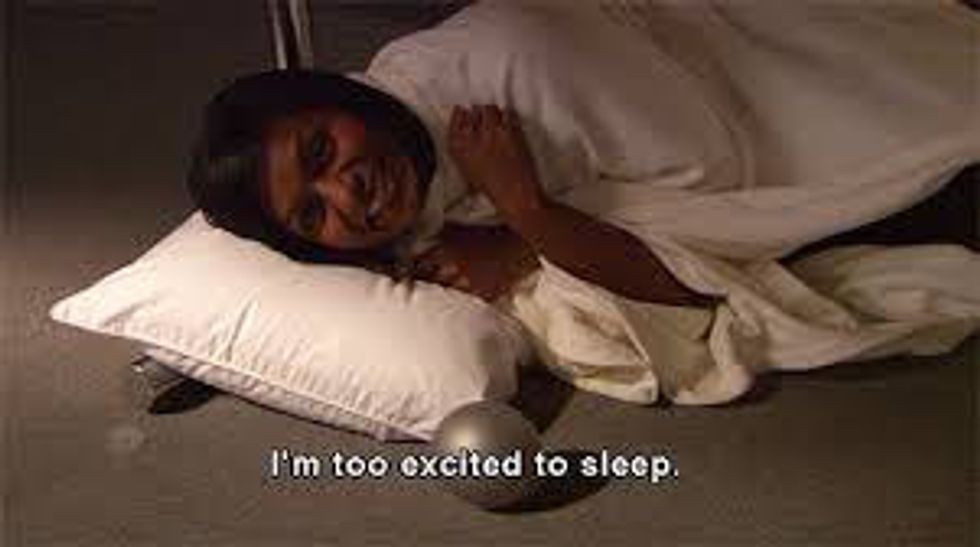 FINALLY some peace and quiet, then your brain is spinning 1,000mph because you have so much to do.
12. Experiencing Technology for Educators, the live class version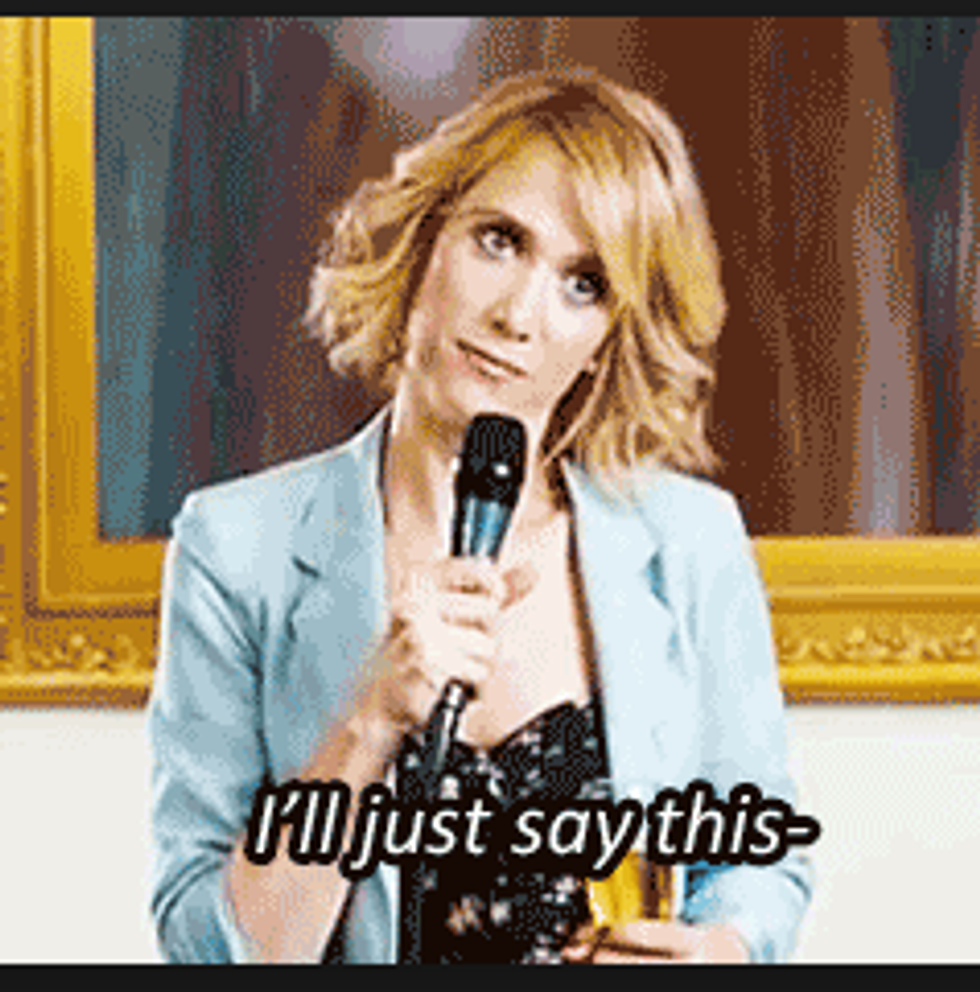 Now the class is offered online. So much for being the world's most sarcastic class.
13. PB&J sandwiches for lunch, while writing lesson plans
Your roommate looks at you like: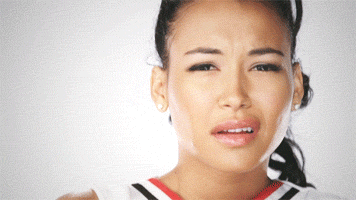 Your response: "Just practicing for my planning time."
14. The classes are actually fun!


They prepare one for the real world and how to be an effective teacher.
15. When your roommate asks you if you want to hang out after a night class…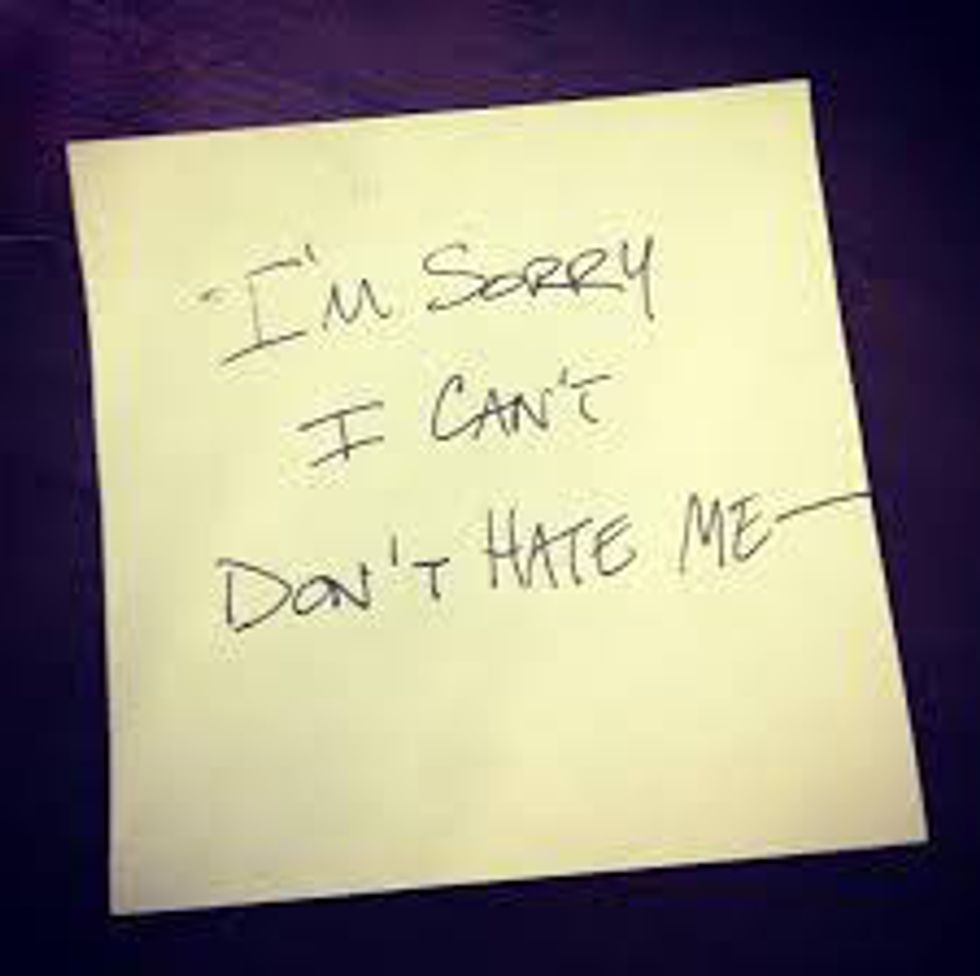 Sorry, I have to be in bed by 11 to get up by 5:45, and I have to have at least 7 hours of sleep. Then you realize that you have homework still to do.
16. Professionalism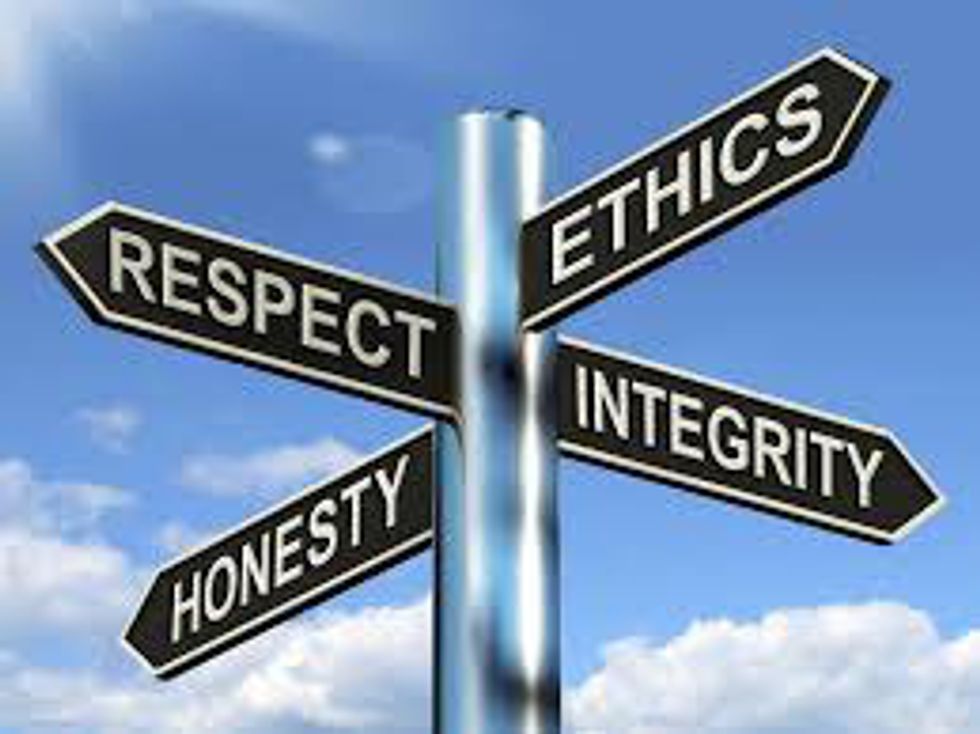 Every moment. Everyday. Take Speech for Teachers and you will know that it is real. You never know when you are going to run into a student or someone you know. Basically your life is a public profile, even as a college student. You will see your students all of the time outside of class.
17. Teachers Pay Teachers

Saves your life overtime you don't have ideas for a lesson, or are running on a tight deadline. And all of the stuff is super creative and a lot of it is free too (double bonus!)
18. Week 14 of the semester: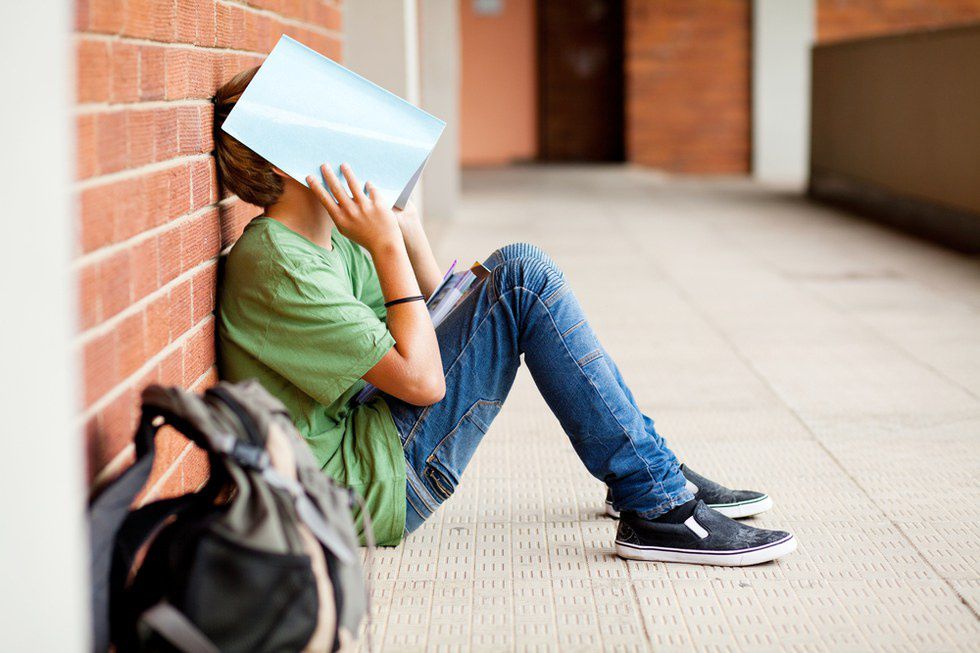 Somehow you disappeared in the mess of writing observation logs, finishing your hours, and case studies.
19. Week 15 of the semester: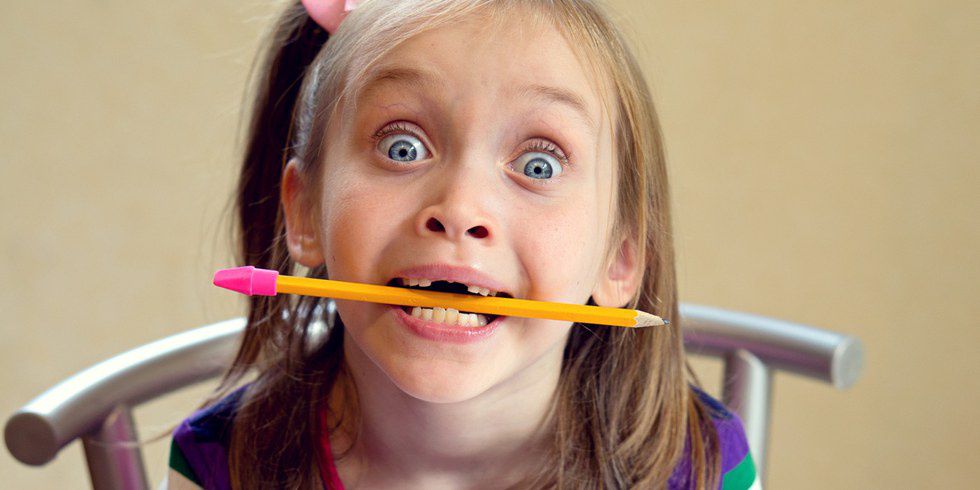 Homework: The Common Question. For every class.
20. Finals week

Racing to the finish line; free falling.
21. You always wake up with a smile on your face because you know that: "Today is a GREAT DAY to start making a difference!" -Julie Ross