I remember watching Back to the Future II and watching Marty McFly cruising down the street wearing the sweet sweet kicks of my dreams. Alas, it was 2015 there or then… ?? Anyway, all I remember is wanting to rock those sneakers while riding in my fancy flying car.
Okay, obviously in some parts, they were way off because if flying cars where a thing. I'd be in that thing, crossing the Atlantic for fresh baguettes. I mean can you even image... get in loser we're going to Paris. Searing disappointment aside, Back to The Future did come true with some predictions. Like those Air Mags, Nike blessed fandom with these, even including the automatic lashes, and for that we thank you. They also had drones, not like the slick ones we have now but still drones and tablets. So I wanted to sift through the past and see who got 2019 right.
Seaquest DSV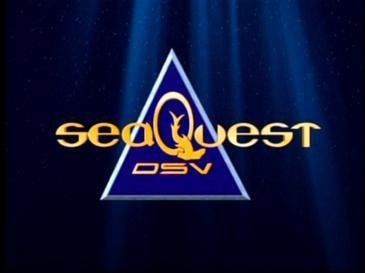 I get that this show aired in the early nineties but still they get a D for effort, but an A for grey monitors. Why is that?
Dark Angel
This aired in the 2000s and their 2019 outlook is somewhat accurate, chokers are back but I think that has more to do with Fashion's 20 year cycle.
2019, After the Fall of New Year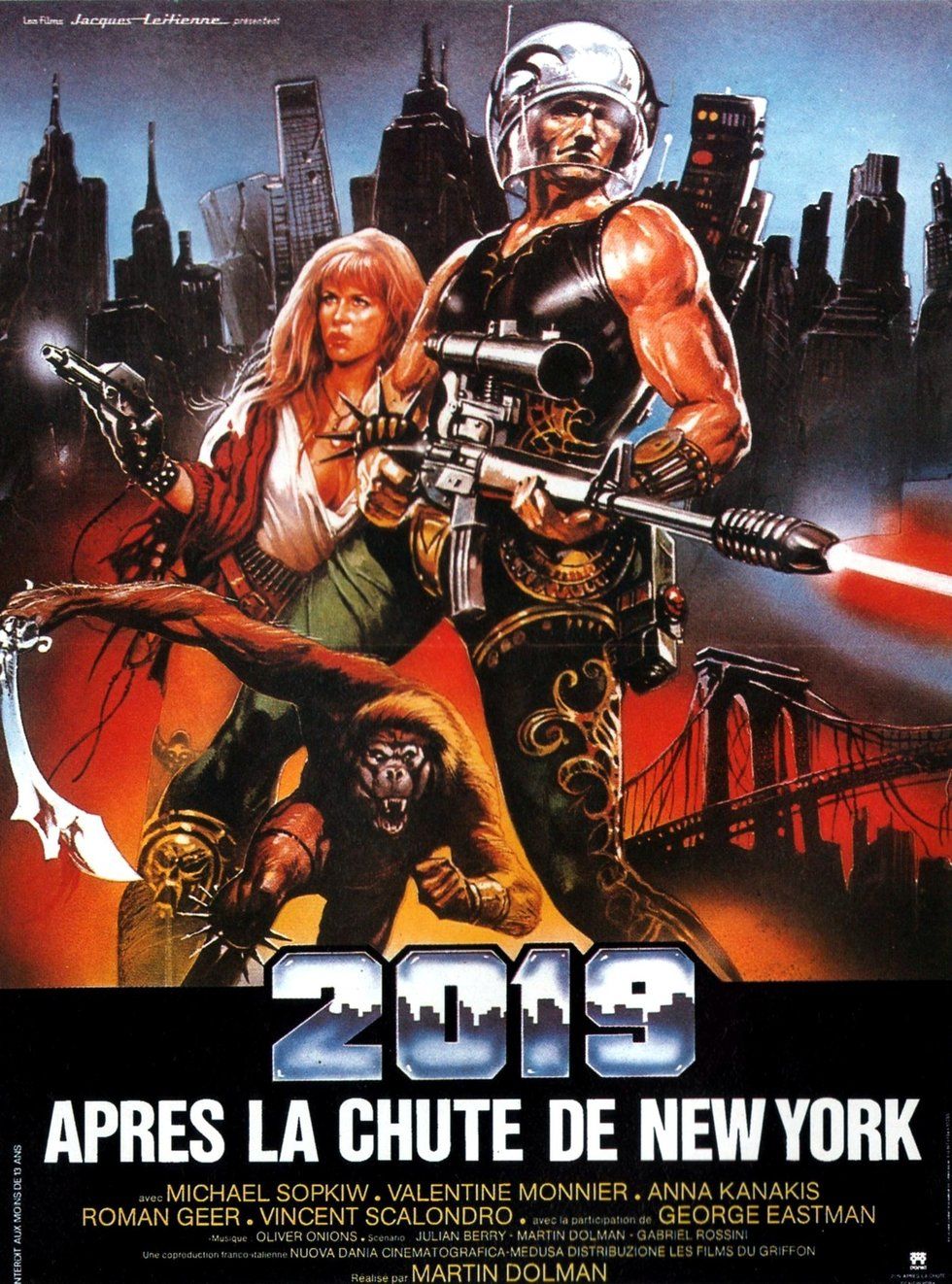 As far as I know NY is still very much standing. But flame-throwers, yeah we got those.
The Running Man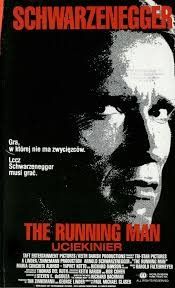 It's basically Ninja Warrior on steroids, just add a Wet-N-Wild slip and slide and bam 2019, besides the fighting for your life part.
AKIRA 1988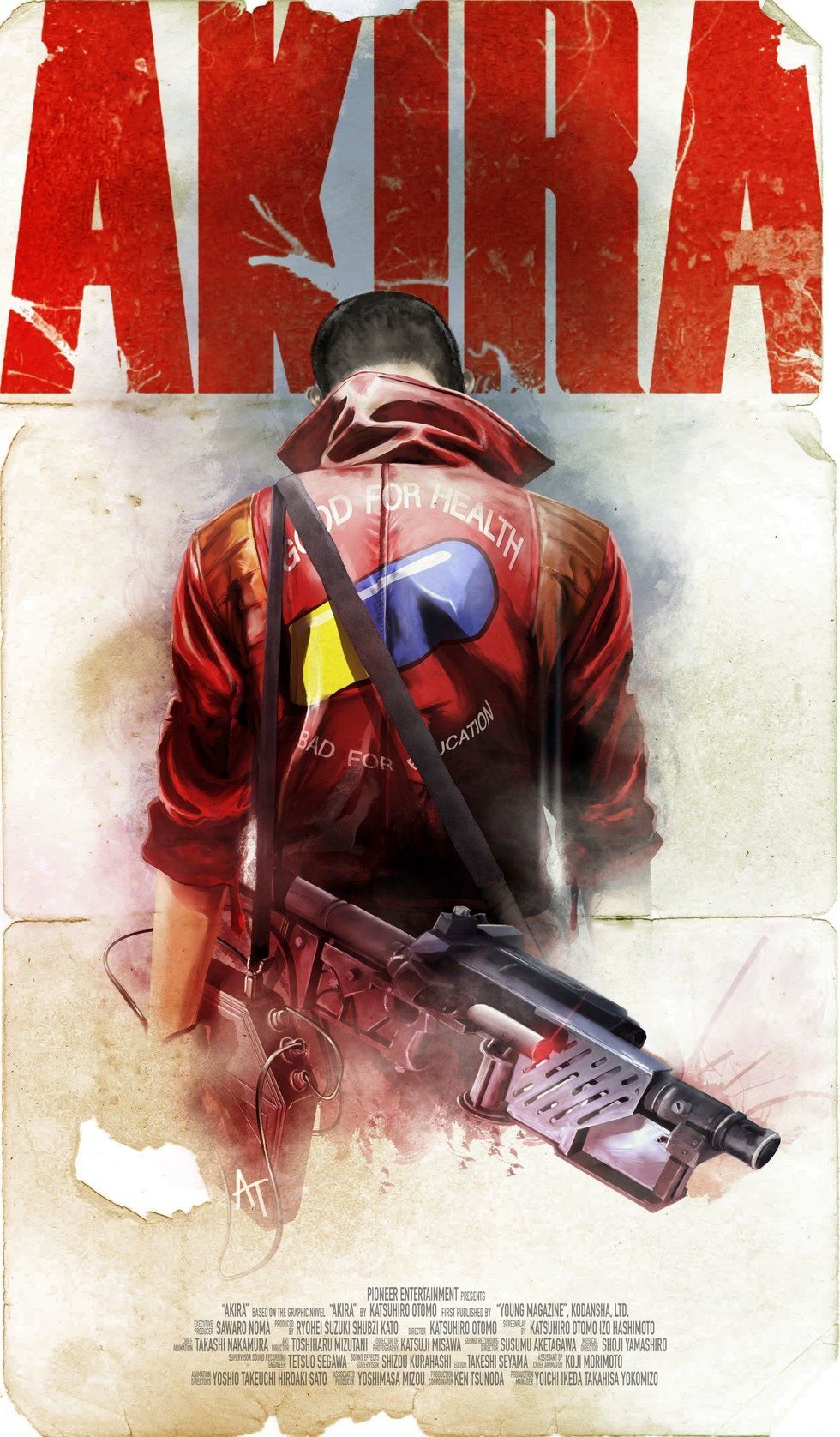 This is a very interesting mix of tech to say the least with hologram billboards, custom motorcycles and jukeboxes that play CDs. Yeah ok, find me a CD player and I'll trade you a floppy disk.
Blade Runner 1982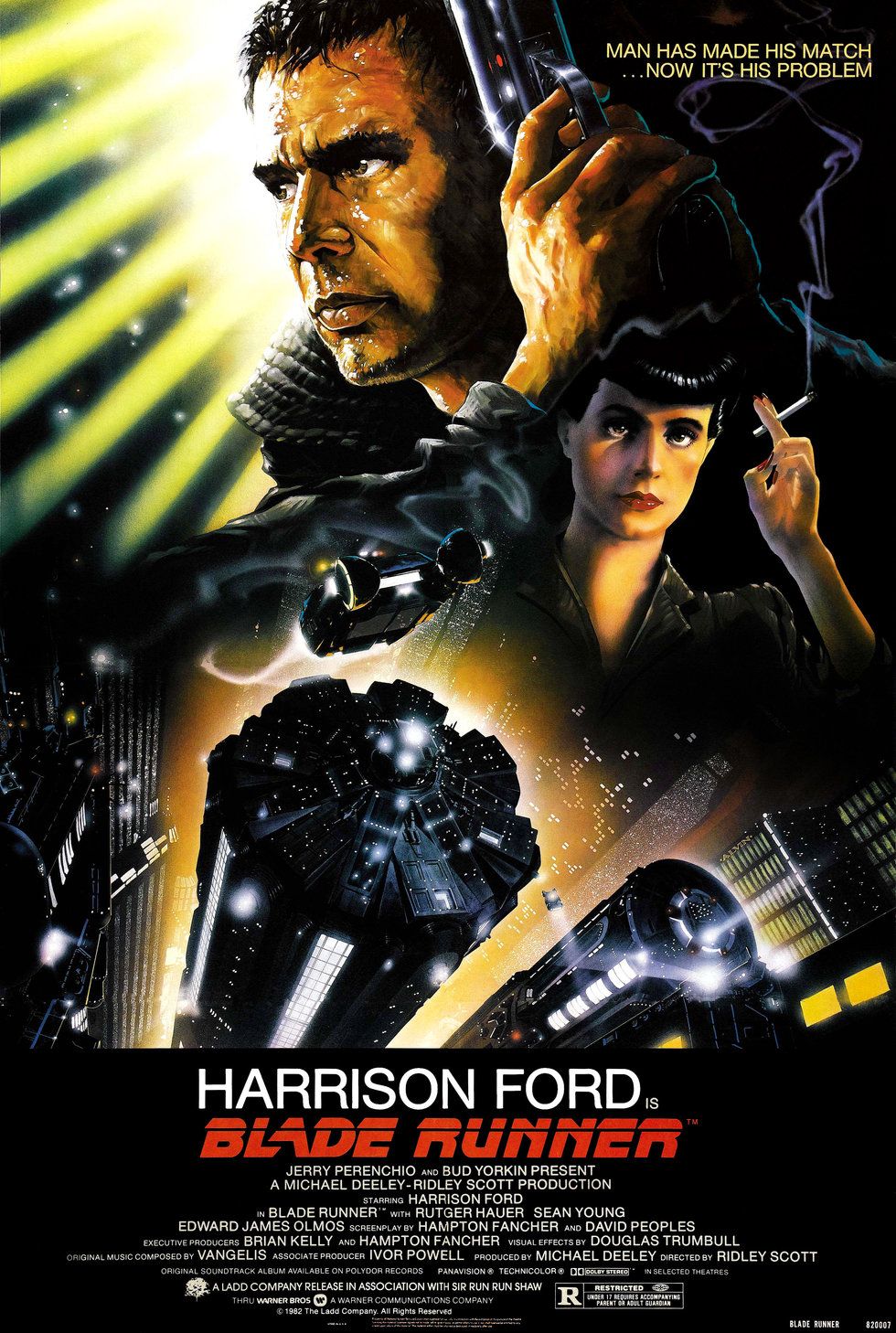 It was remade with the date pushed back 'nough said. Obviously the people want Flying cars, somebody deliver!
The New Barbarians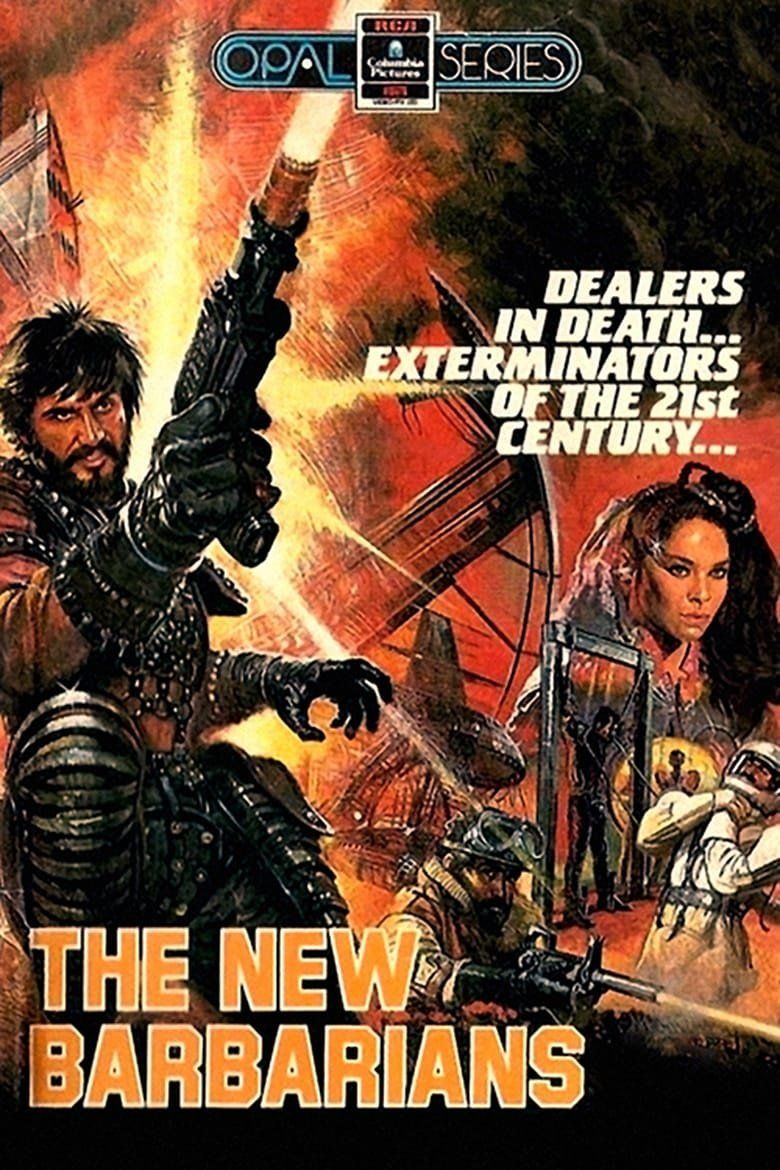 I'm starting to notice a trend here, we weren't supposed to make it this far in one piece. Hopefully the apocalypse is still a few centuries down the line.
Daybreakers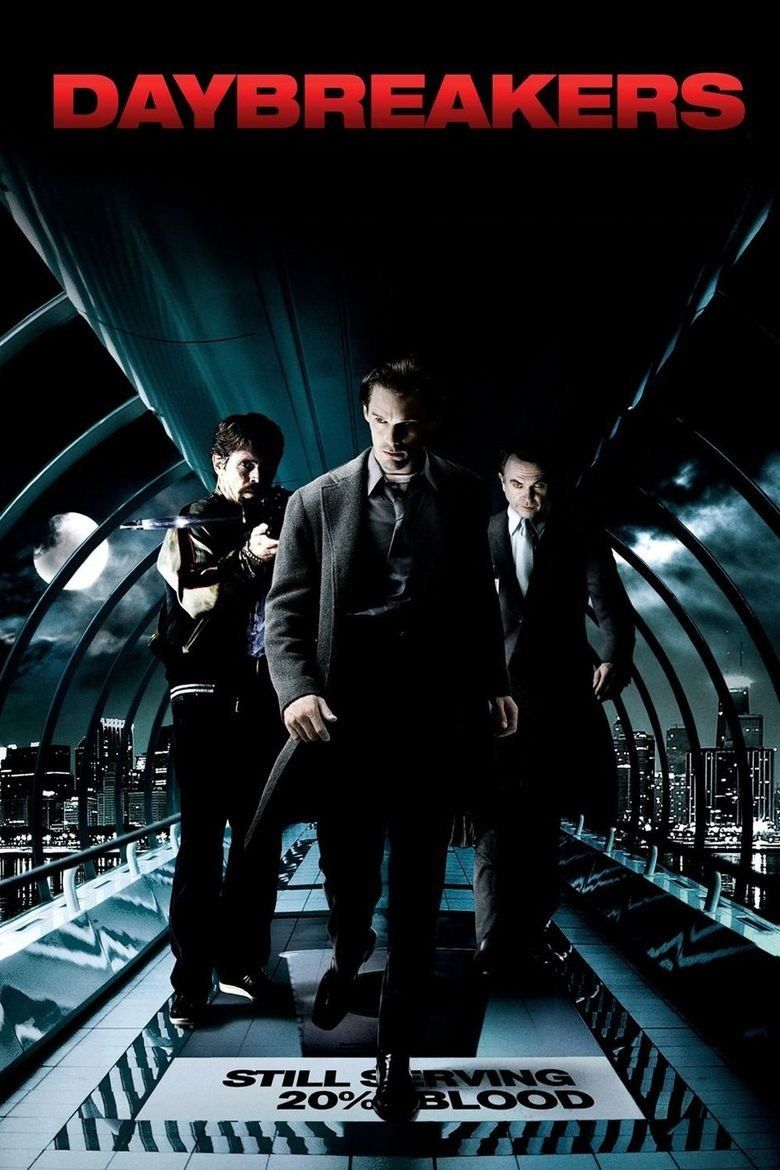 Facial recognition software, touch screen monitors in cars and a race to save the human race. Two out of three ain't bad.
Geostorm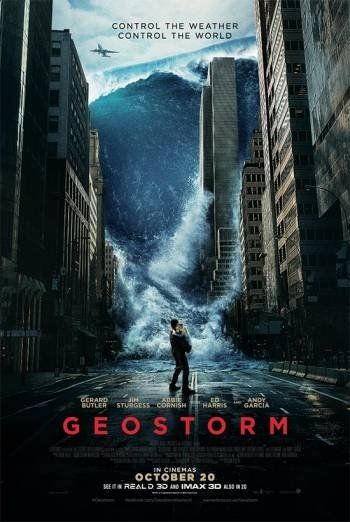 Inspired by true events? Or more like Cloudy With a Chance of Meatballs 3 is really getting serious.
The Island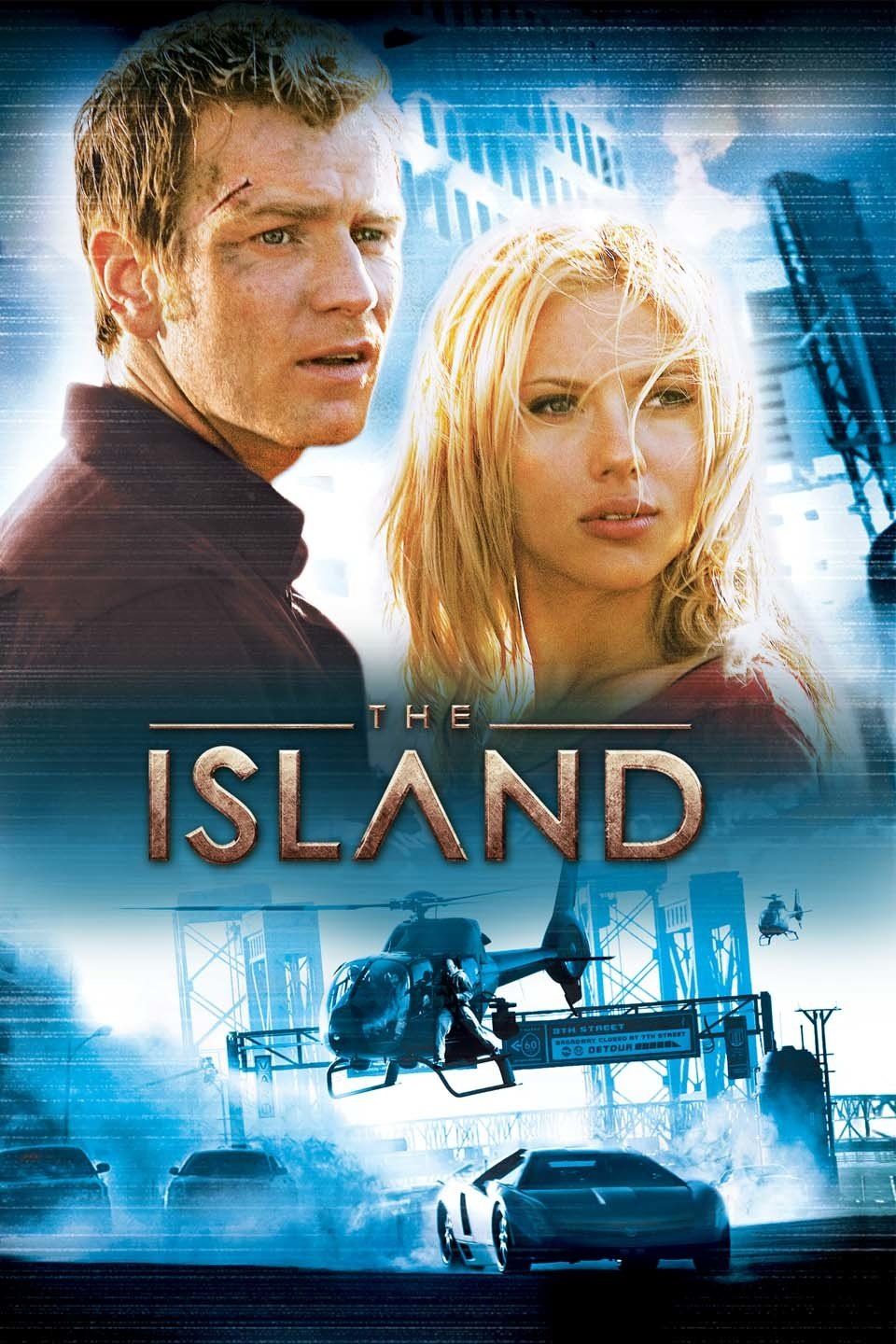 s3-ap-southeast-2.amazonaws.com
A place where human life is sustained through cloning. Yet perhaps the most unbelievable part about this movie, is that someone in 2019 would be using MSN search.