I don't know about you but I am looking forward to being done with the inconsistent weather- cold then warm then cold again hopefully by spring break it will be a little warmer. Not only am I over the weather but I am in need of a break. Spring break can't come soon enough. I am excited to just to relax and enjoy some family and friend time. Over spring break I plan to be outside reading a book or maybe even just the slightest bit of sunshine. I am also hoping to see a movie or go on a fun adventure. What are your plans over spring break? Here are 10 inexpensive ideas to enjoy this break.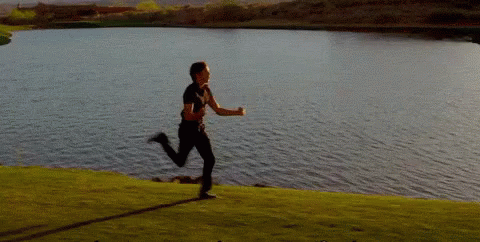 Take advantage if it is nice out to get some sunshine, it feels like we haven't seen the sun in five months. But sit and enjoy a book or take a walk. Go play baseball or soccer with friends. Just be outside (If it's not snowing out. Let's hope that won't be the case.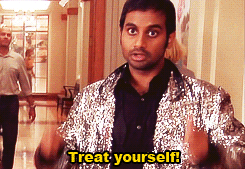 It is always feels good to go get something done, whether that be nails or hair done.
Go see a movie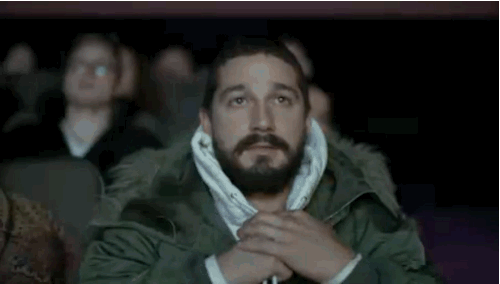 There are tons of good movies coming out around March/April. If it is a rainy day this is the perfect thing to do!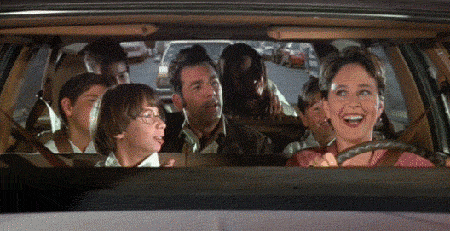 I have always wanted to do this. It's a way of not only having fun with your friends but getting together and making memories that will last a life time.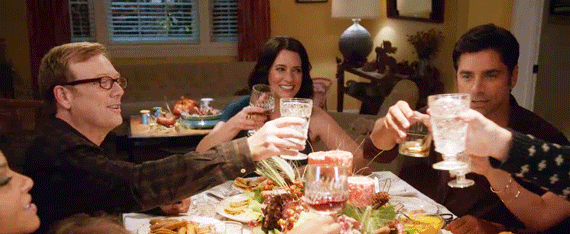 Make sure at least some of your spring break is spent with your family, as spending time with your friends are important so is family. I want to go see a movie with them or just hang out and play board games all day.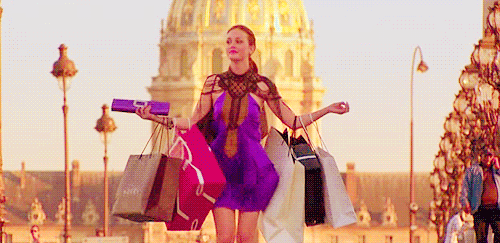 This is my favorite thing to do during spring break because one all the winter stuff will be on sale and two the spring stuff will be out. It's very exciting.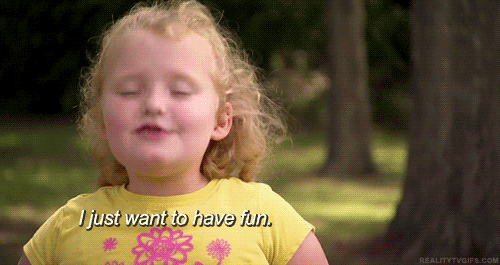 Rather that be take trip to the city or try a new food place. DO IT. I think it will be so worth it. Try something you haven't done before. Think outside the box this spring break.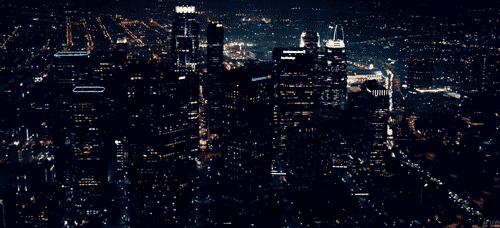 See what's in town, maybe there is monuments in your city or fun things to do. I live near St.Louis and there are tons of places here that I love to visit such as the Arch, the St.Louis Zoo and the famous Fitiz's!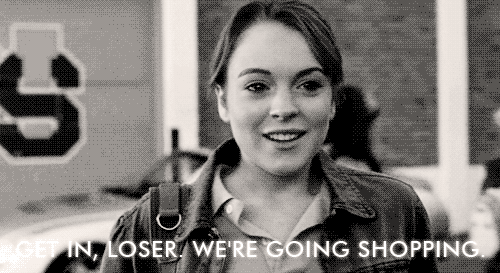 It's always good to enjoy some time with friends over break rather that go be see a movie, go out to dinner or something that you and your friends enjoy doing together!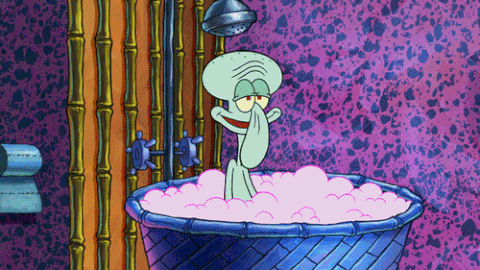 It's a week-long break, you don't have to do anything but sleep and watch movies. That's perfectly acceptable! I like to sometimes chill after a long couple of months at school. A break is sometimes much needed.
These are just some ideas that you can do that are simple and cheaper than going to the beach or a large vacation. Being on break doesn't always have to be about going somewhere it's about how you spend the time you have and who you spend it with! Make it count.