Allow me to preface my rant by stating that I have taken notice over the past few years I have been in the gym a certain variety of females which really irk me. You may know them as "fit chicks," I know them as posers.
That's right, Instagram models of the gym, your time of truth has come.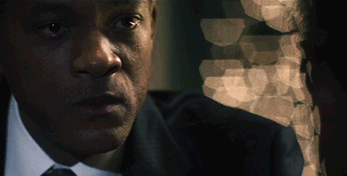 I don't know when, where, or why this trend started so long ago, nor do I care to know. What I simply want is for it to be over with. What am I ranting on and on about, you may ask? If you've ever spent more than 30 minutes in a gym in your life, you know that if you're not sweating or overall look like you aren't exerting yourself then you aren't really working out. It's common sense — you push your body, you lift weight, you get sweaty and tired.
Tell me why I see girls in the gym who look like they are about to go out for a night on the town?
I've never understood this... why waste your time putting on all of that makeup, spend two hours on your hair, being sure your eyebrows are on fleek, just to sweat it all off and mess it up?
Oh wait, no sensible girl actually does that.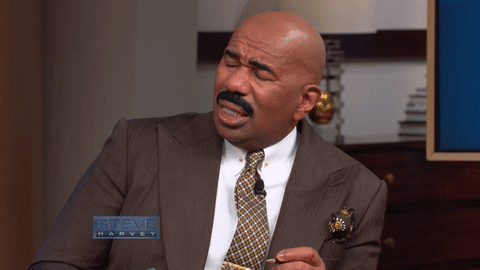 I know girls who actually bust their asses in the gym, and do it looking like a sweaty, thrown together mess. This is 10 times more desirable than the girl that decides she just wants to "look cute" but not actually put any work in.
I'm not saying all girls who workout look ratchet or ugly or like a mess — the majority of girls I see look great but are still putting in work — but you can't honestly expect me to believe that you can keep all of your Naked eyeliner, concealer and foundation looking perfect and manage to have a good lift.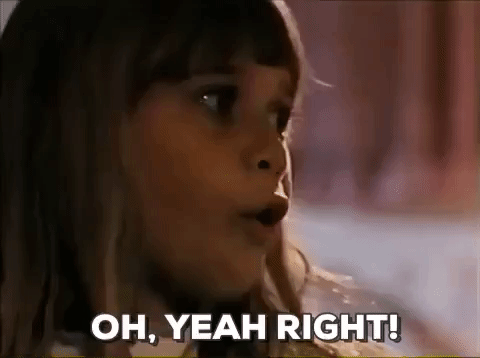 I get it, you want to look good to other guys and girls in the gym. Everyone has an ulterior motive for looking good, and I'm guilty of it myself — wiping sweat off my face, being sure my pump looks good, keeping my hair straightened and constantly reaffirming that my clothes make me look good. It's not wrong to want to look attractive, but there is a wrong time and place to overdo it.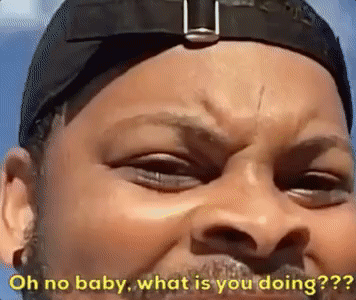 Honestly, it insults the effort put in by the hardworking ladies in the gym who are already trying to overcome the stereotype of women "not being strong enough to lift weights." If that isn't enough, there is the issue of insecurity that a vast majority of women face in a male-dominated weight room.
It doesn't help that these "fit chicks" who come in all dolled up and do five squats in 10 minutes just to establish their presence in the gym are undermining the real effort being put forth by powerful females in the gym. You may get away with it usually, but not today.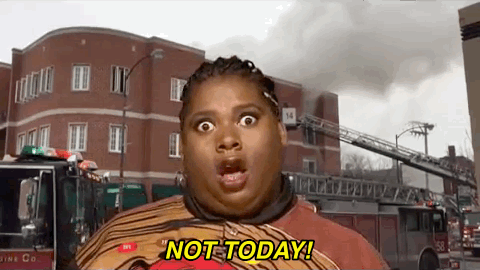 No, not all Instagram "fit chicks" are posers. I talk with some of these "fit chicks" daily and talk about their progress as well as the people they are trying to inspire and reach out to help- these are the girls that I admire and hope every female who enters the gym aspires to be like.
Yes, I understand if you are coming/going from an important event where it requires you to have on all of your makeup. Kill that interview, work that job, do your thing- I understand that you can't judge everyone by their cover, but this isn't what this is about.
The real beef is with girls who front on their social media about being "fit and inspiring," when all they do is use the gym to propagate the illusion that they actually care about their health, but all they care about is feeding their ego.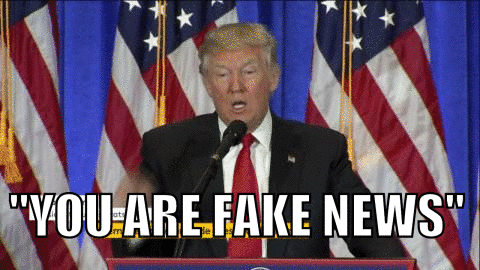 No, your full face of makeup in the gym isn't cute, and it's about damn time somebody told you that.
To all the ladies out there who use their two bits of common sense and don't try to come to the gym and act like they're a 10, keep doing your thing. To all the aforementioned "fit chicks" who I loathe, take a page from the real women's books.